When it comes to spring wardrobe essentials, there are a few key items that people tend to look for when they're shopping. In this YouTube video, we'll take a look at what those essentials are and how to style them for the new season. From lightweight jackets and versatile tops to comfortable shoes and trending denim, we'll cover everything you need to know to create the perfect spring capsule wardrobe.
Whether you're looking to update your existing wardrobe or start from scratch, this video will give you all the inspiration you need to look and feel your best as the weather warms up (fingers crossed). So, get ready to say goodbye to winter and hello to a fresh, new season with these must-have spring wardrobe essentials!
To gather this information I scoured the internet and culled information from fashion experts at Vogue and Who What Wear. With it being mid February we are still ahead of the curve! I also dissected the list I created from the Fashion Trends for 2023 and picked out the trends that seamlessly fit in with the spring season. From all of this a new chart was born and a capsule wardrobe list was created.
I always feel the need to say this, take from this video what you will. We all have different personal styles and we all choose things that feel right to us. This video is simply meant to be a source of inspiration to shop your own closet or to invest in staple pieces that you will carry with you year after year! I am a true lover of fashion and over the past few years have been able to really get close to what I believe my personal style is. There are things on this list I can't wait to wear, purchase and play with and others I know I'll be leaving behind – but that is the fun of fashion being a method of self expression!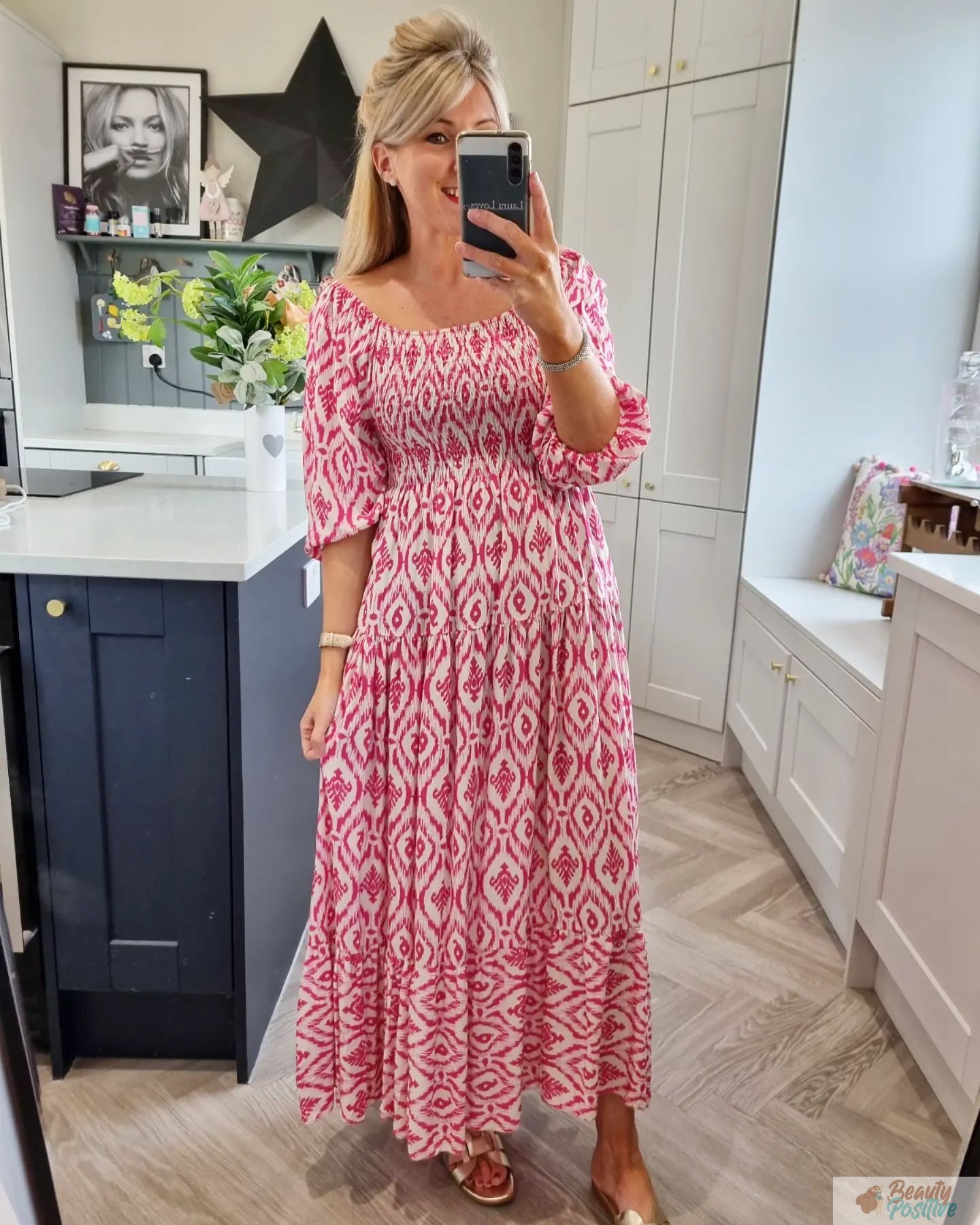 Okay – let's do this!
Spring Capsule Wardrobe Essentials here we come!
All my love and thanks for being here,