Lana Del Rey, the American songstress who has captivated audiences worldwide with her haunting melodies and dark aesthetics, has a love life as intriguing as her music. Her romantic history is a rich tapestry of relationships that have inspired her artistry and shaped her personal journey.
The Early Notes: Gnecco and Mertens
In the early 2000s, a young Lana Del Rey, still on the precipice of her meteoric rise to fame, found love in the arms of musician Jimmy Gnecco. This relationship, shrouded in mystery due to its undisclosed timeline, marked the beginning of Lana's romantic symphony. The melody continued with rocker Steven Mertens, adding a new note to Lana's love life.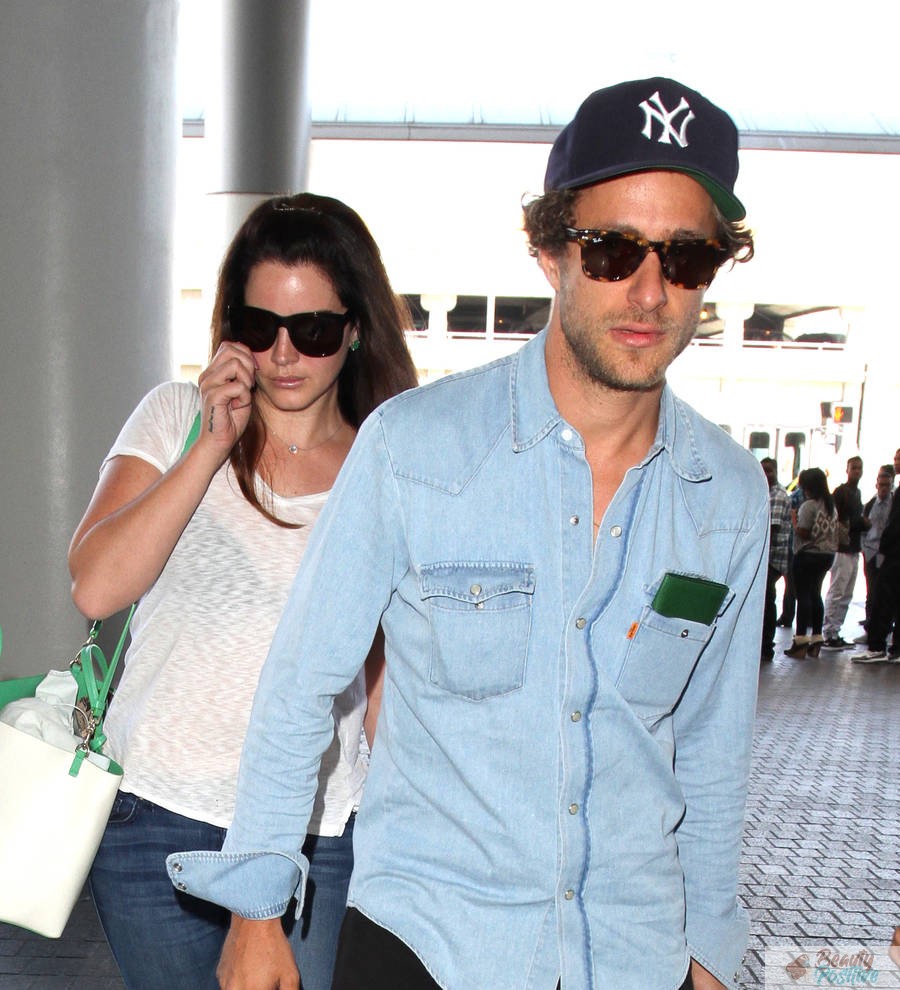 The Moby Interlude and a Transatlantic Romance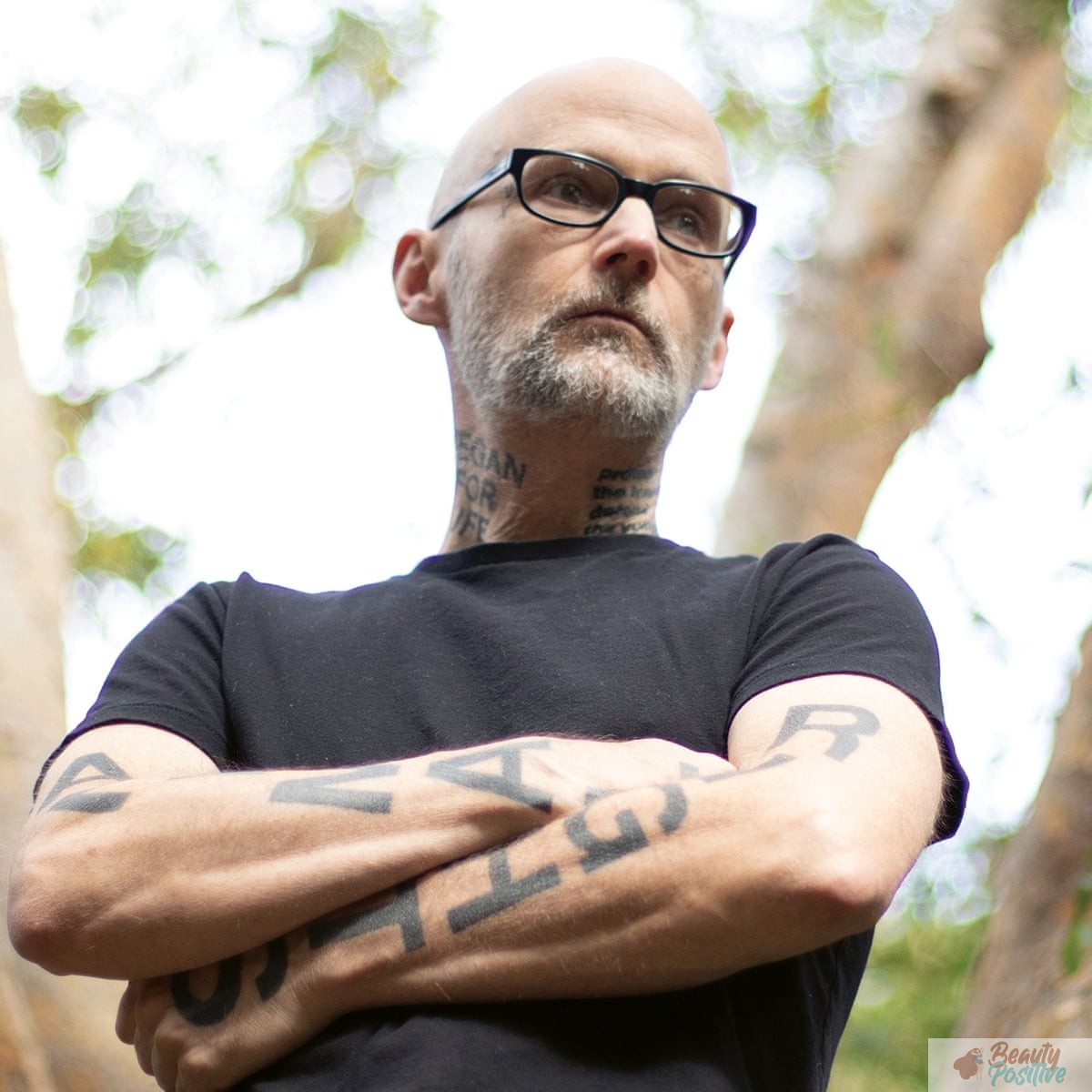 As the years passed, Lana's star rose, and so did the intrigue surrounding her romantic liaisons. In 2006, whispers of a relationship with Moby, the multifaceted musician and animal rights activist, added a new verse to her love song. However, it was her three-year romance with Kassidy singer Barrie-James O'Neill that truly struck a chord.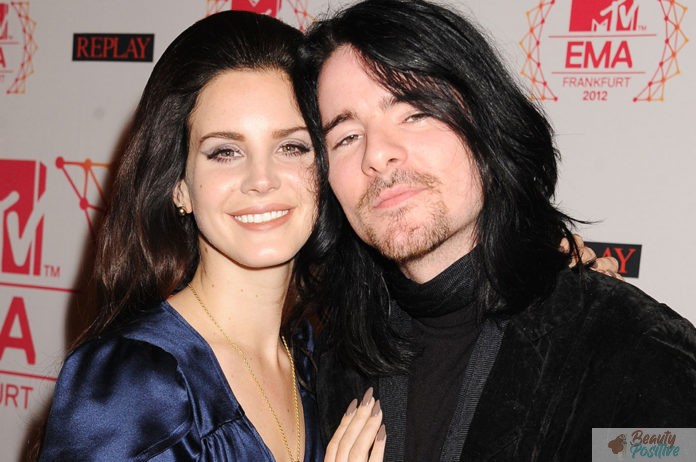 Their love story, a transatlantic affair that saw Lana torn between New York and Glasgow, ended on a melancholic note, with Lana attributing the split to her depressive nature.
A Year of Rumors: Manson, Leto, and Rose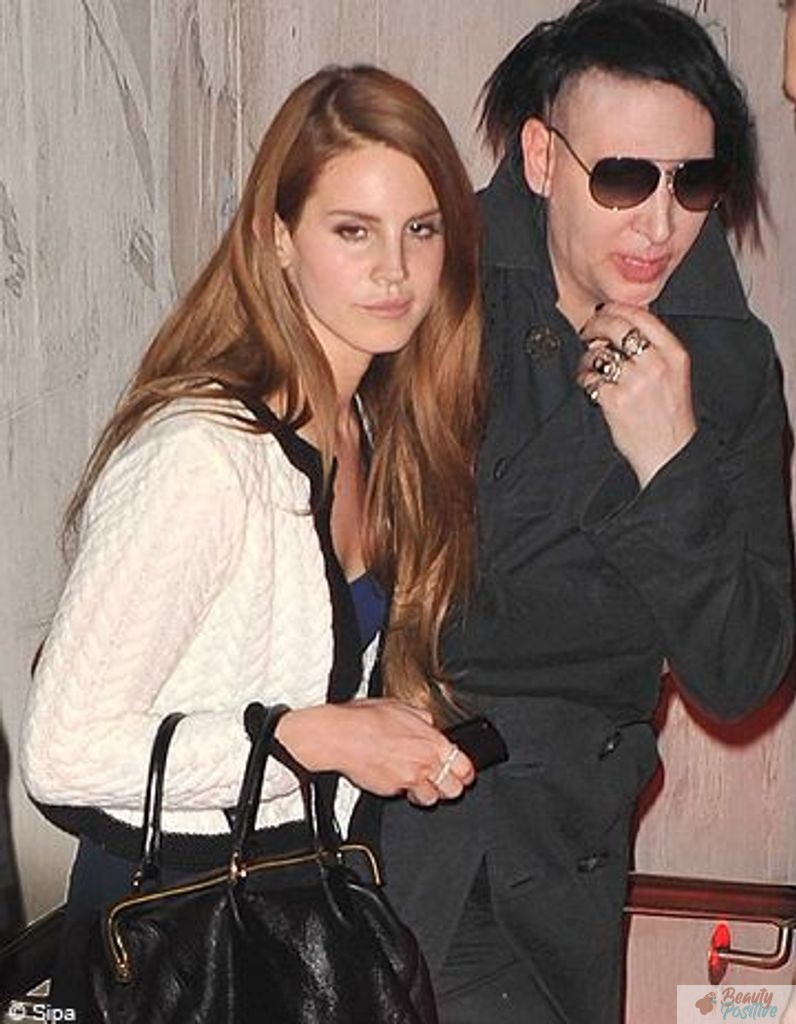 The year 2012 was a whirlwind of rumors and speculation. A chance sighting with Marilyn Manson in Berlin set the rumor mill ablaze, but the flames of speculation were never confirmed by either party. The same year, Lana was linked to:
– Shannon Leto, the drummer of rock band Thirty Seconds to Mars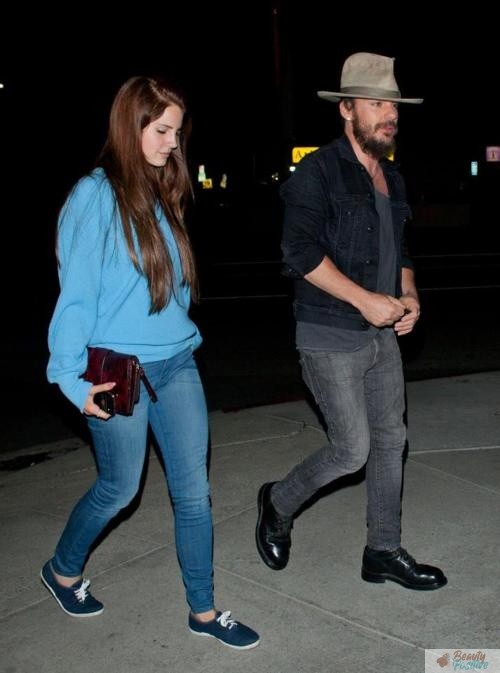 – Guns N' Roses frontman Axl Rose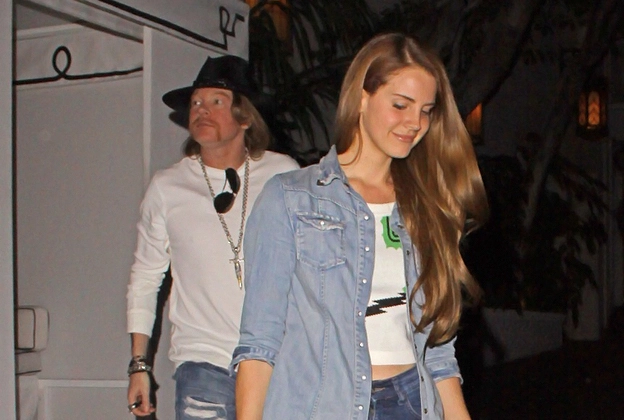 These connections added a rock-n-roll edge to her romantic history.
Love in the Limelight: Franco and Carrozzini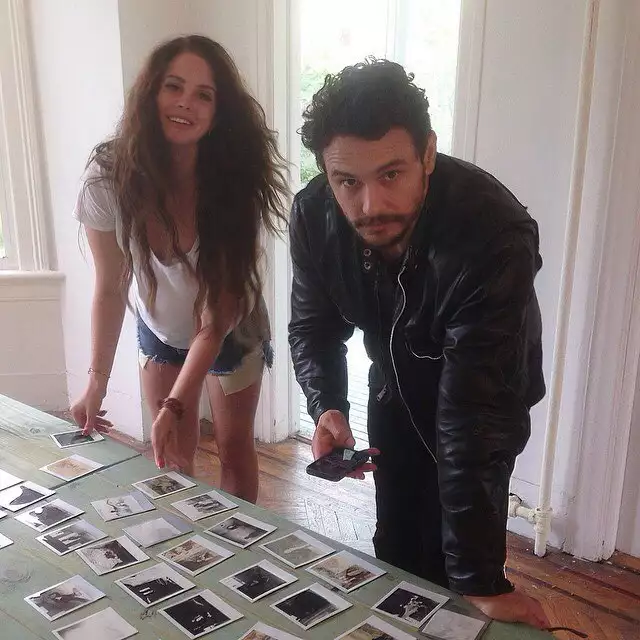 The summer of 2014 saw Lana spending time with actor James Franco. Despite the lack of official confirmation, their friendship sparked rumors of a possible romance. Later that year, Lana found love in the arms of Italian-born director, photographer, and philanthropist Francesco Carrozzini, a relationship that added a touch of European flair to her love life.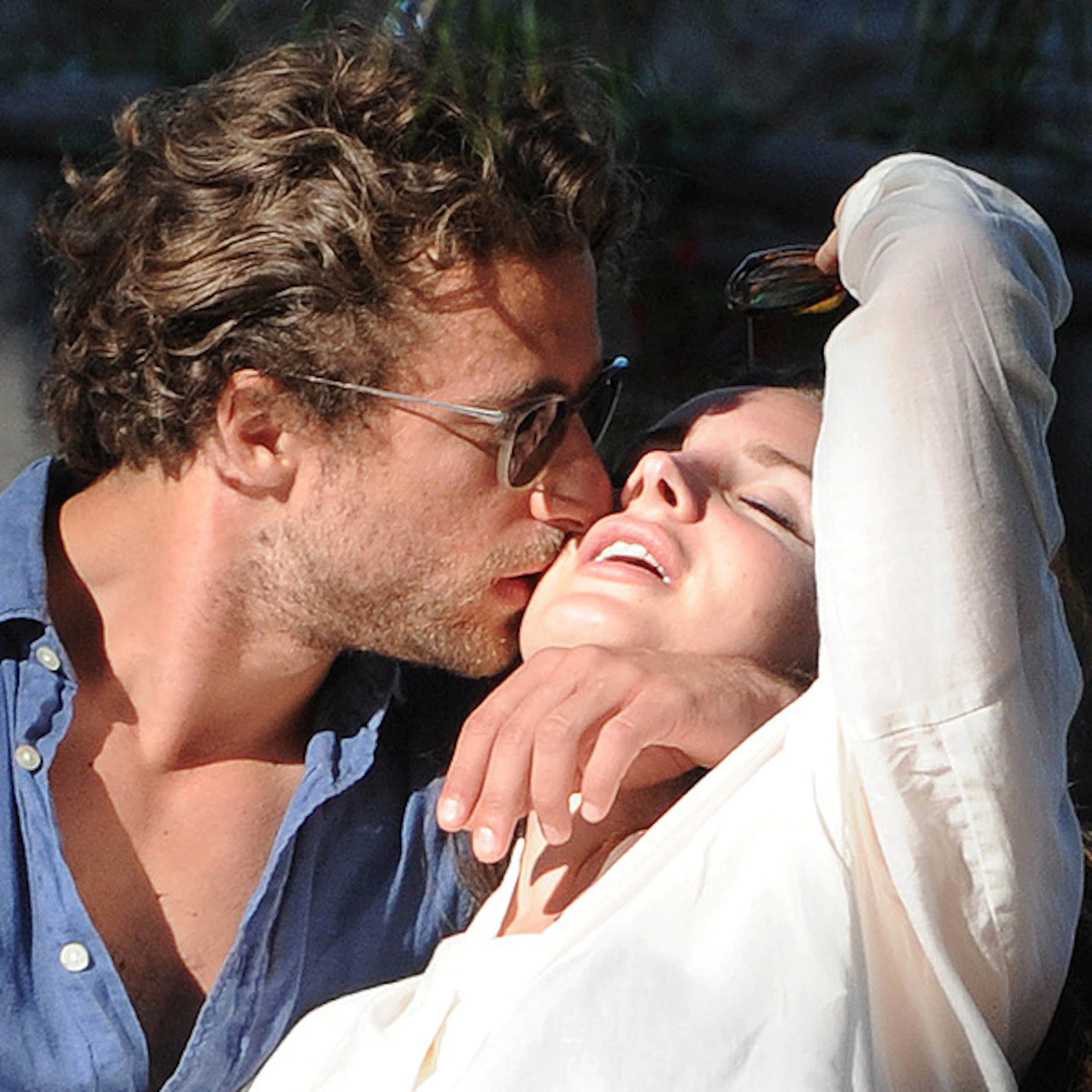 A Hip-Hop Romance: G-Eazy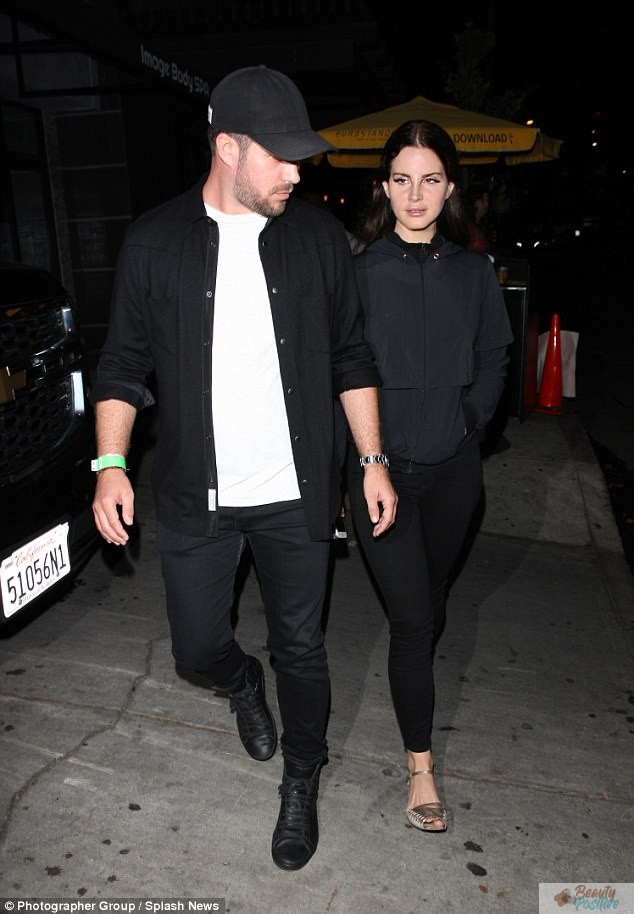 In 2017, Lana's romantic rhapsody took a hip-hop turn with rapper G-Eazy. Their relationship, though short-lived, was intense enough to inspire plans for a joint track "Him and I." However, the song remained unrealized as their relationship ended on an unresolved note.
The Larkin Chapter: Love and Friendship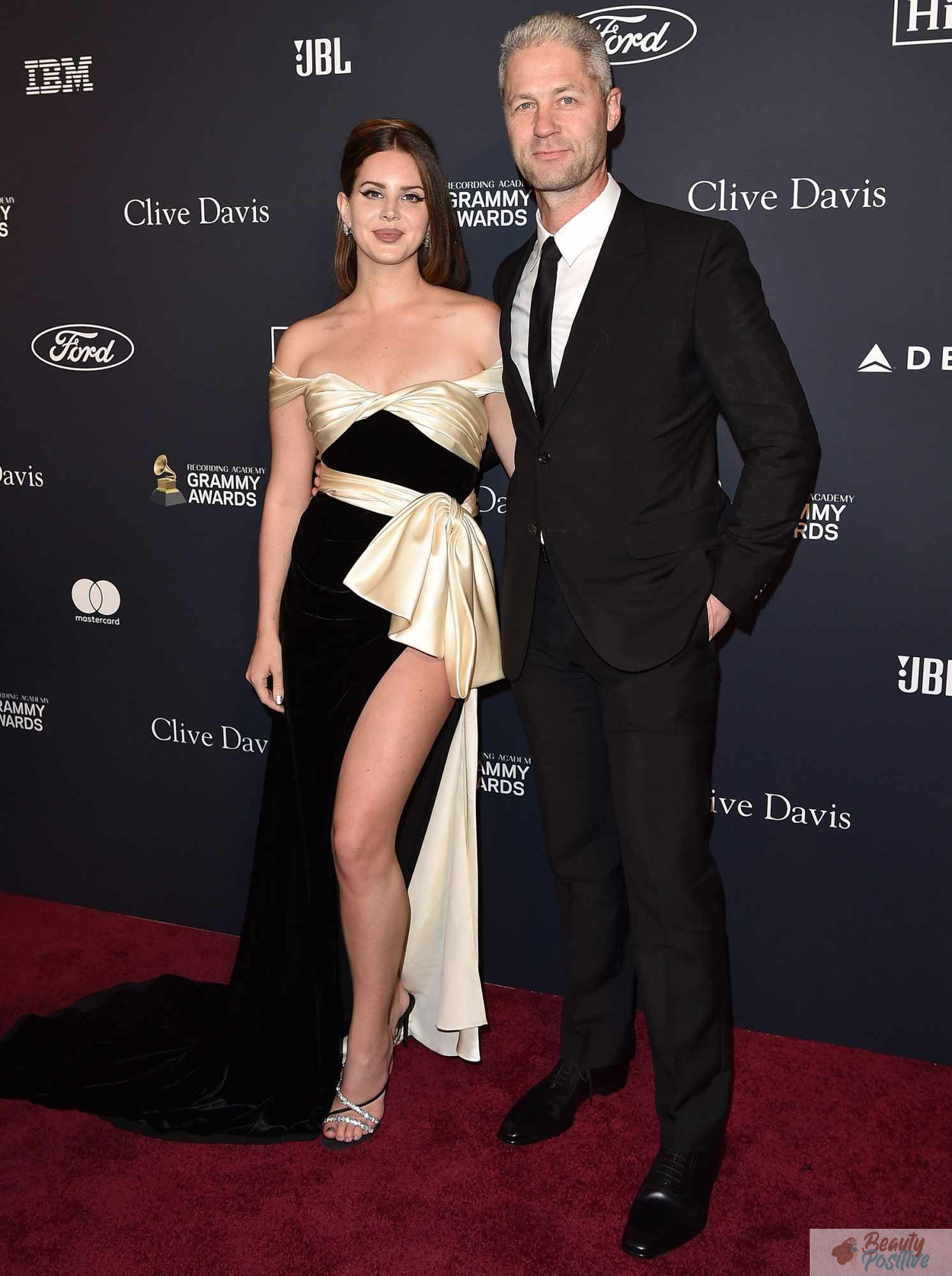 The most recent verse in Lana's love song was penned with Sean Larkin, a police officer and reality TV star. Their relationship, seemingly idyllic, ended in March 2020 due to tight work schedules. Despite the breakup, Larkin maintained that he and Lana remained good friends, adding a bittersweet coda to their love story.
 "Despite the seeming idyll in the relationship, in March 2020 it became known about the breakup of the couple. The ex-boyfriend told the press that they had to end their relationship due to tight work schedules, while he noted that he remained good friends with Del Rey." – On her breakup with Sean Larkin
Lana Del Rey's love life, much like her music, is a captivating blend of passion, heartbreak, and resilience. As fans, we can't help but be drawn into her romantic rhapsody, eagerly awaiting the next verse in her ongoing symphony of love.