Elizabeth Olsen is well known and deeply loved for her role as Scarlet Witch in Marvel Cinematic Universe. She is an outgoing and friendly person in real life and fans adore her. The actress is happy in the relationship with Robbie Arnett, but nobody knew that the couple has already got married. What is known about it so far?
Elizabeth Olsen and Robbie Arnett confirmed they eloped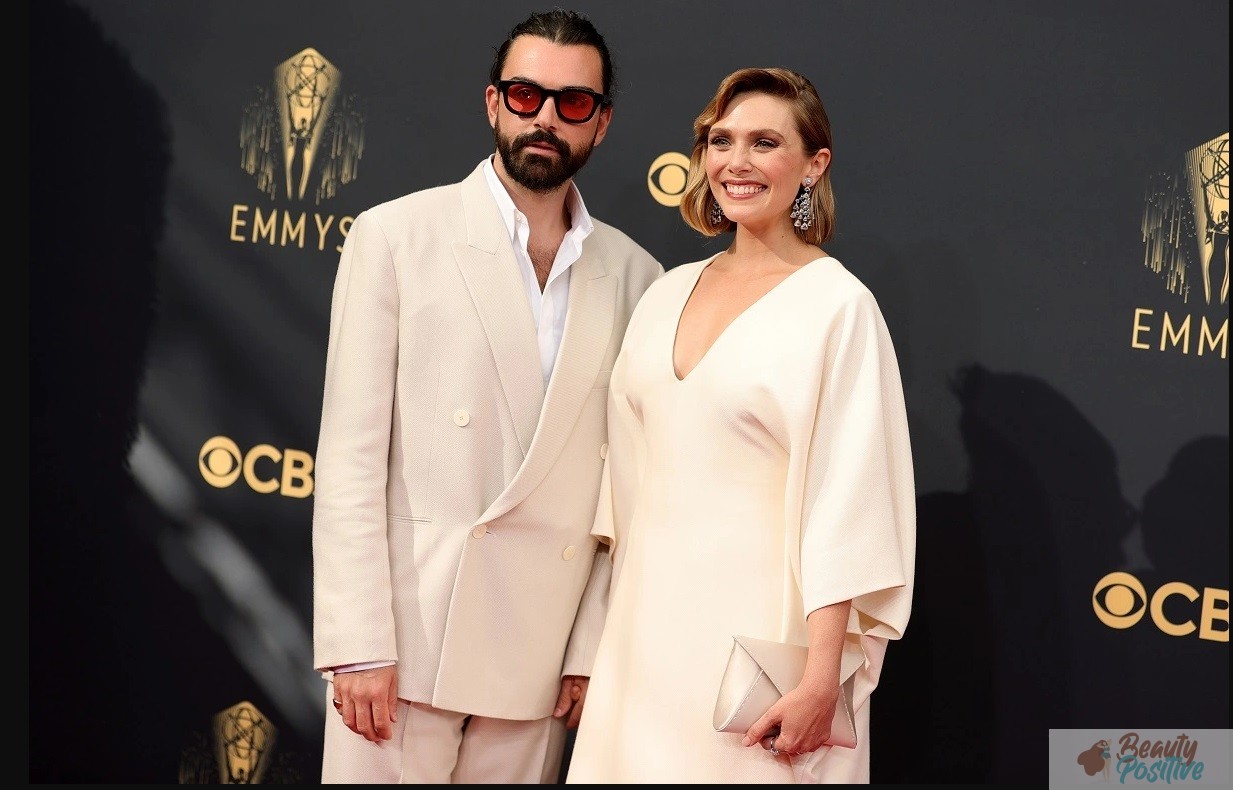 Back in 2021, Elizabeth Olsen was interviewed by Kaley Cuoco while sitting in her bathroom. Suddenly, she drew attention to a book lying nearby and noticed that her husband had forgotten it here. Previously, she had never called her boyfriend Robbie Arnett her husband, but because the fans thought that the actress let it slip. Later when the couple did the interview together they confirmed that they eloped and got married.
It turns out the couple had eloped even before Covid. They later got married. But the actress has never talked about it, preferring to keep her private life away from others. She had even removed her Instagram account to hide from public. Just like Anya Taylor-Joy who also has got married secretly.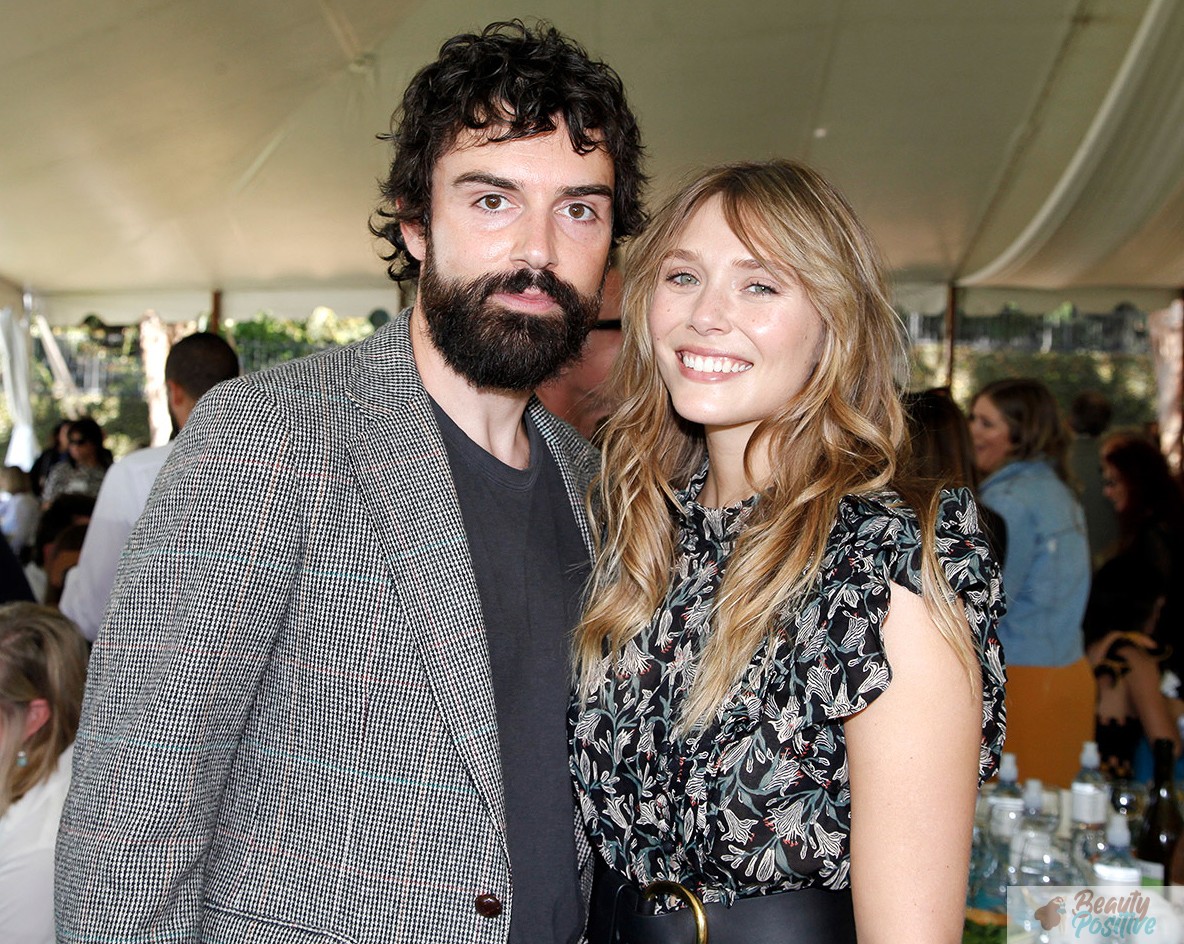 Elizabeth Olsen and Robbie Arnett have been together for four years. They were first spotted on a walk in March 2017, and a few months later they appeared on the red carpet of the Emmy Awards pre-party. Two years ago People reported that the couple was engaged. Before meeting Arnett Olsen, she dated artist Boyd Holbrook for three years and was even engaged to him, but the wedding did not take place because the lovers broke up at the end of 2014.
Elizabeth Olsen about quarantine and living together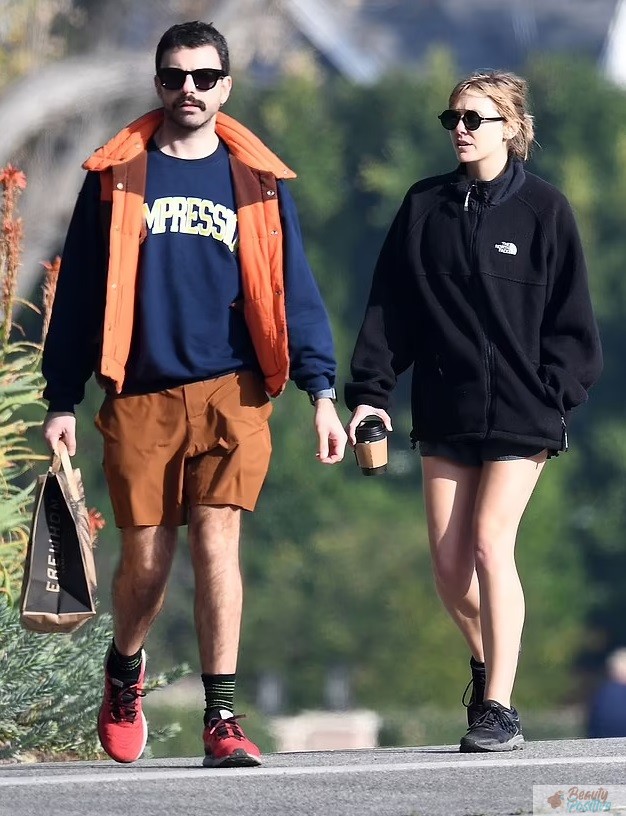 The actress admits that she feels incredibly comfortable with Robbie. The couple even wrote a children's book while in quarantine. Obviously, they are ready for children. Earlier, the actress said that she was very interested with Robbie, for the sake of a relationship they can even neglect basic amenities.
Посмотреть эту публикацию в Instagram
For example, at the beginning of the romance he simply moved his old mattress to her in order to live together. But the actress is very careful about private life and there aren't leaked photo of Elizabeth Olsen on Internet.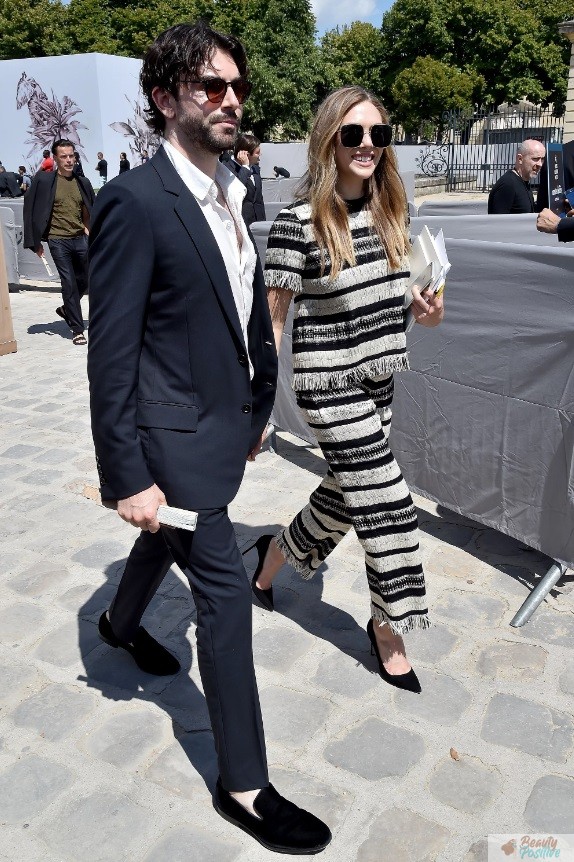 They met quarantine already engaged, and then even managed to get married. In fact, their honeymoon fell on a pandemic, but this only brought the couple together. Creating art with your soulmate speaks of a high level of relationship.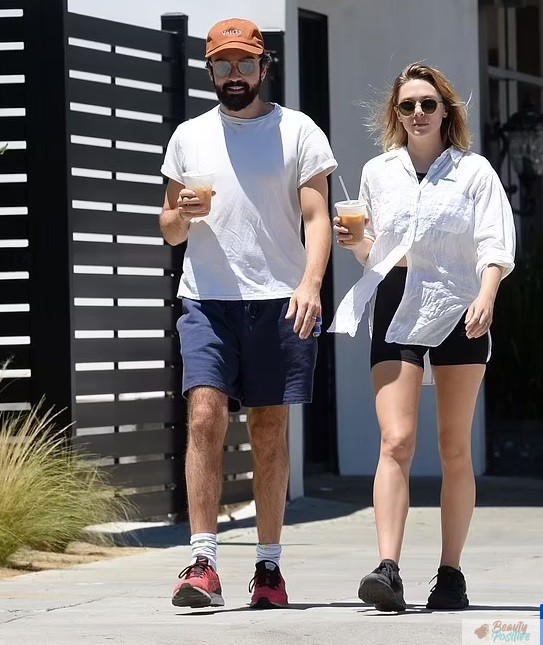 By the way, the couple was recently spotted in Los Angeles. They drank cold coffee, sparkling new gold wedding rings. The young spouses were dressed in the same style, which emphasized their union. In reminds another couple Michelle Dockery and her fiancé who are getting married soon.
Facts about Elizabeth Olsen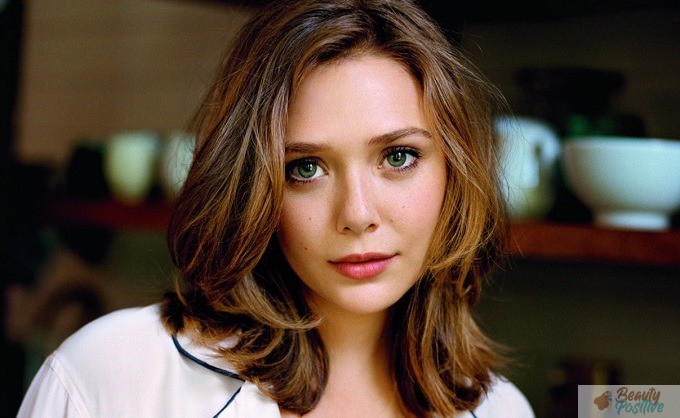 Elizabeth Olsen has two sisters and one brother. These are the famous twins Mary-Kate and Ashley Olsen, and James Trent Olsen. They are older than Elizabeth.
Designers Ashley and Mary-Kate named the brand Elizabeth & James after Elizabeth Olsen and their brother James.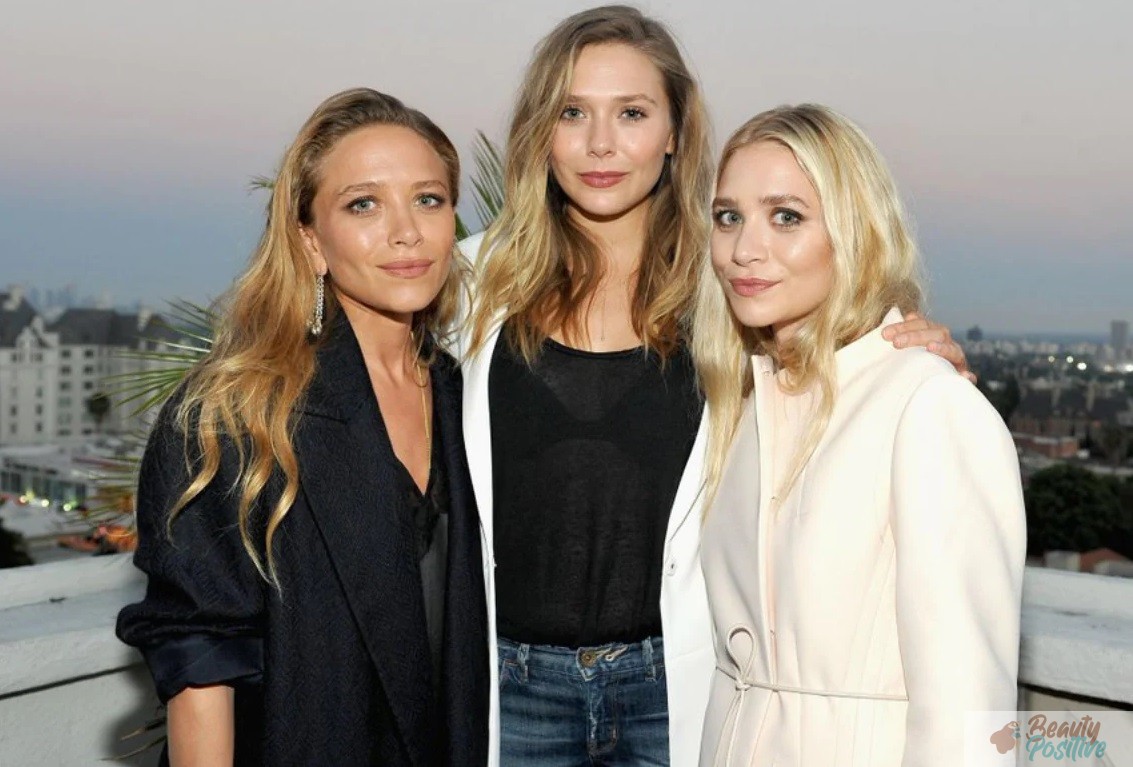 Elizabeth Olsen dated Tom Hiddleston. They met on the set of the film I Saw the Light and tried to hide their relationship, but the paparazzi kept publishing new pictures together. They broke up at the end of 2016.
The actress is very nervous in front of the camera, so she seriously thought about acting only in the theater. We're glad she changed her mind, because no one could have played Scarlet Witch quite as well as Elizabeth Olsen.