Recently the star of The Queen's Gambit has appeared in public with a new boyfriend again. Firstly Anya Taylor-Joy and Malcolm McRae were seen in spring 2021 and then the couple often became to go out together. The actress is used to keeping her personal life a secret, but because of a new partner, she decided to change her habit. It's obvious that she looks happy with Malcolm McRae so let's know more about this guy. There are a lot of people who want to see Anya's leaked photo but she is very careful with personal information and everything that the actress wants to show she post on Instagram. And there you can find pictures with her new partner.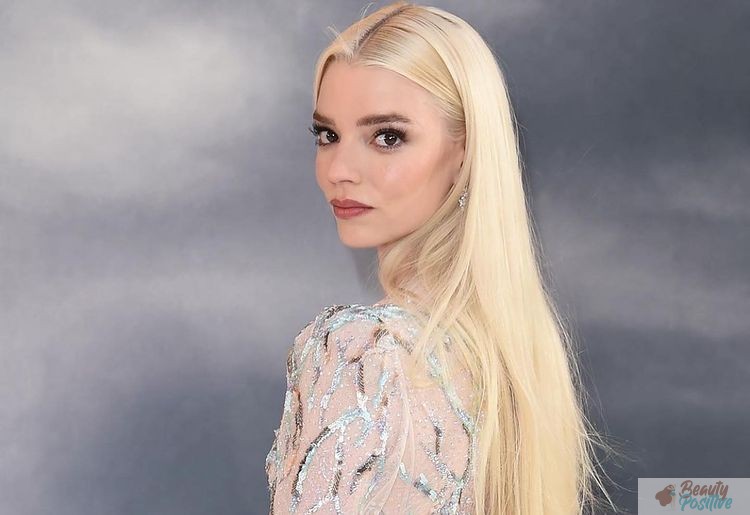 Who is the new boyfriend of Anya Taylor-Joy?
Malcolm McRae is a musician and an actor. He's a member of a rock-duet called More* where performs with Kane Ritchotte. McRae wrote a song for Anya after they met "Really Want to See You Again" and shared this on networks. Maybe it was a love from the first sight?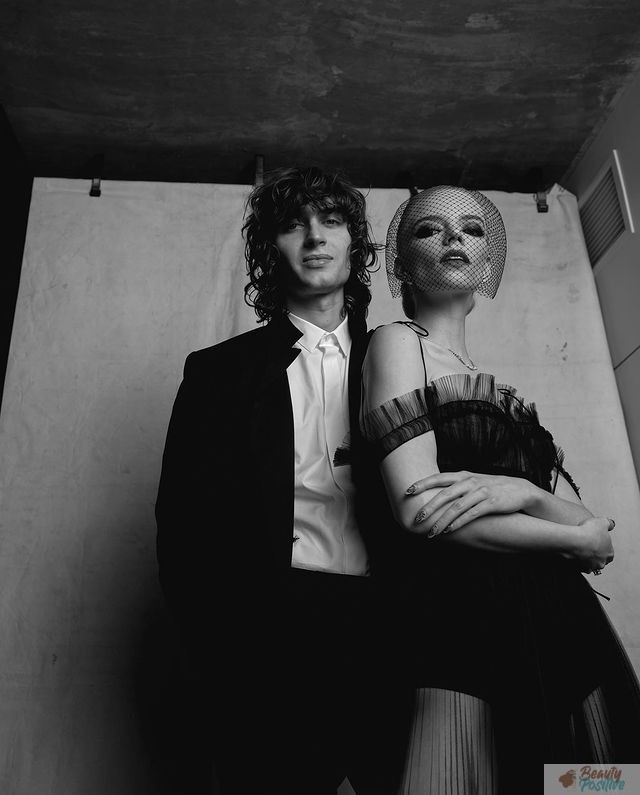 Taylor-Joy first told about their relationships in April 2021 after Golden Globe ceremony. Then the photo with kissing couple appeared on few magazines. In interview the actress mentioned her new partner that she had never done before for her ex.
The couple celebrated McRae birthday on April 16 together in 2022. The actress posted pictures with Malcolm because of the event. In the photographs they are having fun on attractions, kissing and hugging. "Thank you all for your love," she wrote under.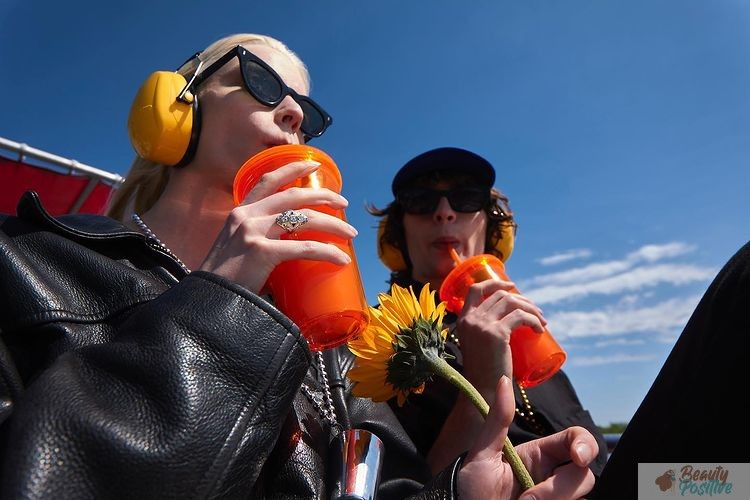 Relationship as a hobby
Once Anya Taylor-Joy called Malcolm "a hobby" but then an affair grew up into strong relations. In an interview for Vogue she said that she has finally found someone who would be happy sitting in silence with her and shared that she feel like they are like 80 years old and seven at the same time and she really like it.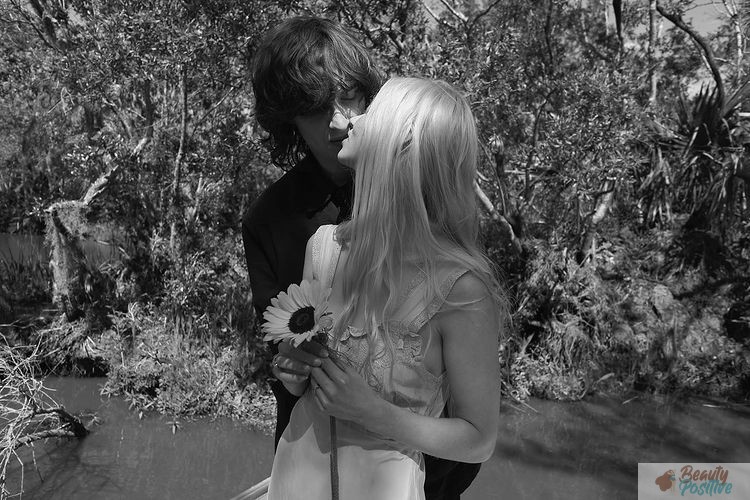 She considers herself not a very good dater for anyone, but everything came naturally with Malcolm. They support each other in their careers and in life, and besides, they look good together. The couple were invited into the Oscar Party in 2022 then McRae posted photo of them on Instagram and wrote that he had been proud of that girl meaning Anya Taylor-Joy. By the way Demi Moore also has a new boyfriend that makes her happy after a breaking up with Ashton Kutcher.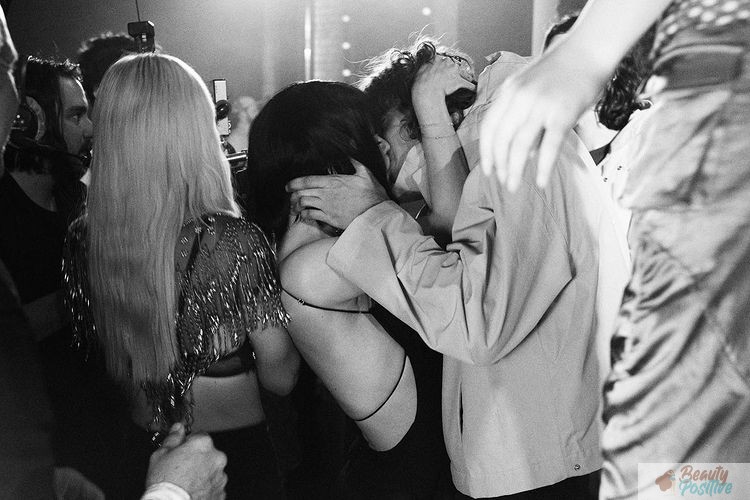 Are Anya Taylor-Joy and Malcolm McRae engaged??
After sweet photo posting and confessing interview a lot of rumors about future engagement appeared. Besides recently Anya Taylor-Joy appeared with a big diamond on a ring finger. This was taken as proof that the couple were preparing for the wedding. But young stars do not comment on these assumptions, continuing to keep the intrigue.
Посмотреть эту публикацию в Instagram
People noticed that they try to look similar choosing outfits in the same style. It seems that Anya and Malcolm are too closer to each other and may be there will be a new happy marriage in Hollywood. By the way about a style of Anya Taylor-Joy that is considered like the most noticeable among young stars.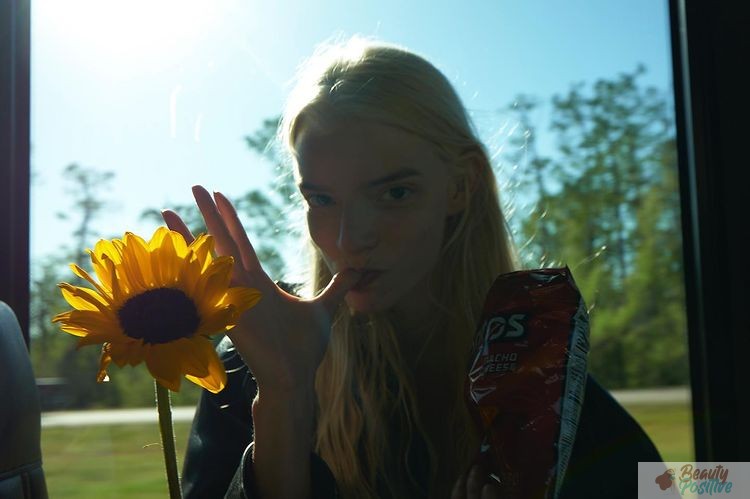 The style of Megan Fox also deserves attention but Anya's outfits amaze with elegance, femininity and aristocracy. We can't even imagine what kind of wedding dress Anya could prefer. Hope that we will be able watch it in future. Although Taylor-Joy is only 26 but their relations with Malcolm McRae look too sweet and sincere not to be continuing. So we are looking forward to the wedding. Let's cross our fingers:)