The Downton Abbey star is interesting to the tabloids only because of her roles, as her personal life is rather boring, according to her own words. Michelle Dockery is not seen in scandals, divorces and various dramas. She is truly the embodiment of Lady Mary in real life. After several years of relationship, Michelle and Jasper decided to get married. Let's find out what's what.
How Michelle and Jasper met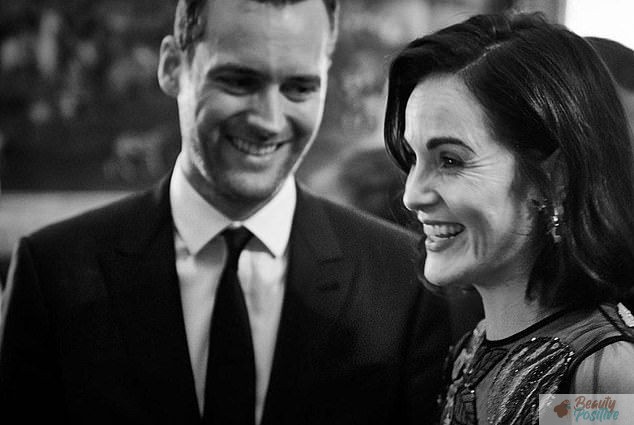 In 2013, Michelle Dockery began dating successful PR director John Dineen. The relationship was moving towards engagement, but John was diagnosed with a rare form of cancer that could not be cured. Michelle devoted all the time to her lover, never leaving him for a moment. But still, the disease turned out to be stronger and two years later, John died. Michelle wore mourning for almost 4 years, calling herself a widow. She loved John very much, it was difficult for her to come to terms with the loss.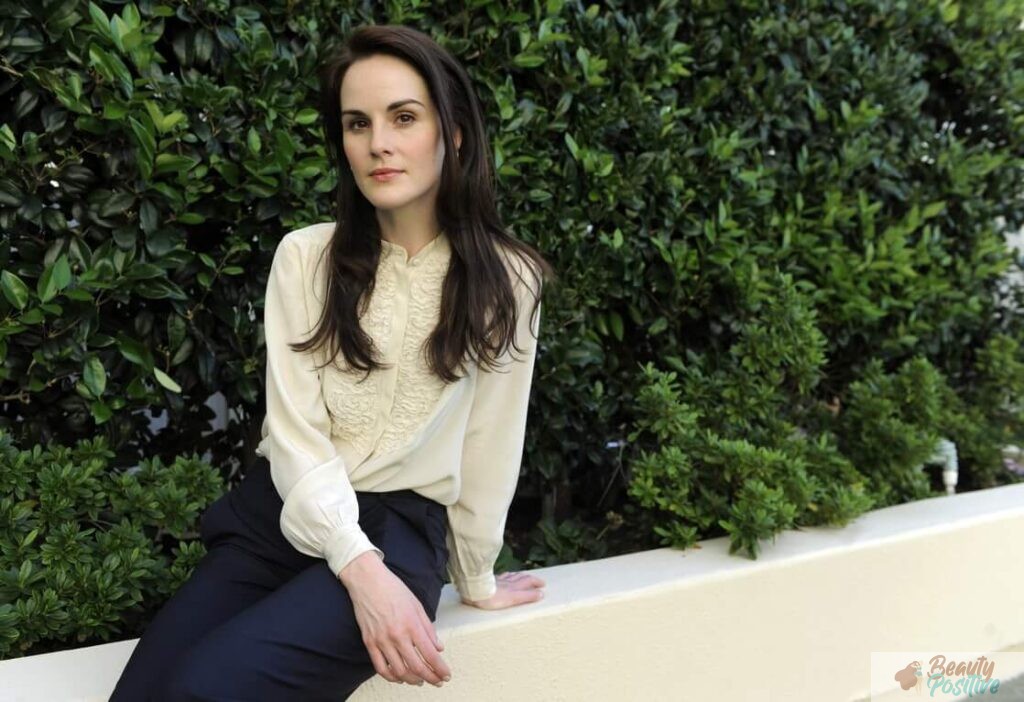 In 2019, Michelle joined a friends party where she met Jasper Waller-Bridge. The actress did not even suspect that she had met her future husband. A similar story happened to Emily Blunt, who also met her beloved husband at a house party.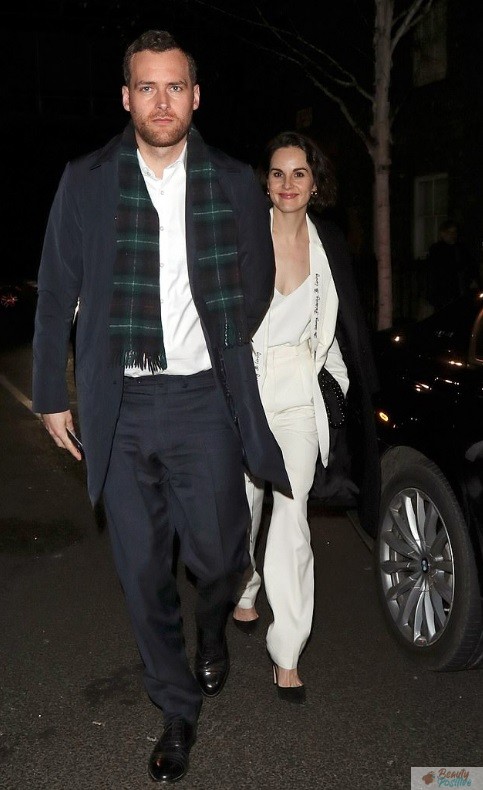 Jasper healed Michelle's heart, for which she is grateful to him. Before that, the only way to distract from grief was work. The couple recently announced their engagement and now all Downton Abbey fans are waiting to see what their beloved Lady Mary will wear for her wedding. By the way Anya Taylor-Joy is also engaged to musician Malcolm McRae and it seems that the wedding is coming.
Who is Jasper Waller-Bridge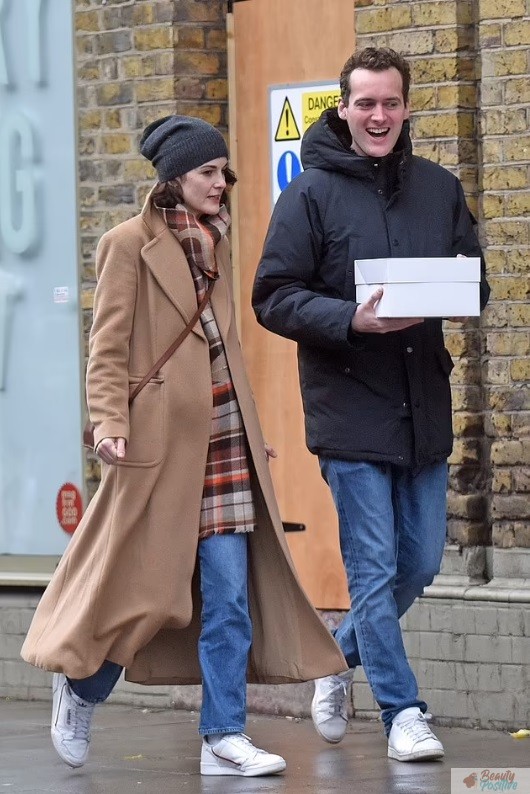 Jasper Waller-Bridge works as a TV and film producer, music manager and also is a founder of a music production company. He is a brother of an actress Phoebe Waller-Bridge. First Jasper and Michelle were seen together at the Rome Film Festival in 2020. They looked so in love and the tabloids wrote about the new couple shining on Hollywood sky.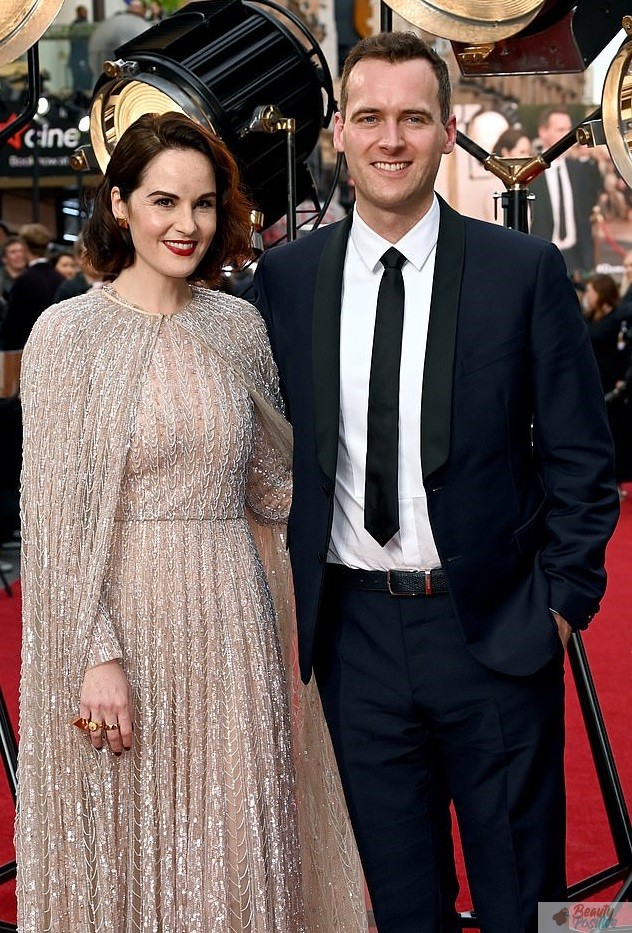 By the way Michelle Dockery is also a jazz singer so their connection with Jasper who is music producer is even closer. The couple like good music and it is one of their joint hobbies.
Apparently, the pair of Michelle and Jasper looks very strong and reliable. They look happy together, without drawing too much attention to themselves, as befits a well-mannered English person. We can also add that Michelle Dockery is a very careful person who keeps her personal life in secret.
Посмотреть эту публикацию в Instagram
That's why it is impossible to find her leaked nude photos on Internet though a lot of people want to see it. She has a good manners and similar behavior so we doubt that the actress will accept the offer to be photographed at least in a bathing suit.
Michelle Dockery and her fiancé at Wimbledon: last news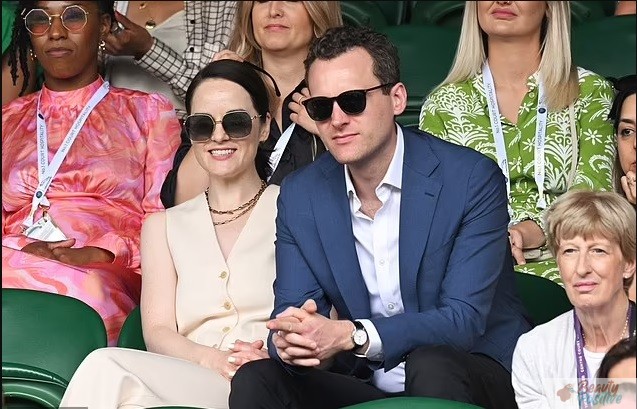 The actress and her fiancé attended seven day of Wimbledon. They attracted the attention of the press, including elegant outfits that emphasized the high status of the celebreties. Michelle wore an elegant beige suit with gold jewelry. Large glasses became the leading accessory. Her fiancé preferred a democratic image: blue jacket, black jeans and a classic white shirt. Sunglasses and a simple wristwatch completed his look.
The couple maintains the image of modern aristocrats, which is very suitable for both of them. We are sure that their family life will be happy. After all, they look at each other with such love that could save the world.