A couple of Emily Blunt and John Krasinski is called one of the strongest in Hollywood. The actress and the comedian have been together since November 2008 and it seems that their love is only growing. Perhaps the whole point is that Emily Blunt does not flaunt her personal life. For example, you will not find leaked photos of the actress or other hot news about her online. But there are other secrets of a happy relationship that the couple is happy to share in an interview.
How Emily Blunt met John Krasinski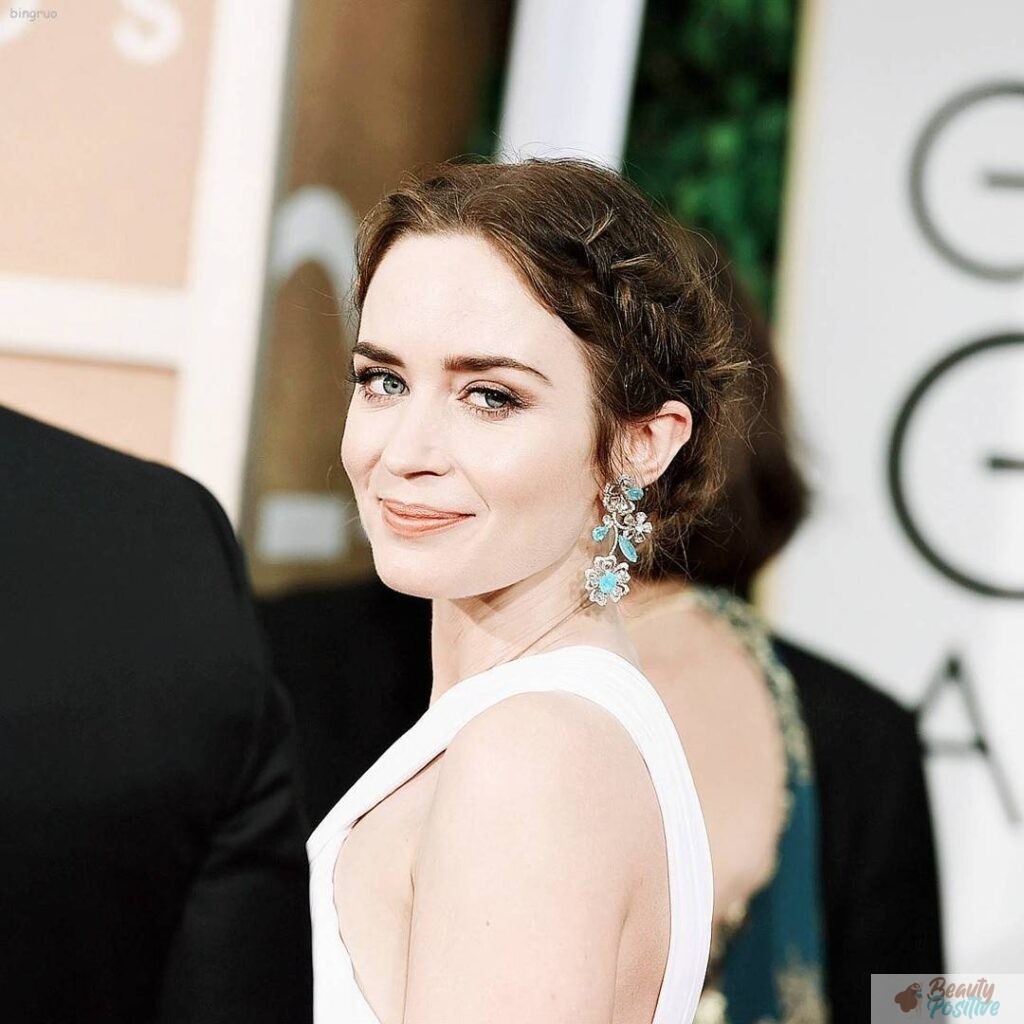 The Devil Wears Prada was a real blip in Emily Blunt's career, but her next films weren't as successful. Anne Hathaway wanted to cheer up Emily Blunt and invited her to a party. Emily didn't have a boyfriend at the time, but she didn't care too much about it. While the friends were discussing this issue, John Krasinski approached them. Turns out he was Anne's friend. This is how Emily Blunt met her future husband.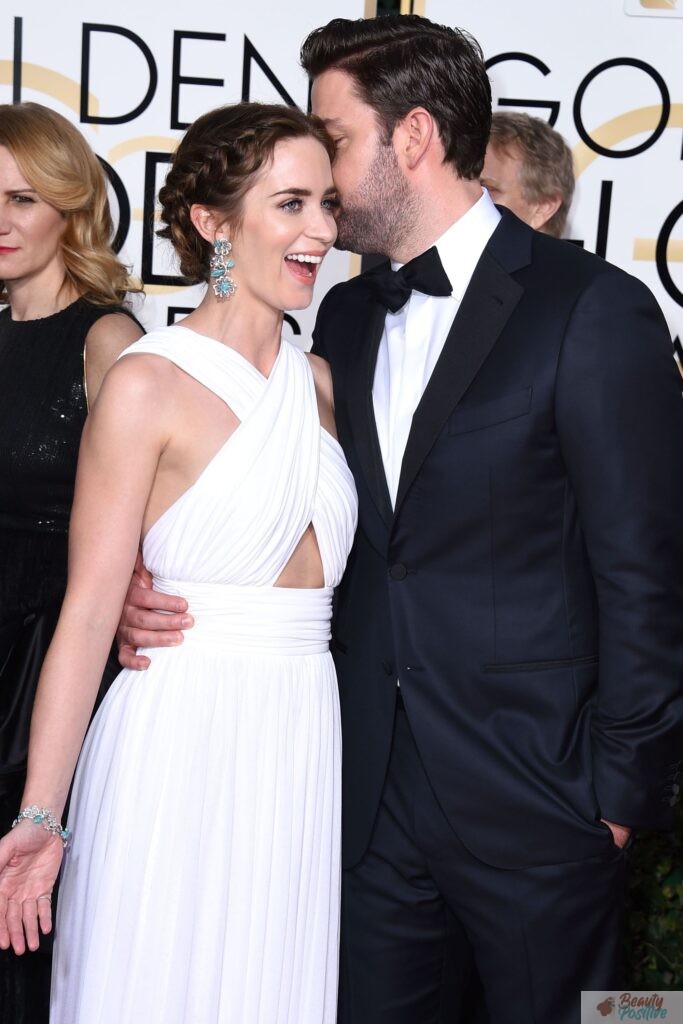 The handsome comedian liked Emily from the first sight. He invited to her on a date and she said yes. Their first date was at a shooting range that was surprising enough for the actress. On their second date, they ate pizza. And on the third, they no longer wanted to part for a moment.
At the same time, the couple managed to hide their relationship for a whole year. Finally, they got married, promising each other not to be apart for more than two weeks. Later, the couple will have two children, but this will only make their love stronger. By the way, recently there was information that Anya Taylor-Joy is getting married to musician Malcolm McRae.
Tips for a happy relationship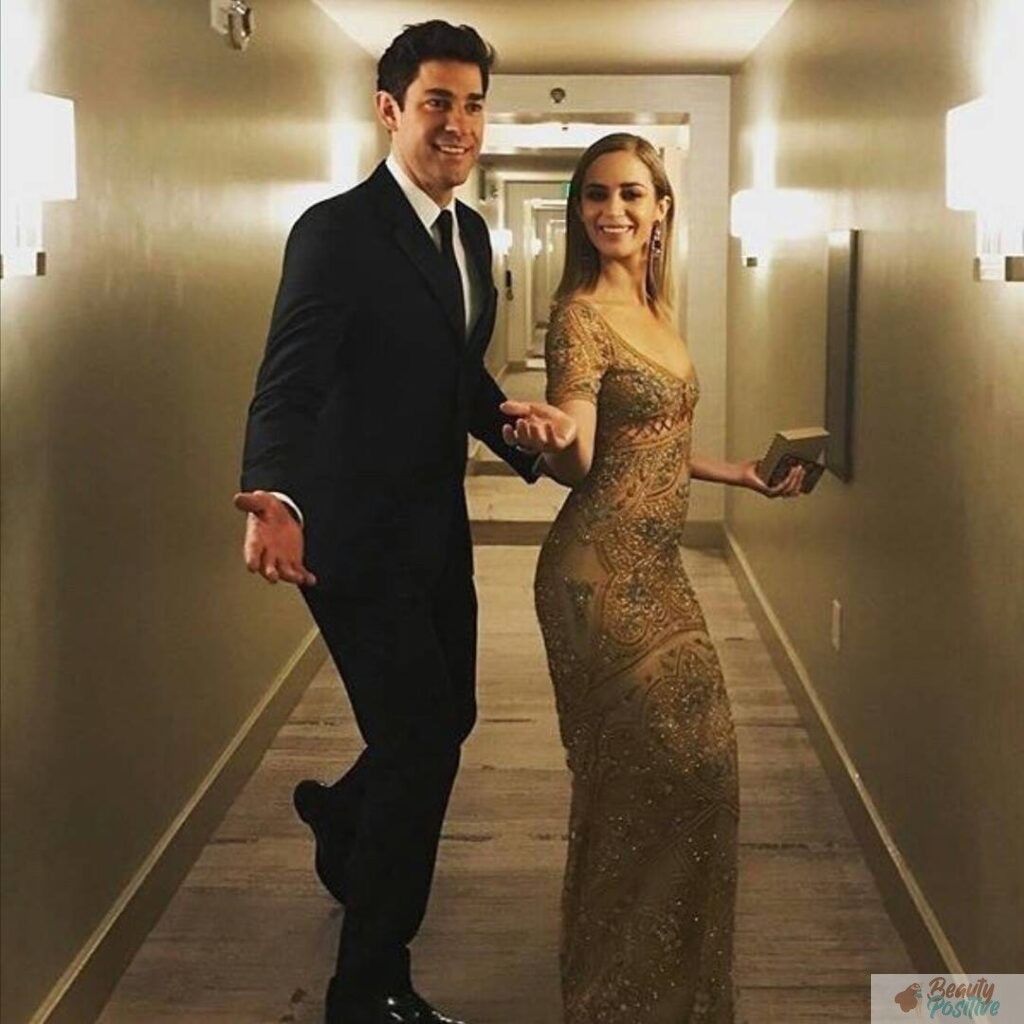 The main condition for a happy relationship is sincerity according to Emily Blunt. It turns out John Krasinski was almost obsessed with Emily's films, but kept it hidden for a long time. But one day she saw that he was rewatching The Devil Wears Prada again and again, and she understood everything. Since then, John has not hidden that he loves his wife and is proud of her talent.
Посмотреть эту публикацию в Instagram
After filming together in A Quiet Place, the couple came up with their own language. Now they can communicate secretly anywhere that they really like. By the way, shooting in the thriller was quite risky, because they played a married couple. It is believed that such roles can destroy the family. But Emily Blunt and John Krasinski only made their relationship stronger. And all because John openly admired his wife's talent and after filming admitted that he watched with delight how she embodies a difficult role.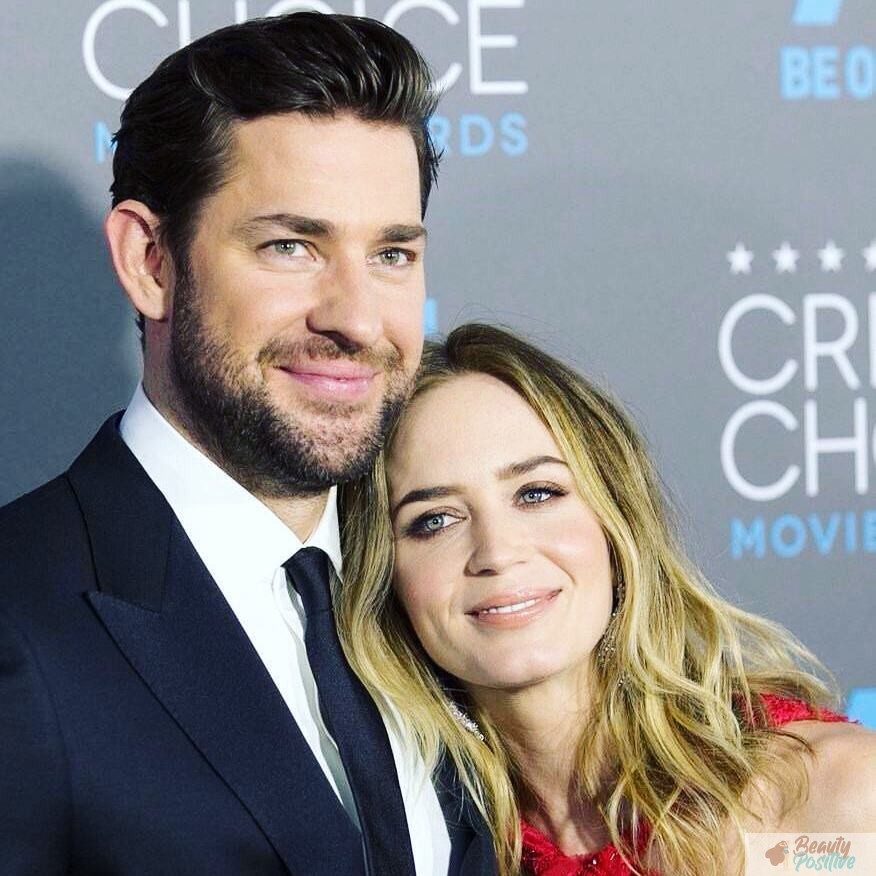 And the last rule is to spend together as much time as possible. The couple raises two daughters and devotes all their free time to them. By the way, Demi Moore also met a person who made her happy.
Emily Blunt latest news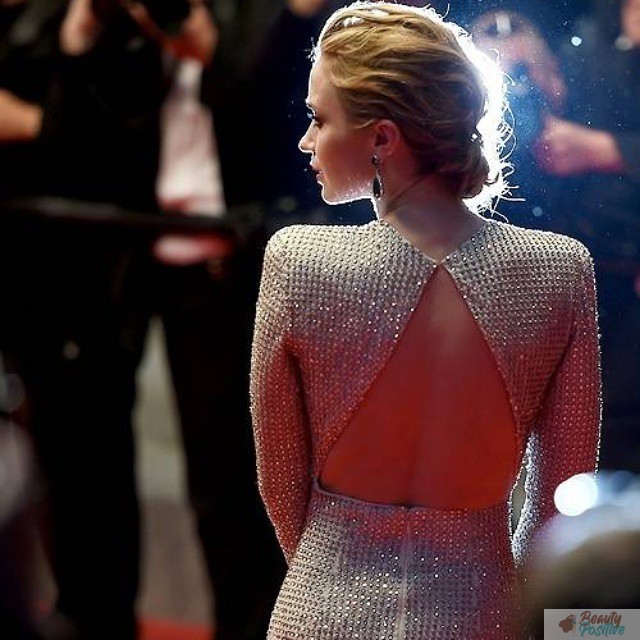 Recently Emily Blunt has opened up that she had been stattering for a long time but acting helped her to overcome it. And the actress advises to all parents to encourage children with stuttering to play in the school theater and perform on stage, as this can help overcome the ailment.
Also Emily reveals that she likes to be parent and to teach daughters everything she knows. The actress usually keeps her family life in secret but sometimes she gives such information which allows to see that she is a really good wife and a wonderful mother. John Krasinski is lucky guy, even though he knows it well.