What a whirlwind of events this last year was, living and studying in Tel Aviv and exploring the complicated country of Israel. I feel like I am coming away more confused, frustrated, motivated, and inspired than ever, to be honest. During this time, I was an exchange student at Tel Aviv University and a volunteer with the grassroots nonprofit organizations Kids4Peace, and the African Refugee Development Center (ARDC). I was both disturbed and inspired by what I saw and learned through this work.
Park in South Tel Aviv
One afternoon my friend and I were exercising in a park in South Tel Aviv. This area is unique, because Orthodox Jews as well as Ethiopian Jews and African refugees (who are mainly from Sudan and Eritrea) reside here. As we were working out, a few Orthodox Jewish kids aged about 10 years old came over and started playing with us. After a while, they went over to a young African kid on his bike and started bullying and harassing him.
I felt so conflicted — should I go over and try to intervene, despite not speaking Hebrew? There were a few African parents nearby, so I thought for sure they would step in and help him. The victim was eventually able to escape from the bullies, who returned to the area where my friend and I were. They went on to call the other African kids in the park derogatory names as they passed by.
Instead of being angered by these kids, I was saddened by the cultural climate that has already ingrained negative and racist views of their neighbors in them. How would it ever be possible for the African and Jewish kids to grow up and learn to respect each other as equals?
My experience in Israel with kids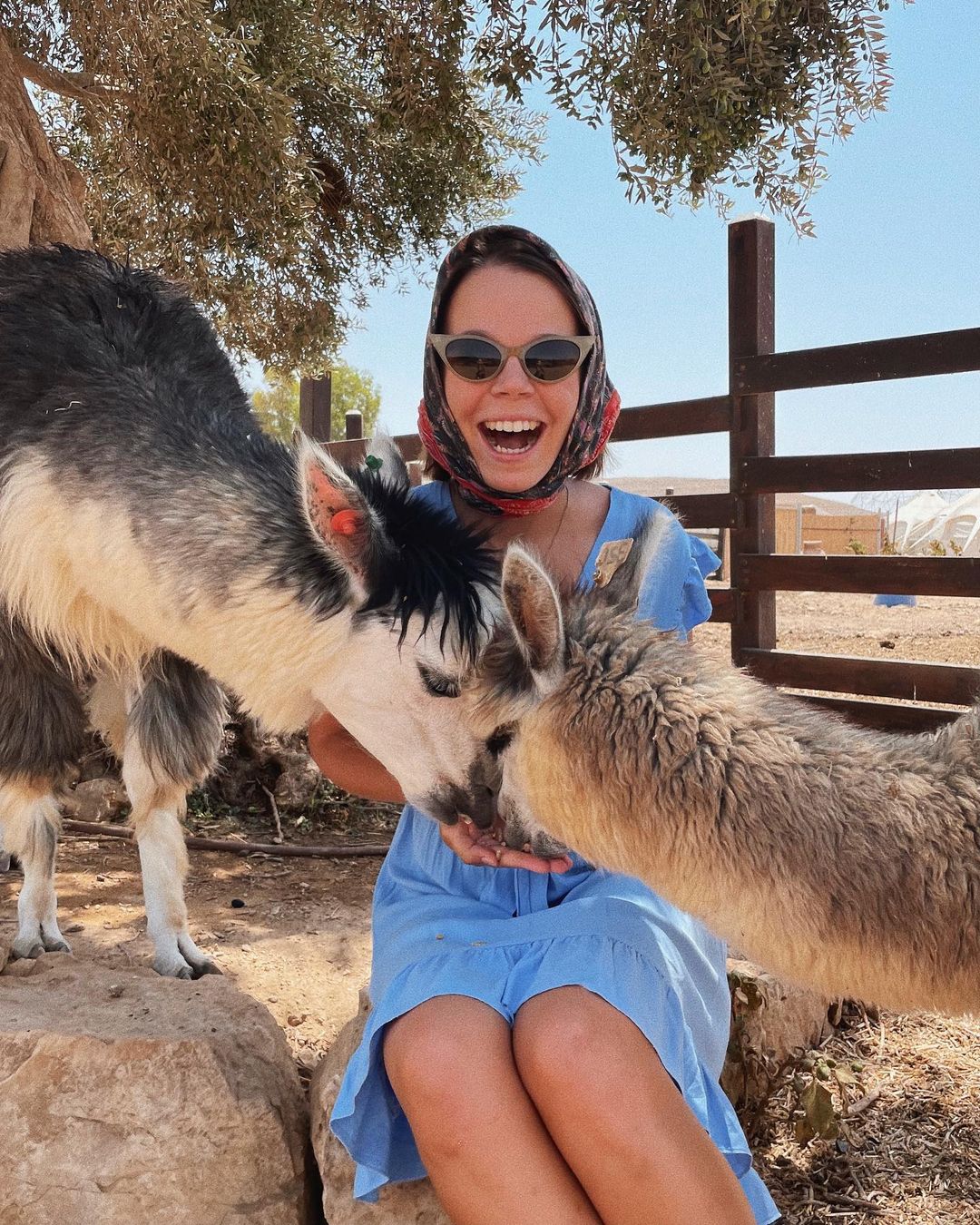 Yet in contrast to the experience in the park, an interfaith iftar I attended in East Jerusalem during Ramadan renewed a sense of hope in me that there are youth, parents, and other adults in Israel working hard to overcome the prejudices present in their community. The iftar — the meal eaten by Muslims after every sunset during the holy month of Ramadan — was hosted by Kids4Peace. Kids4Peace is a global movement of youth and families dedicated to ending conflict and inspiring hope in divided societies around the world.
During the iftar, the Muslim participants were so excited to be hosting their Christian and Jewish friends and having the opportunity to demonstrate their culture and traditions. The Christians and Jews were bubbling with curiosity and an eagerness to learn. Seeing these youth able to put aside the barriers created by adults in an effort to learn from and understand each other was truly inspiring.
Education in Israel
My biggest takeaway from these experiences is that education is essential in being able to achieve peace. These kids were not born hating their neighbors; it is what they have learned to believe based on the environment they grew up in.
I look forward to continuing my work with and involvement in interfaith and refugee education in Israel and Seattle in an effort to make a positive impact on its future adult population.