If you travel alone with kids for any reason, you know that it's hard to find single parent travel deals. Hotels and especially all-inclusive resorts seem to be built for families consisting of 2 adults. What this means for single parents is that usually one of your children or your only child will be charged as an adult. Here a some great Canadian Single Parent Travel Deals that help cut the cost of traveling alone with kids.
Transat Holidays Single Parent Travel Deals
Air Transat and Transat Holidays offer a number of single parent vacations to Cuba, Jamaica, Mexico and the Dominican Republic. Although you sometimes may pay an adult price for one child, the vacations are offered at reduced rates. In addition to great rates, like all holidays from the Air Transat Family Collection, you have access to the following: a dedicated family check-in counter, priority boarding, and on board surprises. If your kids become members of the free Kids Club, you will also receive free seat selection for children and priority baggage retrieval plus the chance to win a trip to Walt Disney World once a year.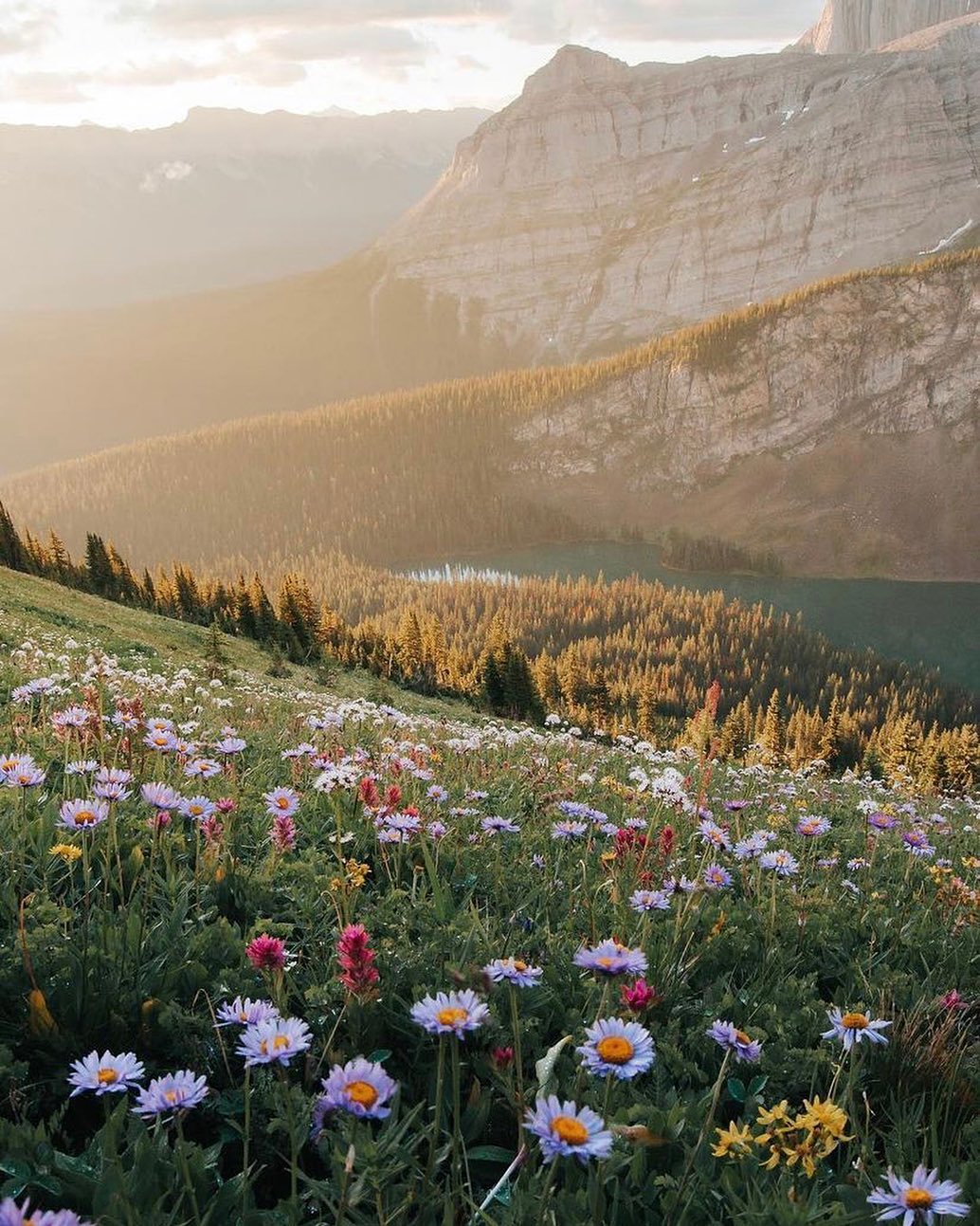 For parents traveling solo without kids, Transat Holiday has recently announced its new Solo Collection. The collection makes it possible for single travellers to enjoy the sun without single supplement fees. The Solo Collection consists of 17 resorts offering single travellers the following perks: room service, free wi-fi, communal table for sharing meals and a weekly happy hour.
SellOffVacations.com Single Parent Vacations
Sell Off Vacations allows you to choose a Canadian departure city and then shows you which packages are available without single parent supplement fees.