Chris Pratt, best known for playing Star-Lord in the Marvel Universe's Guardians of the Galaxy, has fallen out of favor with fans of the franchise. A meme has surfaced online showing him alongside Chris Pine, Chris Evans and Chris Hemsworth with the caption "One must go." It all happened because Chris Pratt proved to be a conservative person, and he was "cancelled." Let's find out why Katherine Schwarzenegger, Chris Pratt wife had to protect her husband.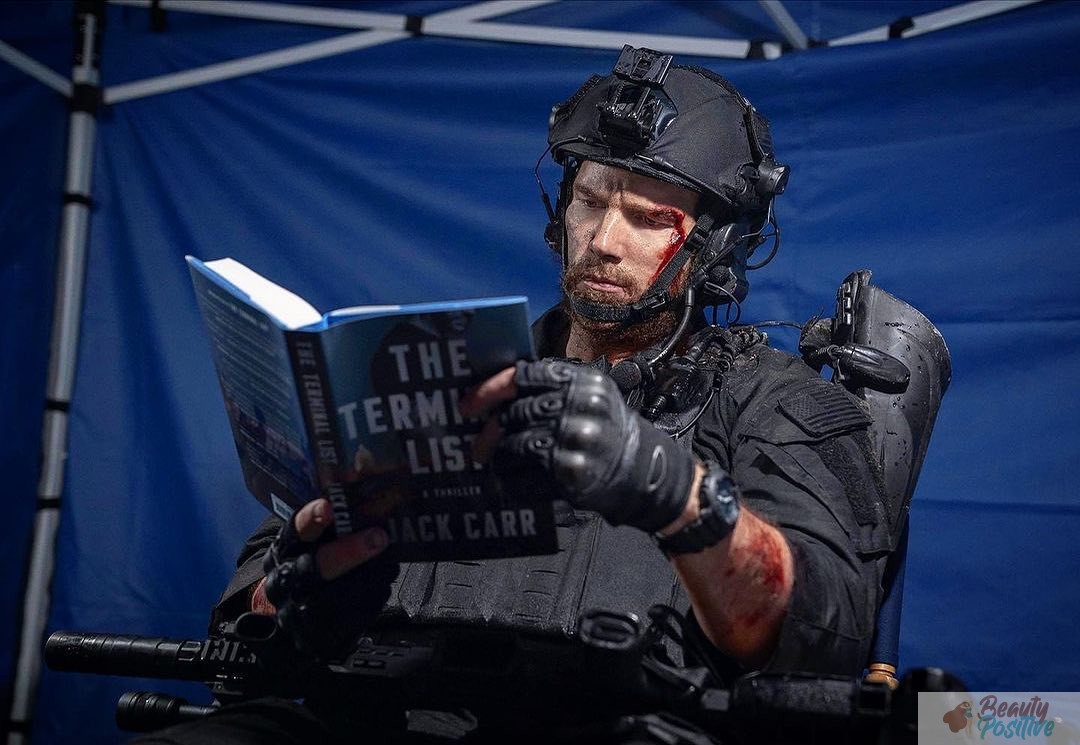 What led to the cancellation of Chris Pratt
Chris Pratt has been married to Katherine Schwarzenegger since June 2019. Their relationship began a year before the wedding. Chris Pratt had been already divorced when he met Katherine. He had been married to his first wife, actress Anna Faris, for 8 years. They have a son Jack. Now Pratt and Feris share custody of their son. With his second wife, writer Katherine Schwarzenegger, Chris Pratt has two children.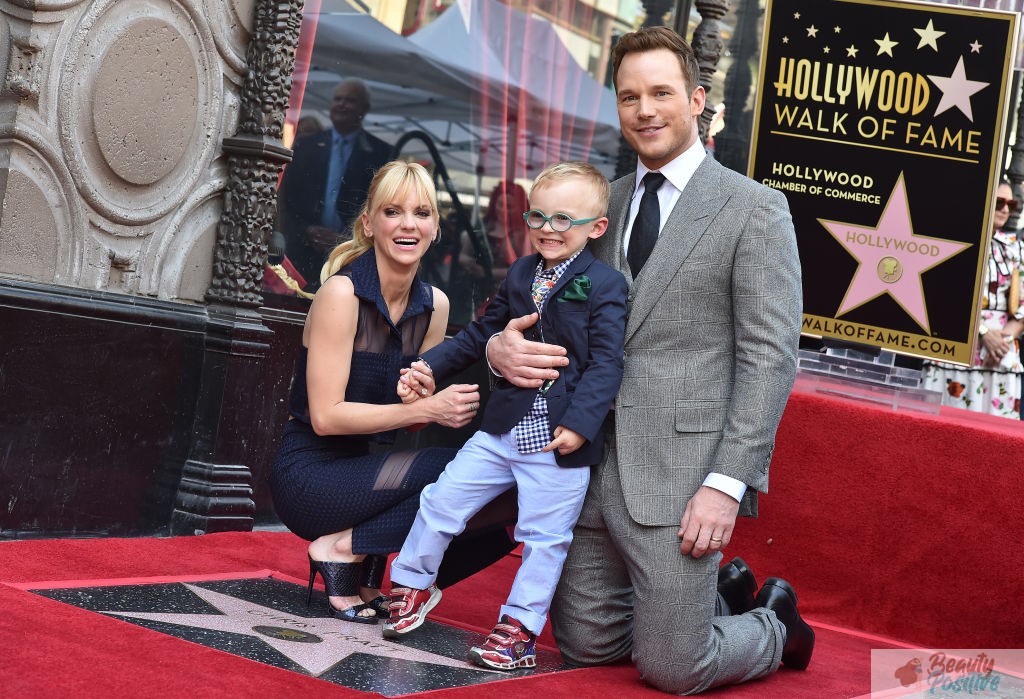 Once Marvel star wished his wife a happy birthday on Instagram, and also wrote that he was grateful to her for giving birth to their healthy daughters. It was considered as an attack on his former wife, because their son Jack was born with health problems. The boy was born 2 months prematurely and still suffers from various diseases.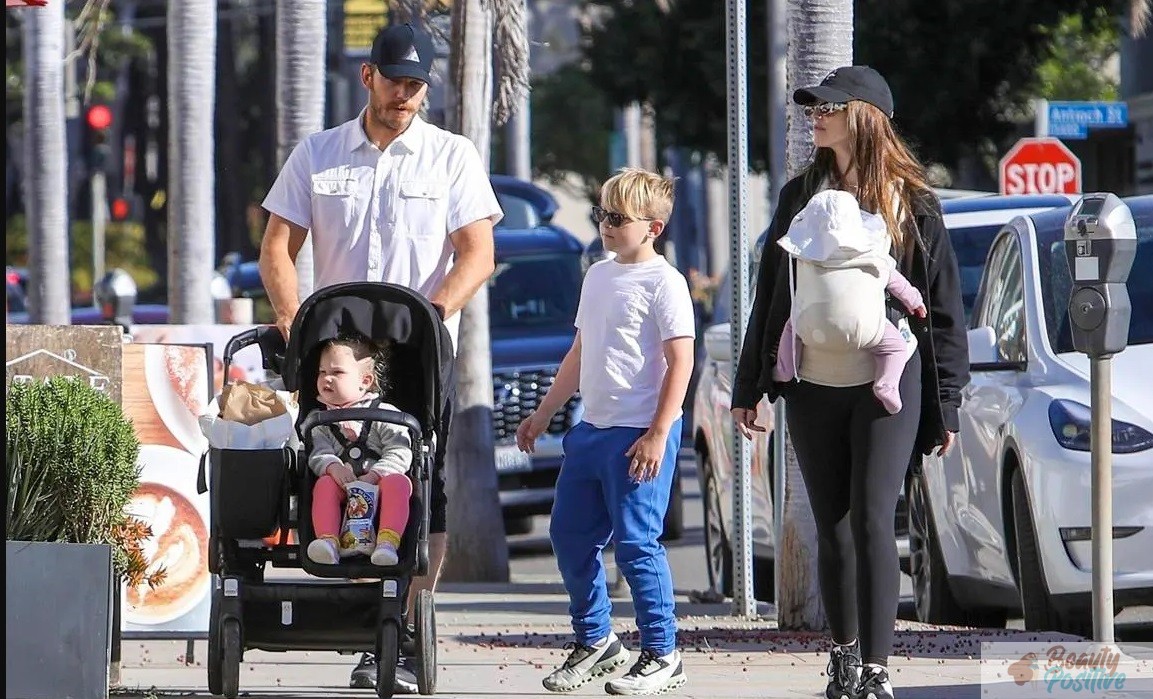 Pratt did not comment, but Guardians of the Galaxy director James Gunn stood up for him. And Chris Pratt's wife, Katherine Schwarzenegger, explained that her family is often attacked by rude people and she is used to not reacting to this. At the same time Katherine criticized people who shared a meme about her husband on social media.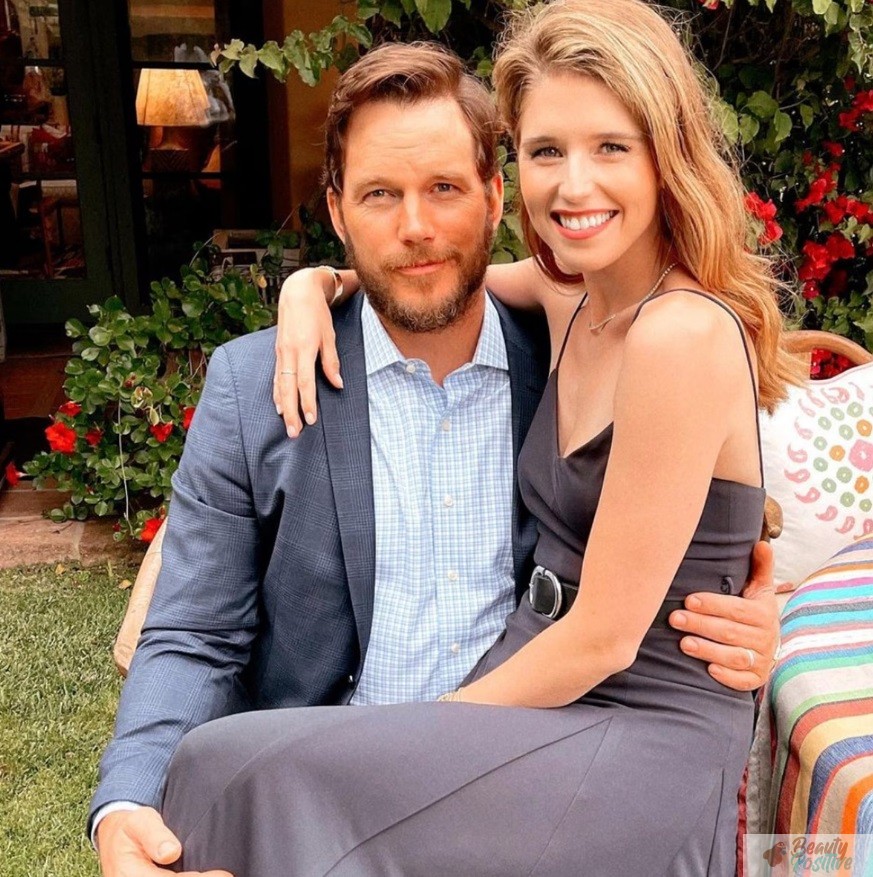 More about Katherine Schwarzenegger
Katherine Schwarzenegger is the eldest daughter of the famous actor, politician and bodybuilder Arnold Schwarzenegger. She is a children's book author, popular in the US. Katherine is 33 years old while her husband is 43 years old.
Посмотреть эту публикацию в Instagram
Chris Pratt's wife admitted in an interview that she has known about the hate since childhood. Her big family and all of its members were often criticized on the net. She has learned not to take it close to heart, but she wants to protect her husband from haters.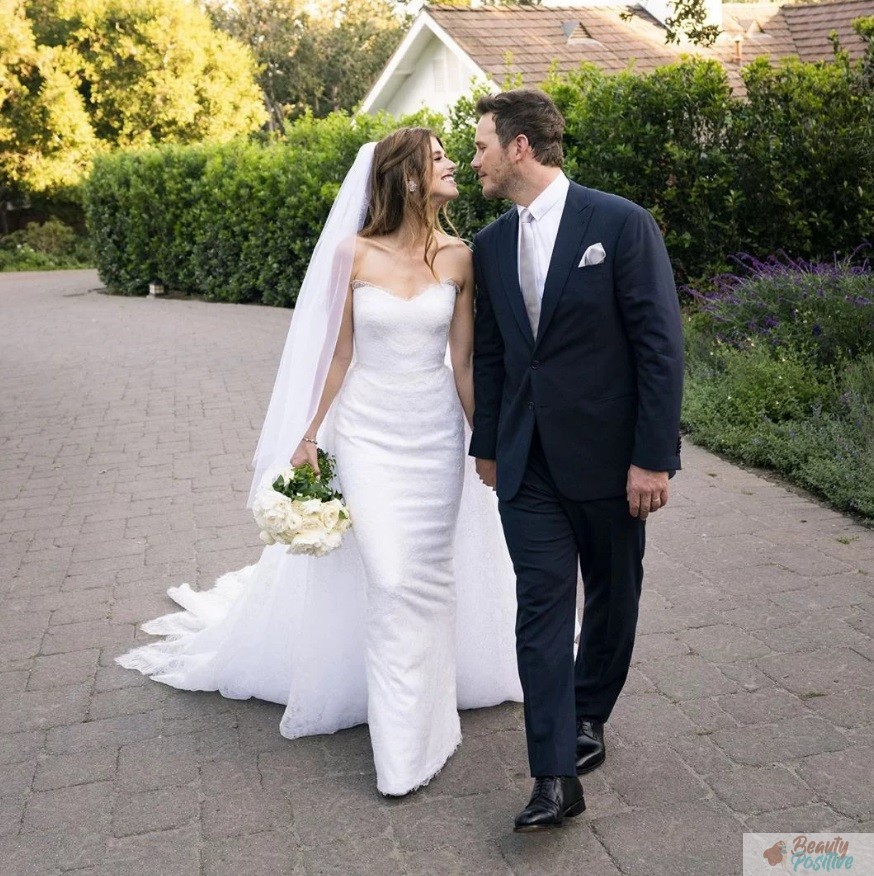 A few years ago, in a conversation with Access Hollywood, Katherine was asked which of the Chrises she likes more, Evans, Pratt or Hemsworth, she answered without hesitation that she likes Chris Evans. But then she added that Criss Pratt also looks great. Who knew that a year later she would start dating a guy from the Avengers. By the way, Jeremy Renner, Pratt's colleague, recently had an accident with a snowplow.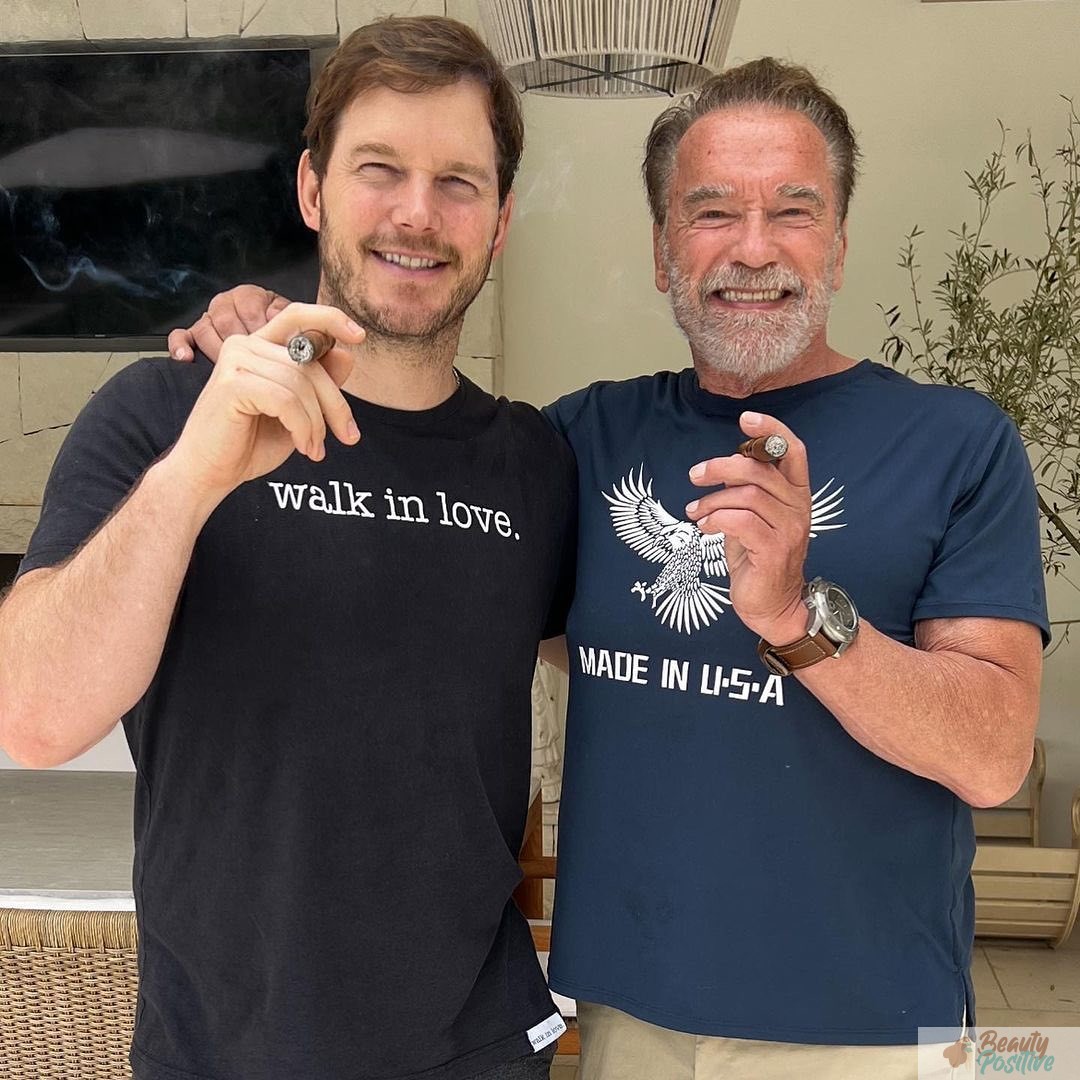 Chris Pratt doesn't like his name?
In a recent interview, Galaxy superhero admitted that he doesn't like being called by his first name. He is used to being addressed by everyone by his last name, no matter how strange it may sound. The actor added that he prefers name Pratt, as he has responded to it since childhood. And he feels embarrassed when someone refers to him as Chris.
Perhaps the actor subconsciously wants to dissociate himself from the whole galaxy of Chrises from the Marvel universe, to distinguish himself in the eyes of his wife:)