Shawn Mendes, is only 24 years old, but he is on the list of top singers in the world. He has been compared to Justin Bieber and Ed Sheeran and has achieved the same level of popularity. No less than his vocal abilities, fans are concerned about his personal life. Shawn was recently spotted with his ex-girlfriend Camila Cabello, fueling rekindling rumors. But was there a relationship at all? Let's figure it out!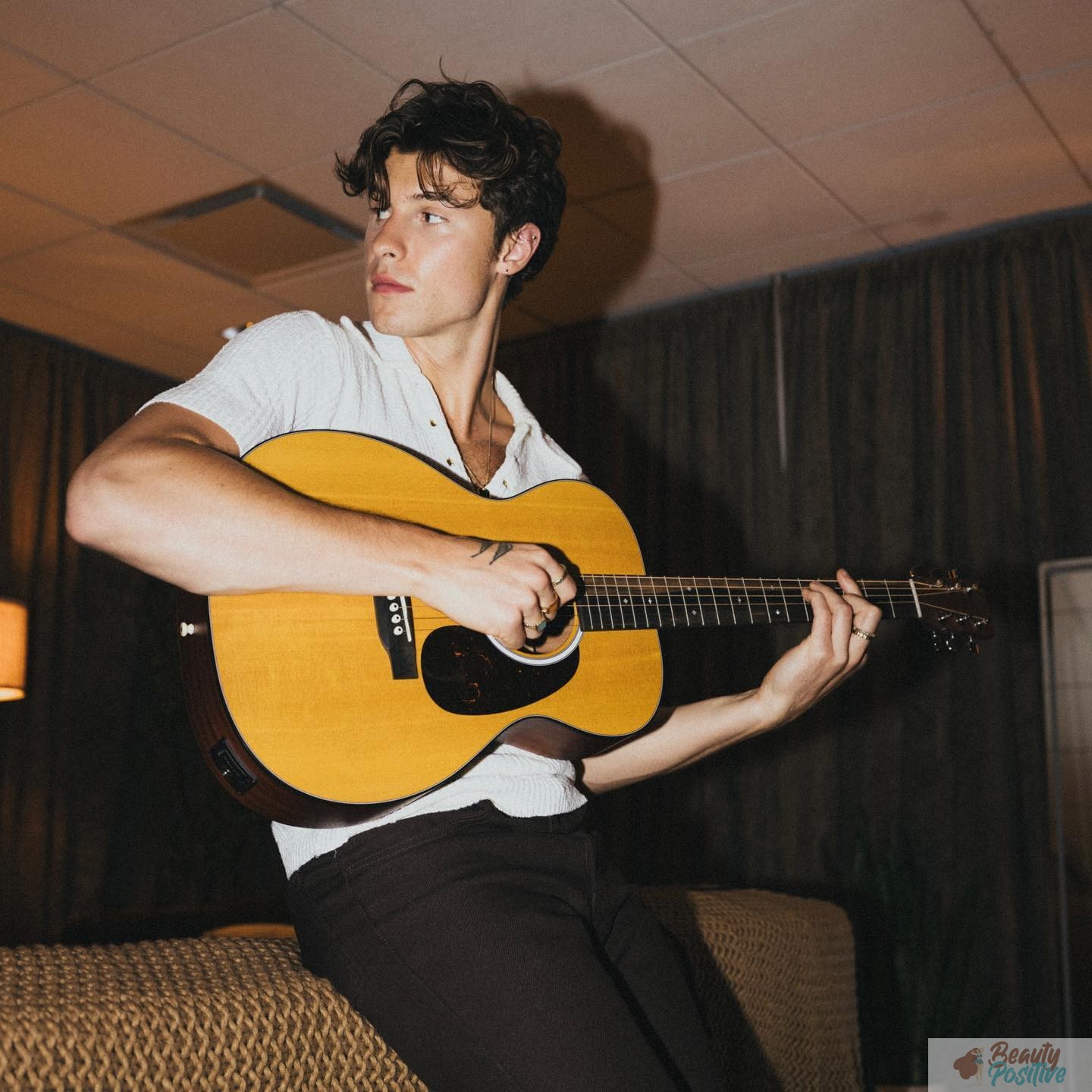 Did Shawn Mendes really date Camila Cabello?
Shawn and Camila's popularity took off in 2014 when they toured together with Austin Mahone. They first met, and after a while they recorded a joint song "I Know What You Did Last Summer". For the next three years the singers continue to work together on music and maintain a close friendship. By the way, there are no rumors of a romantic relationship at this time.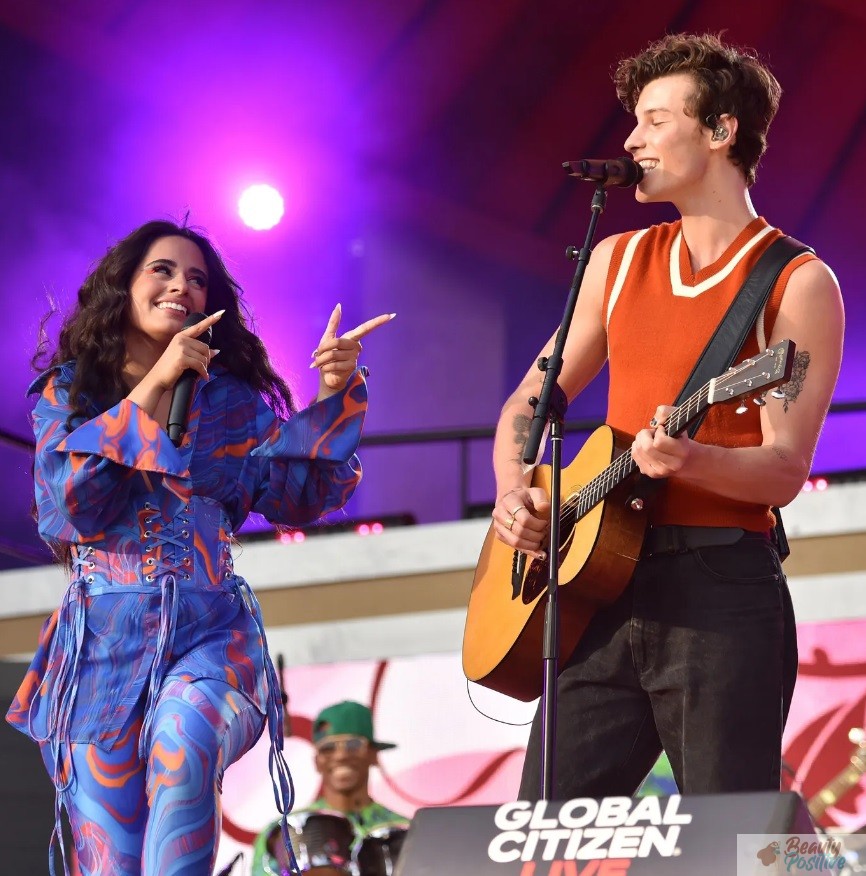 However, it wasn't until they released "Senorita" in 2019 that fans started to speculate that there was more than just friendship between the two. The music video for "Senorita" features Mendes and Cabello as lovers, showed the chemistry between the two. The song became a massive hit, reaching number one on the Billboard Hot 100 chart and earning a Grammy nomination for Best Pop Duo Performance.
Despite the rumors about their relationship, the singers remained tight-lipped about their romantic status. But, in July 2019, they were spotted holding hands and kissing in public, confirming that they were indeed a couple.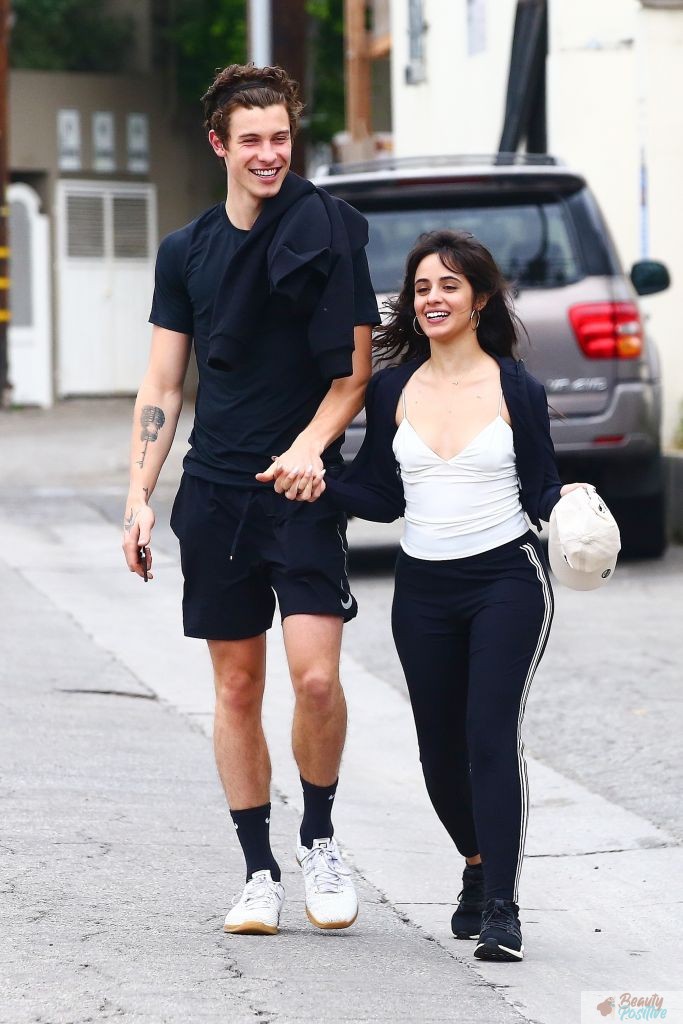 Since then, Mendes and Cabello have been inseparable, often posting sweet photos and messages to each other on social media. They have also collaborated on a few more songs, including "The Christmas Song" and "My Oh My."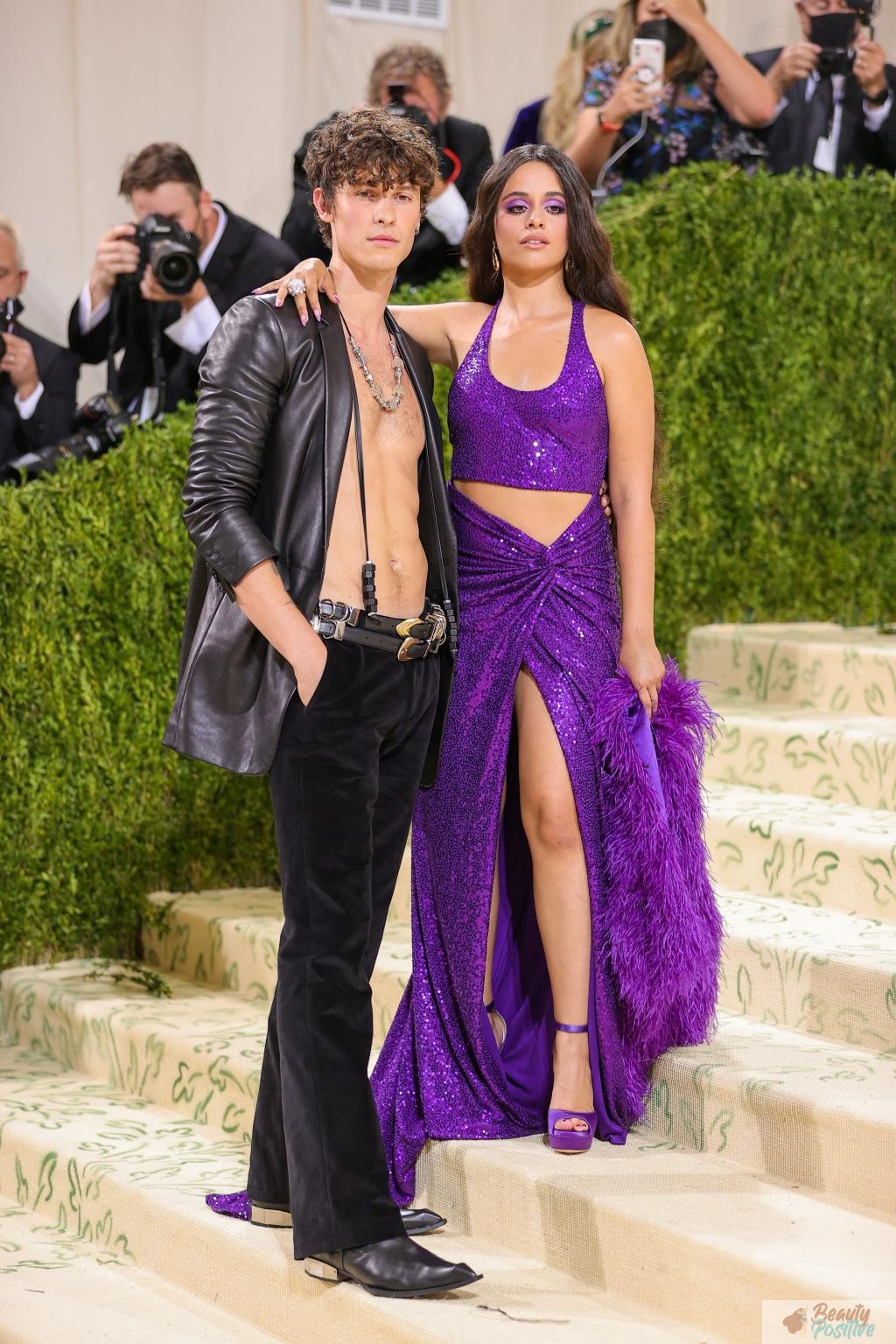 The couple dedicated social media posts to each other, attended red carpets and even took part in Black Leaves Metter demonstrations. In 2021, official confirmation appeared that Shawn and Camila had broken up.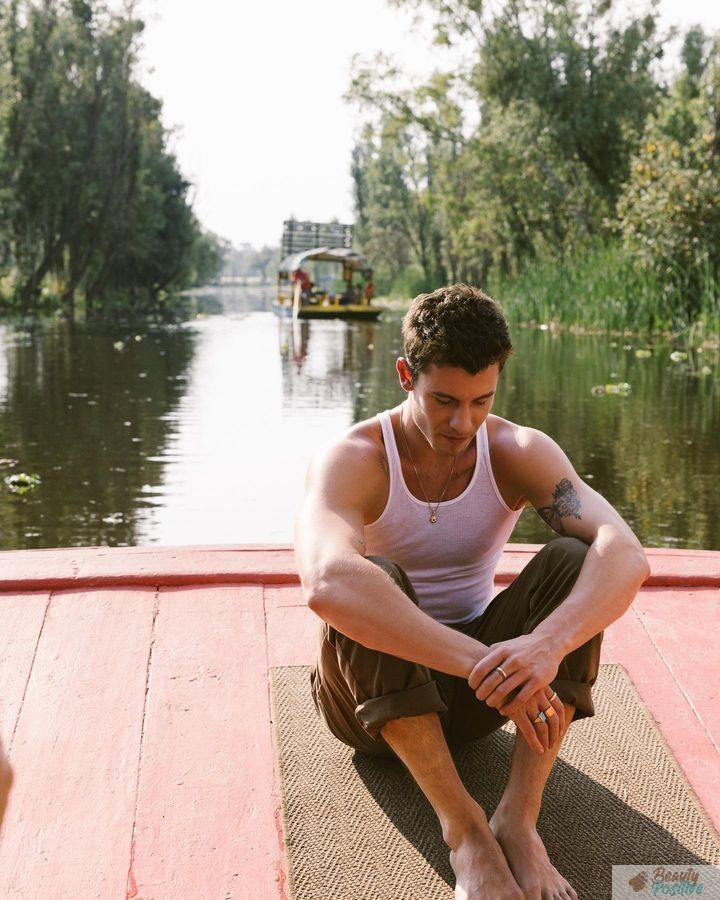 Why was Camila and Shawn's romance considered fake?
Despite the lovely pictures in the media, people did not believe in love between popular singers. Their romance was called PR when the popularity of both was declining. Adding fuel to the fire was the fact that Shawn and Camila appeared together at high-profile events in order to attract attention.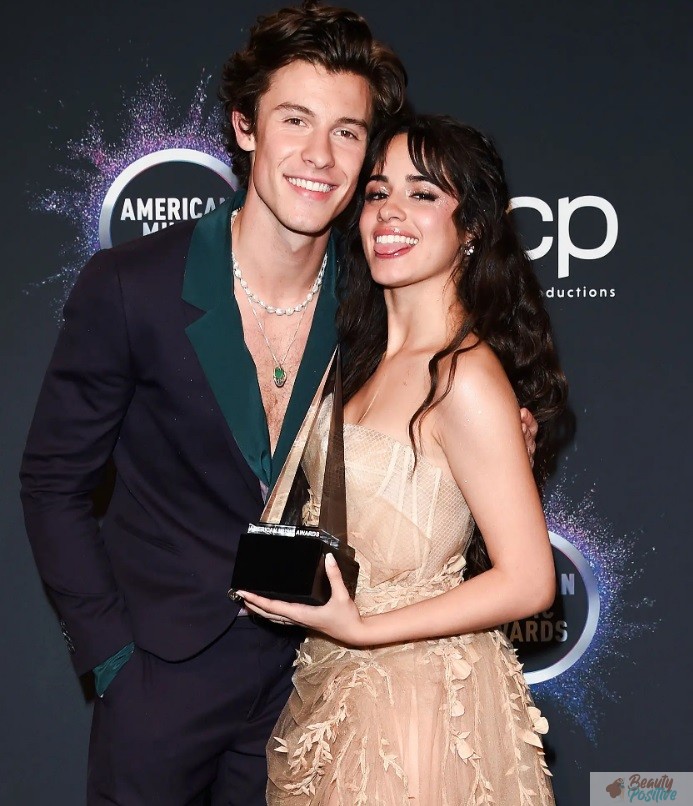 Their romance happened at the peak of the Covid-19 pandemic, when public interest in music and other entertainment got down. At the same time, Mendes and Cabello believe that the quarantine brought them closer.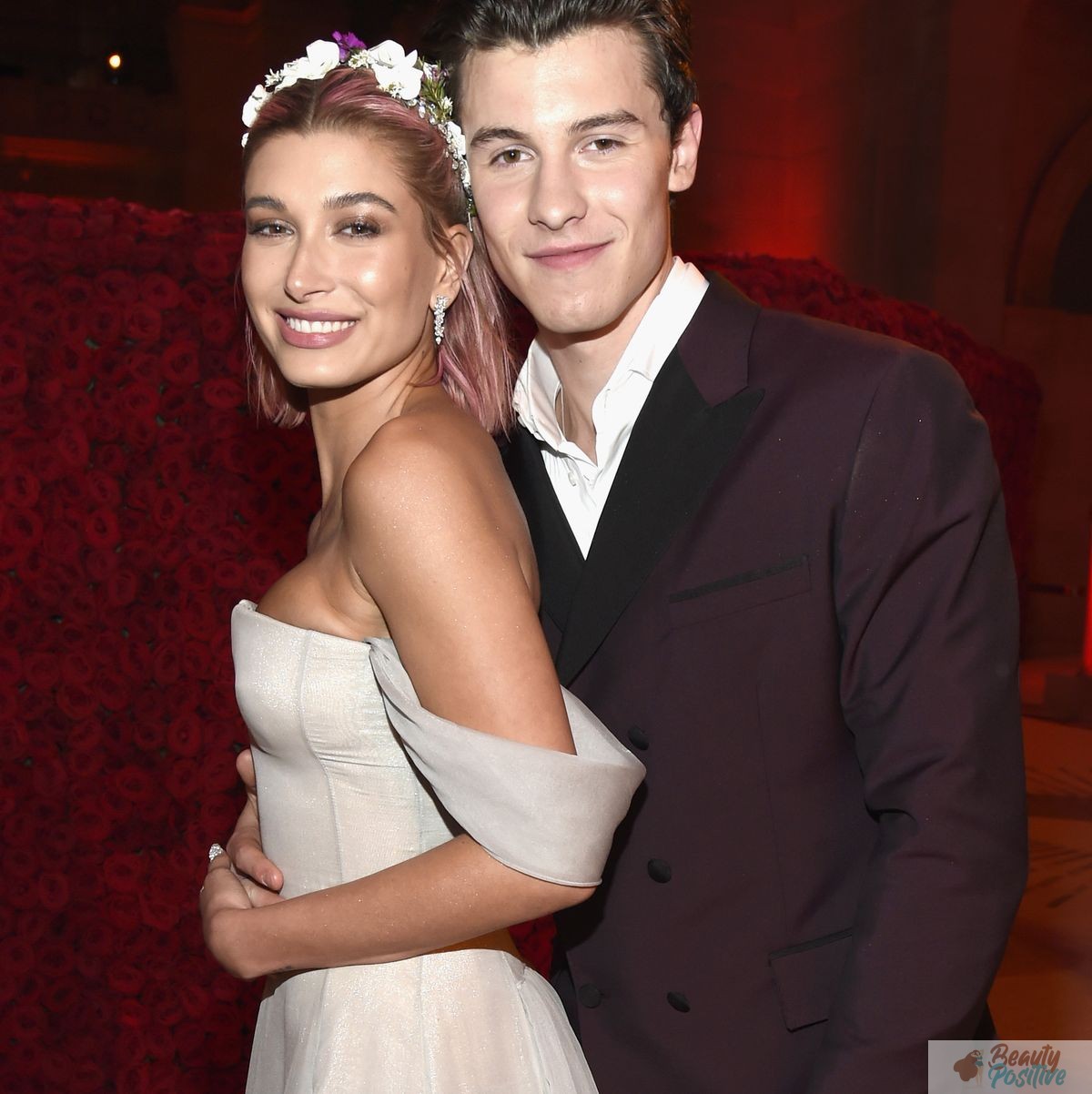 In 2017, Shawn Mendes dated Hailey Baldwin, who is now Mrs. Bieber. And just before that, Mendes was repeatedly asked about his sexual orientation, because the singer was not seen with women. Mendes replied that he was not gay, but this should not worry anyone, because the main thing for him is music.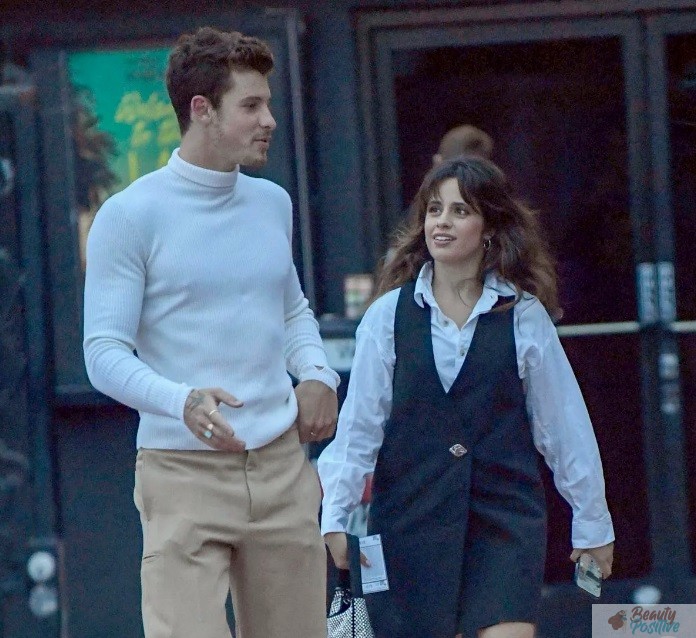 Is it true that Mendes hooked up with Cabello?
In the latest photos taken by the paparazzi, Shawn and Camila show big romantic feelings for each other. They act not only like friends, so it possible to tell that they are couple again. They were spotted kissing in night club. And early Mendes bought the flowers for dating with some girl. Perhaps, it was Camila.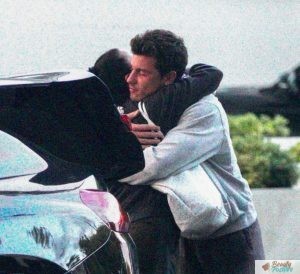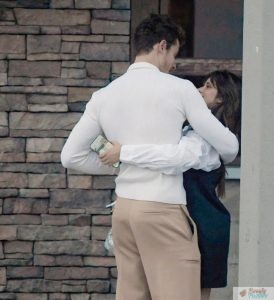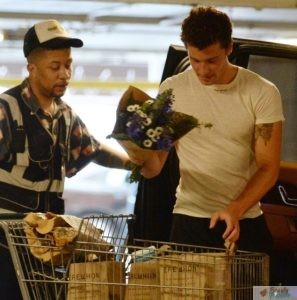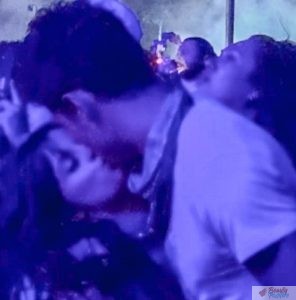 But the stars do not make any comments, and therefore, nothing is known about their romantic status. By the way, before this incident, Camilla was seen in the company of the famous businessman Austin Kevitch. Shawn Mendes, in turn, keeps his personal life a secret.
Посмотреть эту публикацию в Instagram
And if you are interested in a real love story, then read about the wedding of Dalton Gomez and Ariana Grande.