When we say "successful disabled relationships", we mean successful love lives of disabled people. Maintaining a long-lasting and satisfying relationship with a spouse or partner is challenging as it is, and being physically or mentally disabled only adds to the challenge.
However, much contrary to popular belief, disabled people can have successful relationships, if the ones involved in the relationship are willing to put in a consistent amount of effort. The most important key to any successful relationship is communication, and the importance of communication increases ten-fold for relationships where one or both of the partners may be disabled.
Before we proceed further into the article, it would be best to familiarize ourselves with the meaning of the term "disabled" itself.
What do we mean when we say disabled?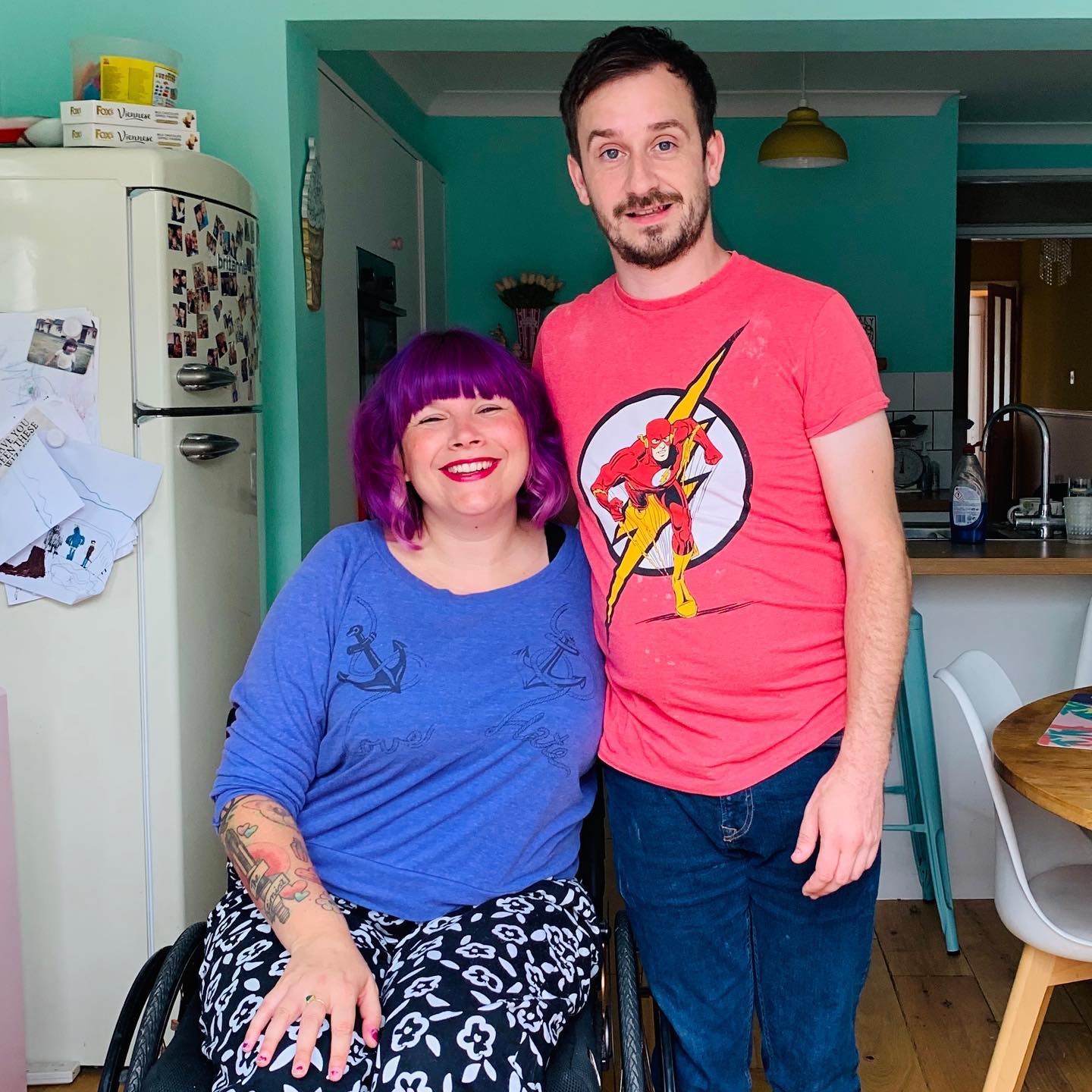 A person who suffers from disabilities is said to be disabled. Disability is the result of an impairment that may be physical, emotional, or a combination of both, which may have been present from birth or may have developed over the course of a person's life. Simply put, a person who is physically and/or mentally impaired is said to be disabled.
How is a disabled person's life, and hence, his/her relationship with another person, affected by his/her condition?
A disabled person faces a lot of limitations when it comes to living what we describe as an ordinary life. On many occasions, they will need help to do the most simple things and the extent of their dependency depends on their physical and psychological conditions; in other words, their level of impairment.
If only one of the partners in a relationship is disabled, then it can give rise to a lot of complications in their relationship. Firstly, the disabled partner may feel inferior to his loved one and so an inferiority complex may develop within him, which will, in turn, lead to a lot of misunderstandings and unhappiness. Also, if a person is overly dependent on his partner because of his condition, they may both become frustrated and tired of this "patient-caregiver" relationship that has developed between them and after a while, they may both lose emotional attachment to their relationship.
Disabled people often do not have the capability to work in order to earn a living for themselves and so being in a relationship with someone becomes more difficult, and the case worsens if both the partners are disabled.
Ways to be emotionally satisfied in a disabled relationship and make the relationship stronger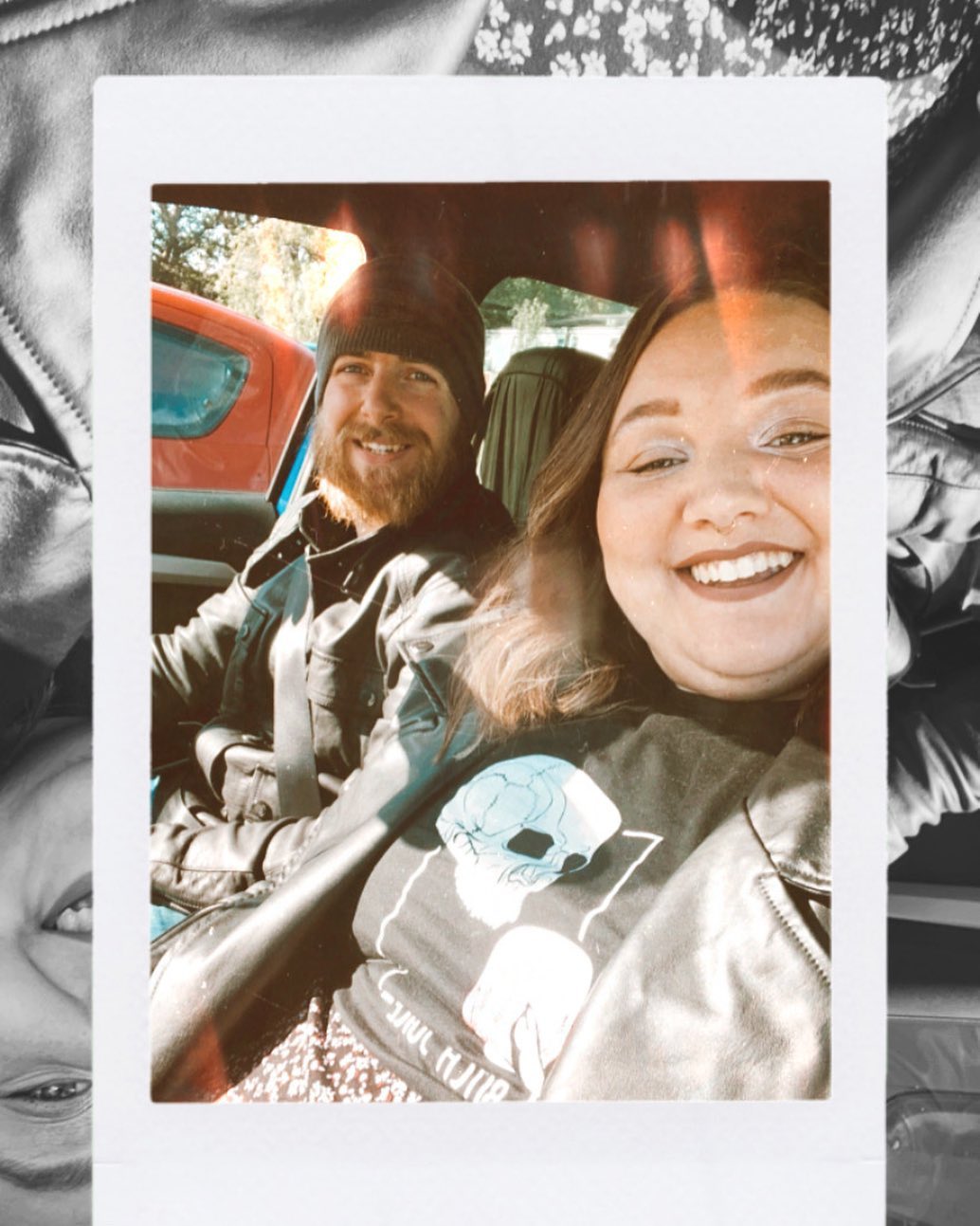 Have a good understanding of your strengths as well as your challenges.
Understand how your disability affects your behavior and your ability to communicate.
Your partner or spouse should understand that disabilities could interfere with many aspects of everyday life.
Be as self-reliant as possible so that your partner does not feel overburdened or in a patient-caregiver relationship.
Be patient and don't lose hope. Explain to your partner what problems you are having and how things can improve between you two.
Prioritize your partner's needs and emotions and try to accept his point of view too.
Make compromises and sacrifices when you require to and never take each other for granted.
Always remind each other how much you love him/her and do everything within your ability to make your partner feel special.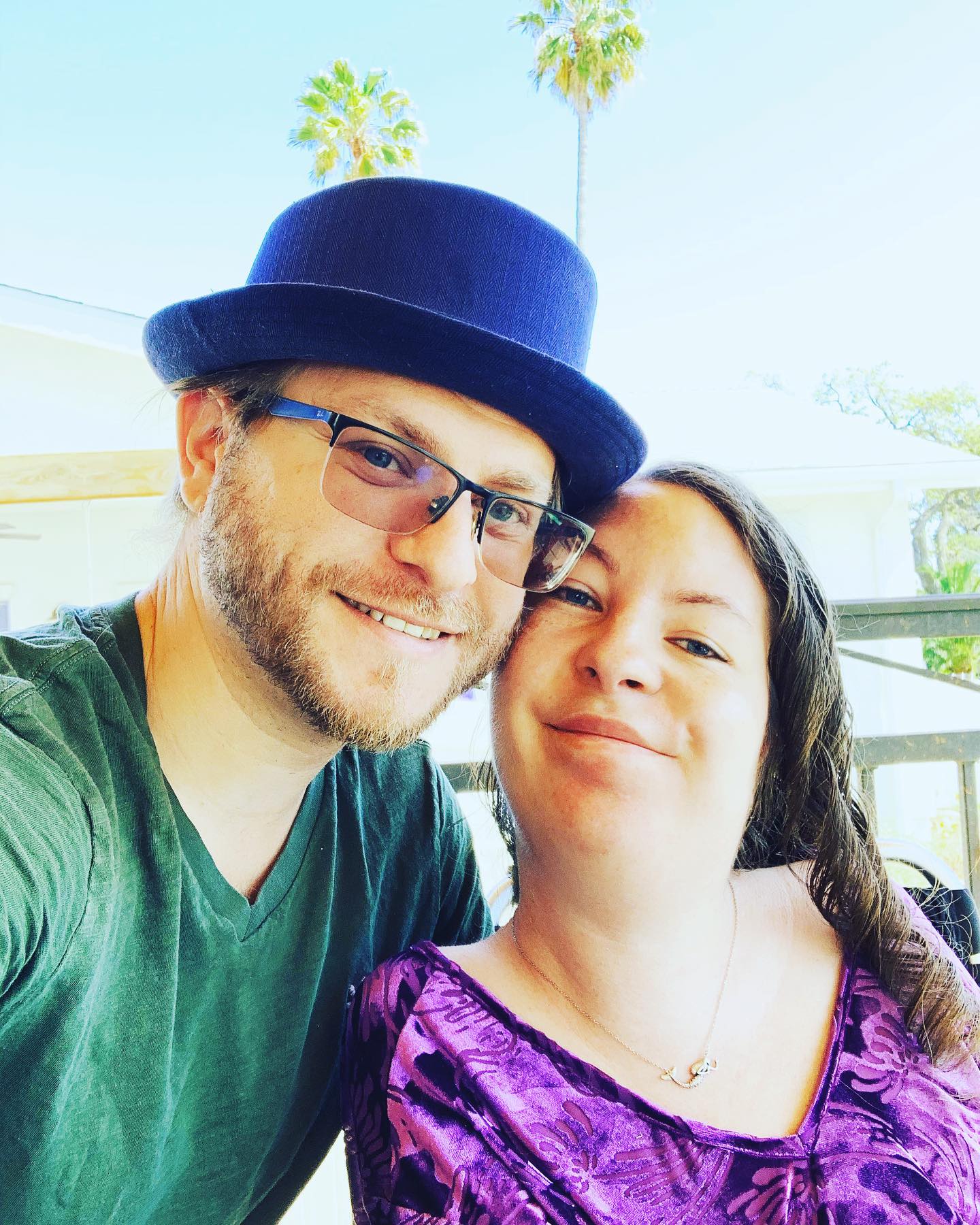 As we said before, the most important key to all successful relationships is communication, and you should always open up to each other and never let frustration or any sort of negativity build up within you.
Do not underestimate yourself or your partner. Disability is only a burden when you give up on yourself and a relationship that may very well have been successful had only you tried harder.
But when you try to your level best and be as self-reliant as possible, never forget to remind yourself, that you are just as special as any other person out there and so is your partner. It is not impossible to love someone and be loved back till the end of time, as long as you are committed and willing to try.