As I write this I am staring longingly out my window at a gorgeous 22 degree day, just wishing my fingers could type faster to allow me to get outside and enjoy that beautiful sunshine.
We are always encouraging and training our members to do exactly that—get outside—but I know that some days, when life gets busy and you feel like you're stuck in the office, it's hard to justify indulging that desire. Don't worry—I have your back.
Stress Release.
Stress is often something we resign ourselves to. Working long hours, meeting deadlines, going into the office on weekends and skimping on our sleep are all things that happen regularly (don't lie). Often, being stressed is something that becomes so normal you don't even notice it anymore. Nature combats anxiety and stress by providing a green space that promotes relaxation and breath. Even a small walk along the seawall or taking a phone call on the terrace is a sure-fire way to de-stress. Studies even show [http://www.ncbi.nlm.nih.gov/pmc/articles/PMC3724873/] that simply looking at pictures of nature (not that that is what I recommend of course) can contribute to stress release.
Vitamin D.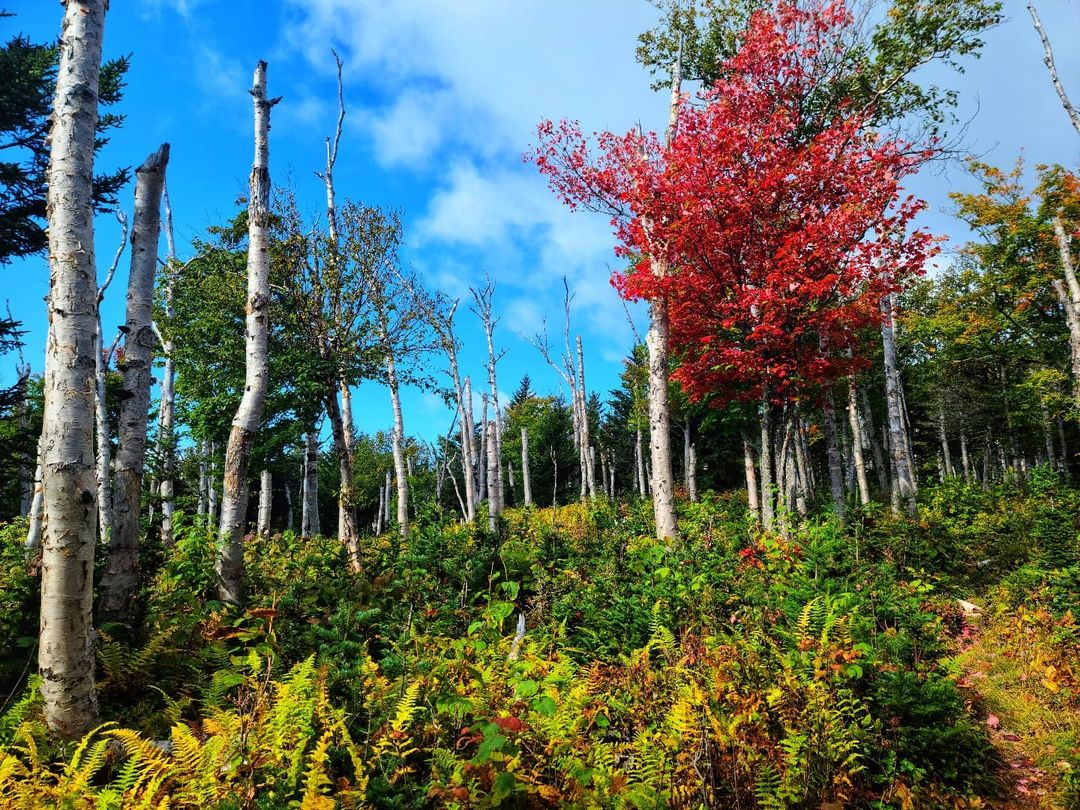 Vitamin D has several important roles, including controlling the amount of calcium and phosphate in your body, which keeps your bones and teeth healthy (no osteoporosis please). The best way to get Vitamin D? Sunlight! Now obviously we need to do this safely and limit sun exposure to small amounts of direct sunlight at any time because no one likes sunburns. But stepping outside is still way more effective and fun than popping a supplement in the morning, am I right?
Get outside : Nature makes you happy.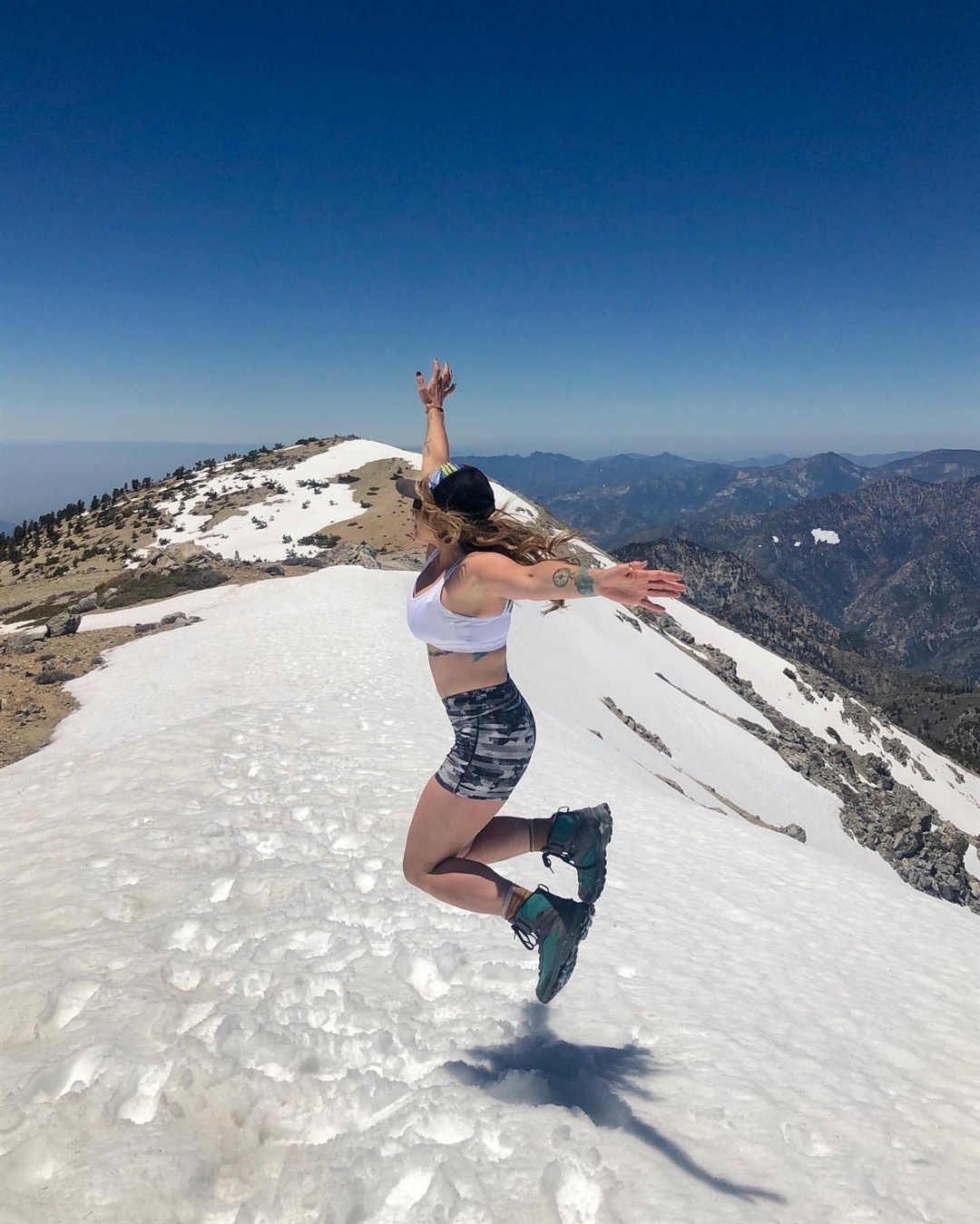 While this seems like a no-brainer, we actually tend to underestimate the power of nature, the longer we spend away from it. Living and working in cities, we are surrounded by concrete and maybe the occasional houseplant, so we forget the power of the natural environment. Studies have shown [http://www.ncbi.nlm.nih.gov/pubmed/21828351] that activities performed outside provide more happiness and satisfaction than the same activity performed inside (ex: running on a treadmill, biking, etc.) What this means is that the more you are outside, the happier you will be. And the more you will remember how happy it makes you, the easier it will be to do it again!
Mental Health.
View this post on Instagram
We are finally starting to talk about this more, and as someone who personally has struggled, I find it extremely important to understand that nature is linked to improved mental health. According to a study done by the University of Michigan [http://www.uofmhealth.org/news/archive/201409/walking-depression-and-beating-stress-outdoors-nature-group], "Group nature walks are linked with significantly lower depression, less perceived stress and enhanced mental health and well-being." So grab a couple co-workers or friends and hit Stanley Park during lunch!
Improved Cognitive Function and Get Outside.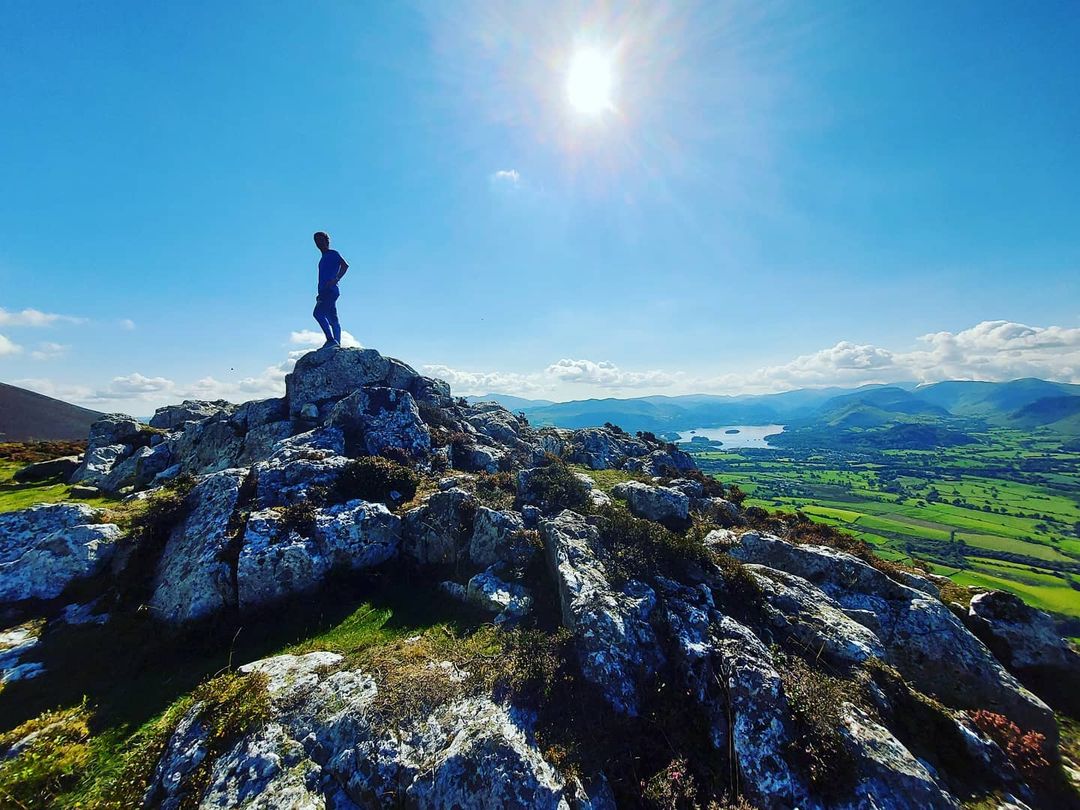 If all the aforementioned reasons aren't convincing enough, how about the fact that you will actually think better [http://emilkirkegaard.dk/en/wp-content/uploads/The-Cognitive-Benefits-of-Interacting-With-Nature.pdf], be better at work and operate at your best mental ability? (Pretty cool eh?) Nature, by design, directs your attention differently than an urban environment, designed to distract and engage whenever possible. This allows your brain to reset and fully relax without having to worry about being hit by a car or whether that 50% off sale is going on in that store across the street.
If you live in Vancouver, all you have to do is look out the window on a sunny day and see the ocean sparkle or hear the birds singing. I know a small (or big) part of you wants to go outside, and now, you can justify it. So get outside! Enjoy nature and all the wonderful effects it provides.