American singer, rapper and actress Lizzo is also known as an activist in the body positivity movement. She has curvaceous forms, with which she is completely satisfied. Since childhood the singer struggled with the rejection of her own body and finally achieved harmony with herself. But still from time to time Lizzo receives negative comments addressed to her. Something surfaced at the 2022 MTV Video Awards.
Scandalous speech by Lizzo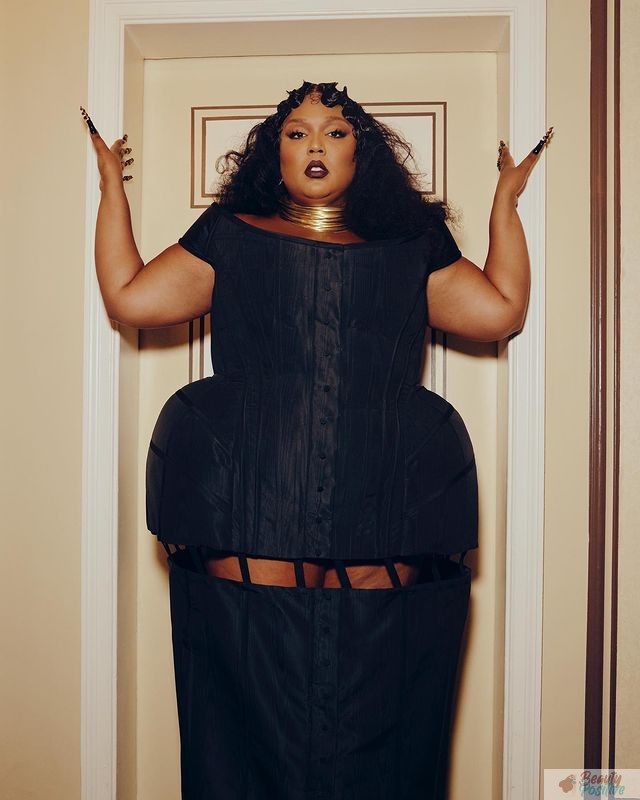 A few days before the MTV Video Awards Comedian Aries Spears said that Lizzo looked like "the shit emoji". His words scattered across the Internet and reached the singer herself. Lizzo responded to criticism from the stage when she received an award for the "About Damn Time" music video. Lizzo did not pick up expressions, allowing herself to splash out the negative in the direction of those who offend her for her appearance. Halsey has the same opinion.
In the speech the singer expressed her gratitude to the fans for their support, and also spoke to those who allow themselves to humiliate people because of their body. Lizzo stated that the haters have no right to say anything in her direction, because she won. Her video won an award, which means talent does not depend on the body type. Also her speech contained obscene words, which did not sound appropriate on TV, but it happened because of the speaker's emotionality.
Lizzo explained her speech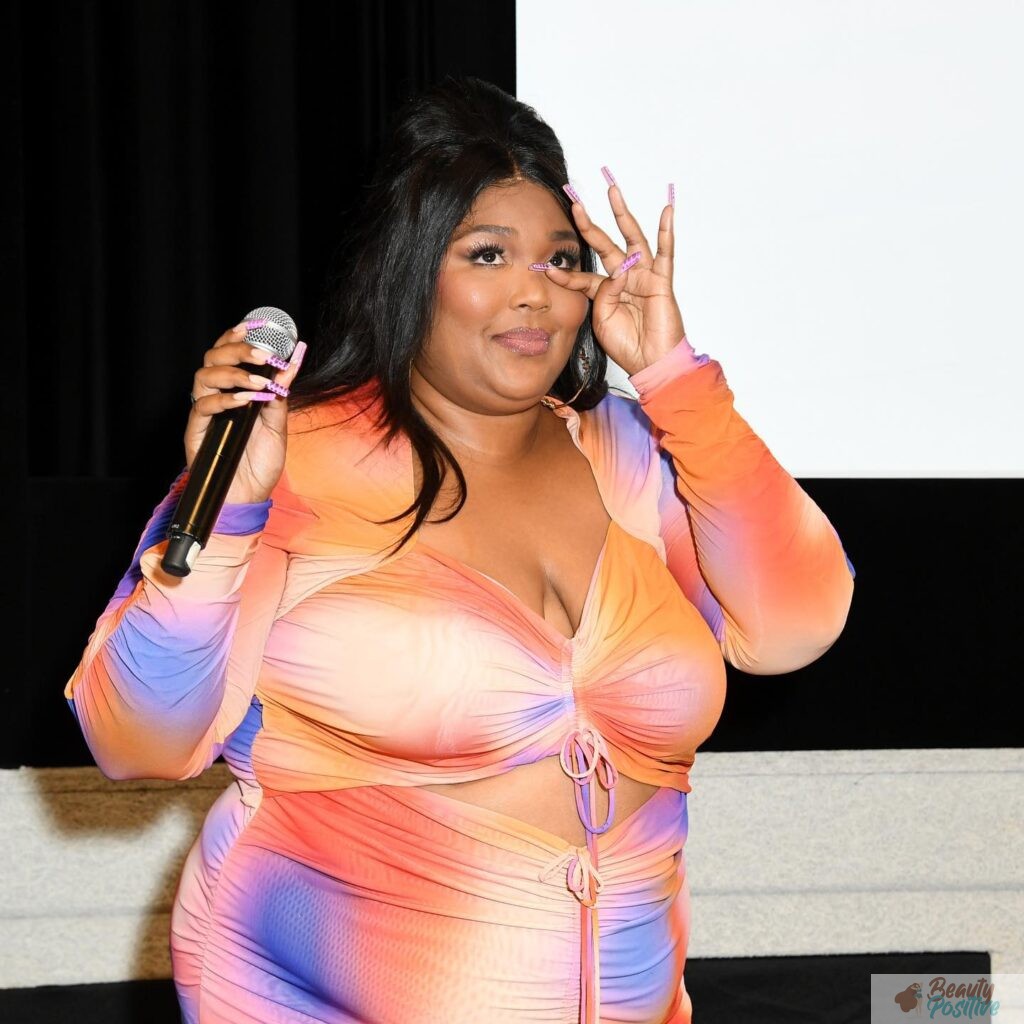 After the award ceremony Lizzo's speech became the subject of discussion on the Internet. Her words were seen as an attempt to offend the comedian Aries Spears. Finally Lizzo had to explain her words on Twitter. She wrote: "I wasn't addressing anybody in my speech last night." By the way in his odious statements Spears said that Lizzo has a pretty face, but there are questions about the body …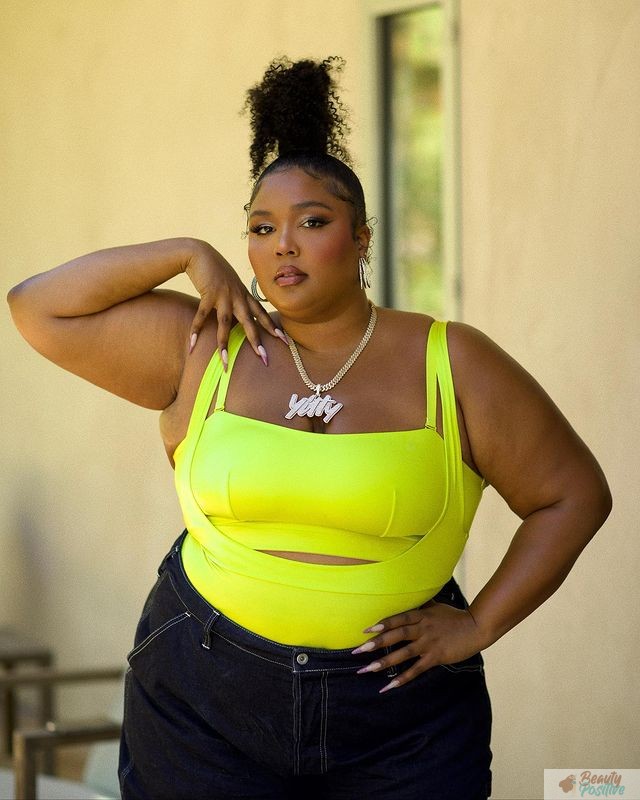 In the era of body positivity it is reckless to make such statements because you can hurt the feelings of a person. it is not surprising that the majority is on the side of Lizzo, who proved with her talent that a fit body is not the most important thing in life.
Body positivity icon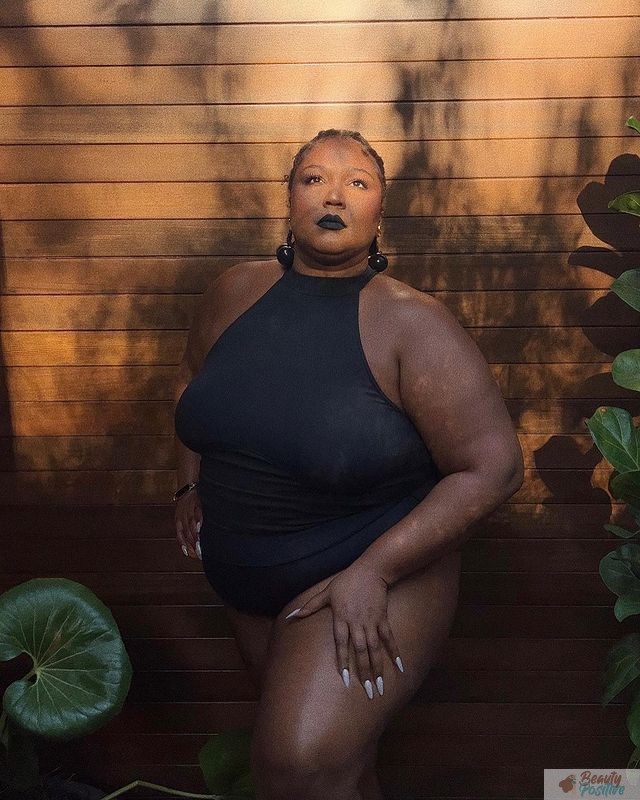 Despite the fact that Lizzo has been making music for 10 years, she gained great popularity in 2020. The singer weighs over 300 pounds, but she is trying to convince the audience that she really likes her body. But why then does Lizzo retouch photos on social media?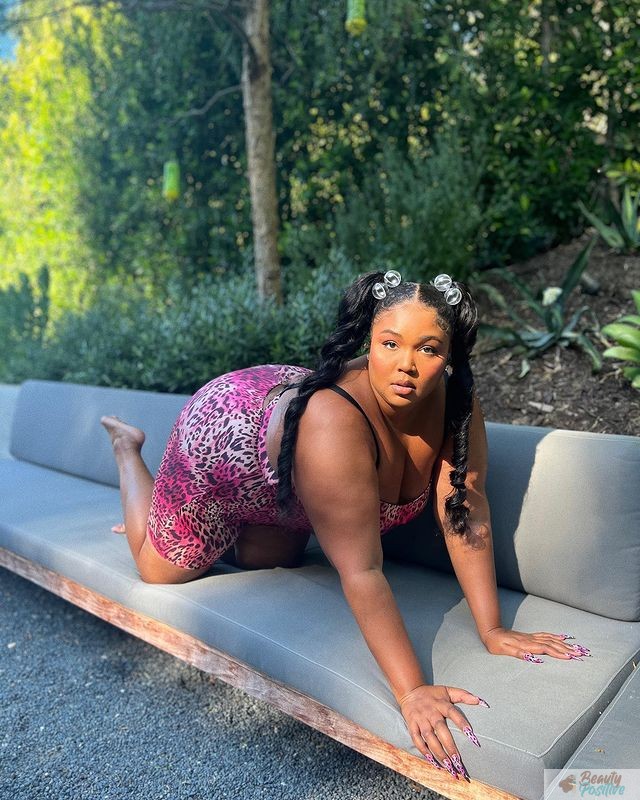 She posts revealing photos on Instagram, in which her body looks aesthetically pleasing. But there are leaked photos of the singer taken by the paparazzi on the Internet, and these pictures differ from those published on social networks.
Посмотреть эту публикацию в Instagram
By the way, at the last MTV Video Awards, Lizzo appeared in a mega-volume dress, which made her stature monumental. However, for the ceremony she prepared 2 more outrageous outfits. Critics appreciated Lizzo's fashion statement, but Ava Mars's dress was considered tasteless.
Lizzo for many is not just a singer, but a real fighter against discrimination. She is not afraid to be sexy in her weight, and 12M Instagram followers confirm that she is great at it!