Last year Halsey gave birth to a child fathered by Turkish actor and director Alev Aydin. The child was born healthy, but the singer was diagnosed with several diseases as a result of a difficult pregnancy. Speaking about this in an interview, the pop-star also told about her other attempts to get pregnant.
Three miscarriages and an abortion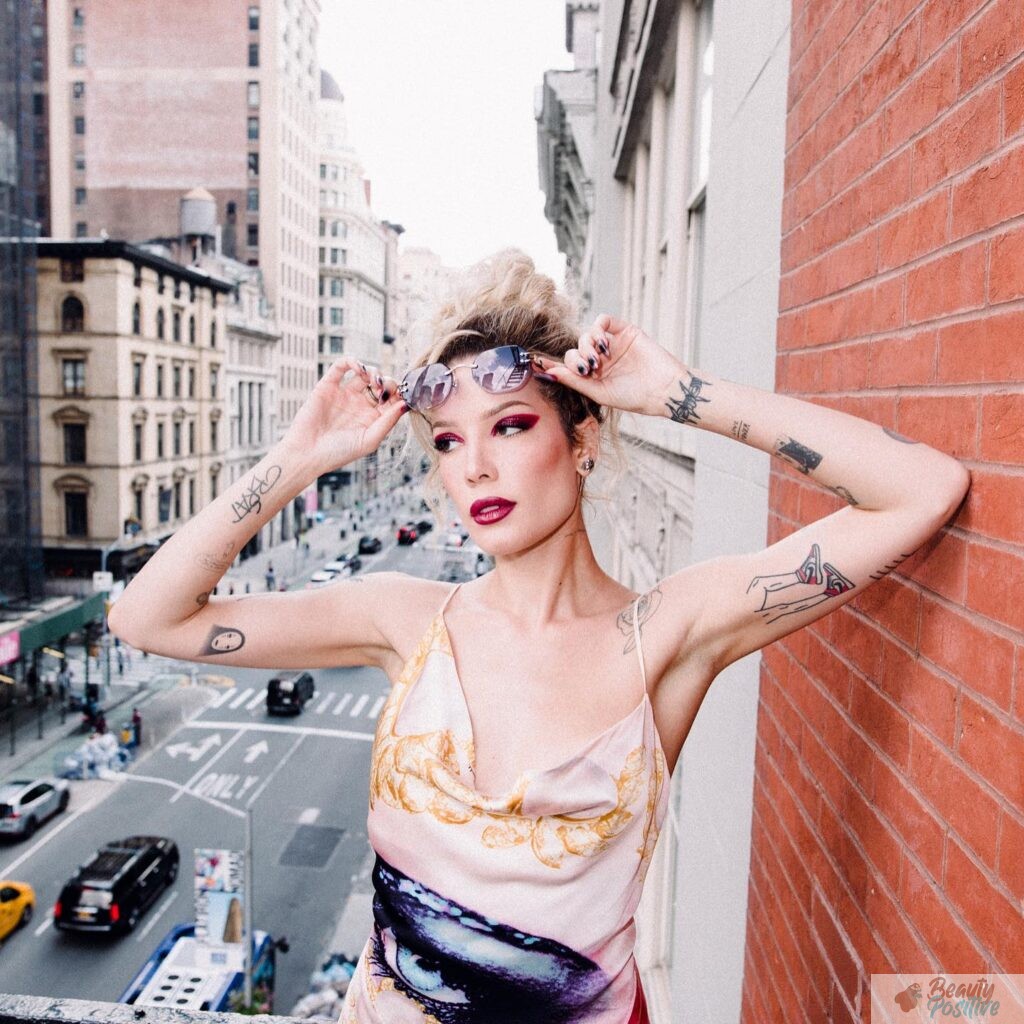 In an open letter to Vogue Halsey admitted that she had three miscarriages and an abortion in the past. The 26-years-old singer decided to speak openly about this in protest against the decision of the US Supreme Court to abolish abortion in the country.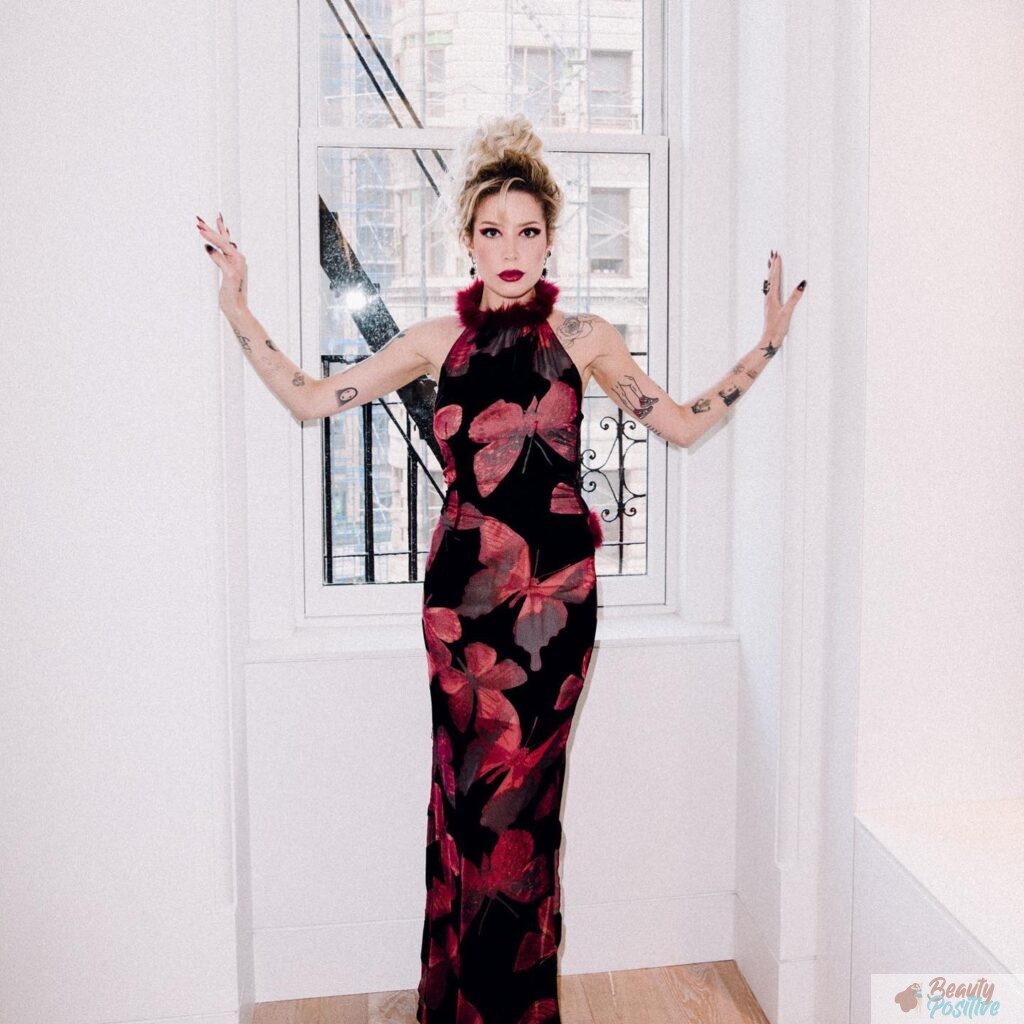 The singer said she tried to get pregnant three times, but could not bear the child. She had three miscarriages, one of which had to be combined with an abortion. In the latter case there was a possibility of sepsis, and only forced operation saved the singer's life. Thereafter Halsey didn't believe that she would ever be able to become a mother in a natural way. But when she managed to get pregnant and give birth to a healthy child, the singer realized that it was precisely because of the abortion she had before.
The singer clarified that after the birth of her son, she didn't change her mind about the need to have the right to abortion. Halsey added that every person should have the right to choose, and the government should not interfere.
Halsey's history of pregnancy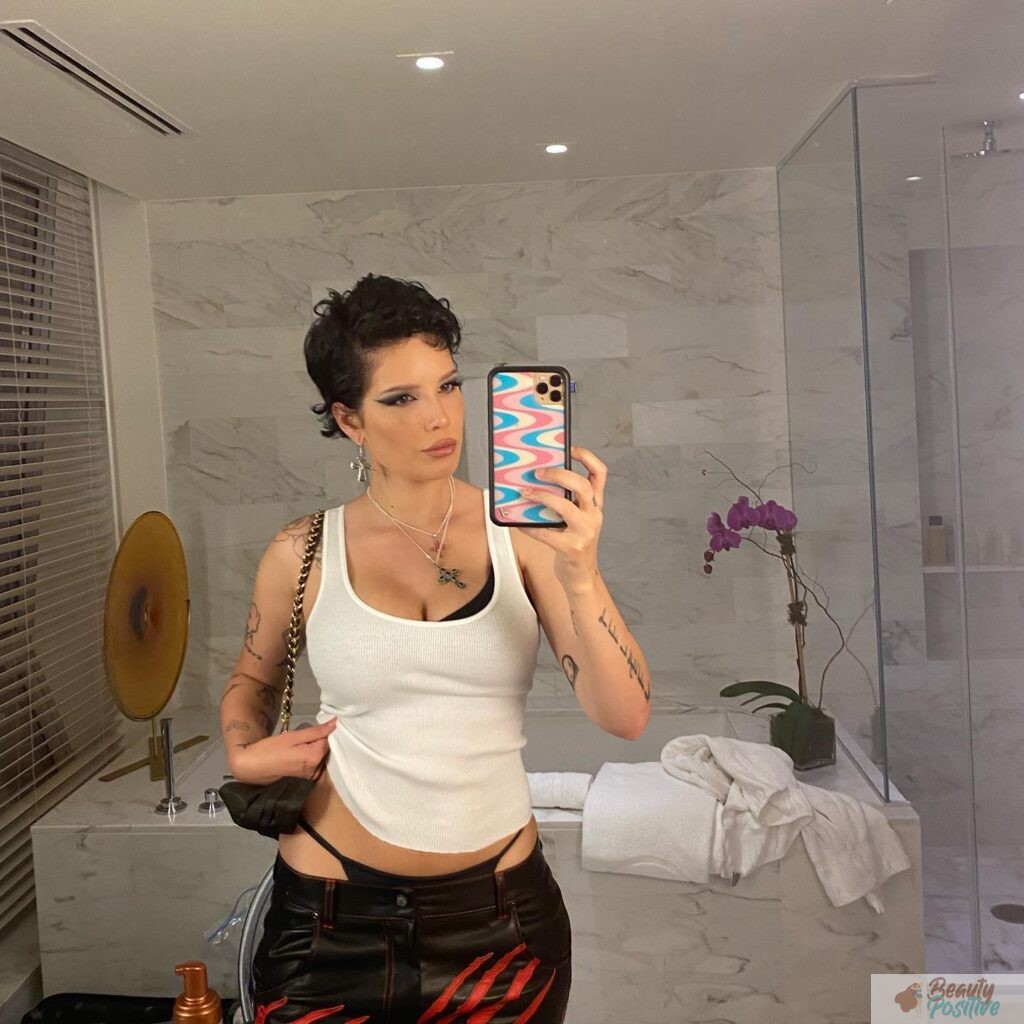 Halsey tried to get pregnant back in 2015 when she was dating Norwegian producer Lido. She succeeded, but, unfortunately, on the eve of the concert, the pop-star had a miscarriage. She courageously held the concert and did not speak about her miscarriage until the following year. Later she said that it happened because of busy work schedule.
In 2017 Halsey dated rapper G-Eazy. The couple recorded a track "Him & I" together about their love and lifestyle. They broke up in 2018. It's obvious she had one more miscarriage because that year the singer decided to freeze her eggs, as she feared that she would not be able to give birth naturally.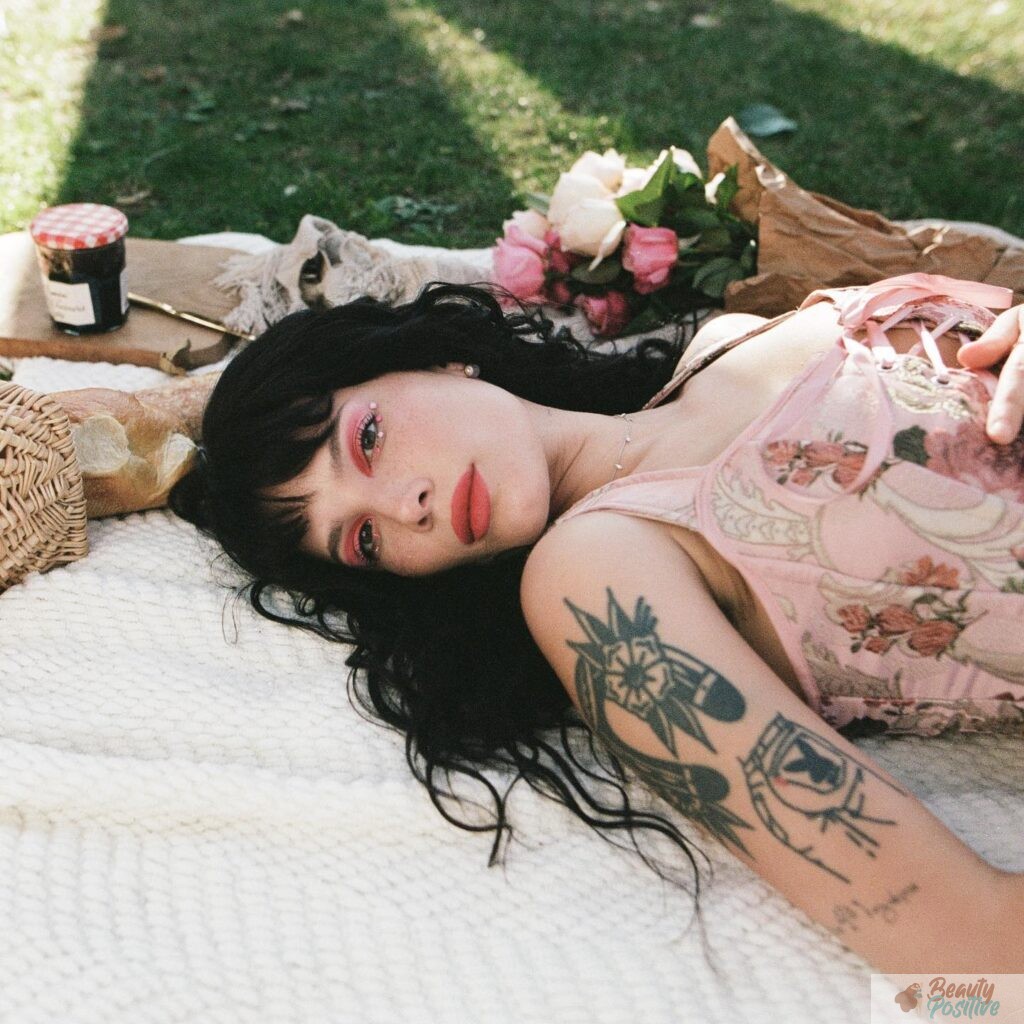 Before her 24th birthday Halsey had another miscarriage. By the way in 2020 she dated Evan Peters. The couple soon broke up but the singer wasn't single too long. She met the Turkish actor and director Alev Aydin, with whom they have been together for two years. Now they raised the long awaited son who just turned one year old. At the same time Doja Cat is having scandal on social media.
Postnatal health problems of Halsey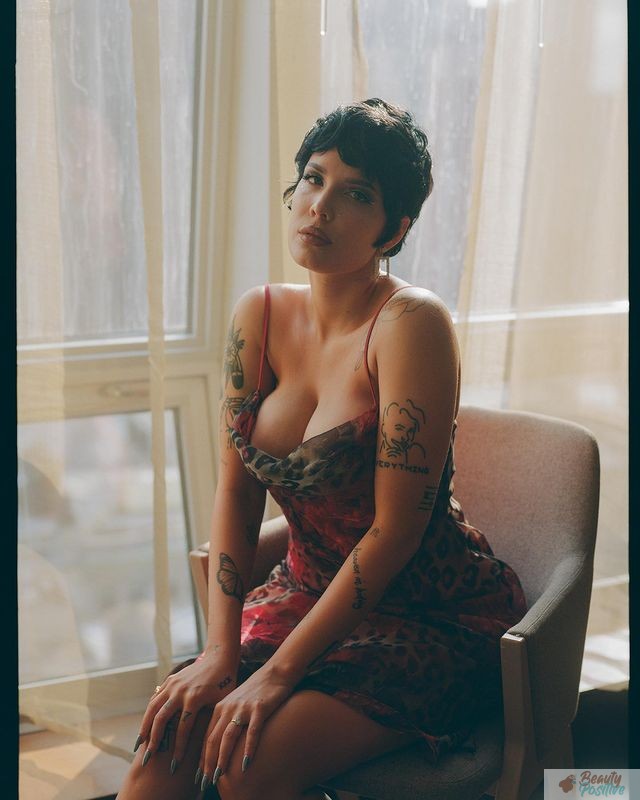 Halsey's pregnancy coincided with the recording of her album "If I Can't Have Love, I Want Power", which was released in August 2021. And for the singer it was a double holiday: she was happy that she managed to record new music before the birth of her son. Recently Tate McRae also has released her new studio album.
After the birth of her first child, Halsey began to tell the media how she enjoys motherhood. She added that parental responsibilities have a positive effect on her and her boyfriend changing their life.
Посмотреть эту публикацию в Instagram
Even during pregnancy, Halsey had health problems that manifested themselves in full force after childbirth. Now the singer is being treated for several diseases, managing to take care of the child and make music. You can also learn about everything that happens to the singer from her Instagram, where quite revealing photos appear. This will be of particular interest to those who are looking for leaked photos of the singer on the Internet.