American singer and rap-diva Doja Cat became famous in 2018 for the song "Mooo!" that went viral on YouTube. During her career, the singer managed to record a mega-successful hit with Nicki Minaj, receive many music awards and record three cool albums. It seems that she got everything she wanted. But not love. This is what the story is about.
Doja Cat made a scandal in social networks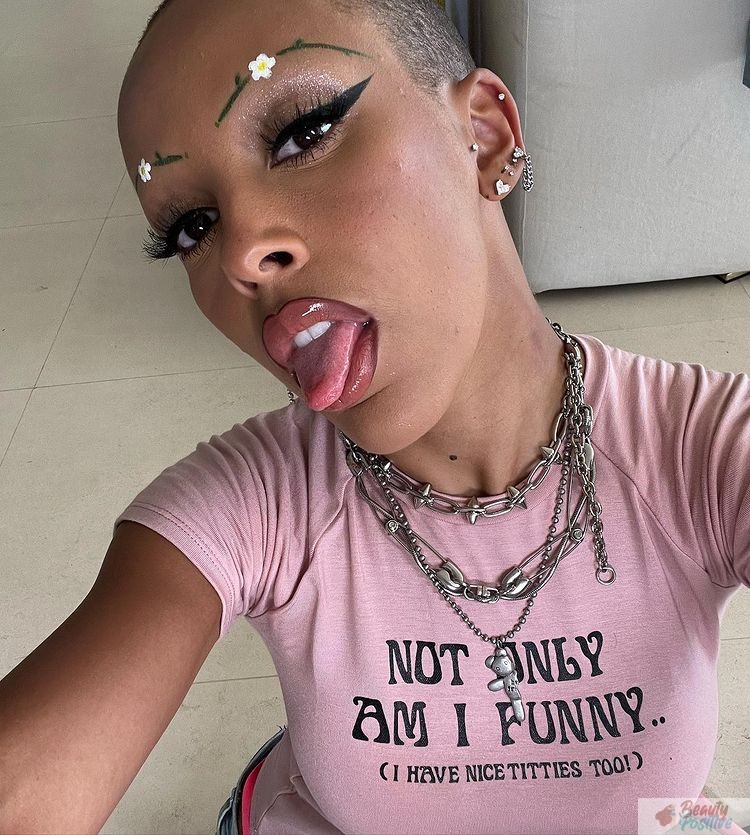 A lot of people love Stranger Things and the Dodge Cat is no exception. But she likes the most one actor from the Netflix show. Doja Cat had interest to Joseph Quinn who performs as Eddie Munson there. And her interest grew so big that the star decided to get to know him. The singer wrote to Joseph's co-star Noah Schnapp on social media.
Посмотреть эту публикацию в Instagram
The singer wanted to know if Joseph had a girlfriend. The diva didn't just ask whether Quinn was free, but the singer begged Noah to tell Joseph to contact her. Noah could not resist and posted screenshots of the correspondence on social networks for some reason. Then he deleted the post, but the subscribers had already read and saved the photo.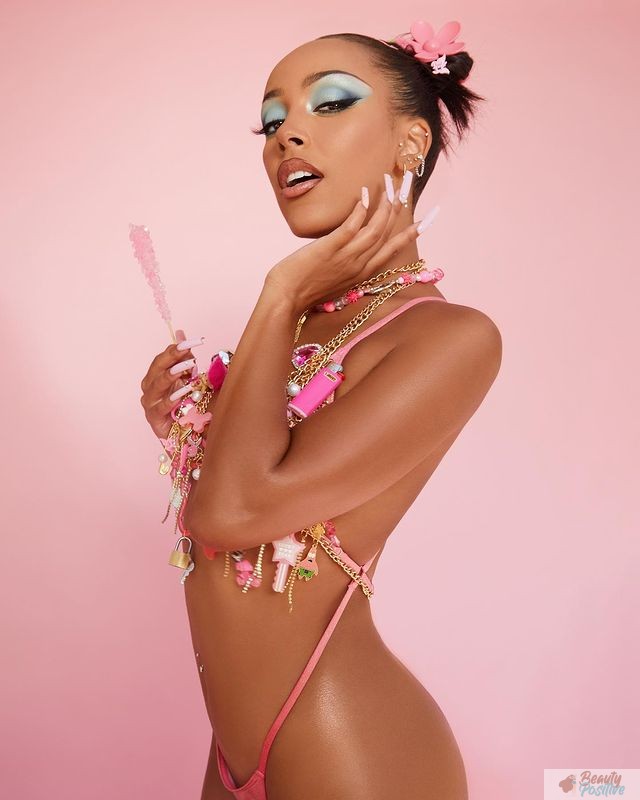 Doja Cat even held a live broadcast on social networks, where she expressed her outrage. The singer even called Noah "unbelievably socially unaware and whack". But later she slowed down and attributed the situation to the fact that Schnapp was still "just a child." After all, the actor is only 17 years old, and let this situation teach him the rules of communication.
After the conflict with Schnapp, the singer lost almost 200 thousand subscribers on Instagram. At the same time, the actor gained almost 2 million subscriptions to his account on the social network after scandal with Doja Cat.
Other "stranger things" that happened to Doja Cat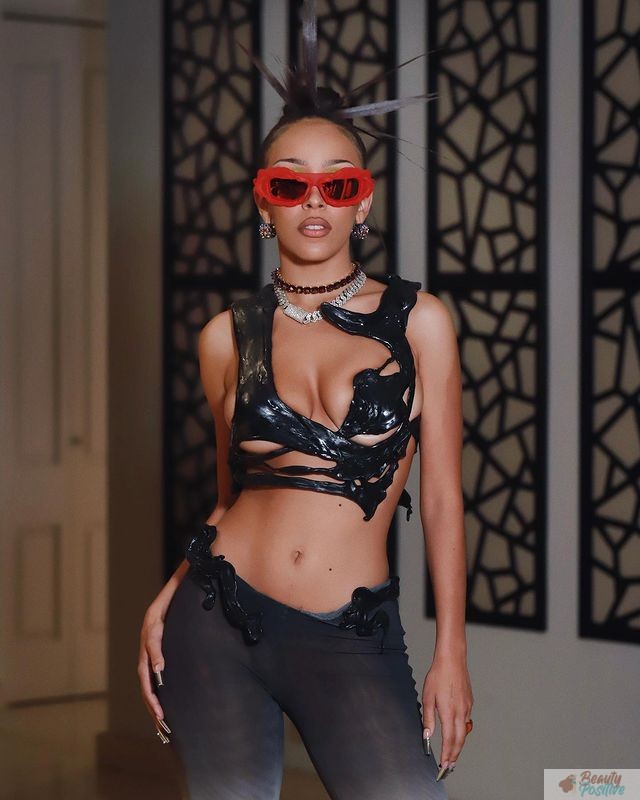 The argument on Instagram is not the only one the singer was involved. Few months ago Doja Cat has been at the center of a fan scandal. The singer's concert in Paraguay was canceled due to a storm warning, but she did not even bother to inform the fans about it personally.
Also Doja Cat ignored the fans waiting for her near the hotel and didn't want to talk to them. A few days later the rap-diva spoke online about her show in Brazil and thanked the audience for coming. In response fans from Paraguay wrote complaints to the singer and she finally apologized. The same story happened to Demi Lovato who had to apologize to her fans for her behavior.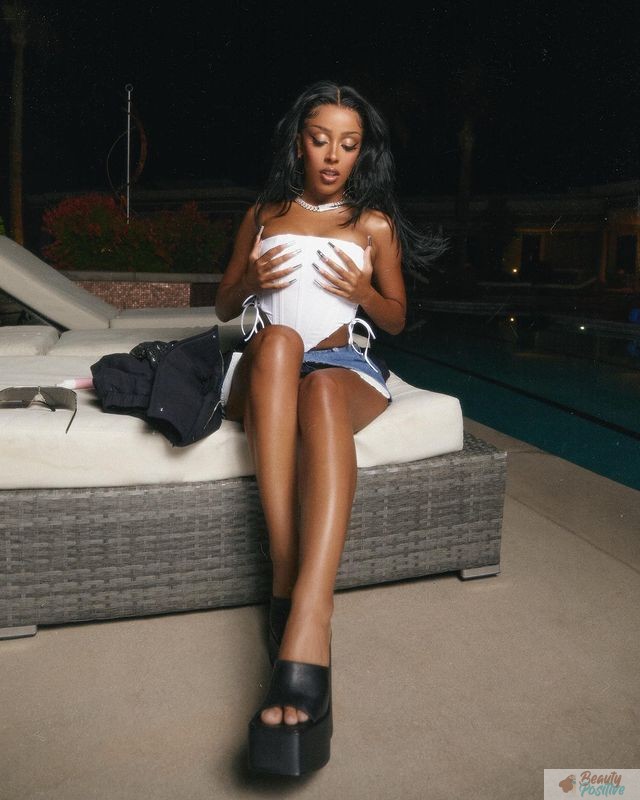 But her fans continued to express dissatisfaction, which forced the singer to speak out about her retirement. At the same time Doja Cat changed her nickname to "I'm leaving" in social networks.
One day Doja Cat pissed off Nicki Menage. In 2020 Rolling Stone magazine placed a photo of Nicky and Doja Cat on the cover. Menage said that the young rap singer is not worthy to be near her. Doja Cat said on Twitter that only immature people think like that. It's amazing how the singers managed to record a track together.
Who is Doja dating?
It is unlikely that the hip-hop diva will be able to pick up Joseph Queen after an ugly scandal, therefore let's remember who she has already dated.
Her first "public" boyfriend was singer Jawny, whom she dated in 2019-2020. After the breakup, she met rapper French Montana, whom she seemed to be dating, but apparently not. At least they vacationed together on a yacht.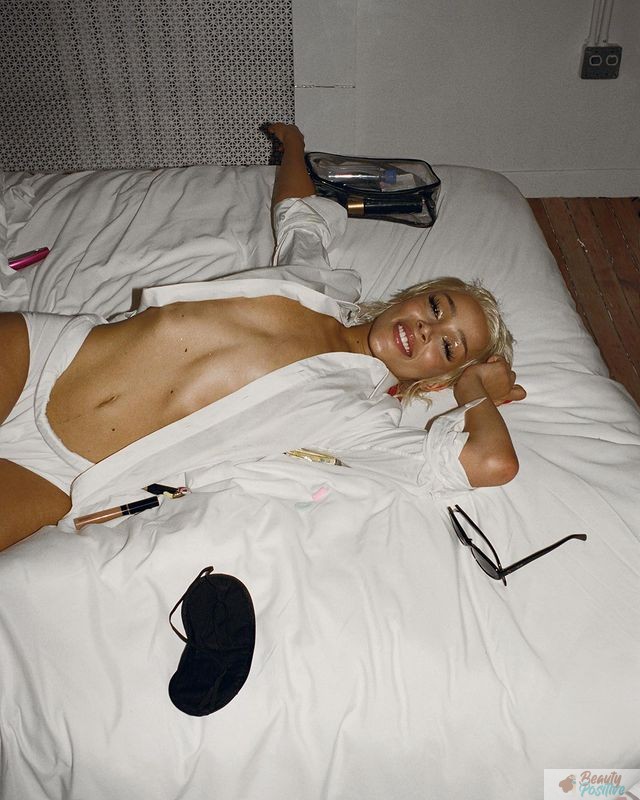 And last year, Doja publicly confessed her love for Japanese singer and YouTuber Joji, but later denied dating rumors. Like Dua Lipa who was spotted with uknown man on the beach.
Most likely, Doja Cat's heart is free, otherwise why is she actively looking for a meeting with Joseph Queen? We wish her good luck!