The journey to a healthier gut begins with a simple step: mastering the art of making the perfect glass of Metamucil. Contrary to popular belief, this journey doesn't have to be complicated or expensive. This article will guide you through the process, ensuring that your Metamucil mix is not thick and gloopy, but rather a refreshing and beneficial addition to your daily routine.
The Perfect Metamucil Mix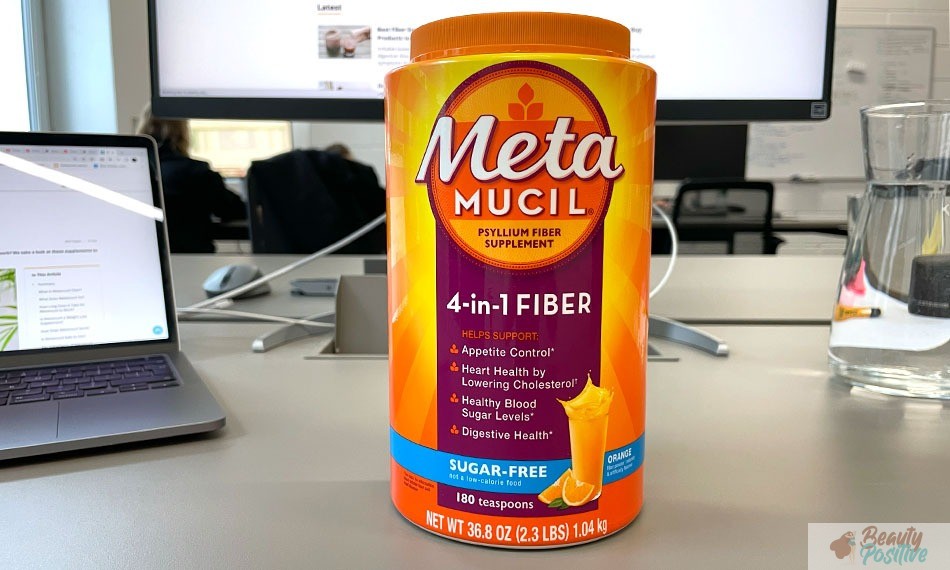 Temperature Matters: The key to a perfect Metamucil mix is to start with ice-cold water. The warmer the liquid, the quicker the mix thickens, so it's best to start cold.
Shake, Don't Stir: While it might be tempting to stir the powder into a glass, the secret to Metamucil perfection lies in dissolving the powder quickly and efficiently. A shaker cup or a capped bottle with at least 12 ounces of ice water is faster and more effective than a spoon and glass.
Measure and Mix: Use a heaping teaspoon to measure out a serving, cap it off, and shake it up. The ice chills and agitates the mix, much like in a fancy cocktail. As soon as the drink is homogenous, start drinking. The longer it sits, the thicker it gets. But if you've followed these steps, it'll feel barely thicker than a glass of milk.
Keep it Even: The powder tends to settle, providing another reason to use a bottle instead of a glass. Halfway through drinking, you can cap the bottle and flip it upside-down between gulps, keeping the mix evenly concentrated.
Why Metamucil?
In a world filled with ads for diet foods, supplements, probiotics, and powdered greens, it's easy to overlook the classic, inexpensive orange-flavored psyllium husk known as Metamucil. This fiber supplement claims to help with regularity, appetite, blood sugar, cholesterol, and has been on the market long enough to have some publicized research backing up those claims.
The Three Misconceptions About Metamucil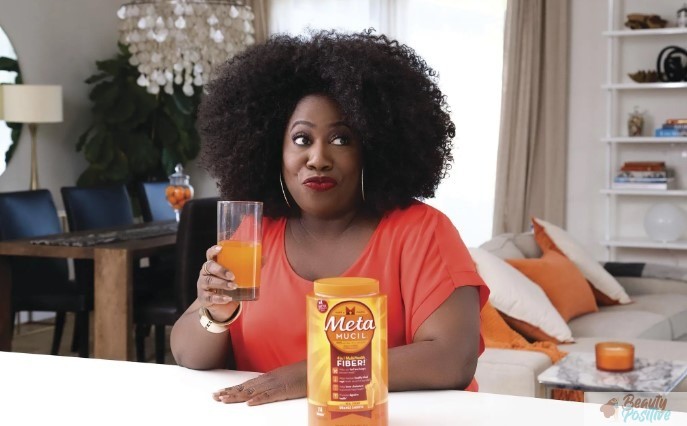 Supplements are Cheating: Some believe that you should get all the right nutrition from your food, not from over-the-counter products. But if you manage to eat that well every day, congratulations!
Fear of the Toilet: Some assume that drinking Metamucil means spending all day on the toilet. However, think of it as having "better" bowel movements, not necessarily more of them.
Healthcare Professional's Advice: If a healthcare professional advises you against taking Metamucil, that's a valid reason. Always consult with a healthcare professional before starting any new supplement.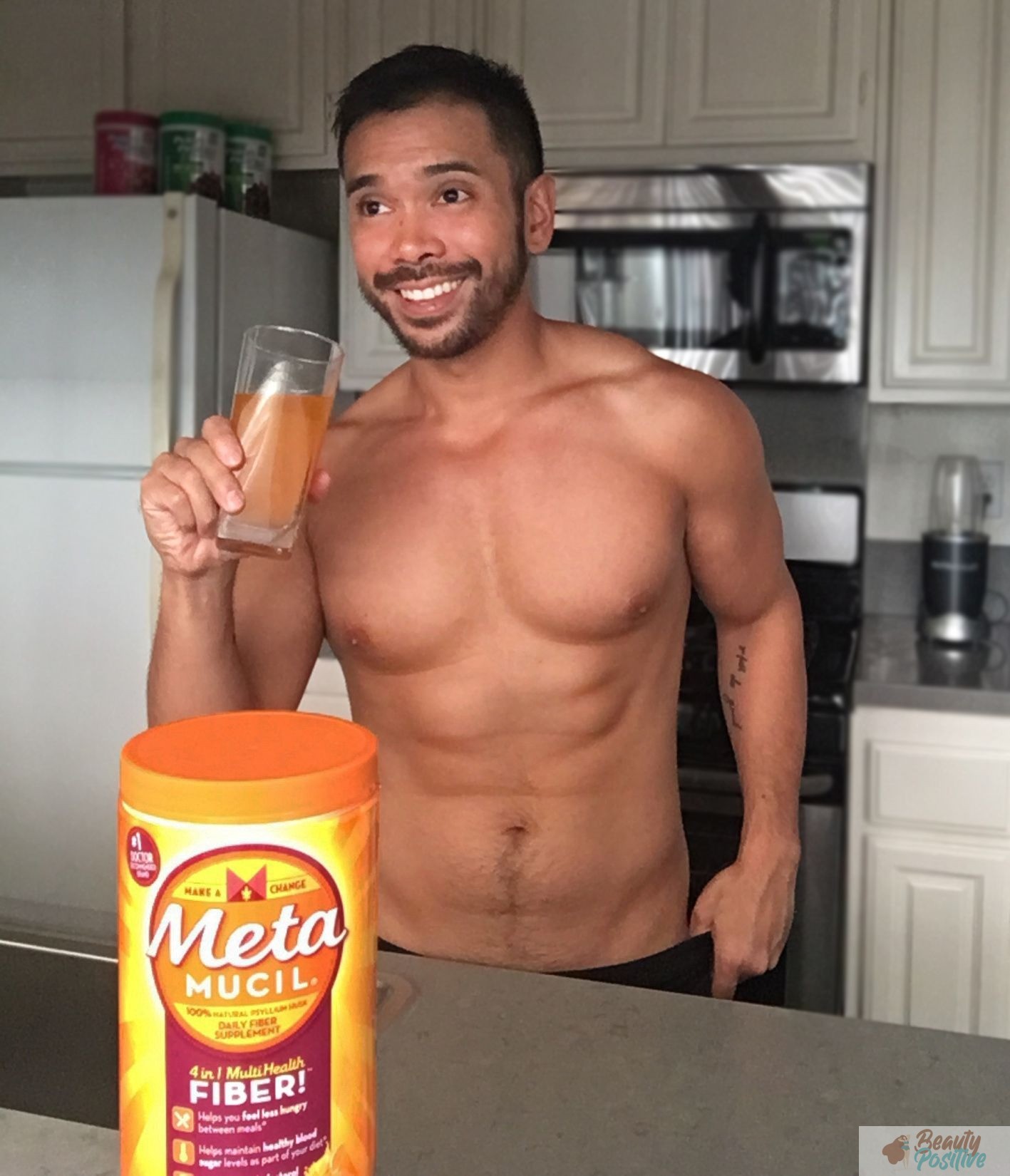 In the quest for better gut health, it's easy to get lost in the noise of new, fancy products. However, sometimes, a product from the 1930s like Metamucil can improve a quarter of your tummy troubles for a dime a serving. So, before you dive into the world of expensive health products, give this classic a try. Remember, the journey to better health is not a sprint, but a marathon.