Canadian actress Rachel McAdams prefers to hide her personal life. For a long time, no one knew that she became a mother twice. She was often caught in having affairs with filming partners. What other secrets does Rachel McAdams have?
Love affairs on film sets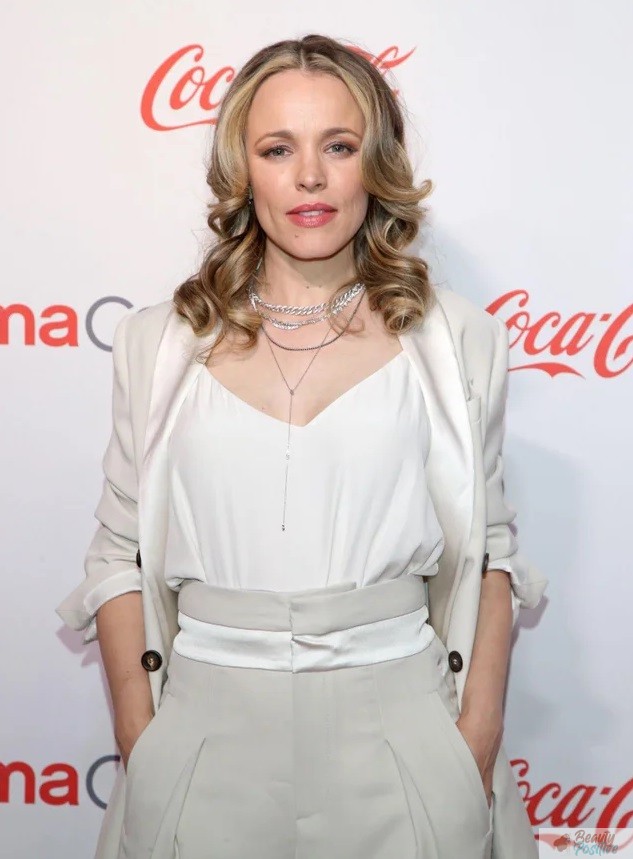 Rachel McAdams' film career is developing successfully, but there is not so simple about her personal life, is. Rachel had romances that flared up on film setting. One of the longest relationships was with The Notebook co-star Ryan Gosling. They dated from 2005 to 2008, but eventually broke up. Their love was so passionate and fans were disappointed when the split happened.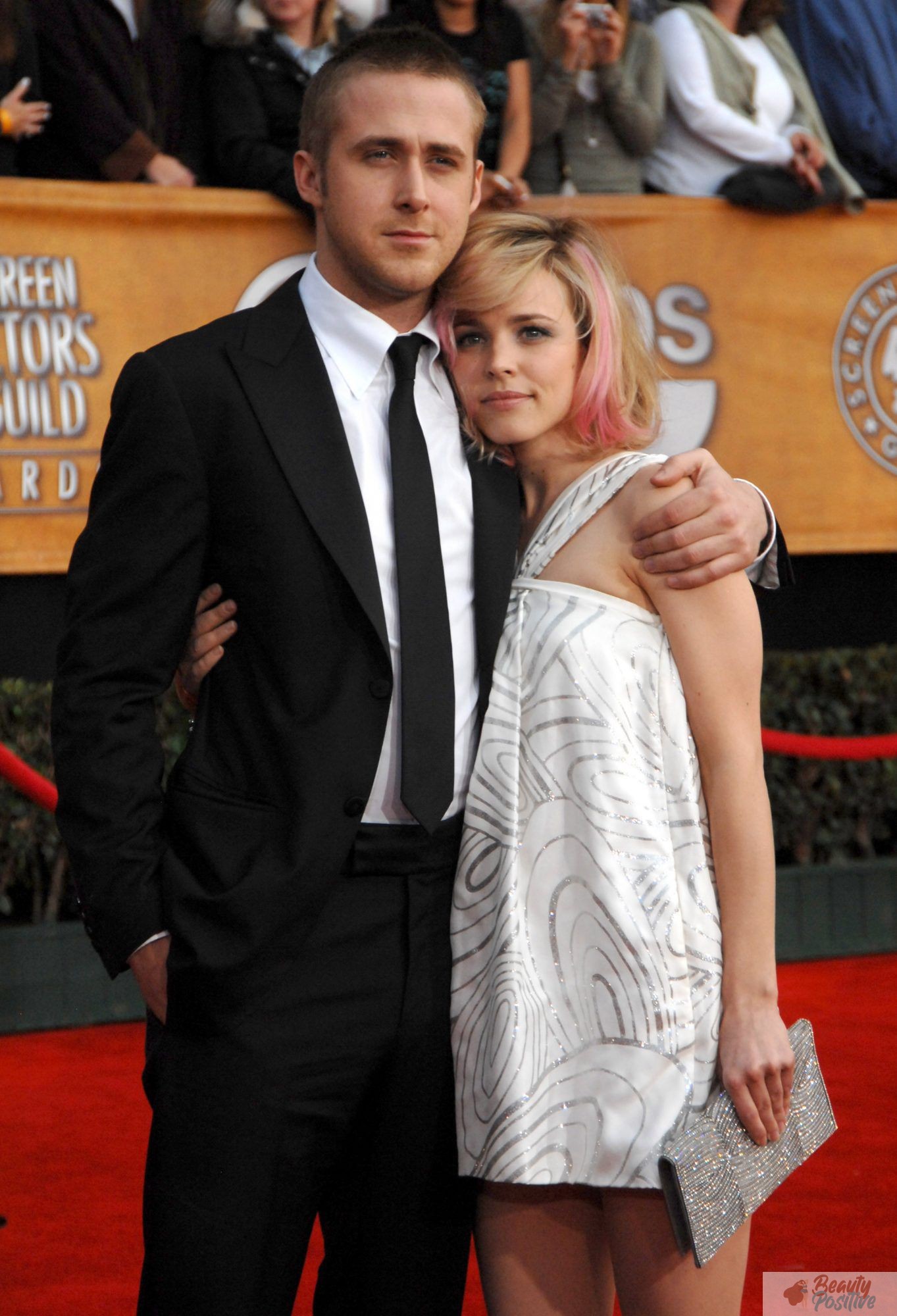 One year later Rachel had an affair with Welsh actor Josh Lucas for several months in 2009. Later journalists regularly caught the actress with colleagues, but there was no official confirmation of any affairs.
Then she met Michael Sheen who became her next boyfriend. In 2012 the date of the upcoming wedding was even chosen, but something went wrong, and just a couple of months before the celebration the engagement was broken off. The reason for the split is still unknown. Celebrities refused to give any comments to the press.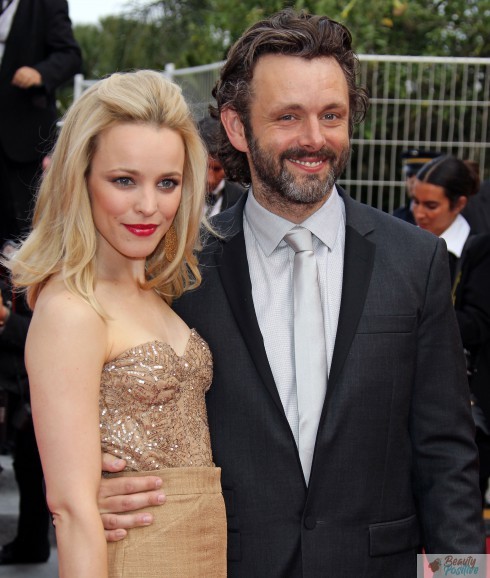 Worried about the failed engagement, the actress was reluctant to answer questions from reporters regarding her personal life. Nevertheless, Rachel McAdams continued to be in active search, dreaming of meeting a reliable man and having kids with him.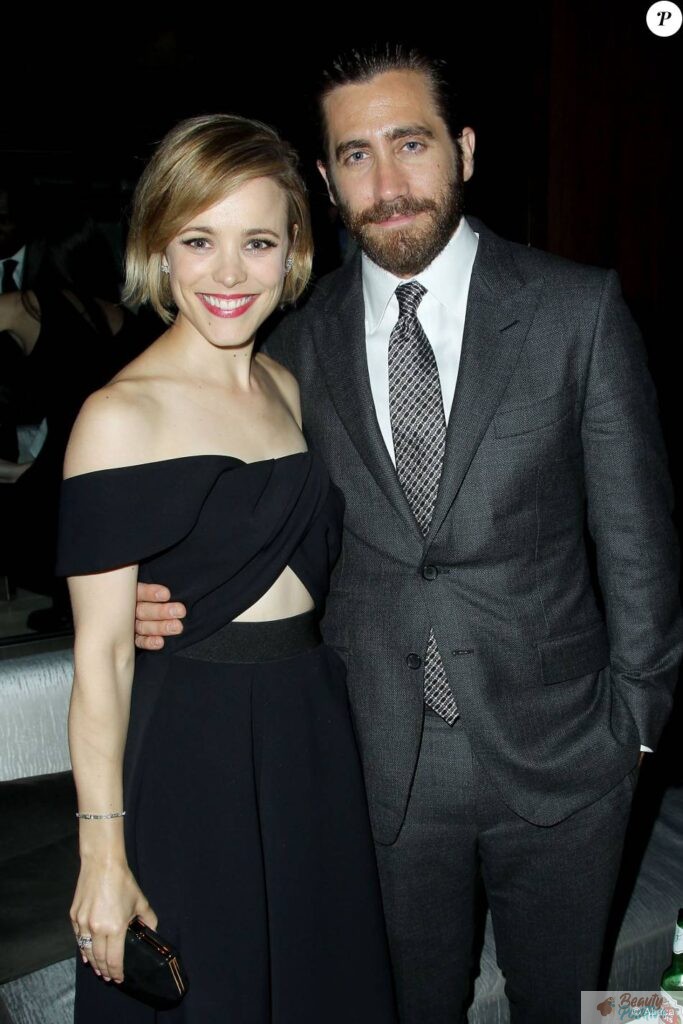 The next boyfriend was Jake Gyllenhaal. The couple was seen together more than once during dinners, watching matches and other events, but the actors themselves didn't confirm their relationship.
Rachel McAdams family life
After several short romances Rachel McAdams has finally found her personal happiness. His name is Jamie Linden and he is famous Hollywood screenwriter. Previously Linden dated Zooey Deschanel but they had broke up before Jamie met Rachel.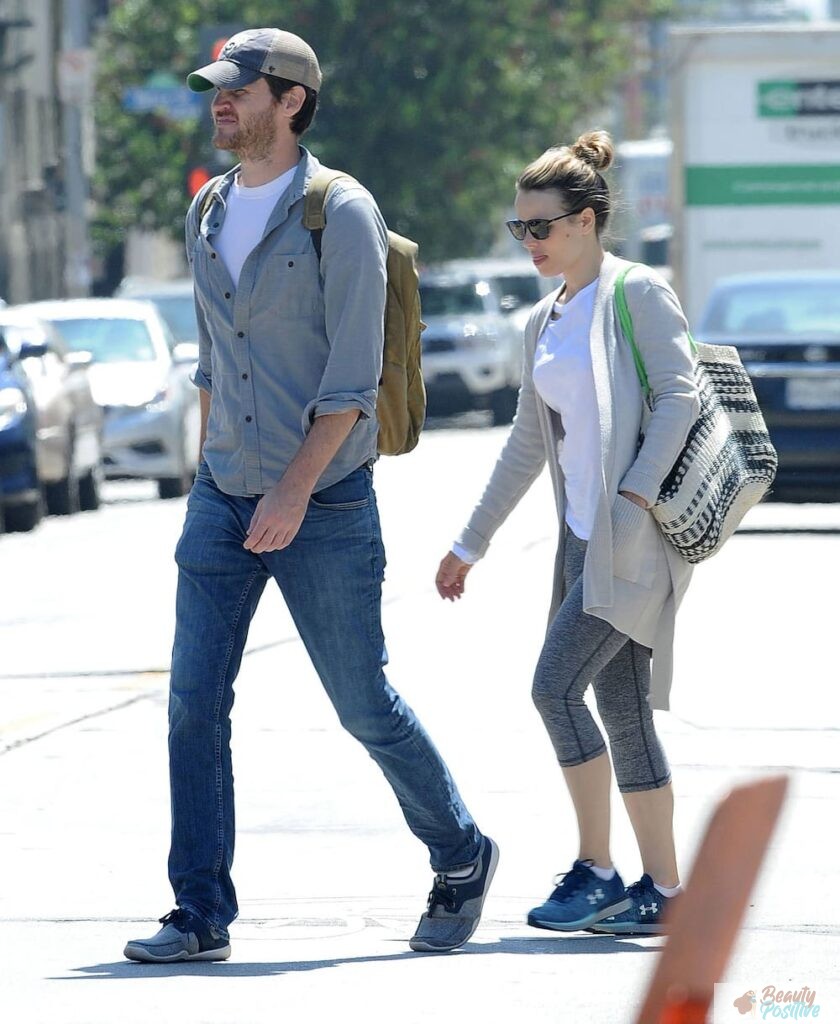 First the couple was spotted In April 2016 on red carpet event where they came together. The couple did not confirm the rumors about the engagement, but after a year of their relationship the actress became pregnant.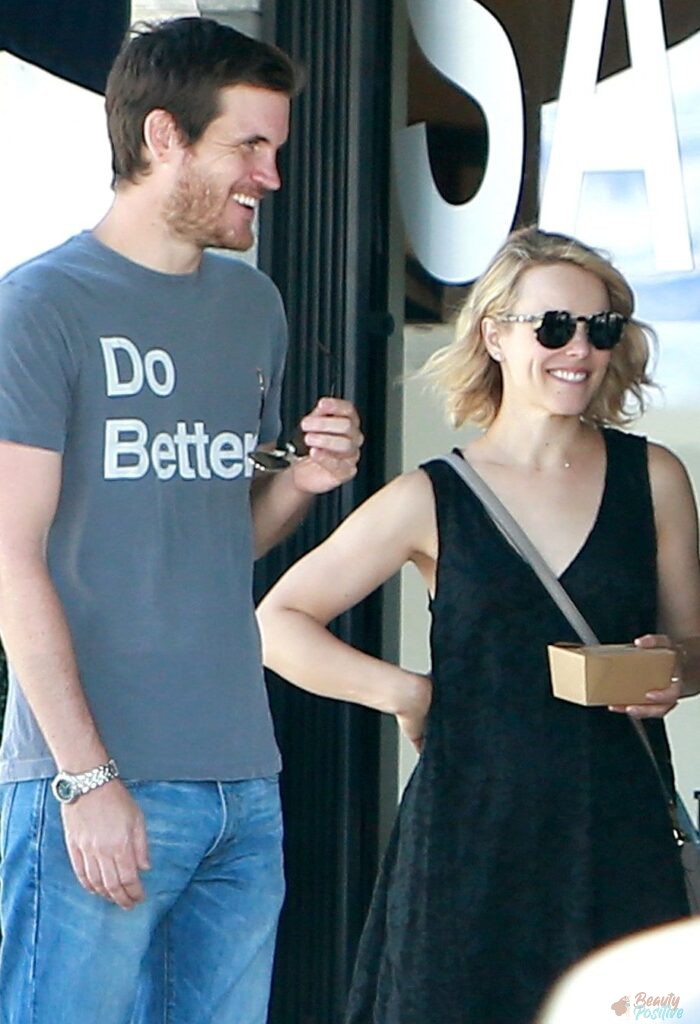 In April 2018 their son was born but the couple hasn't oficialized their relations yet. Despite this fact Rachel and Jamie are happy with each other because in August 2020 it became known that McAdams was expecting her second child. Maybe they have eloped and got married secretly like Elizabeth Olsen and her boyfriend? During an interview in May 2022 Rachel McAdams confirmed that she had given birth to a daughter.
Interesting facts about Rachel McAdams
Rachel McAdams became famous after the movie Mean Girls in 2005. She played a schoolgirl at the age of 25. She did it very well! By the way, Rachel McAdams is 43 years old, but she still looks great.
Посмотреть эту публикацию в Instagram
An interesting trend of Rachel McAdams filmography is to act as companions of time travelers. She already has four such works behind her: The Time Traveler's Wife, Midnight in Paris, Boyfriend from the Future and Doctor Strange.
She also doesn't have Instagram. Rachel prefers a quiet and peaceful life away from the public, while resting from the next filming. Just like Lea Seudoux who has never have Instagram account.
In the middle of the 2000s The Notebook was the main melodrama of the age. At the 2004 MTV Movie Award Rachel received five nominations for her roles in Mean Girls and The Notebook. The actress took home three awards, including "Best Kiss" for her famous scene with Ryan Gosling. Receiving the statuette, the couple reproduced the same kiss on stage astounding the audience. Today the actress doesn't show feelings in public. She believes that happiness love peace and we agree with her.