First of all, it should be said that Lea Seydoux prefers to call herself an actor rather than an actress. That's how she feels. In addition, this emphasizes the seriousness of the roles that Seydoux managed to play. And among them there were many contradictory and even scandalous.
What is Lea Seydoux known for?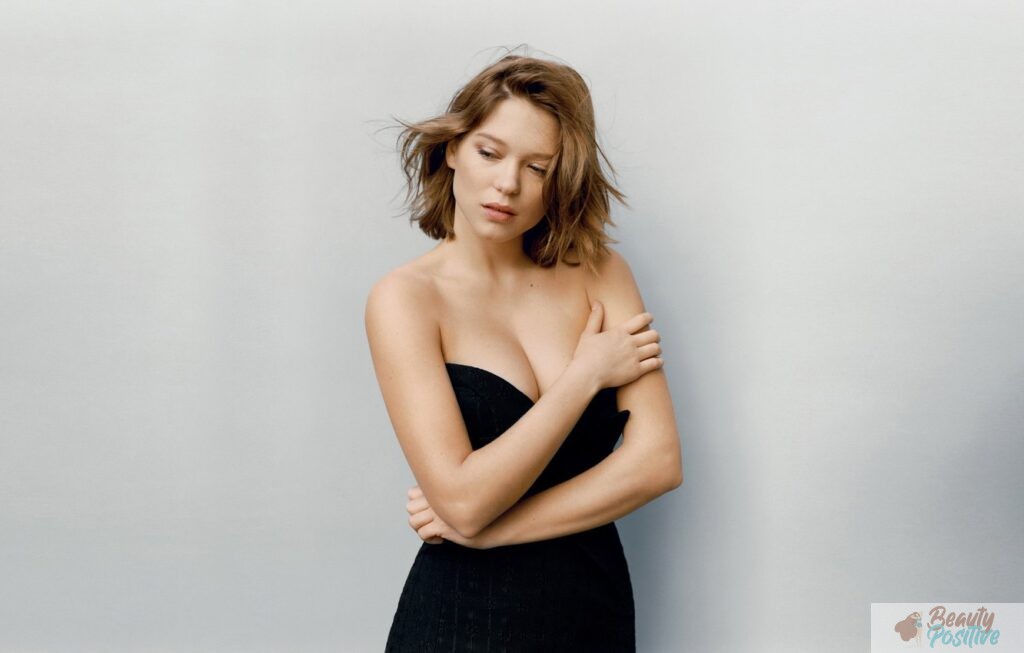 Lea Seydoux is the first actress to play a Bond girl twice. She appeared in two Bond films: Specter and No Time To Die. But a Bond girl isn't the brightest, notable and discussed role of the French actress. Prior to that, she played in the film La Vie d'Adèle, the plot of which is built on the relationship between two student girls. And this relationship can hardly be called platonic …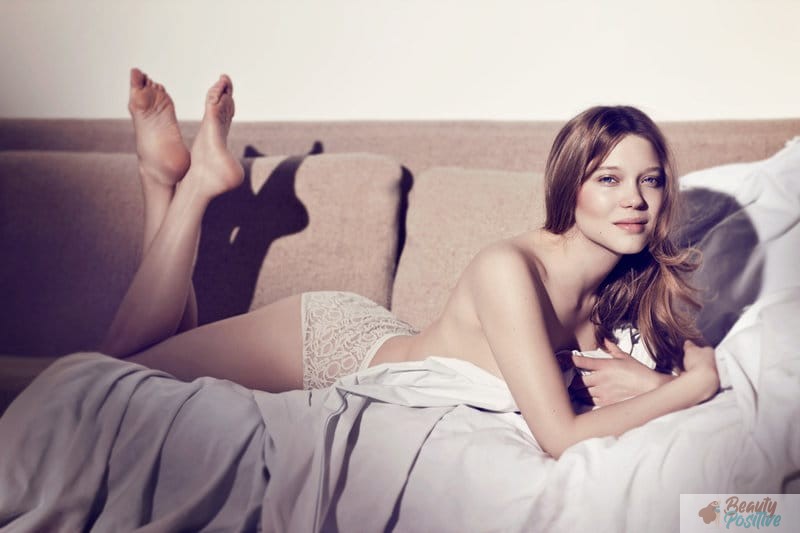 The film won many awards, and Léa Seydoux gained a reputation as an arthouse actress. Seydoux so impressive turned out to a homosexual girl that many people believed that the actress also prefers women in real life. Rumors were also fueled by the fact that Lea hides her personal life. So Margot Robbie does, who recently played Barbie in a new film adaptation about the life of the famous doll.
Eearlier, Lea Seydoux played a main role in La Belle Personne, where she turned into a young schoolgirl with whom a teacher fell in love.
Almost every role of the actress is associated with erotica and sexuality. Lea manages to show deep sensuality and the hidden facets of human nature. Perhaps that is why she is considered one of the most desirable actresses of our time.
Dune sequel and role in Emmanuelle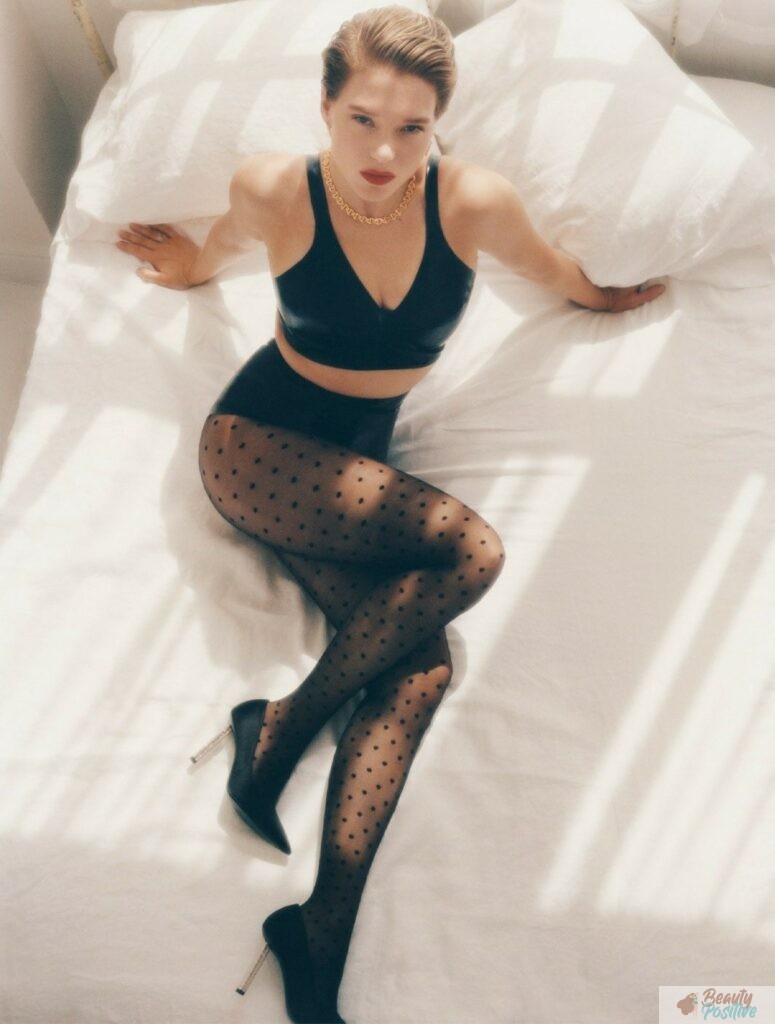 Dune became one of the most high-profile premieres of last fall. Recently, Legendary and Warner Bros. reported that the premiere of the second part is expected in October next year. Lea Seydoux is reportedly set to star in the Dune sequel. The actress is planning to play Lady Margo.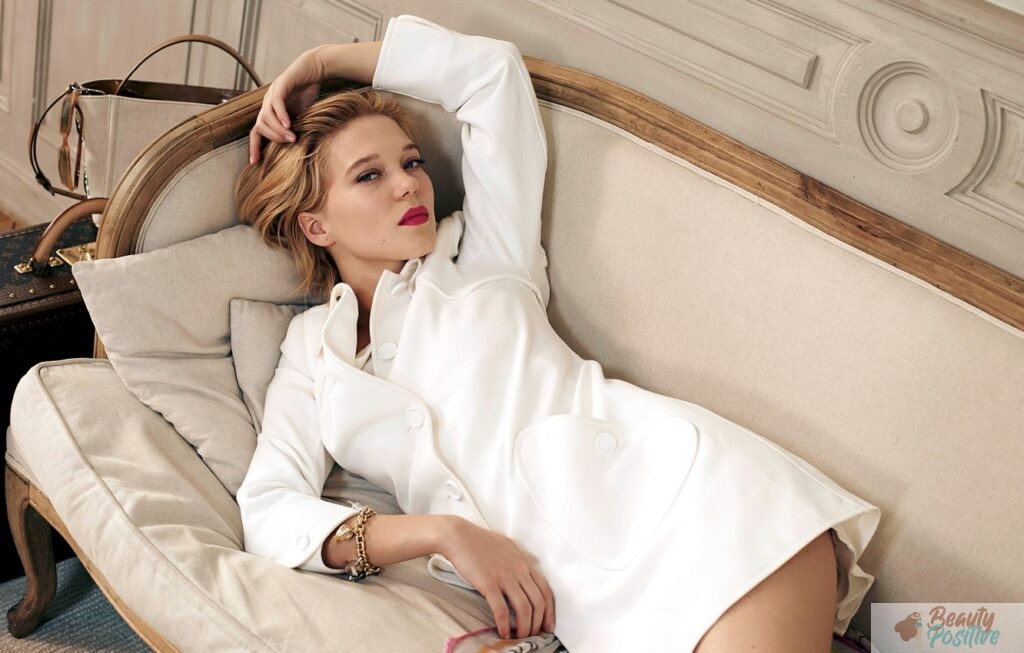 But a much more shocking role awaits the actress in the film adaptation of Emmanuelle. The scandalous book about the adventures of the beautiful Emmanuelle and her sexual experiments was previously filmed in 1974, but the movie did not receive a sufficient response from the audience. But even at that time, the novel was considered extremely scandalous. One can only imagine what the modern adaptation of erotic literature will be like.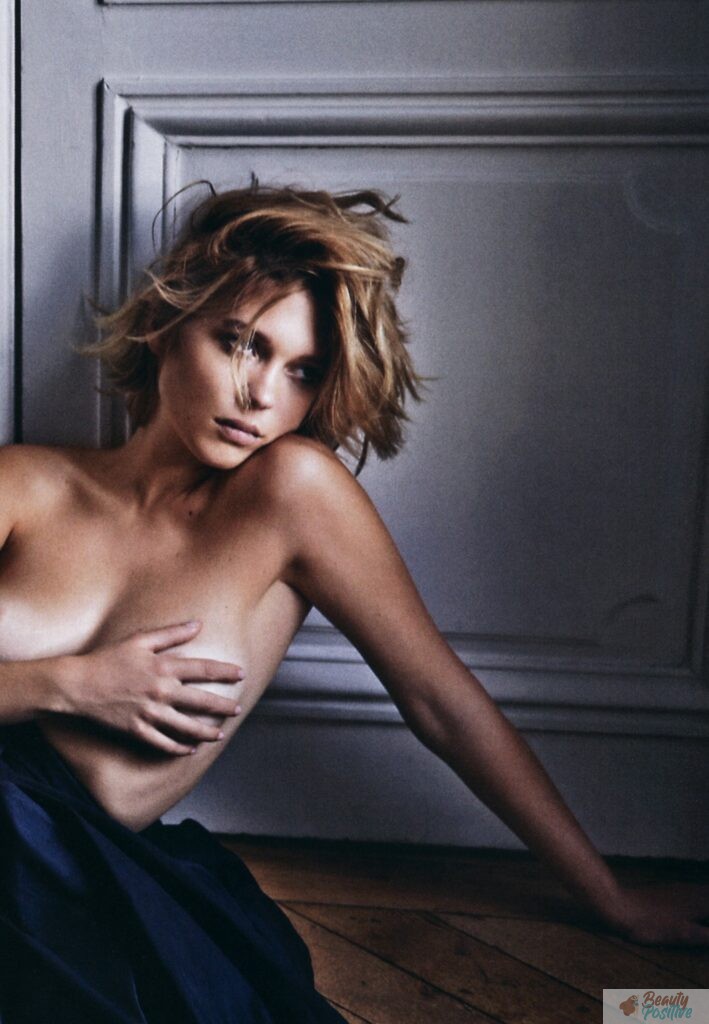 At the same time, Lea Seydoux is indeed the best candidate for the role of Emmanuelle. And it's not just the obvious talent of the actress, but also her experience of erotic scenes. Lea has been naked on the screen and for magazines for many times. By the way her leaked photos circulate on Internet. But there isn't something new because the actress has often appeared nude in sex scenes since the beginning of her career.
Personal life of Lea Seydoux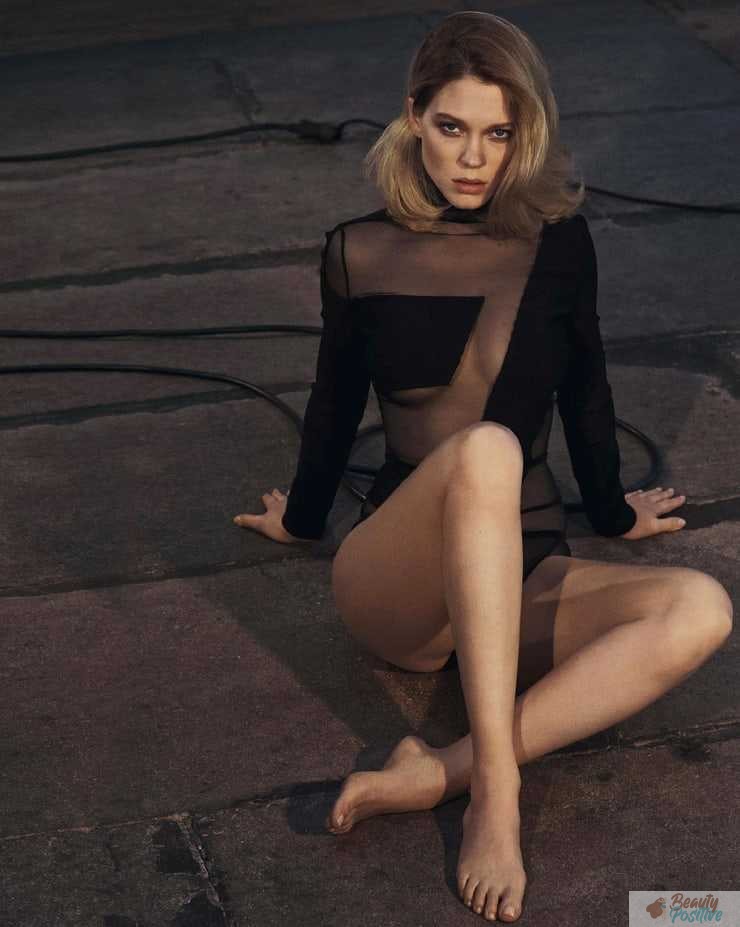 In her youth, Lea dated an actor who inspired her acting. Then she worked as a model, but she agreed to attempt to be an actress under the influence of her boyfriend. It was the right decision, because Lea received many awards for her acting skills further.
Посмотреть эту публикацию в Instagram
In 2015, Seydoux began to date a male model Andre Meyer. It soon became known that she was pregnant. Reporters shot the actress walking along the seashore in a closed swimsuit. It was clear that the figure of Seydoux had changed. In January 2017, the celebrity gave birth to a son.
Since then, the actress and the male model have been together, although they don't plan a wedding. Unlike Michelle Dockery, who is about to get married. In any case, Lea Seydoux is happy without a wedding ring on her finger. Waiting for her appearance in Dune, and even more in Emmanuelle!