Most people gained weight in quarantine. Lana Del Rey, Camila Cabello, Lena Dunham, Tyra Banks, Zion Williamson and this is not the whole list of stars whose body has changed highly after the pandemic. But for comedian Billy Gardell quarantine has become a way to rethink his relationship with food. The 53-year-old comedian has lost half of his weight which is impressive! Let's know more about Billy Gardell weight loss.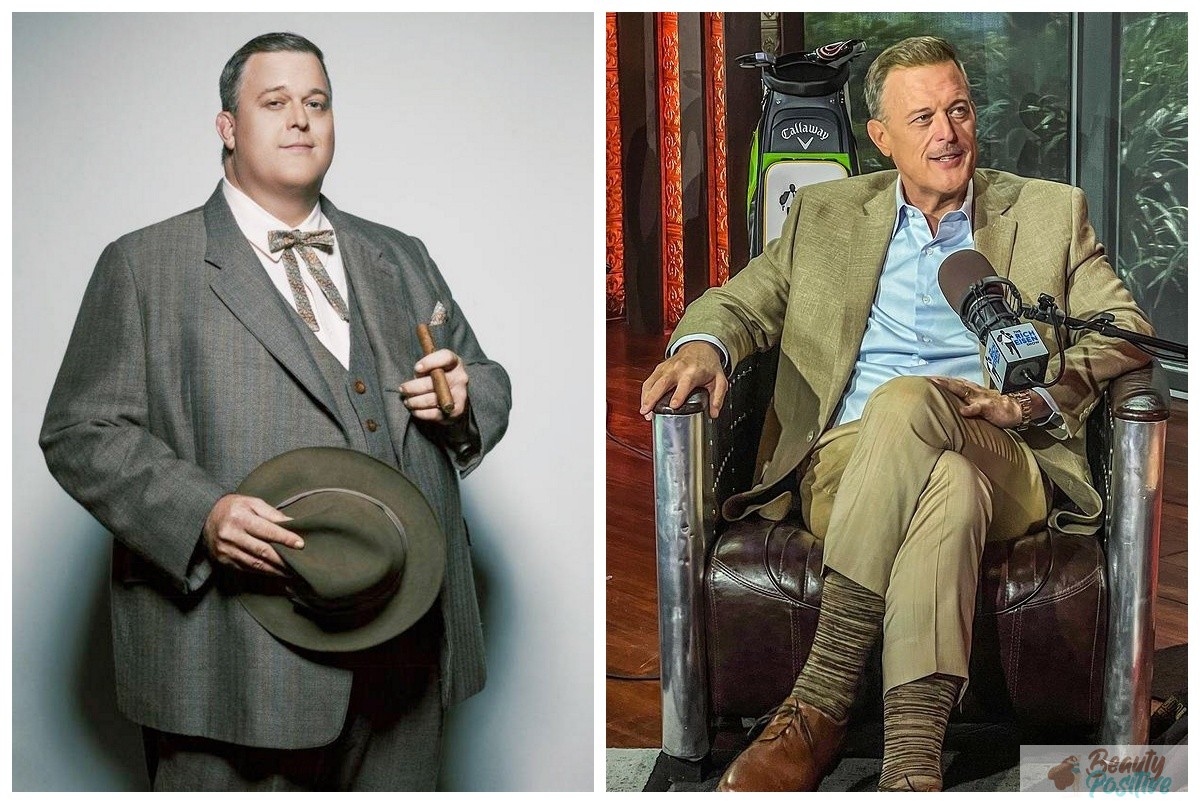 How much did Billy Gardell weight before Covid-19
Billy Gardel stars in the 4th season of the successful sitcom Bob Hearts Abishola. On the wave of success he gave an interview on a TV show, where he spoke about the secrets of his weight loss. Billy Gardell revealed that he weighed 370 pounds when he was 40 years old. When he played in the sitcom Mike and Molly he weighed the most. At that time he didn't feel well because he hadn't even breath, his bones and joints were under extreme stress.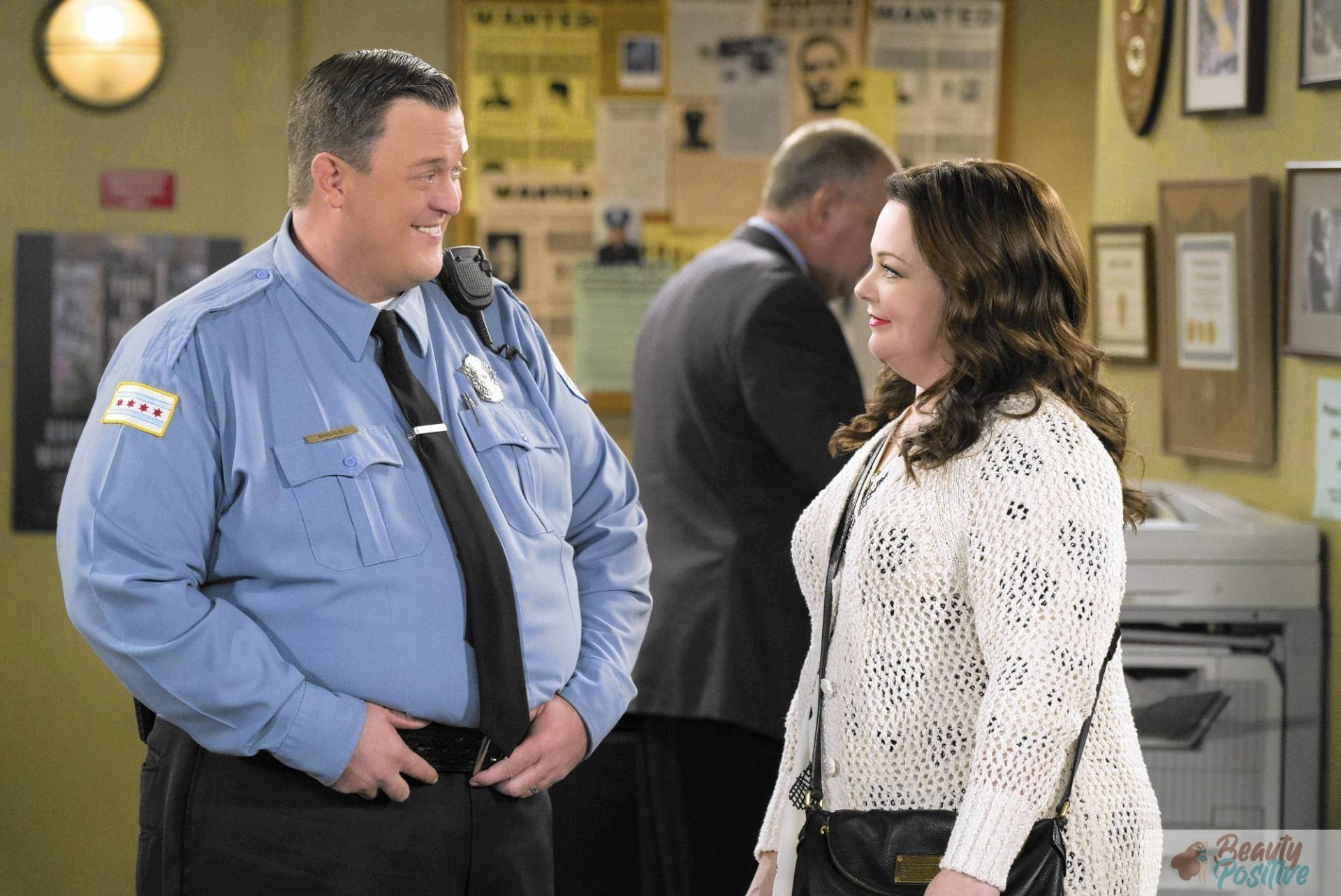 The comedian shared that since childhood he considered food to be entertainment, but not fuel for the body. Now Billy Gardell has changed his mind about food. He said that this process took him almost 10 years and still going on.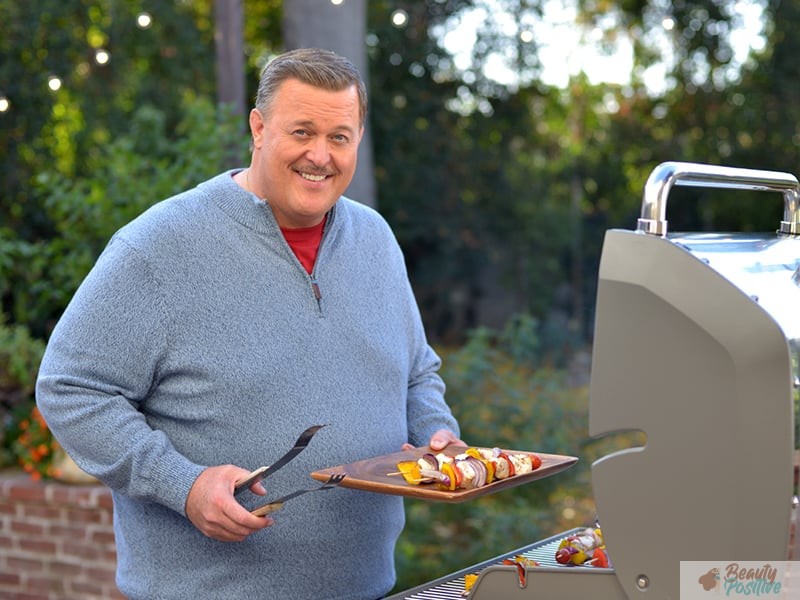 Billy Gardell weight loss wasn't just an aesthetic necessity. The actor got diabetes type 2 that forced him to reevaluate his life. The comedian decided to go on to gym and try a special diet. He lost 30 pounds due to healthy food. We could see he looked thinner at that time but his weight was still big.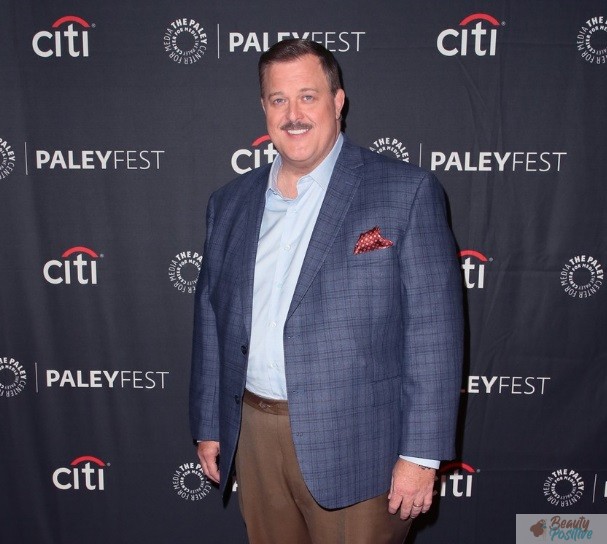 When the pandemic began Gardell decided to use this time for fighting for his health. He realized that could take a virus, as his health corresponds to the age of 65 years. The realization of this prompted the actor to change his life.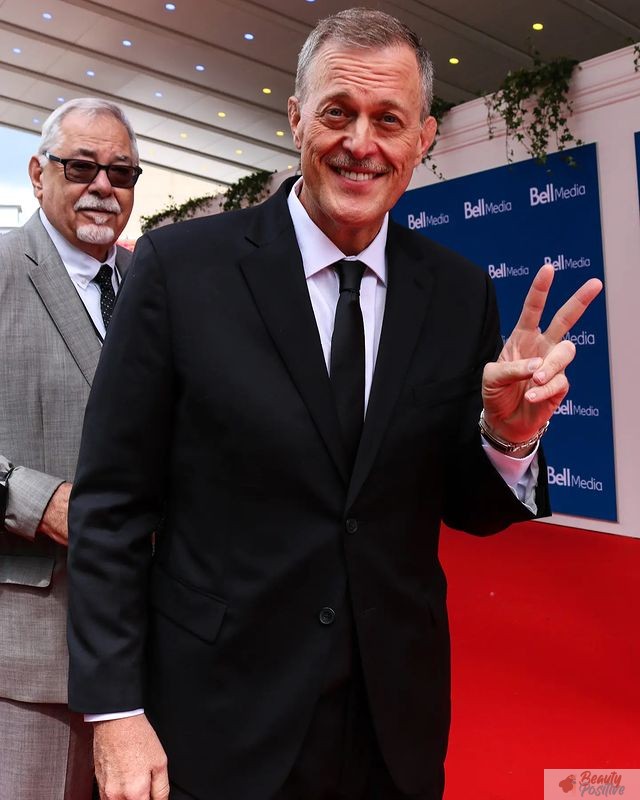 Billy Gardell weight loss: how he did it
First of all, the comedian got an operation to reduce the stomach. Bariatric surgery influenced him to change eating habits. After bariatric surgical intervention a person physically cannot eat much. Reducing portion sizes allowed Billy Gardell to lose another 100 pounds. Now he weighs just over 200 pounds and looks fit.
Посмотреть эту публикацию в Instagram
Billy Gardell weight loss is impressive. But the actor says "The real battle is still in, because people get this big again." The comedian hopes to never return to pre-COVID weight. He realized that such a mass of pounds destroys his body. The heart and bones suffer, and it's hard to carry such a burden on your own. After weight loss diabetes receded. The actor believes that he is on the right way and is not going to stop.
How Billy Gardell feels after weight loss
The actor said that his body feels great after losing 150 extra pounds. He is finally able to perform daily activities without shortness of breath. The comedian said that he got rid of all the things that heavy people live from day to day.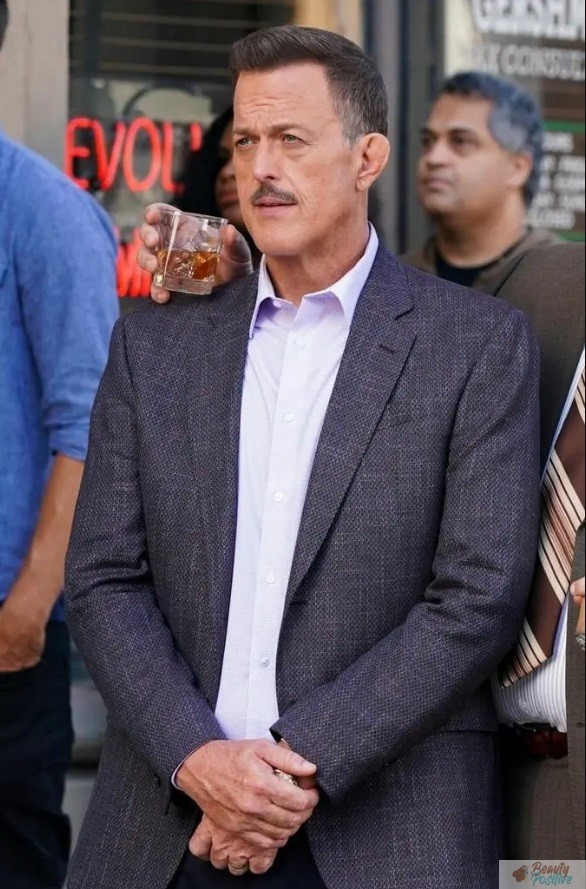 Now he easily goes shopping in a regular store, ties his shoelaces without any problems and does not feel joint pain and other unpleasant symptoms. Moreover he is going to "annoy his wife for another 20 years".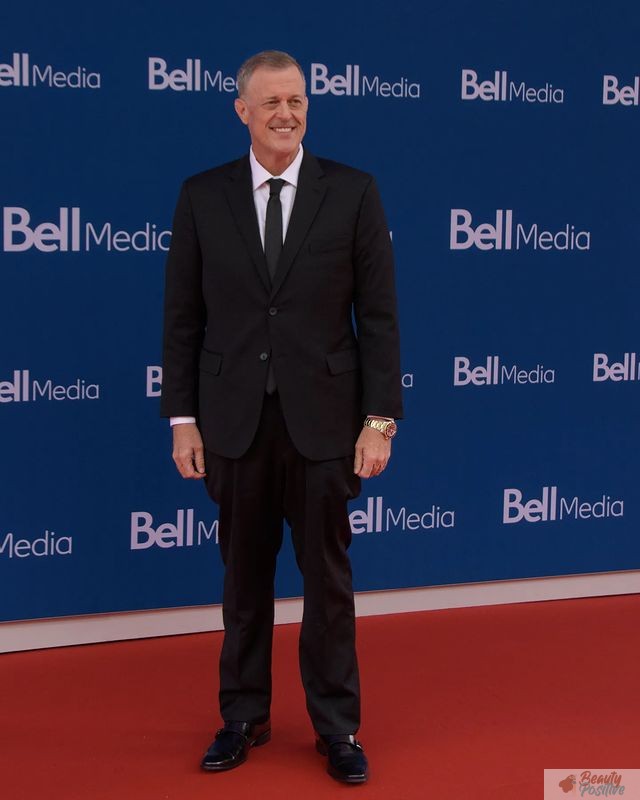 The actor also expressed his best feelings at being filmed in such a cool show as Bob Hearts Abishola. He is really grateful to the creators and viewers who watch and love him. And he said that he once thought that his finest hour ended with the sitcom Mike and Molly.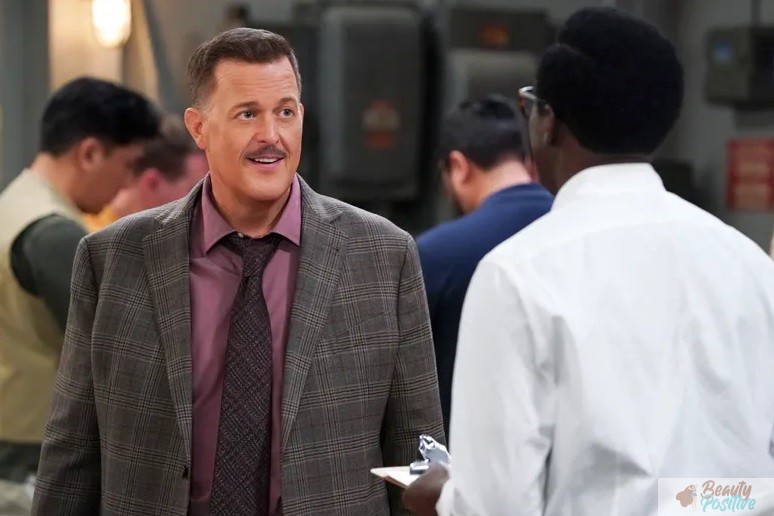 We wish Billy Gardel good luck, because he really has changed a lot, and for the better, it's obviously:)