Actress and director Lena Dunham has never been thin. But in recent years she has gained at least 40 pounds that changed her body dramatically. When the actress appeared on the red carpet after the quarantine the public was shocked by the changes. Lena faced harsh criticism and body-shaming in the media. But this did not force the actress to change her habits, because she has her own opinion about this. Let's find out what Lena Dunham weight gain is caused and what she think about it.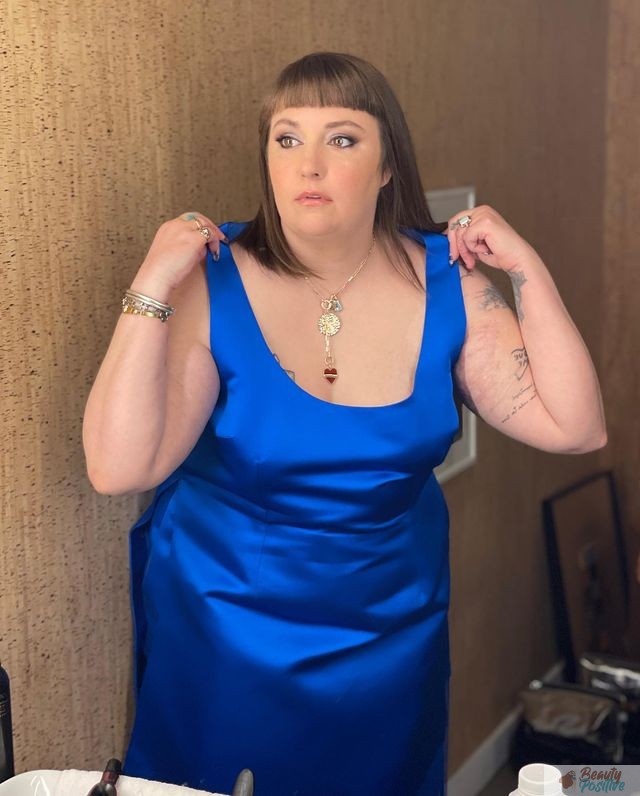 Lena Dunham gained weight before the wedding
Actress Lena Dunham, 35, married musician Luis Felber, 35, in September 2021. The couple made their red carpet debut a month before their wedding. They appeared together at the Sundance Film Festival in London. Before the wedding they dated several months. Lena did not even think about losing weight to the wedding, on the contrary she is proud of how she looks now. Unlike Kelly Clarkson who lost 35 pounds to feel better.
Lena Dunham weight gain happened due to the quarantine during a pandemic. Since 2020 her weight began to increase in proportion to the days spent at home. She met her future husband being in the new body. He liked her for who she is and not for her weight.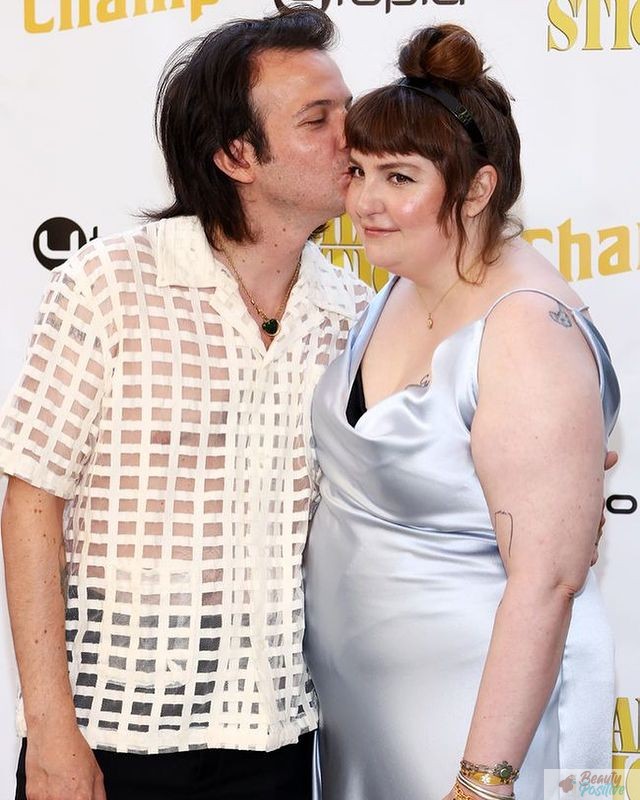 The couple is happy together and Lena called Luis the most wonderful person she has ever met. By the way Lana Del Rey weight gain is also connected to quarantine, it was the hard time for many people trying to keep their body fit.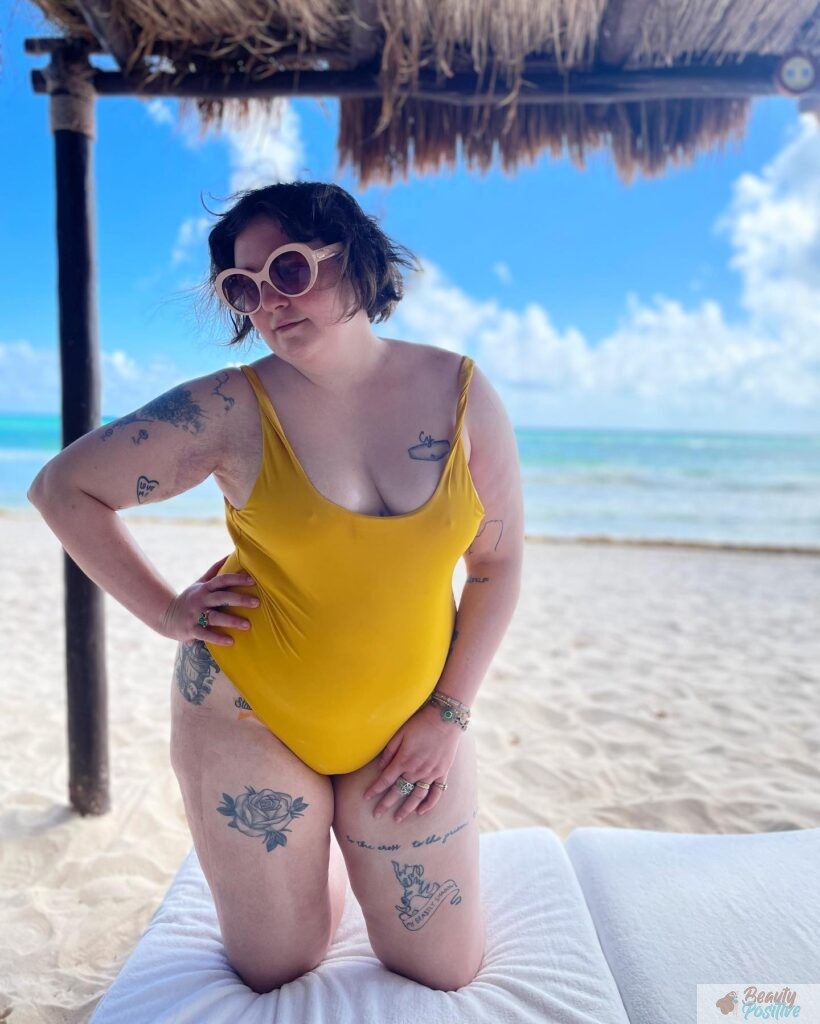 What Lena Dunham says about her body
On September 25, 2021, the actress shared photos from her wedding celebration with her Instagram followers. But instead of congratulatory comments, she had to read a lot of offensive phrases.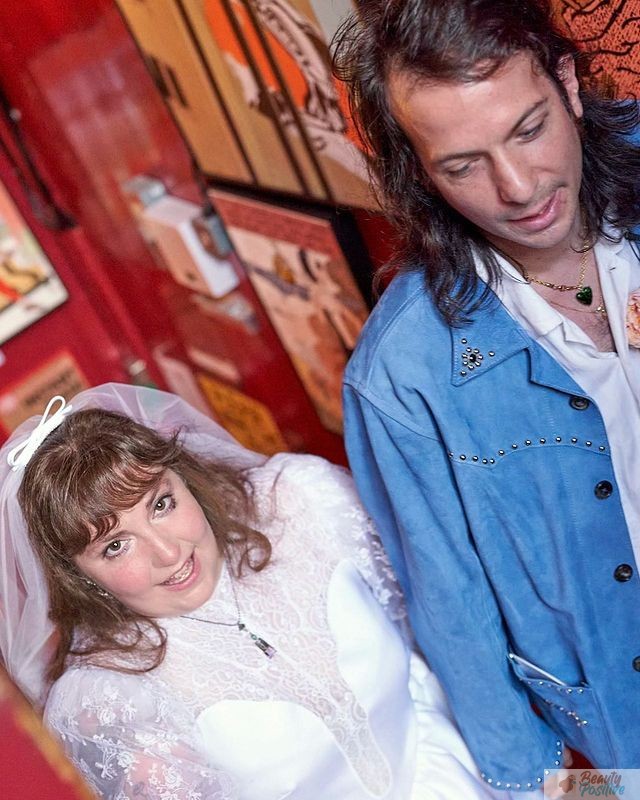 In response Lena Dunham wrote a long post where she talked about body positivity and how social standards distort people's perceptions. The actress said that she had long ceased to feel ashamed of her appearance and she wishes the same to her subscribers. She explained that weight loss is not always about health, just like gaining weight not points to illness.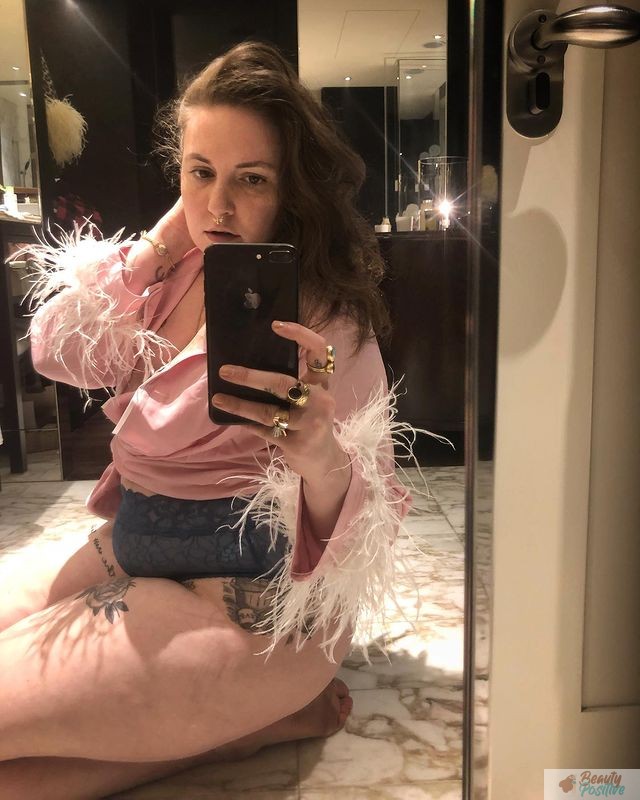 The actress also wrote that she previously suffered from drug addiction and endometriosis. That is why she weighed much less than today. At the end she added that you need to enjoy your body right now and not consider it a transitional stage on the path to the ideal.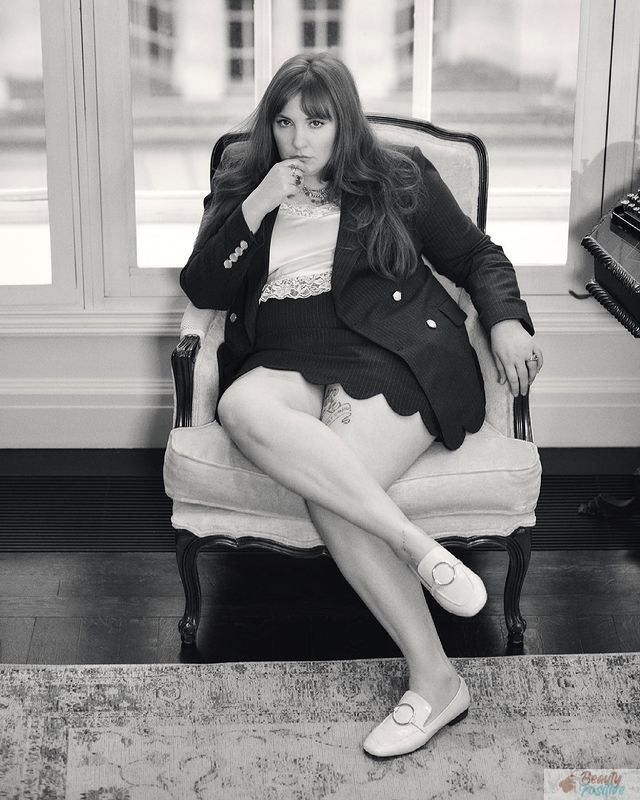 Lena Dunham weight gain after the surgical operation
A year after the wedding Lena Dunham gave an interview to The Guardian. She spoke not only about her new film Catherine Called Birdy, but also about her attitude towards body positivity. The creator of the cult series The Girls told about the experiences she had when she first saw her body on the screen. She was completely upset. At that time she was still subject to social standards, but later completely refused to follow the imposed principles.
Посмотреть эту публикацию в Instagram
Two years ago Lena underwent an operation to remove the uterus. Lena Dunham weight gain began after this procedure. The actress doesn't despair about this, but worries that won't be a mother. She wanted to have children so much. Dunham had a bad IVF experience as she dreamed of getting pregnant at any cost. But her body was not fertile. In addition Lena Dunham believes that there are many ways to be a mother and be a woman. Well, her husband Luis Felber fully supports her.