American singer Kelly Clarkson lost 37 pounds in 2018. The author of the hit Stronger became slimmer without a gym which caused heated discussions in social media. Two years ago she filed for divorce from her husband Brandon Blackstock. The divorce process is still going on and makes her life complicated. Let's know why this happened to Kelly Clarkston, as well as how she manages to keep fit in such a difficult time.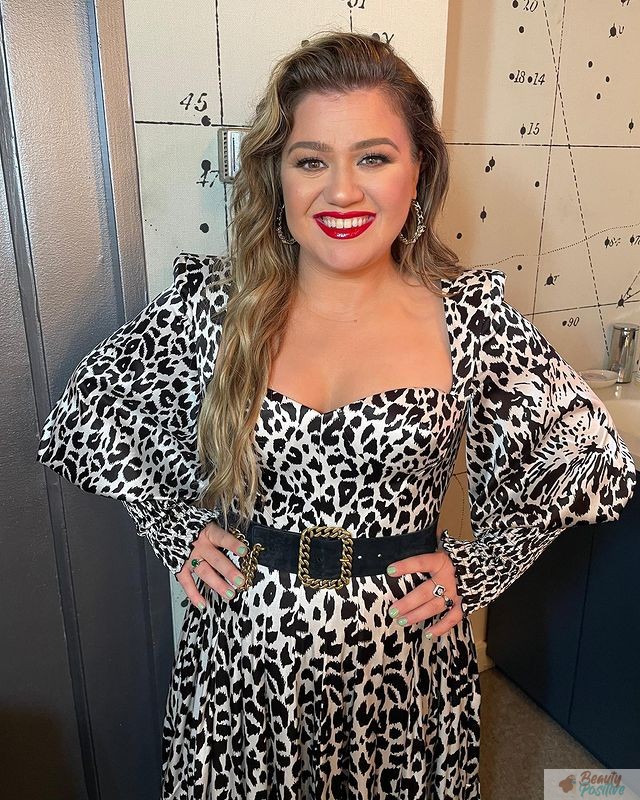 How Kelly Clarkson lost her weight
The singer has been struggling with owerweight for the whole life. After winning American Idol in 2002 she tried to bring the body to the modern ideal. Attempts to lose weight led to the opposite result, and after the pregnancy the singer did gain dozens of extra pounds.
In 2018 the public saw Kelly Clarkson has changed her body drastically. The jury of the Voice looked thinner and fresher. "Lighter", as she said about herself. She eagerly shared in an interview a recipe for losing weight. The pop-singer told that Steven Gundry's book "Plant Paradox" helped her.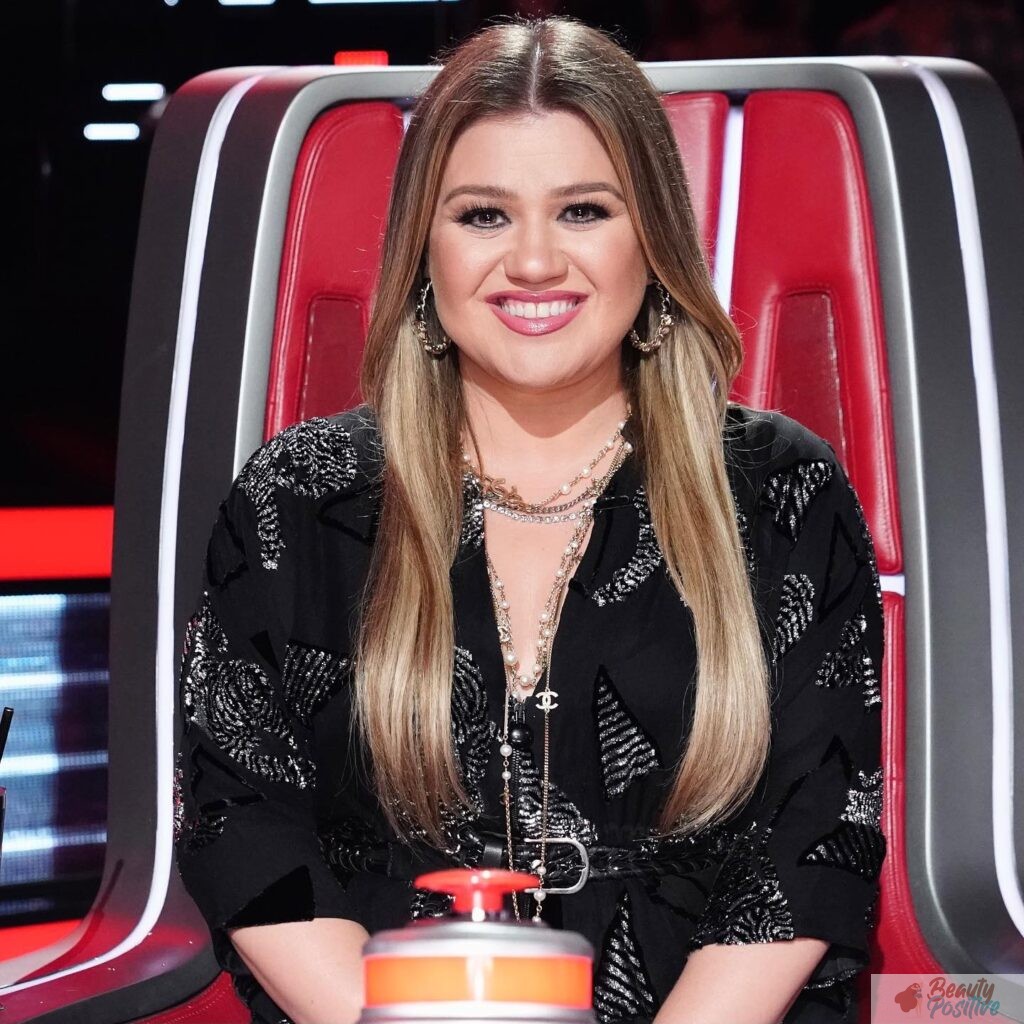 She said she managed to defeat an autoimmune disease and normalize the functioning of the thyroid gland. After that the process of losing weight accelerated without training and diets. Perhaps Kelly's recipe should be adopted by Lana Del Rey, who has dramatically gained weight during the pandemic.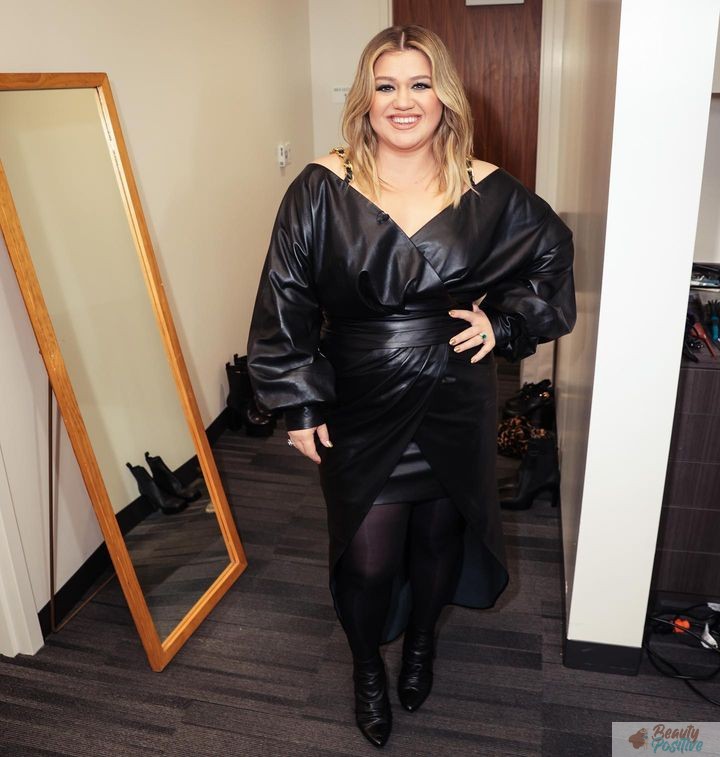 Why she decided to go through such a painful divorce
In 2020 the singer filed for divorce from her husband Brandon Blackstock. They have been together for 7 years and have 2 children together. Kelly and Brandon started dating six years after they met. The couple dated for ten months before getting engaged in December 2012. Previously Brandon Blackstock was already married and has two adult children with his first wife.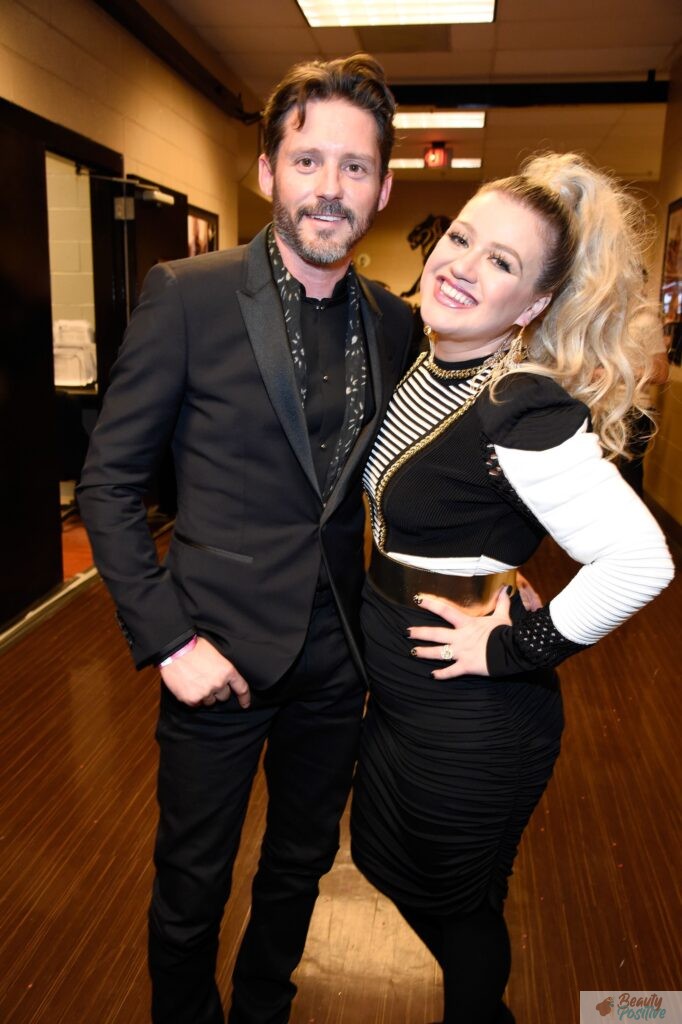 Clarkson has always told about Blackstock in interviews calling him a special person in her life. Therefore the news of the couple's divorce came as a surprise to the singer's fans. Shakira also recently broke up with her boyfriend and is going through hard times. After the birth of their second child, Kelly convinced Brandon to have a vasectomy and underwent a similar operation. Clarkston decided they didn't want more kids. But after that Kelly Clarkston calmly filed for divorce.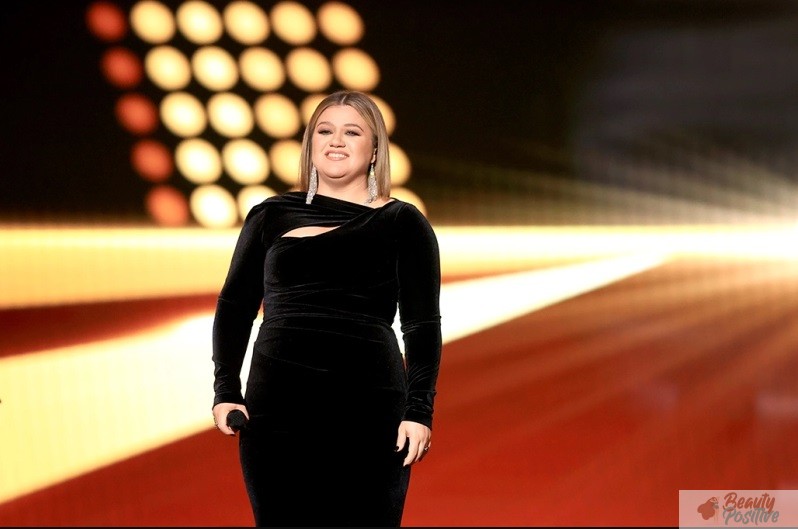 The singer does not comment on why she left her husband who will no longer be able to have children. After a while Kelly Clarkston said that it was difficult for her to raise children alone. In addition the husband requires too much compensation. But he can be understood because he was left after a vasectomy without comment from his wife. Kelly does not see her guilt, maybe she has her own reasons.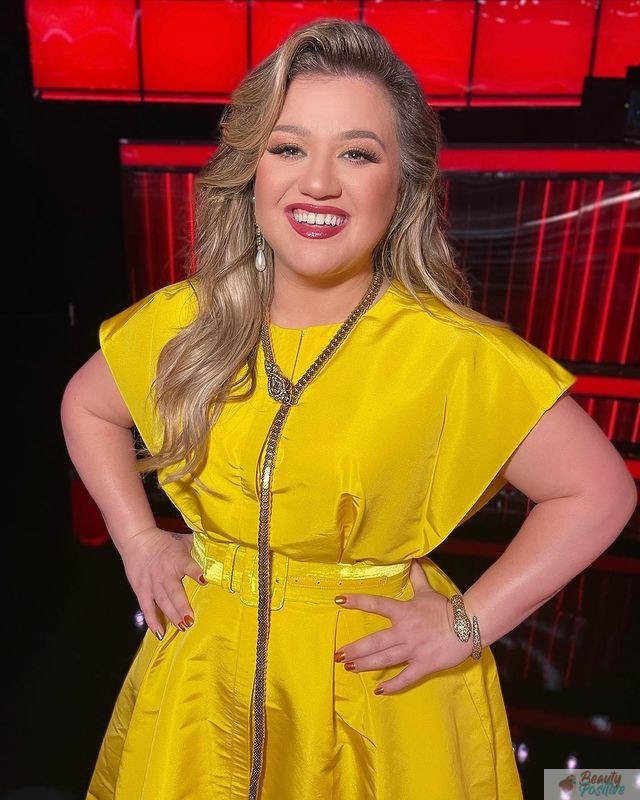 How Kelly Clarston keeps body fit
2 years after the divorce Kelly is into music and continues to work on her body. You can see on her Instagram that the singer has lost even more weight and looks great. Kelly hits the tabloids with her outfits and new live shows. The same thing happens to Avril Lavigne who is at the top of her popularity after years of stagnation.
Посмотреть эту публикацию в Instagram
Clarkston said in an interview that she wrote 60 songs after the divorce. She seeks inspiration in emotional event, and therefore is at the peak of creativity. Maybe this is the secret of her excellent shape years after losing weight.