The eldest daughter of Jennifer Garner and Ben Affleck is remarkably similar to her mother. 16-year-old Violet Affleck diverted attention from her father's new wedding with her appearance. Her resemblance to Jennifer Garner has been the subject of discussion on social media. Let's know more about Violet Affleck and her relations with famous parents.
Some facts about Violet Affleck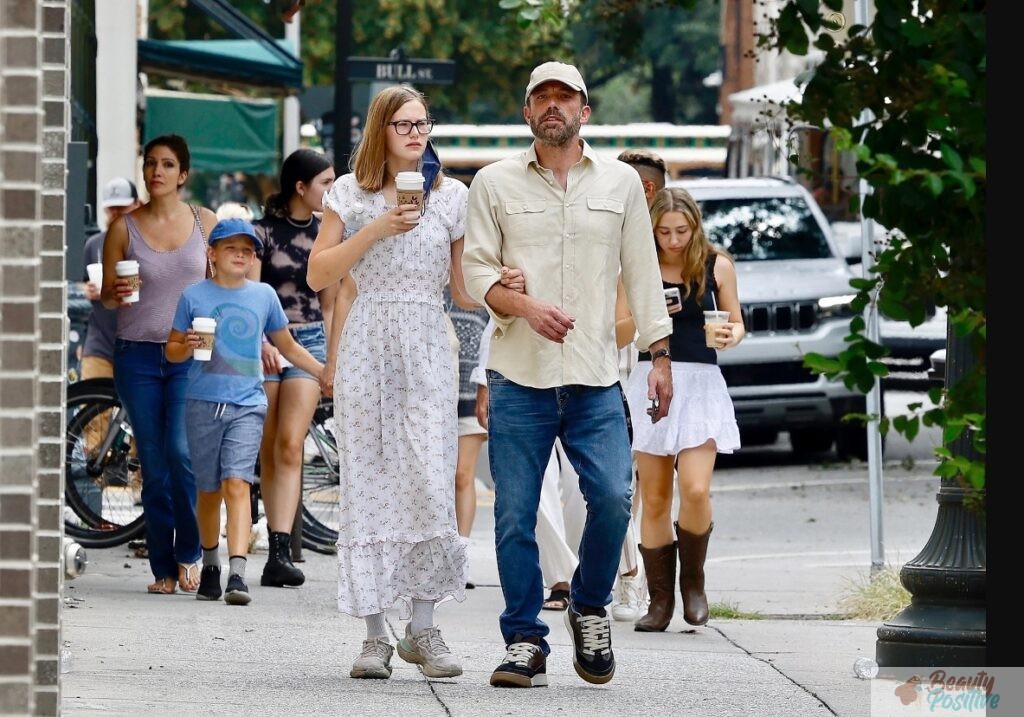 The celebrity daughter was born in December 2005, 5 months after the wedding of Jennifer Garner and Ben Affleck. Her parents met on the settung of Pearl Harbor in 2001, then starred together in the action movie Daredevil in 2003. After the last shootings they did not part and dated for six months until they decided to get married.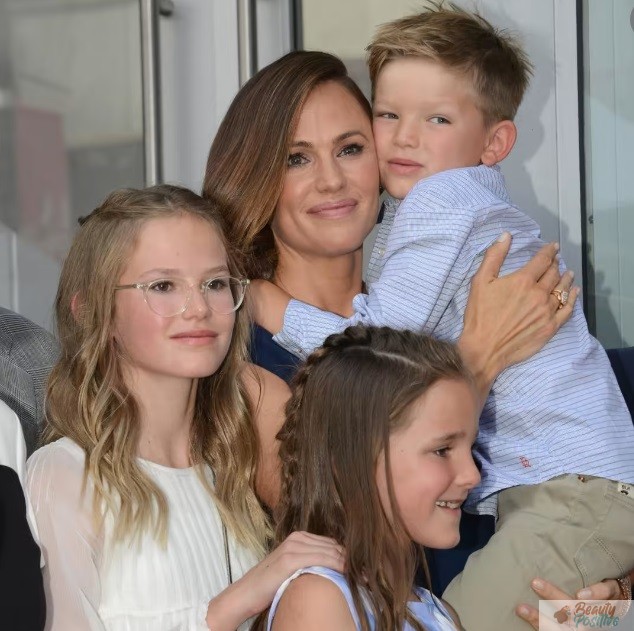 Violet Affleck has a 13-year-old sister Seraphina and a 10-year-old brother Samuel. Her parents have been happy together for 10 years but in 2015 they filed for divorce. It turned out that the relationship had run its course. Read about other celebrity breakups in an article about Jeff Bezos' girlfriend, who caused the most expensive divorce in our history.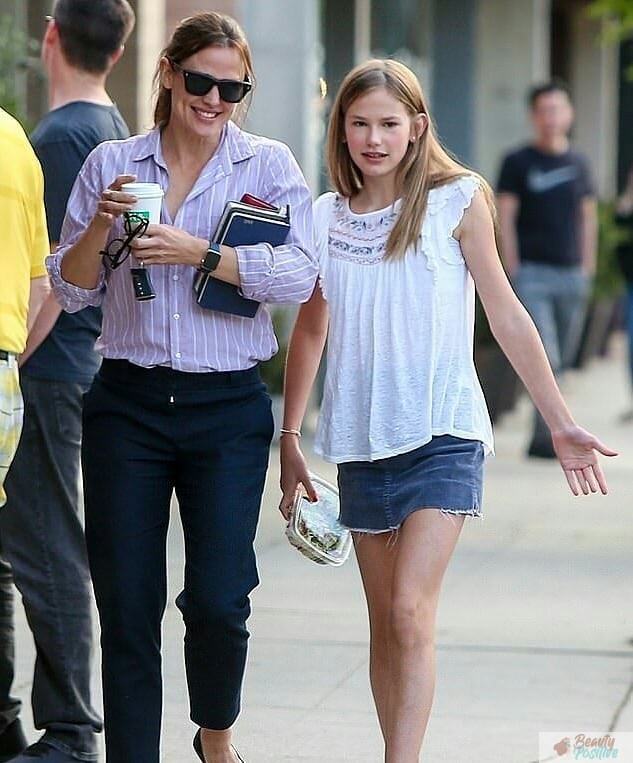 After the divorce children decided to live with their mother Jennifer Garner, but they also communicate with their father. The paparazzi often capture Ben Affleck with his children and new partner Jennifer Lopez.
By the way it is impossible to catch Violet Affleck alone: she is always in the company of her mother or father. She avoids publicity like many star children. The same can be said about Rose Dorothy Dauriac, daughter of Scarlett Johansson.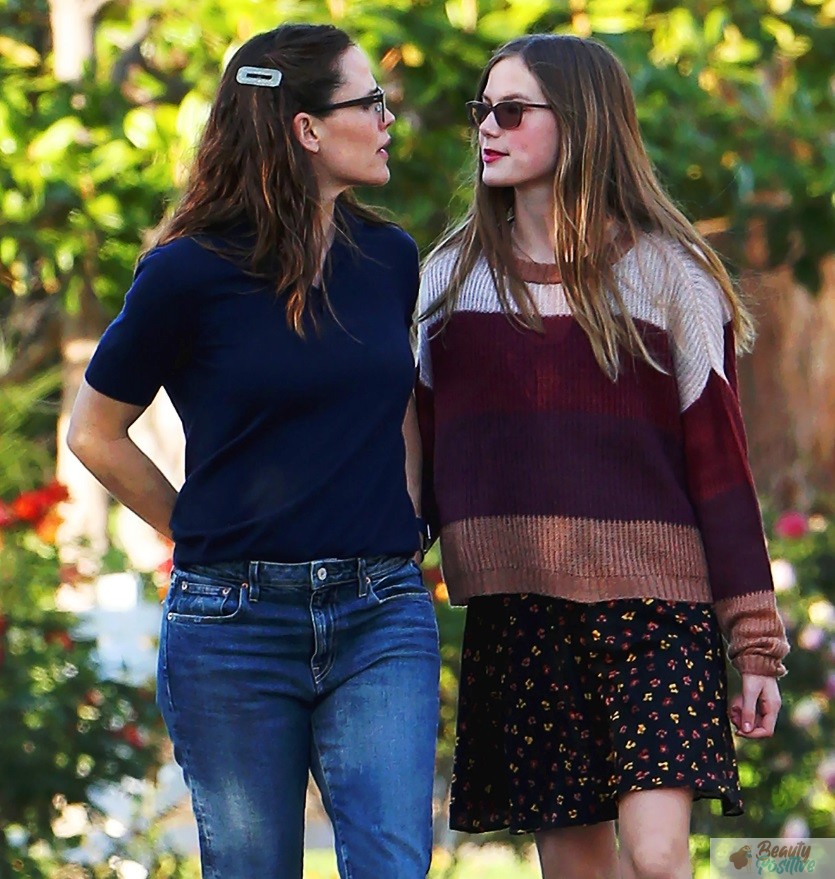 We know about Ben Affleck's daughter that she is a student and does not have a boyfriend. 16-year-old Violet Affleck is much taller than her mother. She is 5 feet 8 inches tall. She could become a model, but according to insider information the girl is focused on a serious career.
Her relations with Jennifer Lopez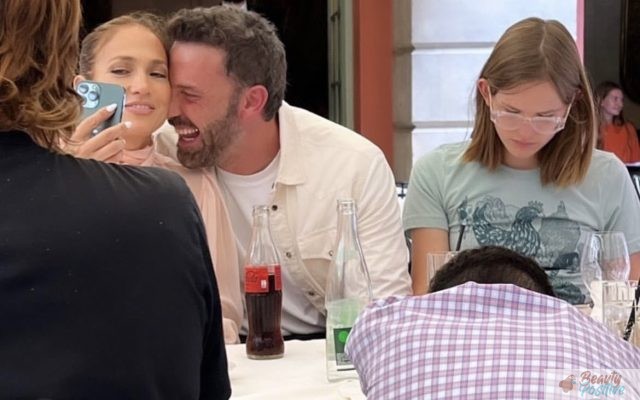 Violet Affleck received a lot of attention after a photo from a lunch with her father and his new wife Jennifer Lopez. In the photo Violet seems bored while Lopez and Affleck took selfies together. People have noticed that the girl looks very similar to Ben Affleck's ex-wife just like Jennifer Garner herself was sitting next to them. That's why the situation seemed out of place.
Other time the paparazzi captured Violet Affleck shopping with Jennifer Lopez. The famous singer paid a lot of attention to her husband's daughter.
Посмотреть эту публикацию в Instagram
They even dressed in the same style. Obviously they hit it off and Violet is great with Jennifer Lopez. By the way Jennifer Garner didn't attended the wedding of Ben Affleck and Jennifer Lopez. She said she was busy but the children were present at the celebration.
How does Violet Affleck look like her mother?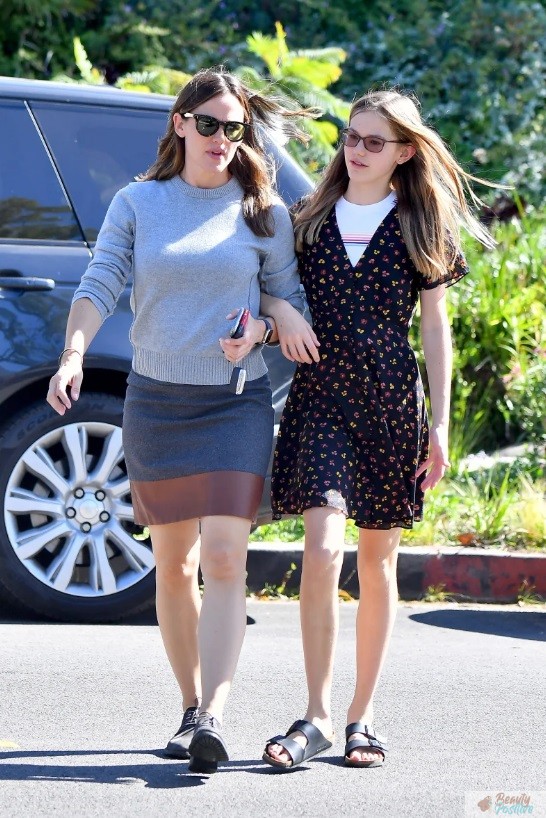 Most likely Violet Affleck considers her mother Jennifer Garner a style icon. Or how to explain that fact she has the same haircut and glasses. She dresses in a similar relaxed style and often appears in the company of her mother. Many notice that Violet's profile and smile are a copy of Garner's.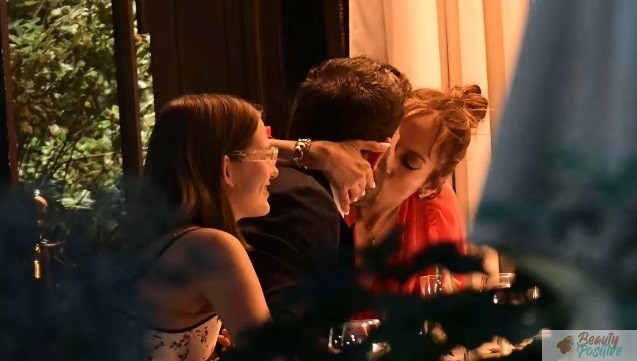 Violet is very friendly and calm, and these are also traits of her mother. Perhaps the girl's easy nature allowed her to make friends with her father's new wife.