Kevin Hart is a famous comedian who has starred in many big projects. He has a documentary series on Netflix, popular stand-up performances, films Jumanji: Welcome to the Jungle, The Upside, Ride Along and others. For many years he has been supported by his wife. Let's learn more about Eniko, Kevin Hart wife, who took him away from the family according to rumors.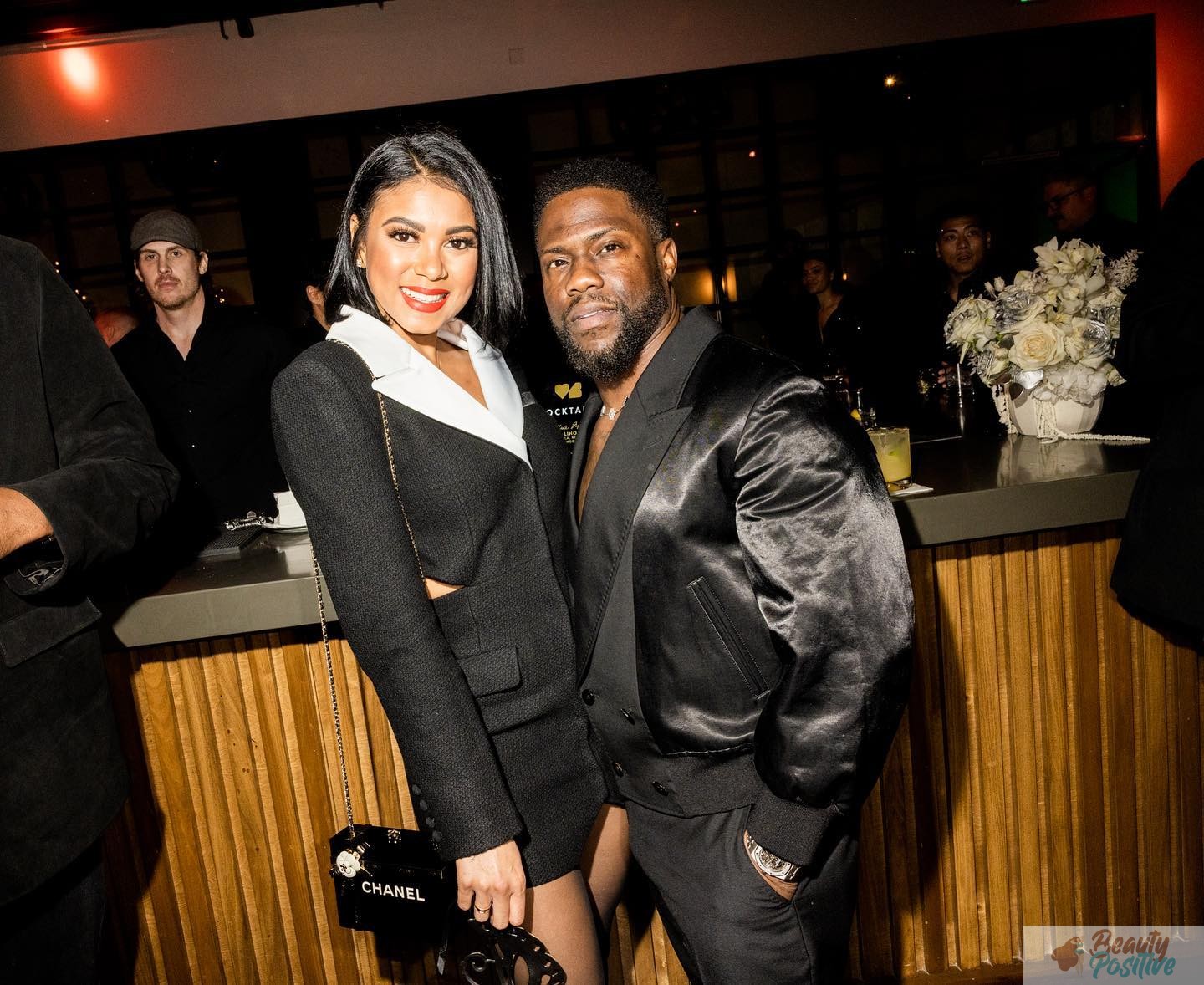 How long does Kevin Hart and his wife's relationship last?
Kevin Hart met Eniko Perrish when he was married to his first wife, Torrei. This happened in 2009, and already in 2010 Kevin filed for divorce and joint custody of two children from Torrei. The divorce process lasted more than a year and ended with a peace agreement, unlike the divorce of Amber Heard and Johnny Depp as we wrote before.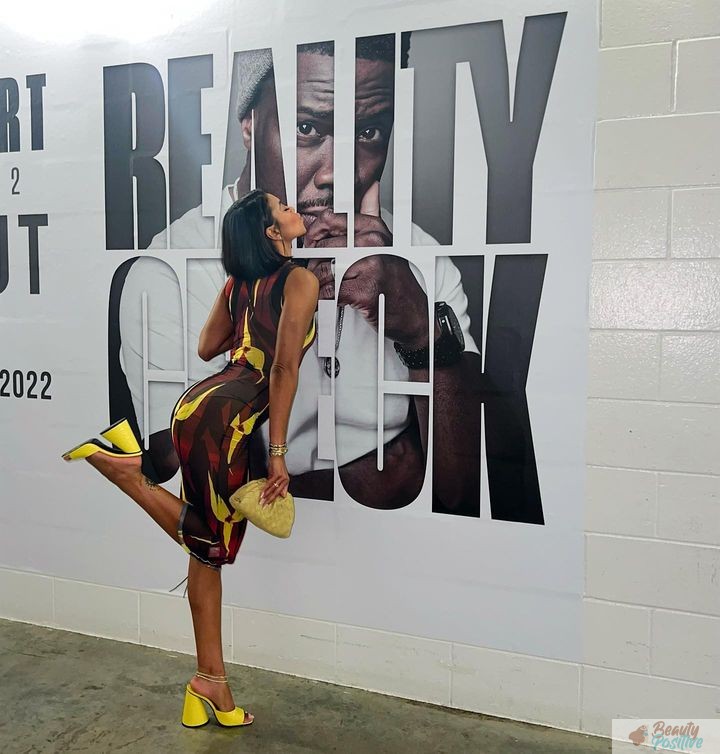 During the divorce Kevin Hart already dated Eniko, but proposed to her only after 5 years of relationship. In 2014 the couple got engaged, and in 2016 Eniko Perrish became Kevin Hart wife.
Посмотреть эту публикацию в Instagram
A year later their first child was born. The actor Think like a man would be happy father, if awful details of his behavior during his wife's pregnancy weren't revealed. It turns out that Kevin Hart cheated on Eniko while she was carrying his child. The model with whom he was in a hotel recorded a sex tape with him and blackmailed the actor. Kevin Hart decided to publicly repent and ask for forgiveness from his wife, and she forgave him. But Neymar's girlfriend decided to break up with him in the same situation.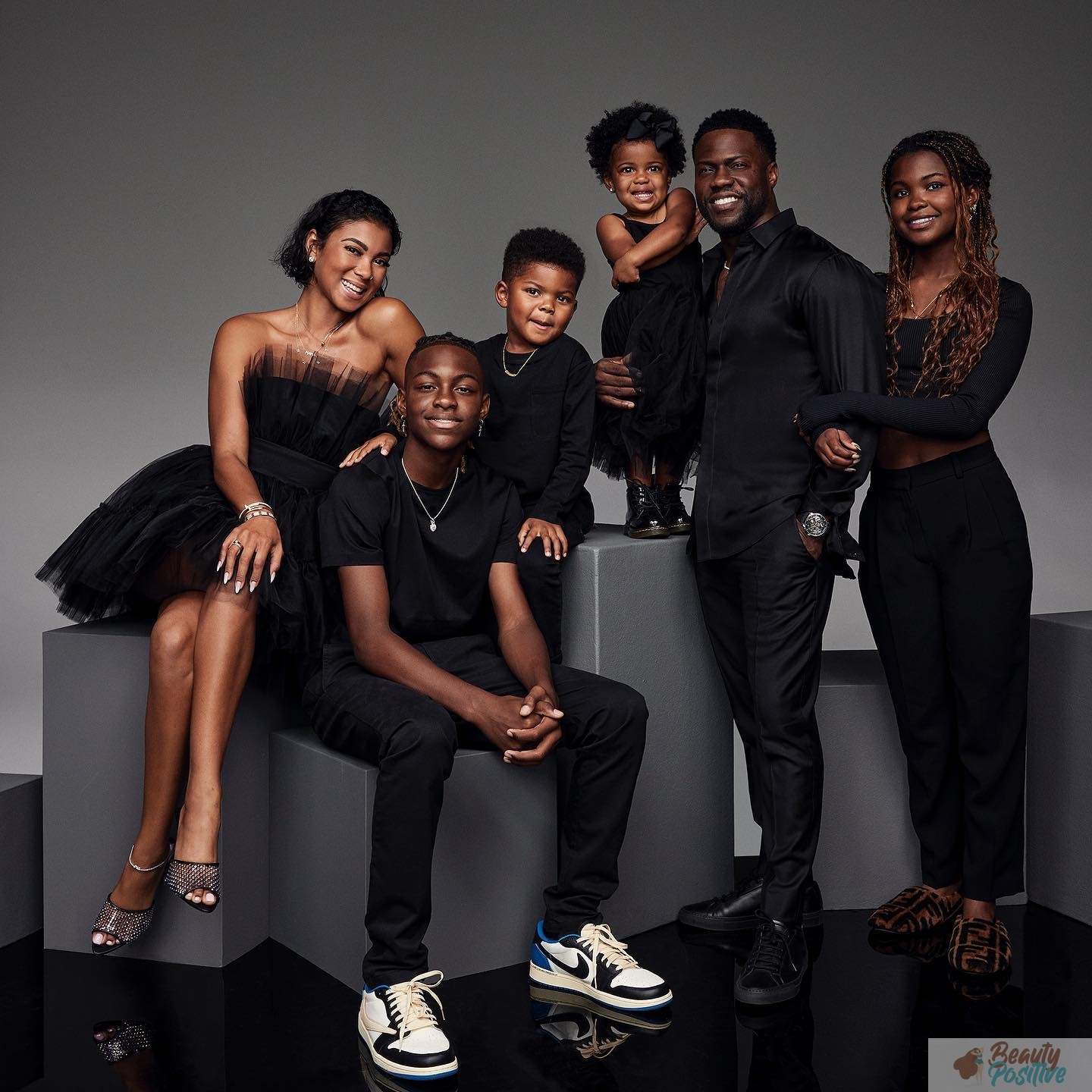 In 2020 Kevin Hart and his wife welcomed their second child. The couple has been together for over 12 years. They are grateful to each other that they managed to overcome all difficulties and find a way to be happy together.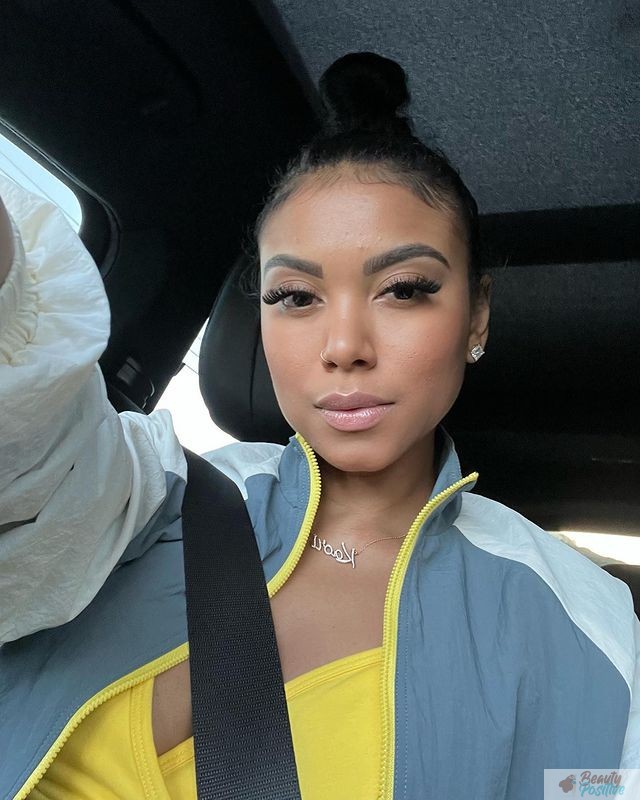 Who is Eniko Perrish, Kevin Hart wife?
Eniko Hart is a well-known model with Jamaica roots. She first appeared on the runway at Rip the Runway in 2013. Then, along with her husband, she became the co-owner of the fitness clothing brand Fabletics, which is also owned by Kate Hudson.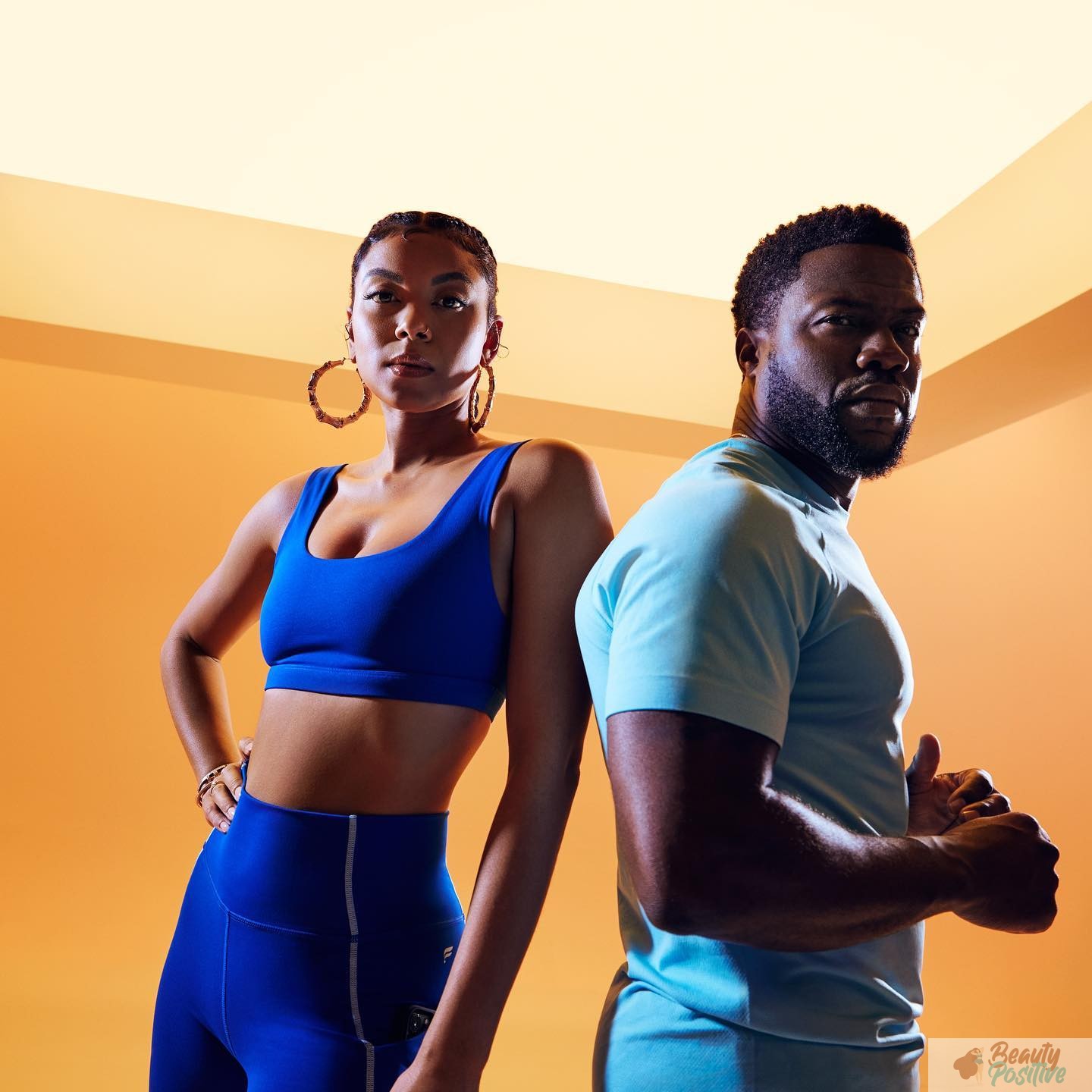 Eniko Hart has over 3 million followers on Instagram. In social media she shares photos from studio shooting, as well as moments from family life.
Eniko often posts things dedicated to her husband. For example, on their wedding she shared words of joy with followers. On the day of their 5th wedding anniversary,she wrote that she was happy to walk this path with her beloved husband.
Some people call Eniko the destroyer of the comedian's previous marriage. But she has long proved that her actions were due to love. She supported her husband after a car accident, adopted his children from his first marriage, and even forgave the cheating on her. Eniko truly loves Kevin and he treats her the same way.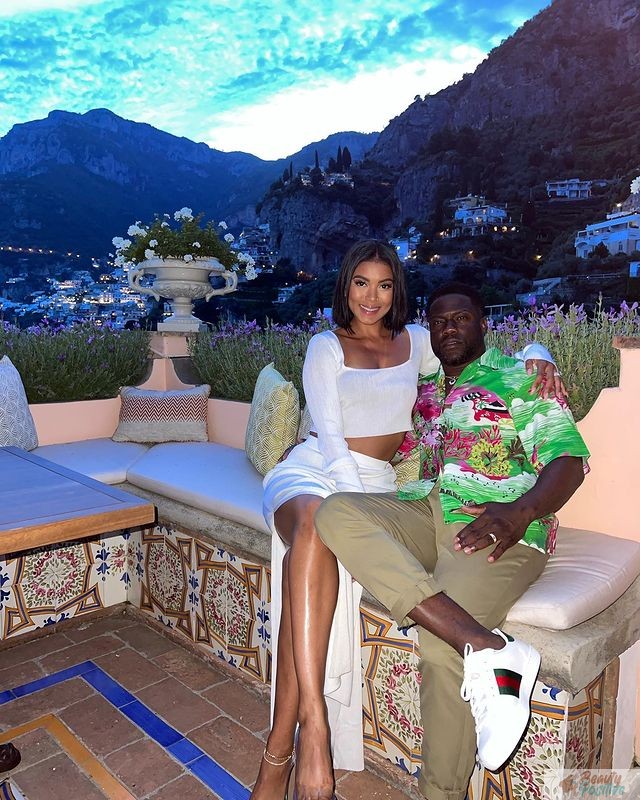 How Eniko makes Kevin changed his mind
In 2019 Kevin Hart got in a car accident, which made him spend a long time in a hospital bed. In an interview with Men's Health magazine,the actor admitted that he had rethought his life. He realized that it was not fame and fans who helped him get out of bed, but his family. He singles out his wife Eniko Hart, who did everything so that he could walk normally after the operation.
Посмотреть эту публикацию в Instagram
Eniko, Kevin Hart wife, said that he became a real family man after long hospital time. He used to live at work, but now he spends free time with his family. It is not surprising that a year after the acciden, the couple had another child, which united them even more.