"Your mind will answer most questions if you learn to relax and wait for the answer." – William S. Burroughs
Mental health and psychological well-being are essential aspects of our lives, affecting how we think, feel, and act. When challenges arise, seeking the help of a qualified psychologist can be an important step towards addressing these concerns and achieving a better state of mind. However, the process of choosing the right psychologist can be overwhelming. This article aims to guide you through the steps of finding the perfect match for your needs and maximizing the benefits of therapy.
Understanding your needs and goals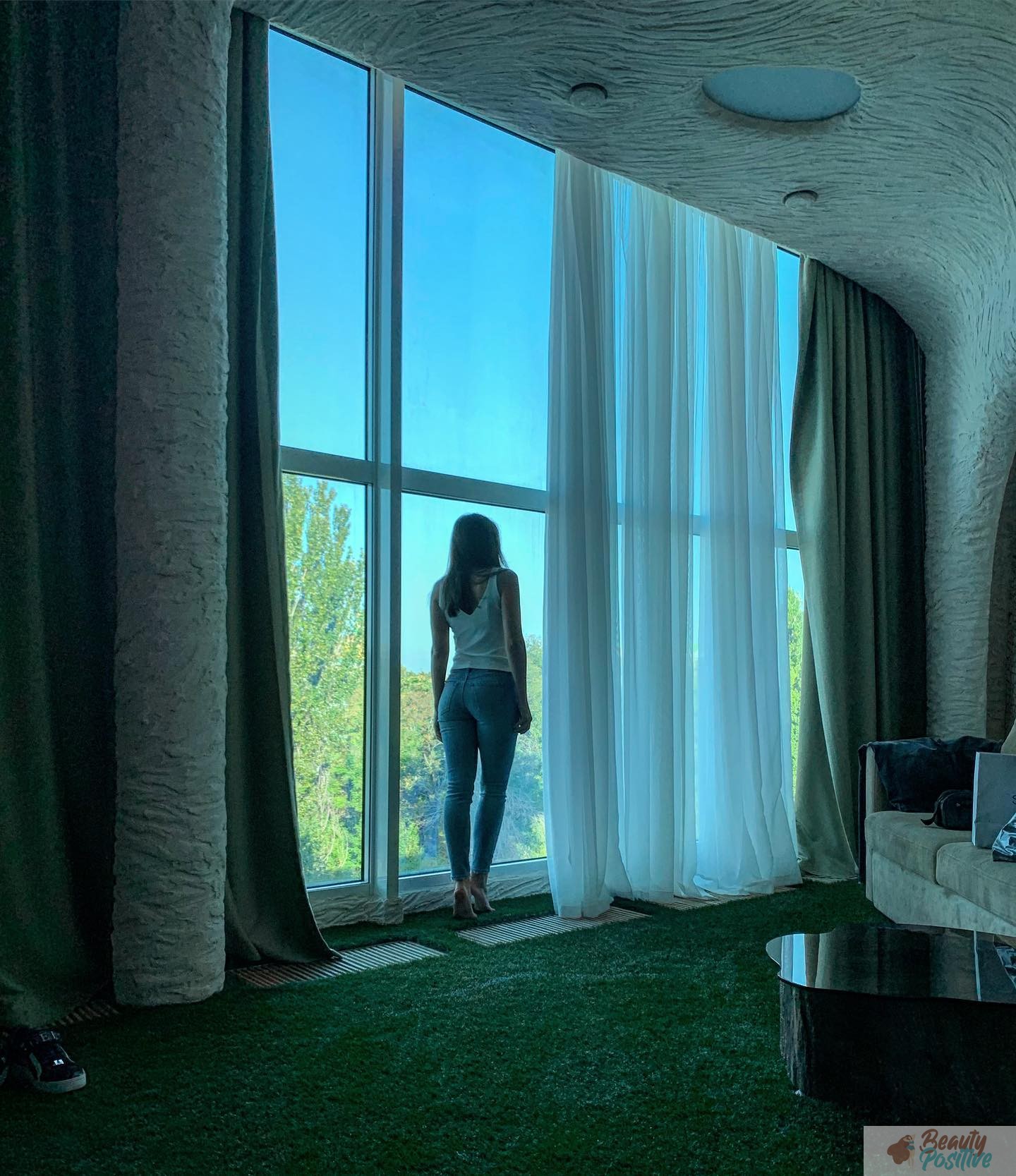 Before embarking on your search, it's crucial to assess your mental health concerns and determine your goals for therapy. Reflect on the issues you are facing, such as anxiety, depression, relationship problems, or stress management. Identifying your therapy goals can help narrow down the type of psychologist and therapeutic approach that would be most suitable for your situation. Additionally, consider whether individual, couples, or family therapy would be the best fit for your needs.
Researching potential psychologists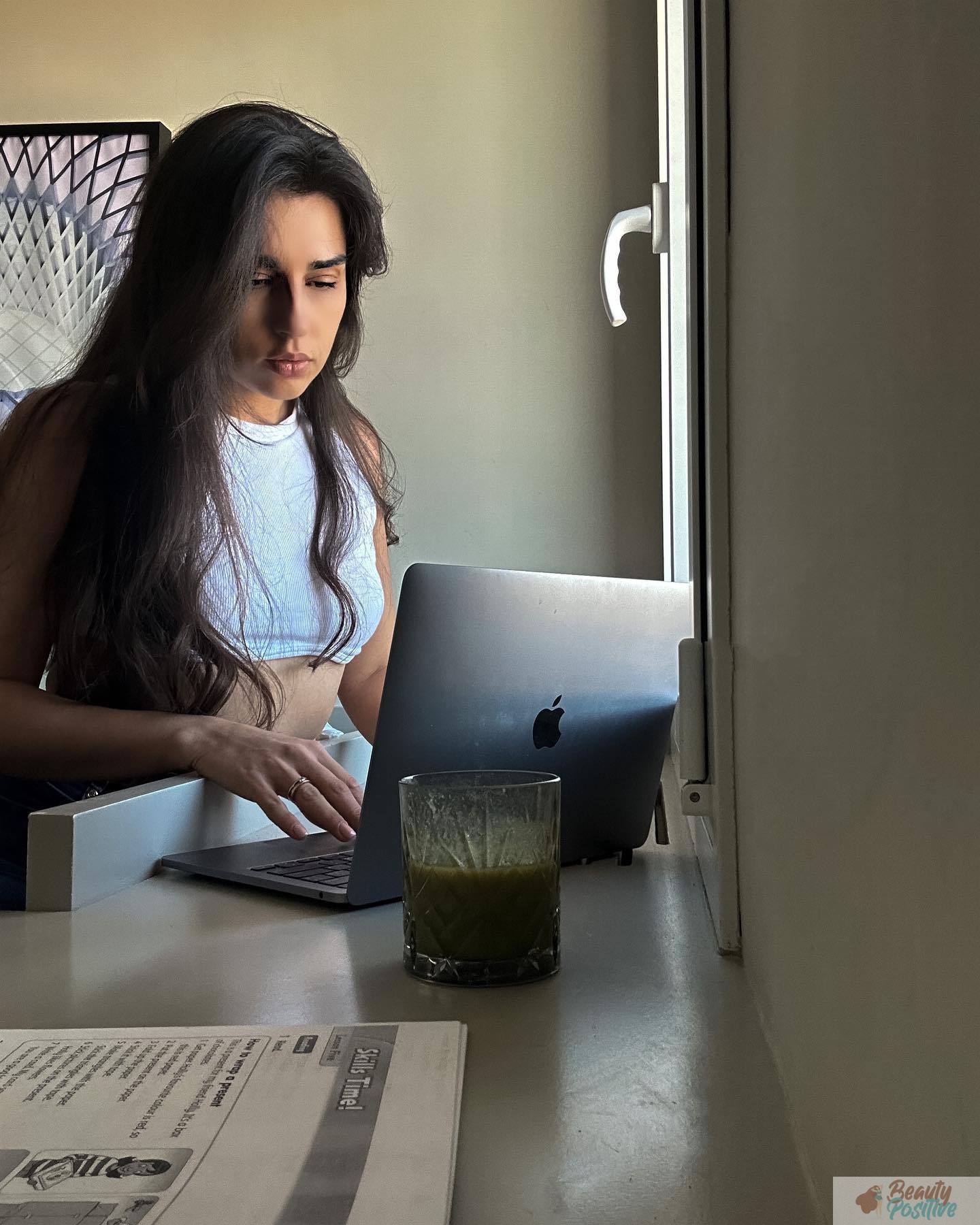 Start your search by utilizing online directories, professional associations, or seeking recommendations from friends, family, or healthcare professionals. Consider factors such as location, availability, and fees while browsing through potential psychologists. This initial research will help you create a list of potential candidates to further evaluate based on their credentials and expertise.
Evaluating credentials and expertise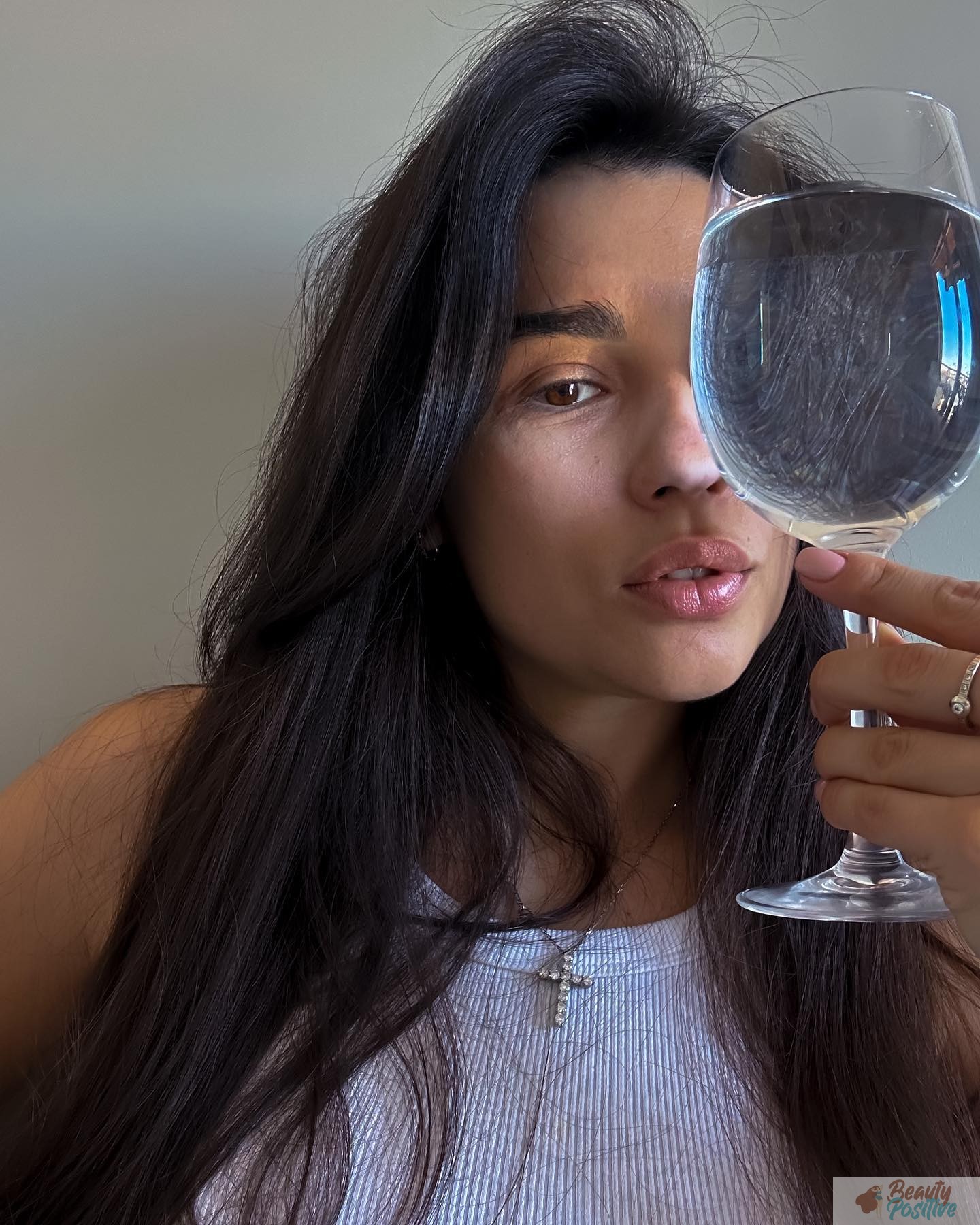 Once you have a list of potential psychologists, it's important to check for proper licensure and professional qualifications. Look for psychologists who hold a doctoral degree in psychology (Ph.D. or Psy.D.) and are licensed to practice in your state. Additionally, assess their areas of expertise and treatment approaches to ensure they align with your needs. Evaluating their experience and success with similar issues can provide valuable insight into whether they might be a good fit for you.
The importance of personal fit and rapport
Finding a psychologist with the right expertise is essential, but personal fit and rapport are equally important. Assess the psychologist's communication style and personality to determine if you would feel comfortable opening up to them. Remember, a strong therapeutic relationship is crucial for successful therapy. Scheduling initial consultations with your top choices can help you gauge compatibility and make a more informed decision.
Making an informed decision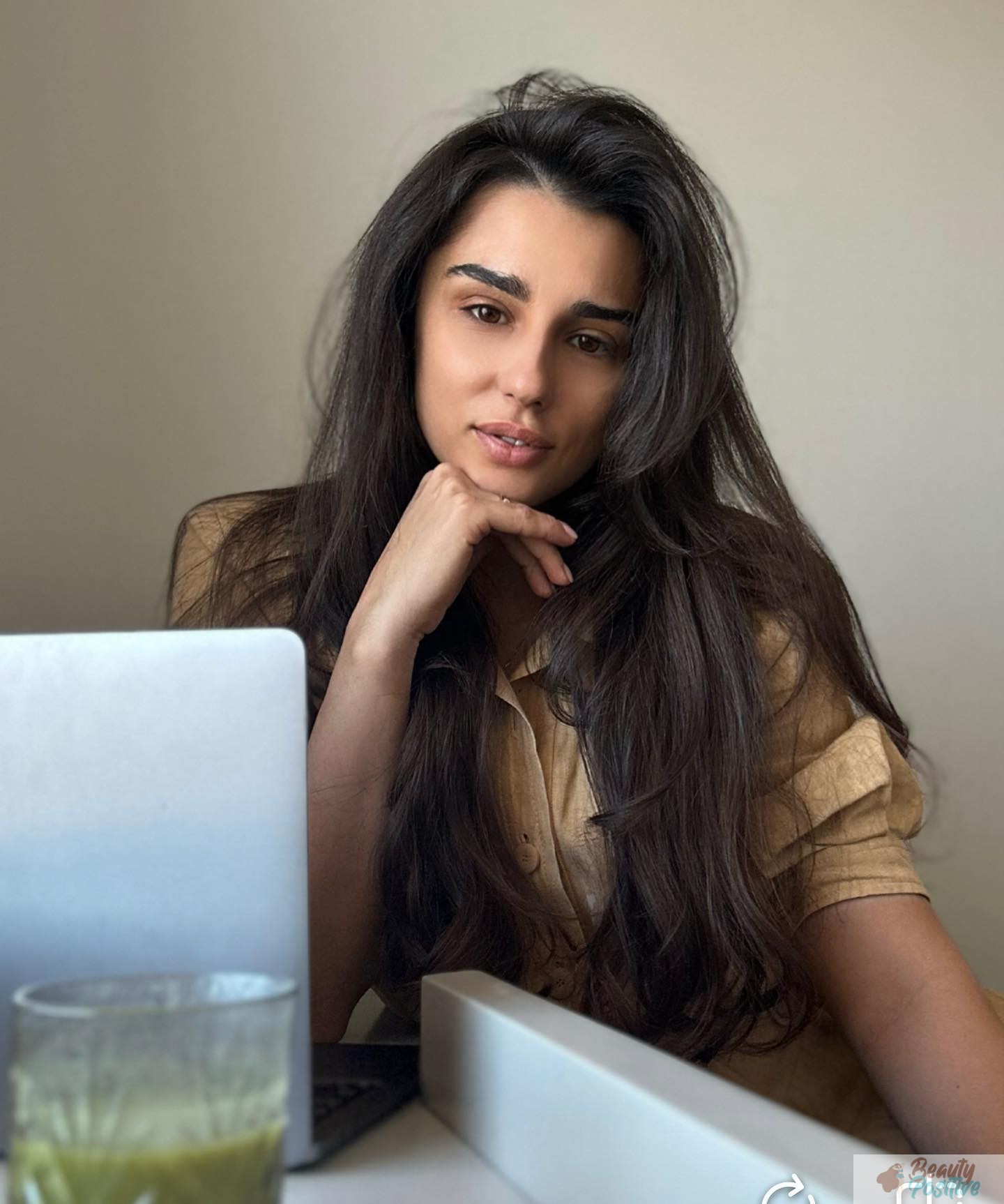 After completing your research and consultations, weigh the pros and cons of each psychologist, taking into account their credentials, expertise, personal fit, and rapport. Trust your instincts and prioritize personal fit when making your decision. Once you have selected a psychologist, commit to the therapeutic process and be open to change. Therapy can be challenging, but it's an investment in your mental health and well-being.
Conclusion
Finding the right psychologist is a critical step towards achieving better mental health and overall well-being. While it may require time and effort, the process of selecting the perfect match is invaluable. By understanding your needs, researching potential psychologists, evaluating their credentials, and prioritizing personal fit, you'll be on your way to a more fulfilling therapeutic experience. Remember, prioritizing self-care and mental health support is essential for living a balanced and healthy life.