In the past few weeks I've met with a number of CEO's and President's of companies who have expressed a need for some of their high potentials to be coached on developing an executive presence.
Executive presence may be difficult to define, but we know it when we see it. When someone walks into a room, heads turn. Everyone wants to have a conversation with them, people get up and out of their chairs, all eyes go on them, and conversations are directed toward them. When they speak. people listen. When they lead, people follow. What is "IT"?
How does one develop "IT"? I have been asked three times by men in the past week how can they coach and mentor females to have an executive presence? They work hard, they are brilliant, they received a promotion and they are next in line to becoming the president of the company. One gentleman said "I don't know how to say it, what to do, and I feel like I have to talk to women different than I talk to men."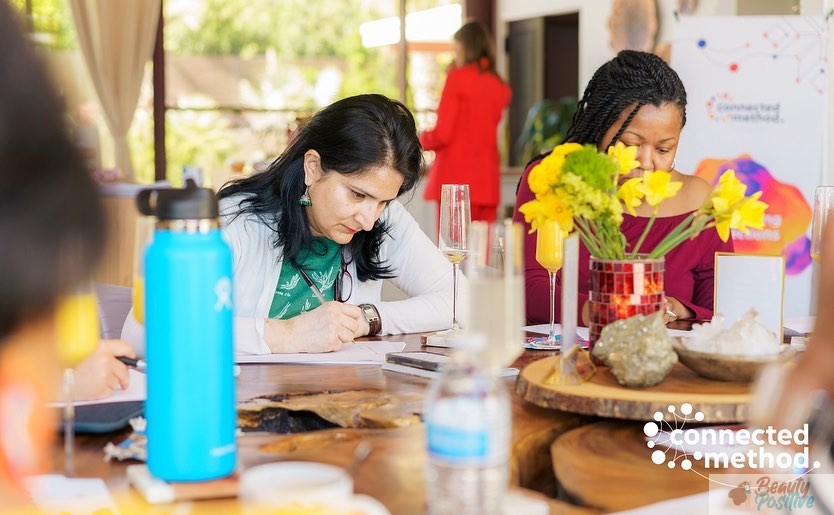 I believe what helps female professionals more than anything is confidence and high self esteem. I have attended many, many events, meetings, galas, dinners with many top level executives from every profession – women and men. I believe that what can hold a lot of women back in their professional growth is a lack of confidence. I like to study a room when I walk in. I check out the people who have a presence and have the ability to command a room. Are they engaging with people, are they listening, are they authentic or are they standing in the corner?
I look for many things and three tips stand out to me. I "coach up' my clients on the following:
1. Substance: Confidence, Composure, Self Assurance, Resonance, Competence
Key take away: carry yourself with the confidence and assurance that you own the room. You may be walking into a room full of men, high level of executives, a black tie event, you may not know anyone – but people will notice you immediately without saying a word. The way you carry yourself will say it all. You may be nervous and not know anyone, it's an art and will take you far. Walk, move, and have an energy about you. Your smile, passion and body language will say a lot. There is a man I worked with who spent his time at events in a corner, sitting with one person, sat in meetings on the cell phone texting and would pretend he was on the phone when passing in the hallway. This was a person who had an important role and position in the organization. These actions are not having an executive presence or influence on others, only a negative one that is not respected.
2. Style: Appearance, Assertive, Engaging, Inclusive, Professional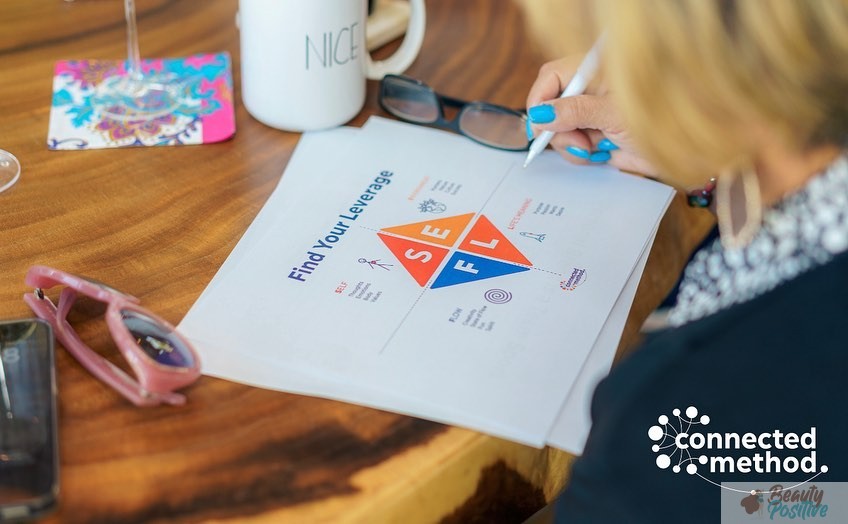 *Key take away: Dress to impress. You do not need to wear expensive clothes or jewelry, but look professional and put together. You would rather over dress, never under dress. You only have one opportunity to make a first impression, it could be your last. Your hair, nails, health, makeup (not a lot), do your clothes fit and is it professional attire. Remember we are talking about having an executive presence. What do you expect in your work culture? Do you allow or wear jeans, sweatshirts, unshaven and sloppy dress in the work place. I have been to events and the leaders have shown up not showered, unshaven, a hooded sweatshirt, and oversized jeans. Need I say more! Remember we are talking about executive presence.
3. Character: Integrity, Authentic, Humility, Empathy, Listen
*Key take away: Make what you say and do match who you are. Listen to others intently, engage emotionally, be approachable demonstrating interest and concern. Character is the foundation to inspiring trust and credibility. You can see and watch a leaders character, others see it and experience it. When people see leaders character in action, they want to follow it. If it's a lack of character you can see it a mile away. It is also important to be able to control your emotions. Learn to say the right thing at the right time and learn to not say the wrong thing during an emotional moment.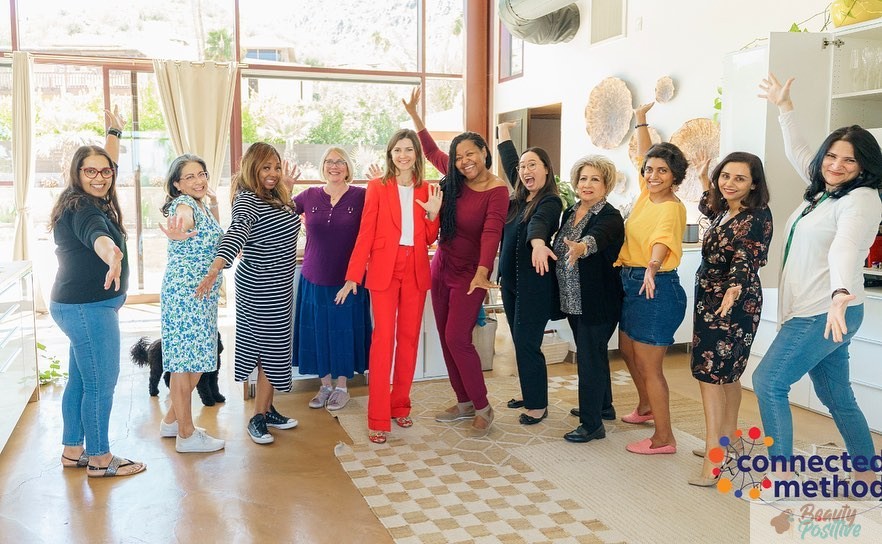 There are many more aspects to talk about in creating an executive presence. Looking, acting, thinking, and talking like a leader are essential to having an executive presence.
I am looking forward to coaching, supporting and instilling the confidence needed in my clients to reach their full potential in their newly appointed roles. I will be their biggest fans and I am looking forward to celebrating their successes.
When it comes to executive presence, remember actions speak louder than words. So, take the time to think through these tips on everything you do and how those around you may perceive it.
If you don't know where to start with yourself or your high potentials, get an executive coach or ask your boss to be your mentor. You don't have to work on all of these at once, pick one or two and work on these first. Have confidence in yourself and improve!
Pam Borton is CEO of Pam Borton Partners, a coaching and consulting firm based out of Minneapolis/St. Paul. She has an extensive background in the sports industry as a head basketball coach in major college athletics and an advanced certification in personal and executive coaching. She also co-founded a non-profit and owns two small businesses. Always a coach, but also an entrepreneur, and business leader, she applies real life experiences, lessons learned in sports coaching her teams and business with her clients and key stakeholders.