Avril Lavigne remains a popular Canadian rock-singer despite rare releasing new songs. Today she attracts attention with outrageous outfits, love affairs and big parties with Megan Fox. The 38-year-old singer wears the same outfits as she did in 2005 keeping rock star style. It is obvious that she changes her husbands oftener than the style of clothing. Let's find out who will be her third husband, and why she divorced the previous two.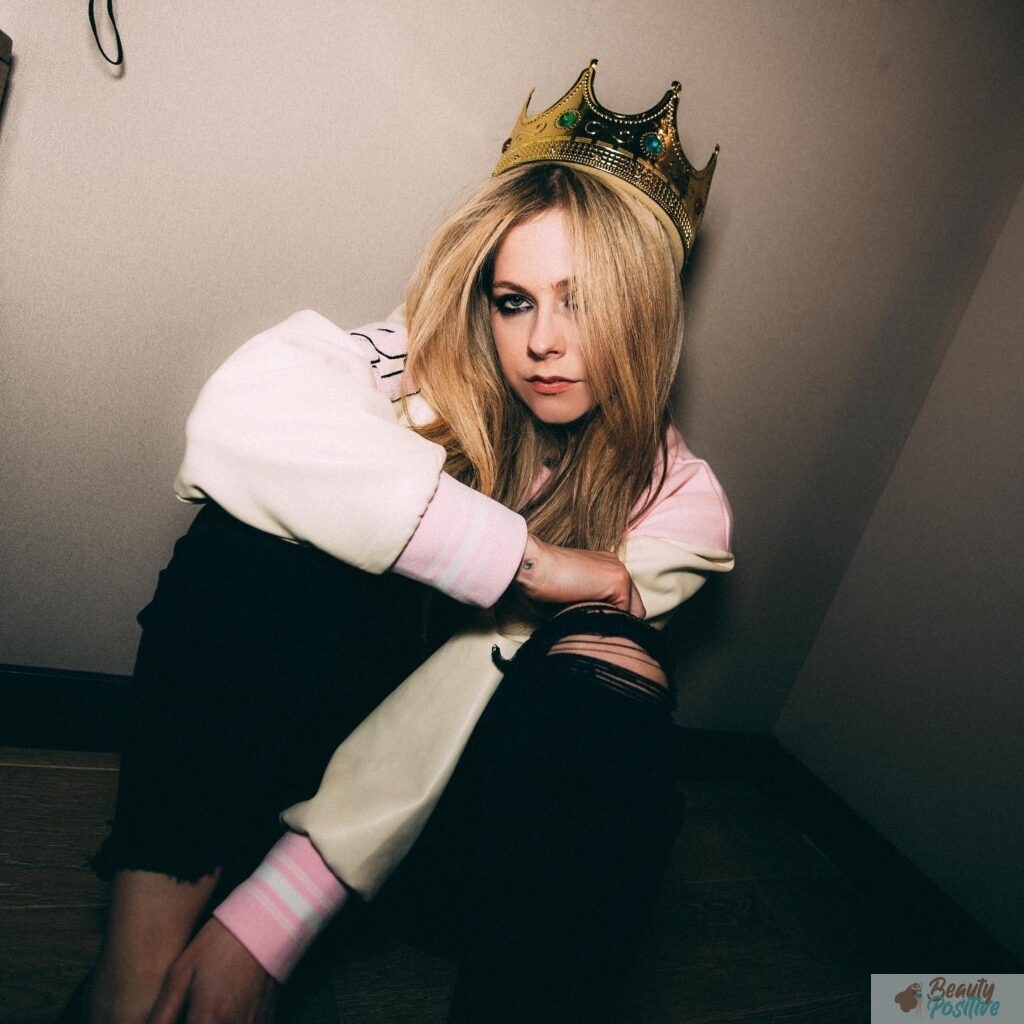 New engagement to rock musician again
Avril Lavigne does not change: her future third husband is also a rock musician. She was previously married to Derek Whibley from Sum 41 and Chad Kroeger of Nickelback. Her boyfriend Derek Ryan Smith is known as Mod Sun. He is a rapper unlike previous husbands Avril Lavigne but he has a rock and roll lifestyle like them.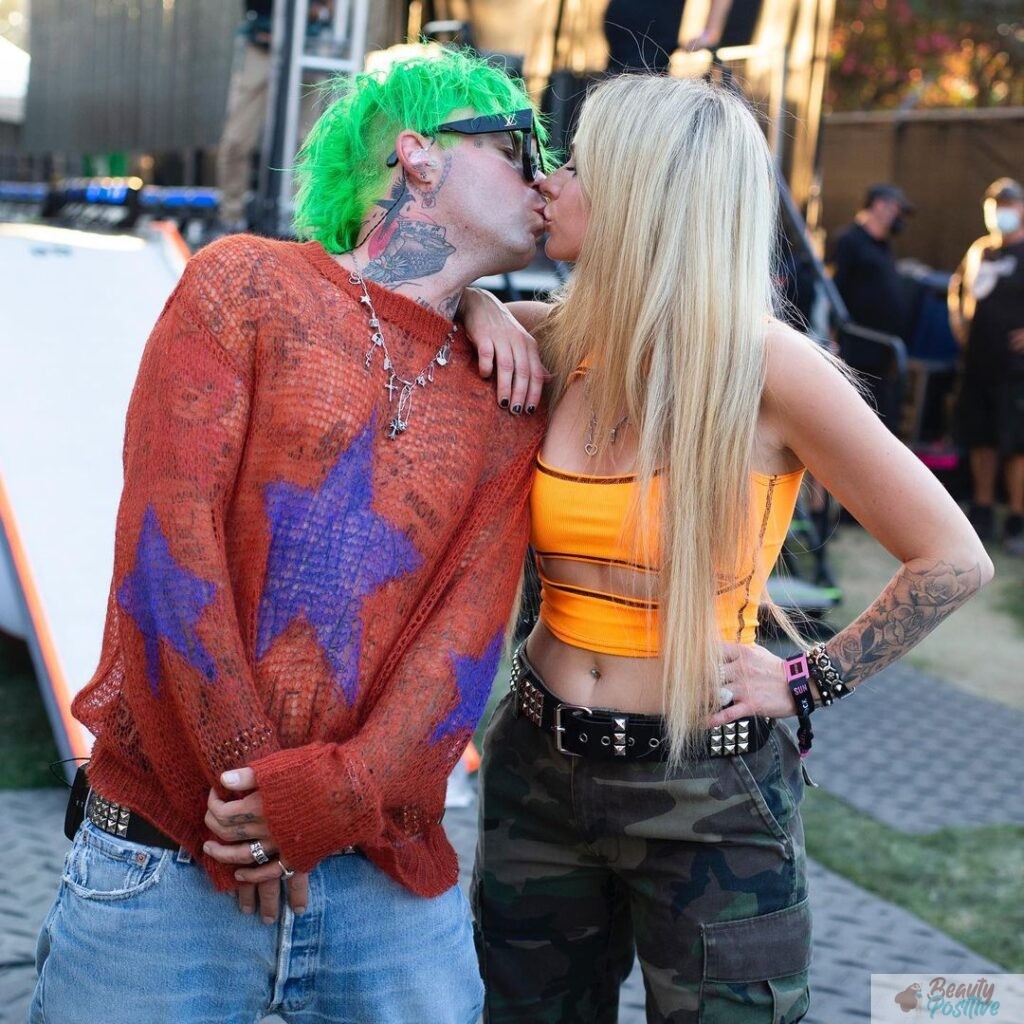 We should only remember a double date of Avril Lavigne and Derek Ryan Smith together with Megan Fox and her fiancé Coulson Baker, which turned into a great party.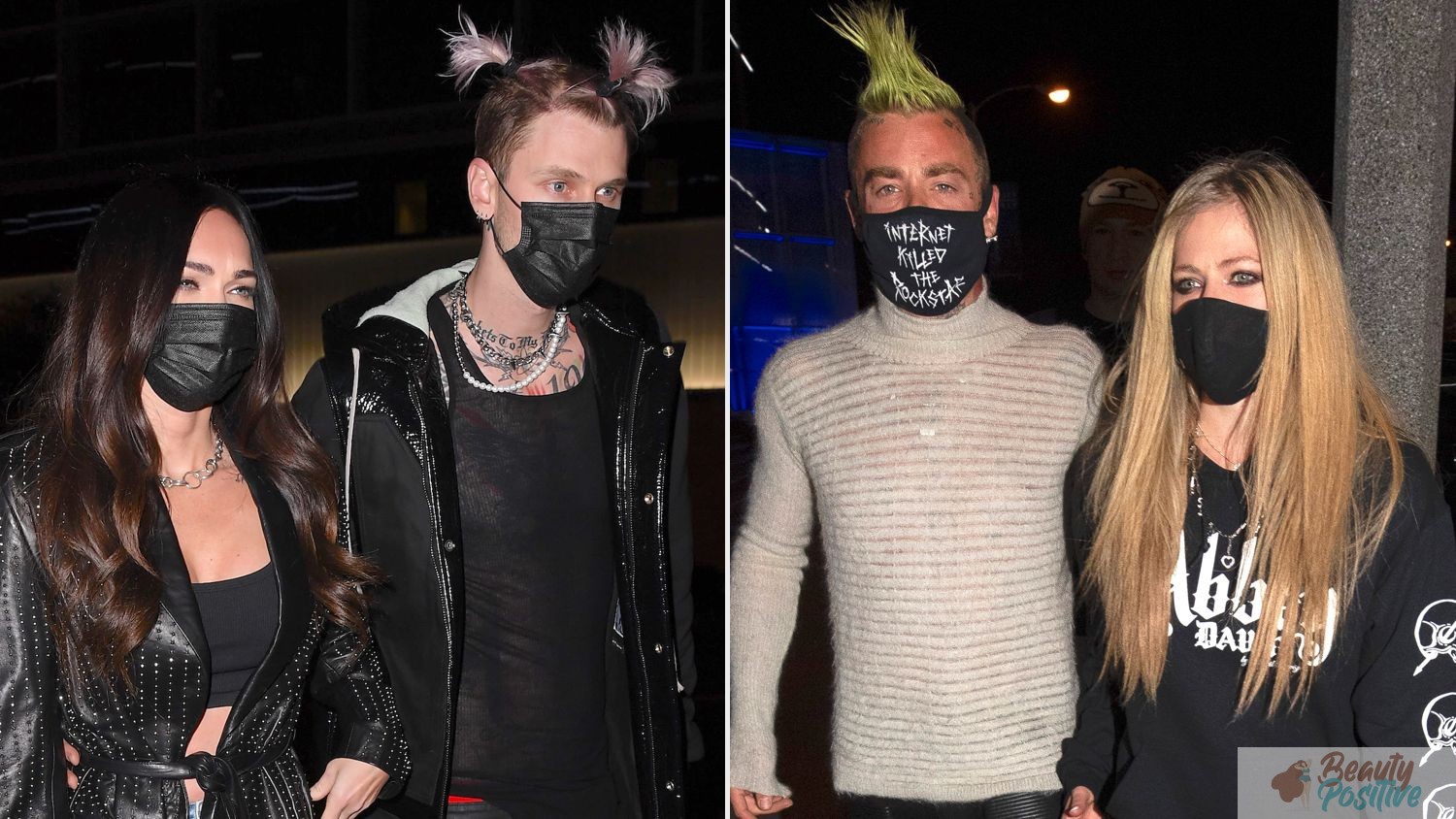 But despite the controversial lifestyle Mod Sun made Avril Lavigne a very romantic proposal. It happened at the Eiffel Tower during the couple's European trip.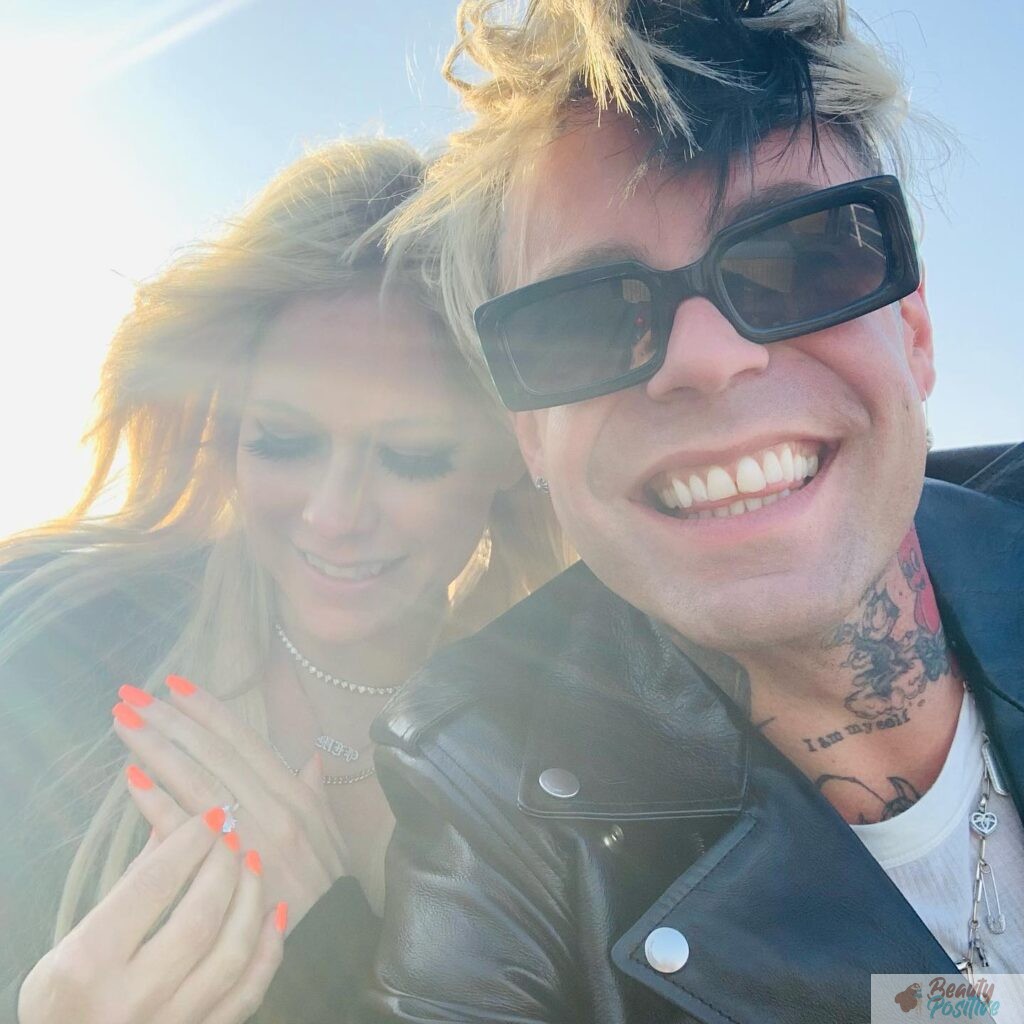 The singer posted photos from the engagement on Instagram. Many celebrities congratulated her including Kourtney Kardashian who recently has been married to Travis Barker. Fiancé of Avril Lavigne also shared a heartwarming post on social media. He wrote that from the first meeting he knew that their love will last forever. The couple's romance became in February 2022 when paparazzi spoted the musicians on the date.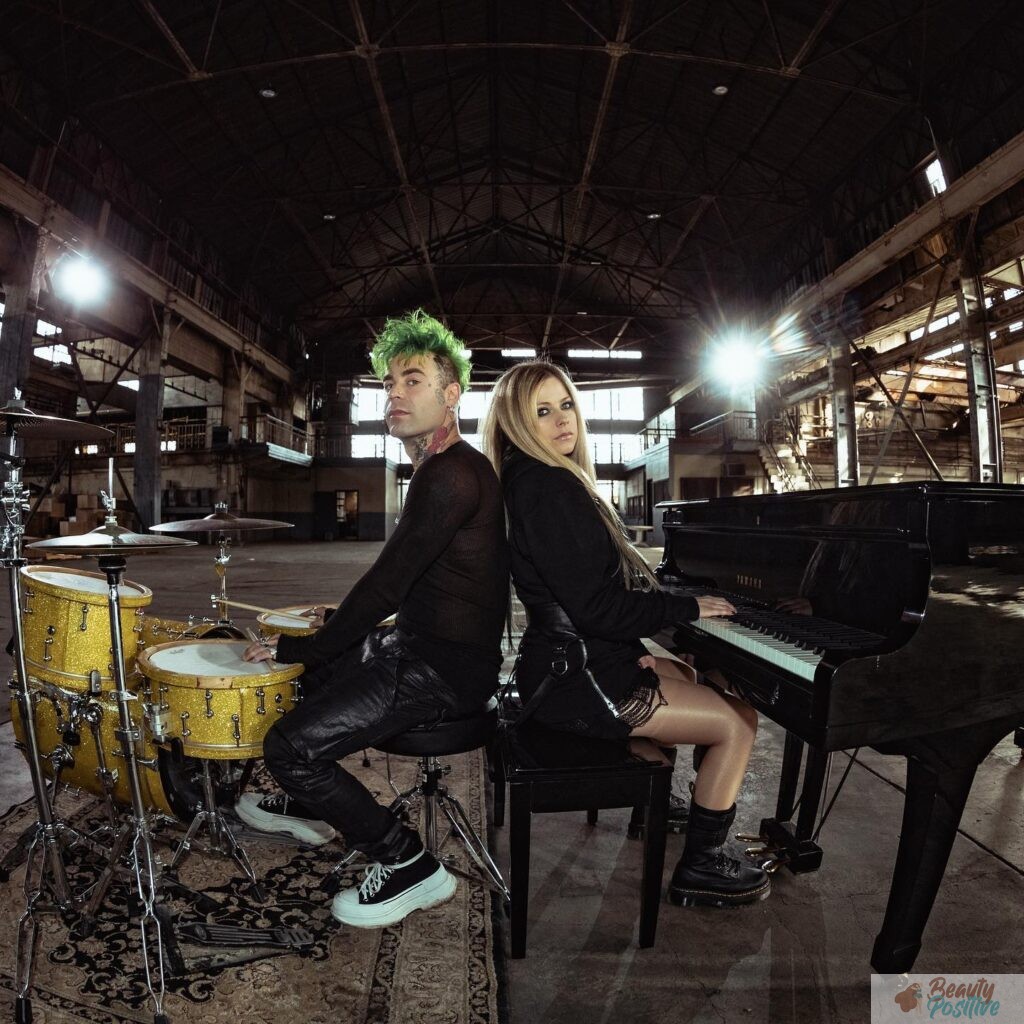 Relations of Avril Lavigne
Lavigne and Mod Sun started dating in time they recorded their duo Flames last December. Recall that the singer was married twice: from 2006 to 2010 she was married to Derek Whibley, and from 2013 to 2015 to Chad Kroeger. The last boyfriend of the rock singer known to the public was Phillip Sarofim, the son of billionaire Fayez Serofim. They began dating in 2018 but their romance was short-lived.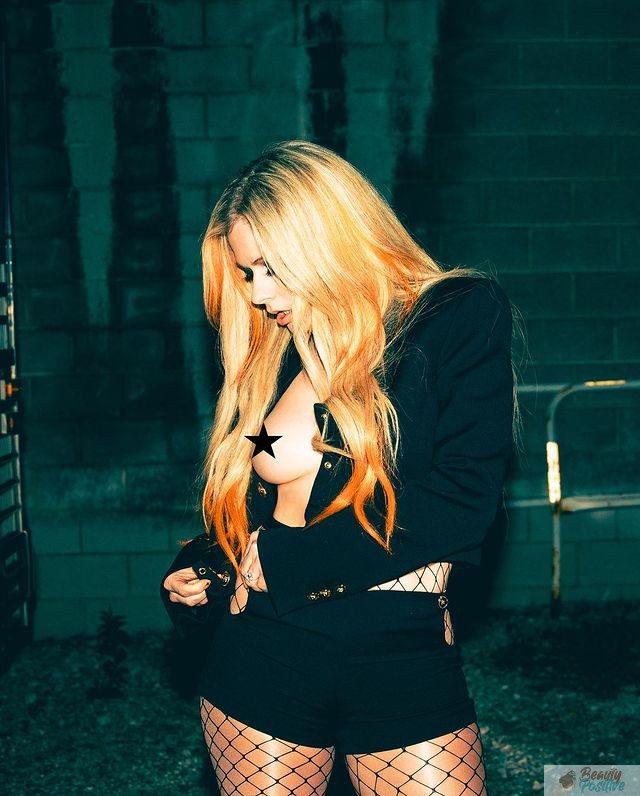 By the way fans of Avril Lavigne seriously considered the singer dead 15 years ago. It was because she has not released new singles for a long time. The rock star really had a stagnation in creativity for 5 years. But in 2018 a video for the song Tell Me It's Over was released and was the announcement of her new album. Recently she has shot a new video with YUNGBLUD and recorded a new song with Machine Gun Kelly.
In an interview with Billboard magazine the singer said the creative stagnation caused by Lyme disease the singer suffered for 2 years from. Now she feels great and looks the same, unlike Celine Dion who continues to fight for her health.
What Avril Lavigne says about ex-husbands
Obviously Avril Lavigne has been more into love relationships than music in recent years. The singer told Billboard magazine how she feels about her previous husbands. She said she does not regret divorces, but she sincerely loves her husbands. He has always married for love. The singer added that she loves love, whatever that means.
Посмотреть эту публикацию в Instagram
Despite 'true love' she doesn't have children. Maybe in a new marriage she will decide to do such an important step. Now Avril is showered with love in a new relationship. Her boyfriend also looks happy and really loves her. We wish Avril Lavigne and her fiancé creative success and crazy love in the style of rock and roll!