The 26-year-old daughter of Madonna from her fitness trainer Carlos Leon followed in her mother's footsteps. But it's not just about the music, it's also about the outrageousness and scandals that Lourdes Leon is known for. The girl appears on the red carpet in open outfits and is photographed for provocative photo shoots. But does she have a talent besides shocking?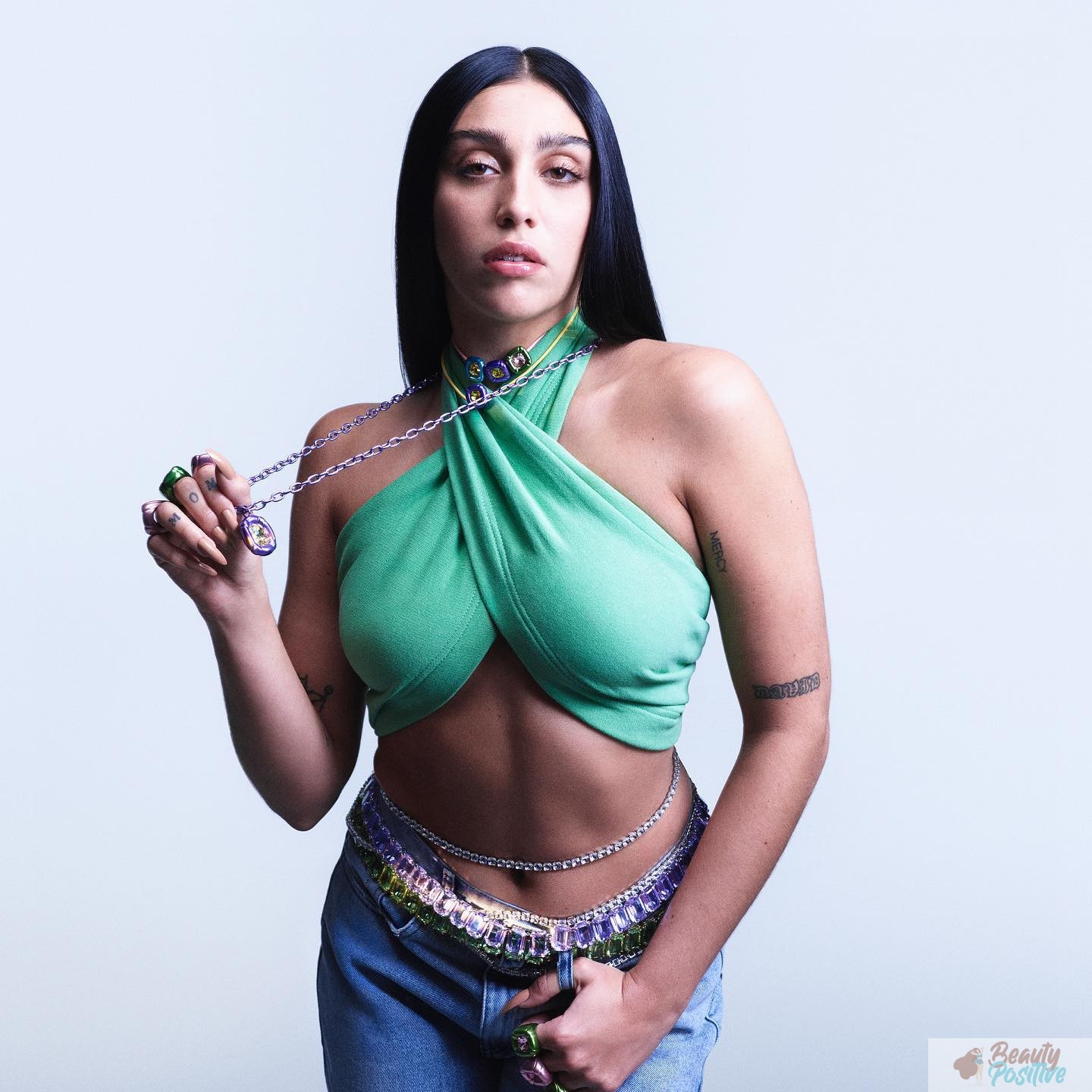 Why you need to know Lourdes Leon
Lourdes Leon has been famous since childhood. She does not need to become someone, given the worldwide popularity of her mother. Although the girl got the character of her mother: strong, daring and punchy. Lourdes did not want to stay in the shadows choosing to follow her own way. She became a successful singer and model, just like Lily-Rose Depp, the daughter of super famous Hollywood actor Johnny Depp.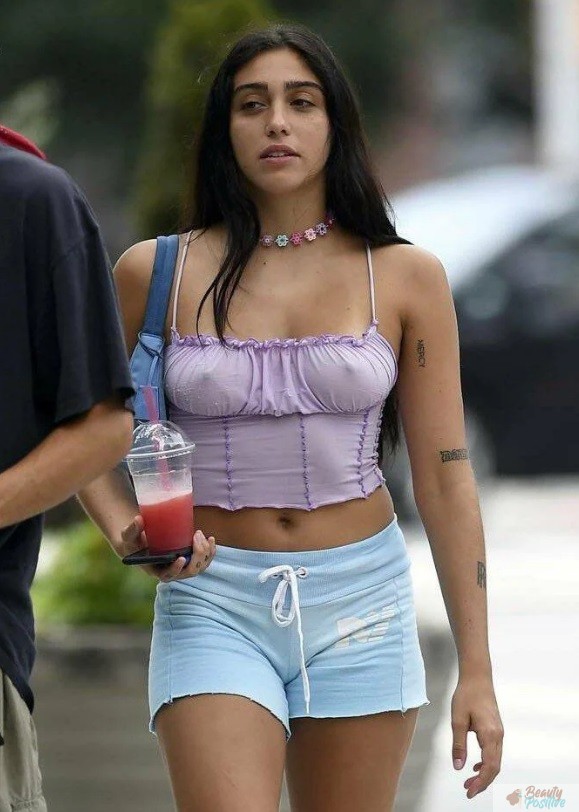 Lourdes attended the School of the Performing Arts in New York, where she says she had her first romance with a student who was Timothee Chalamet. Later, she entered the University of Michigan, but, as she herself says, she was tired of acting and wanted to change her life.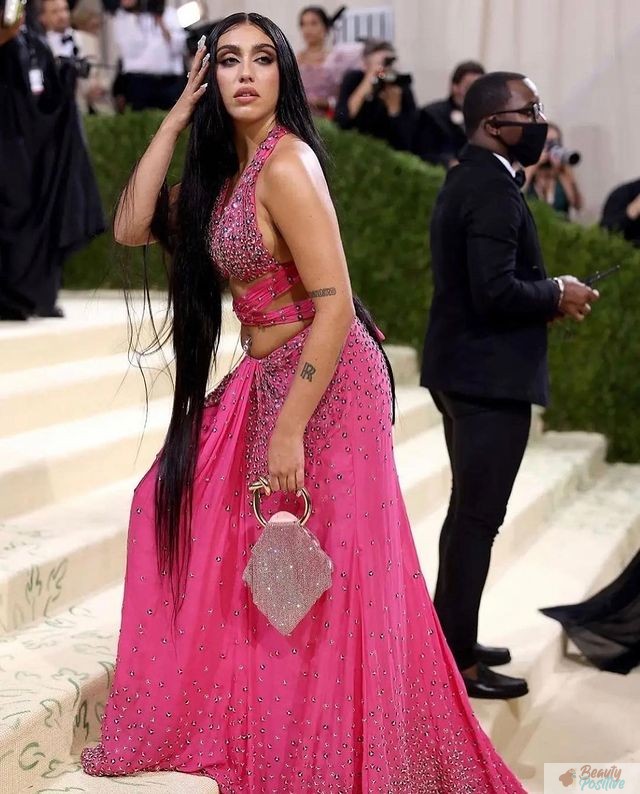 She starred in several films and recorded a music album under the name Lolahol. But she admitted that music and cinema are not at all what she would like to do. So far, Lourdes' favorite pastime is to shoot for commercials and magazines, and go to events in revealing and bizarree outfits.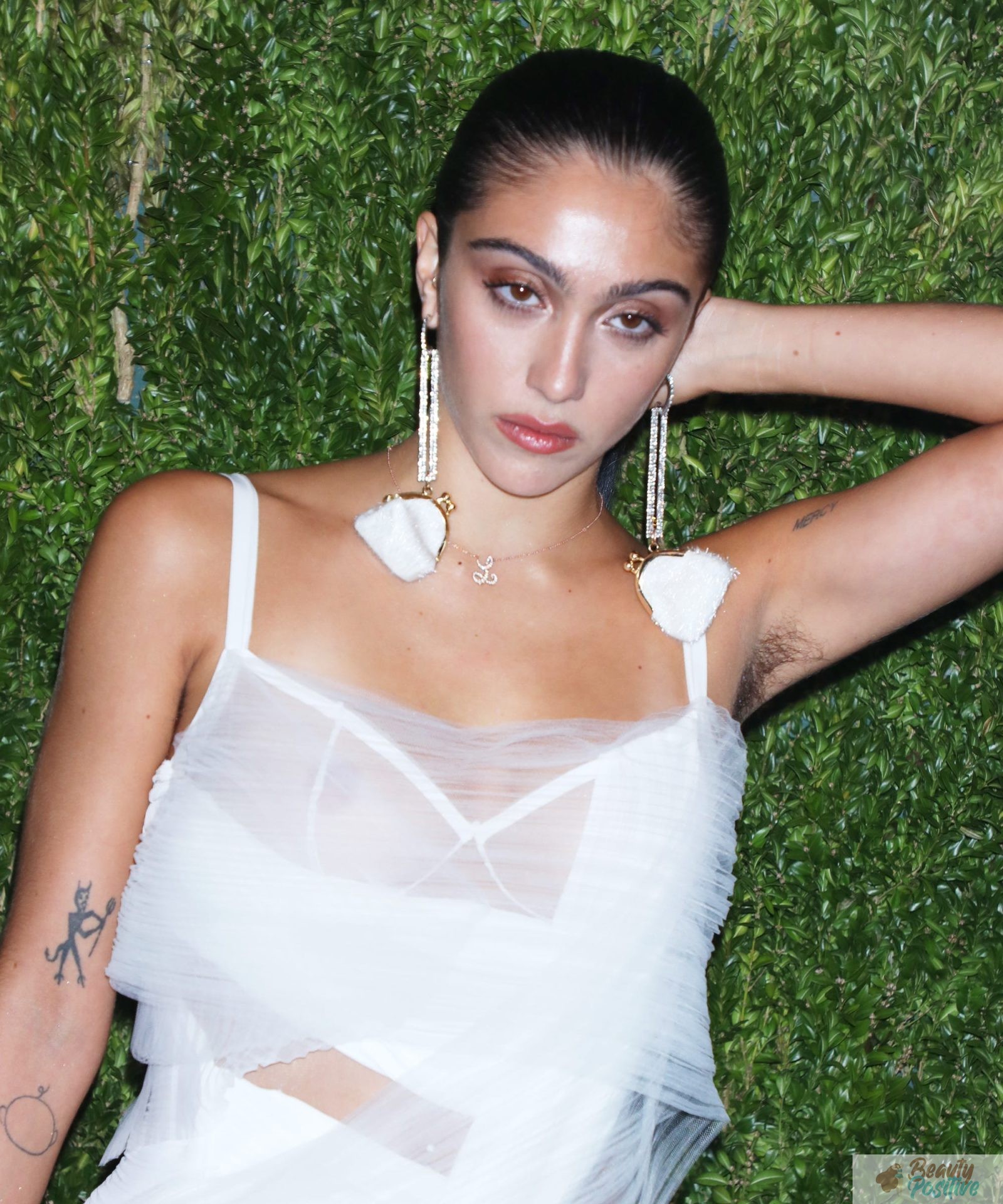 Talent vs Nepotism
Modeling became Leon's first serious income. Despite her specific appearance, Lourdes has posed for Converse, Supreme and Jean Paul Gaultier. And then big-name designers lined up to work with Madonna's daughter: Marc Jacobs, Stella McCartney, Burberry, Mugler and Versace, even Swarovski didn't miss their chance.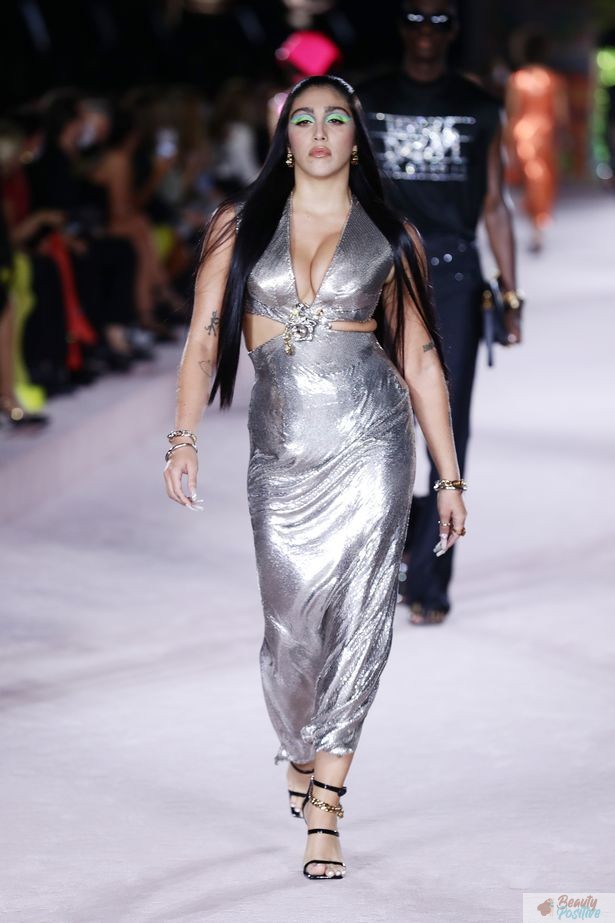 Lourdes Leon stands for body positivity, and therefore she does not diet, does not shave her armpits and does not want to pull her body up to model standards. At the same time, she became the face of luxury brand advertising, representing "real women", in her words.
Посмотреть эту публикацию в Instagram
Evil tongues claim that Leon was allowed on the podium and covers only because of her origin. There are the term "nepo babies" from "nepotism" appeared in show business. This means using celebrity children to promote the brand. It is believed that you do not need to have talent if your parents are celebrities.
Lourdes Leon about her mother and carrier
Despite accusations of speculation, Lourdes continues his path to the modeling Olympus. She believes that a model should be a person, not a clothes hanger. That's why beauty standards are nothing for the famous daughter. At the same time, her mother Madonna is trying her best to meet those "hated" standards of beauty, doing amount of plastic surgery.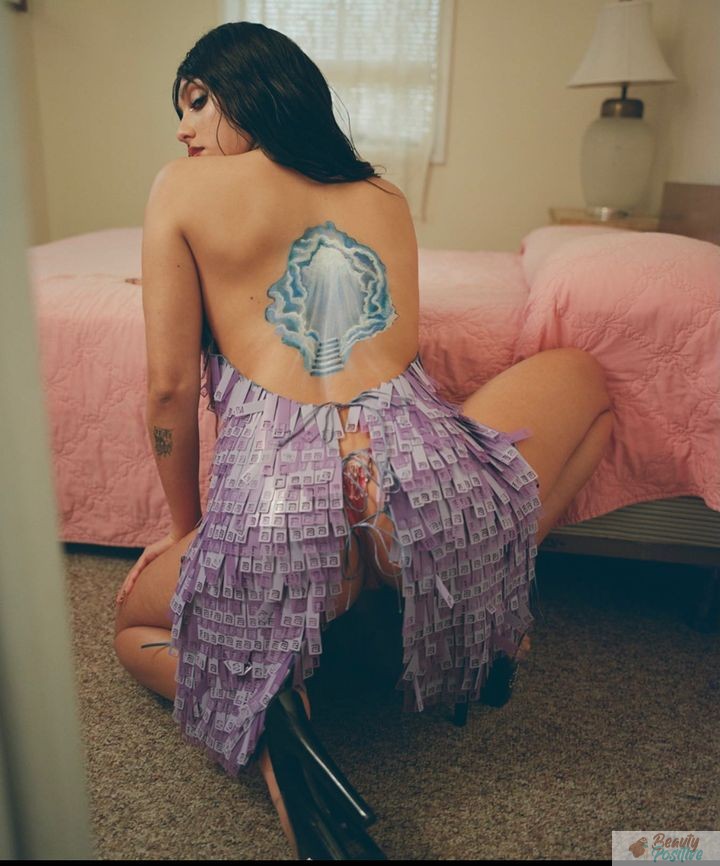 By the way, Lourdes calls her mother a control freak for her addiction to super control. The girl admits that in her youth she had a huge list of prohibitions. That, however, did not prevent her from growing into an outrageous person.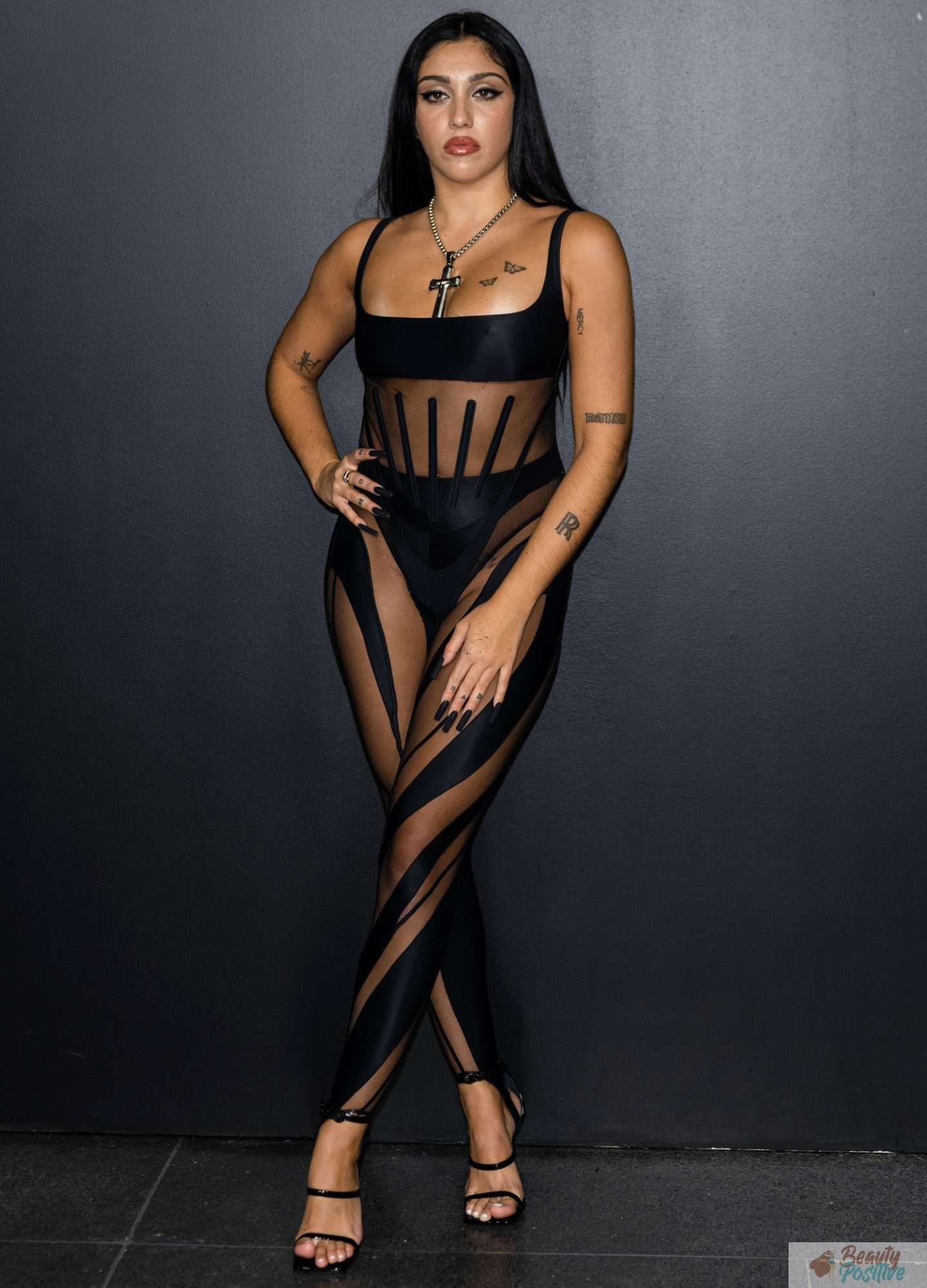 Lourdes Leon recently felicitated her mother on Mother's Day in the USA. She posted a photo of Madonna smoking a cigar with the caption "mother of mothers". For some reason, we are sure that Lourdes is a worthy daughter of her mother 🙂