It's been two years since the shooting story that made Megan Thee Stallion the main newsbreak in 2020. At that time, the fame of the rapper was at its peak, but the gunshot brought her even more popularity. The key accused in the story was another rapper Tory Lanez, who refused to admit the shooting. Let's find out how the case ended and who is really guilty of the crime.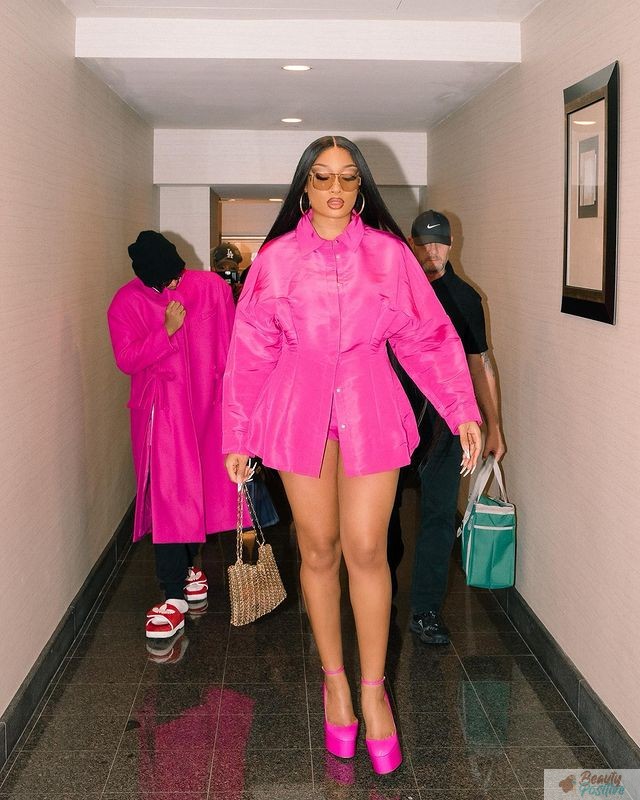 What happened to Megan Thee Stallion in that July night
Two years ago Megan opened that she had been shot in both feet. The incident took place on July 12, 2020, in Los Angeles. Megan and her friend Kelsey Harris were going home from the party with rapper Tory Lanez by his car. As it turned out later, a quarrel broke out in the car between the girls and the guy, which led to sad consequences.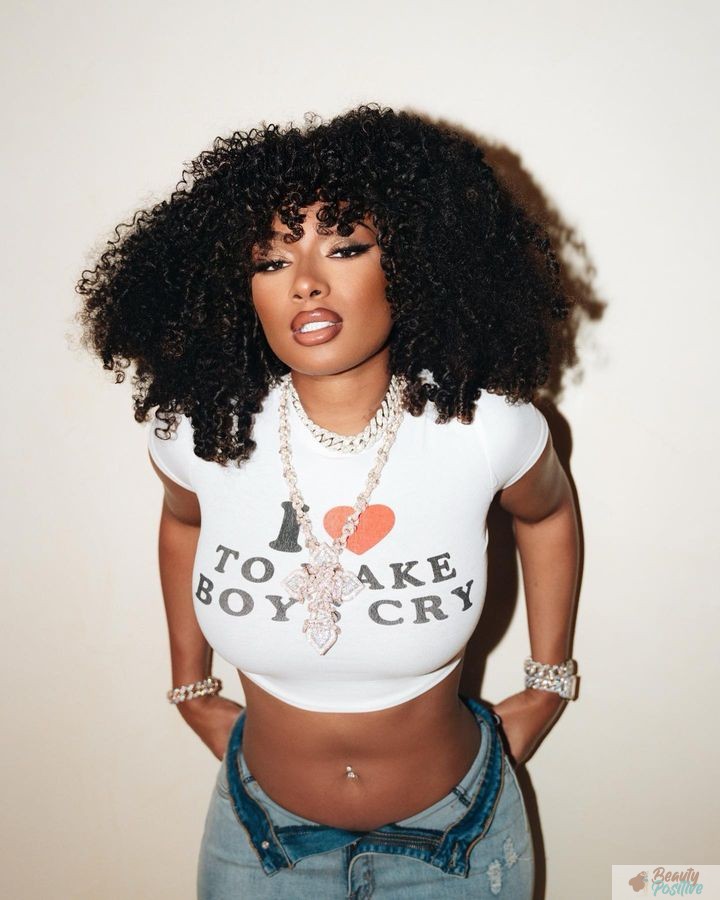 Megan said that after she got out of the car, Lanez shouted: "Dance!" and added a sexist insult, and then shot her. After he understood what he did and apologized offering both girls a million dollars for their silence.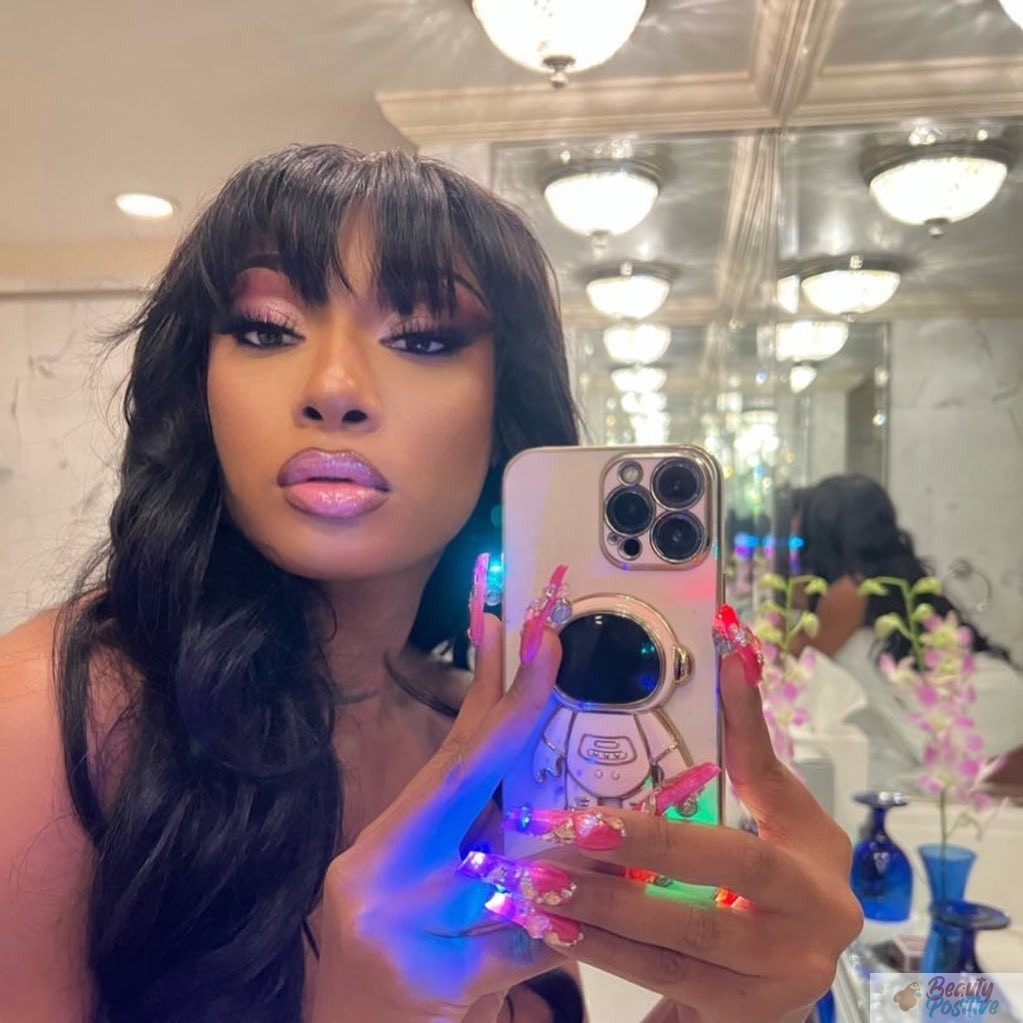 At first, Thee Stallion kept quiet about the true cause of the injury, as she did not want to attract attention. But later she shared on her social media that she had been shot by Lanez. He was subsequently arrested on charges of possession of an illegal weapon. The rapper denied the allegations, as the injuries were inflicted from behind and Megan could not see the gunman.
Did Lanez shoot Megan?
Megan tried to prove that Lanez shot her because she is a black woman and a better rapper than him. In his turn, Lanez's lawyer said that the shooting occurred due to the fact that both girlfriends had sexual relations with his ward.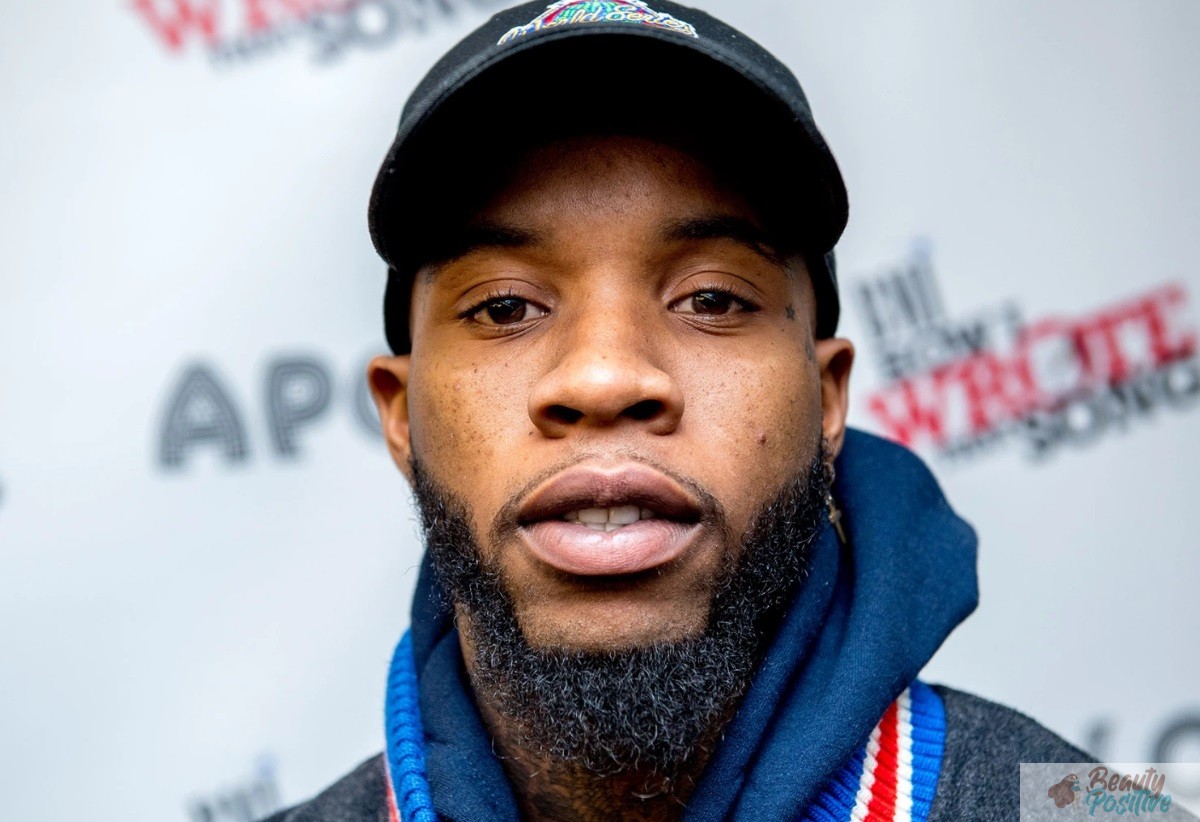 Lanez wrote that the girls fought over him and one shot the other. At the same time, Harris confirmed that Tory shot Megan in her legs. After the arrest, Lanez called Megan and said that he was very sorry. He later said that the apologies were not about the shooting, but about sexual interactions with both friends.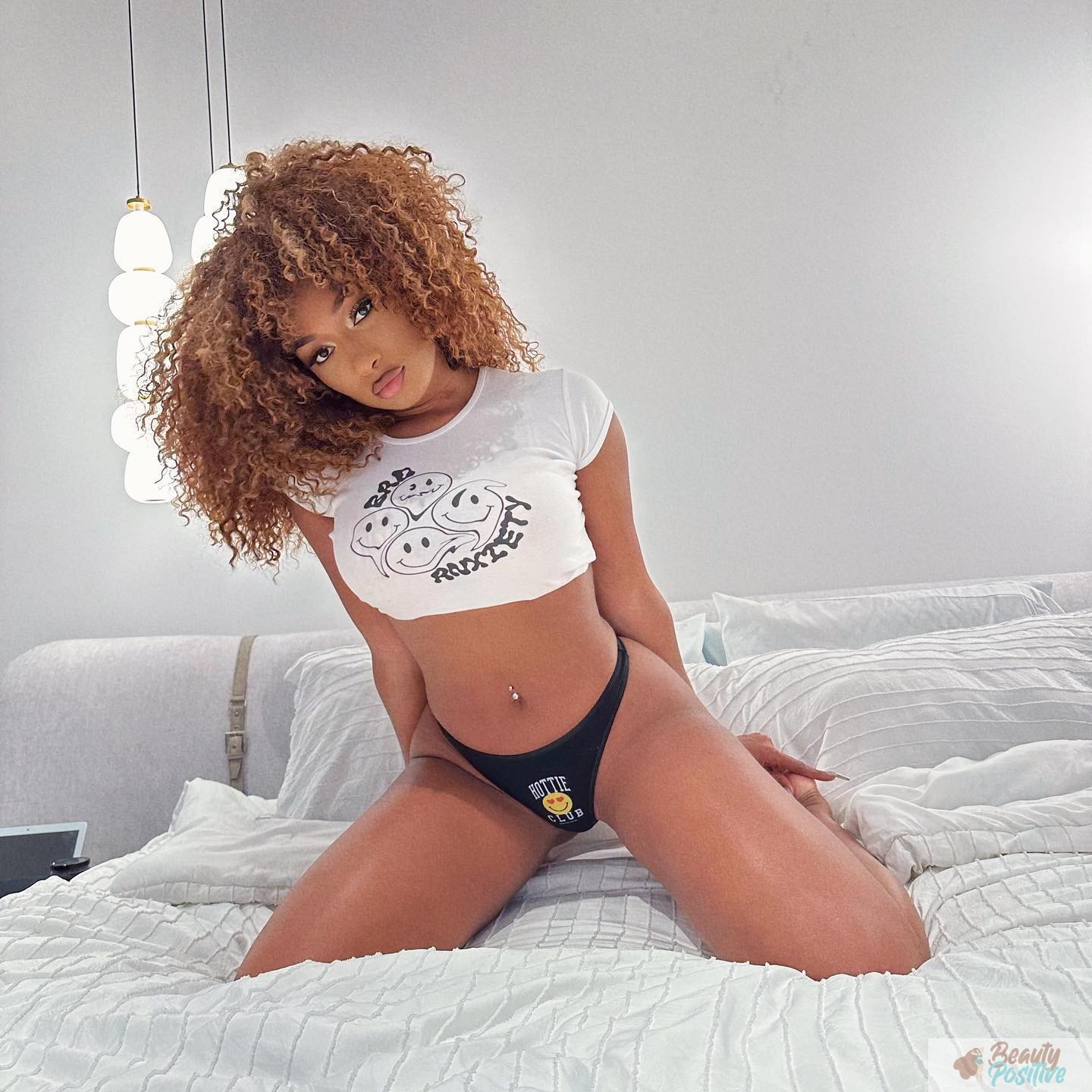 Megan wrote an essay in The Times where she said that black women are often abused and this must be stopped. She posted a heartbreaking video on her Instagram that made fans shock. By the way, Kim Kardashian recently accused her first husband Damon Thomas of abusing her.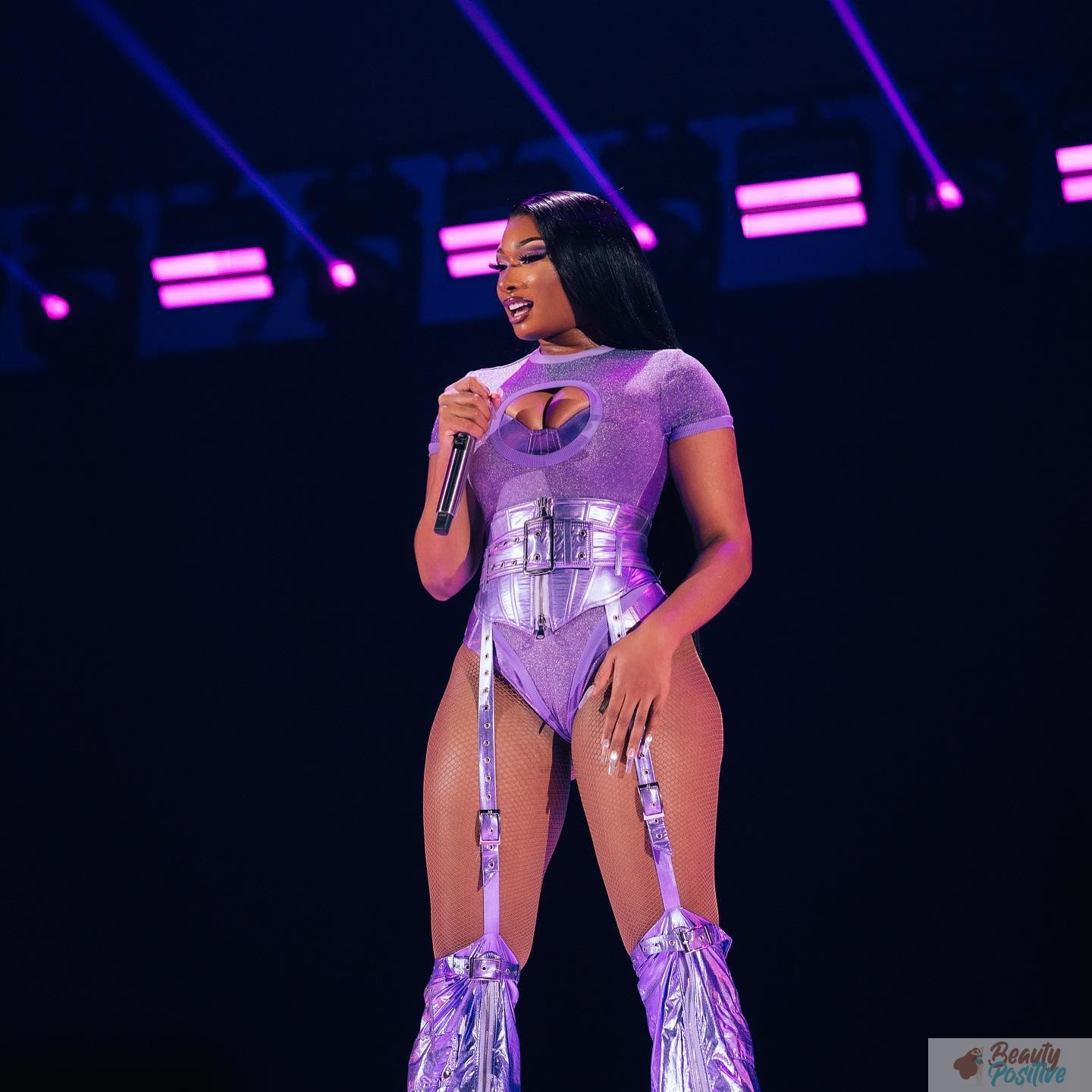 But the DNA of Tory Lanez was not found on the seized weapons, so the fact of his shooting has not been confirmed. But the jury has found Tory Lanez guilty of three counts of assault. He got more than 20 years of a time in prison.
Why is Megan Thee Stallion famous?
Megan Thee Stallion is a popular rapper, singer, and songwriter. She gained popularity in 2018 with her mixtape "Tina Snow" and has since released several other successful projects, including "Fever" and "Good News".
Посмотреть эту публикацию в Instagram
Megan has received numerous accolades for her work, including a Grammy Award. She is also known for her collaborations with other artists, like Cardi B, Beyoncé, and Nicki Minaj. As for her personal life, she keeps it in private. However, there have been rumours and speculation about her affairs with rapper Moneybagg Yo and fellow rapper G-Eazy.