There are many great places to celebrate July 4th in America, each offering a unique experience and atmosphere. Here are a few popular destinations that are known for their exciting July 4th celebrations: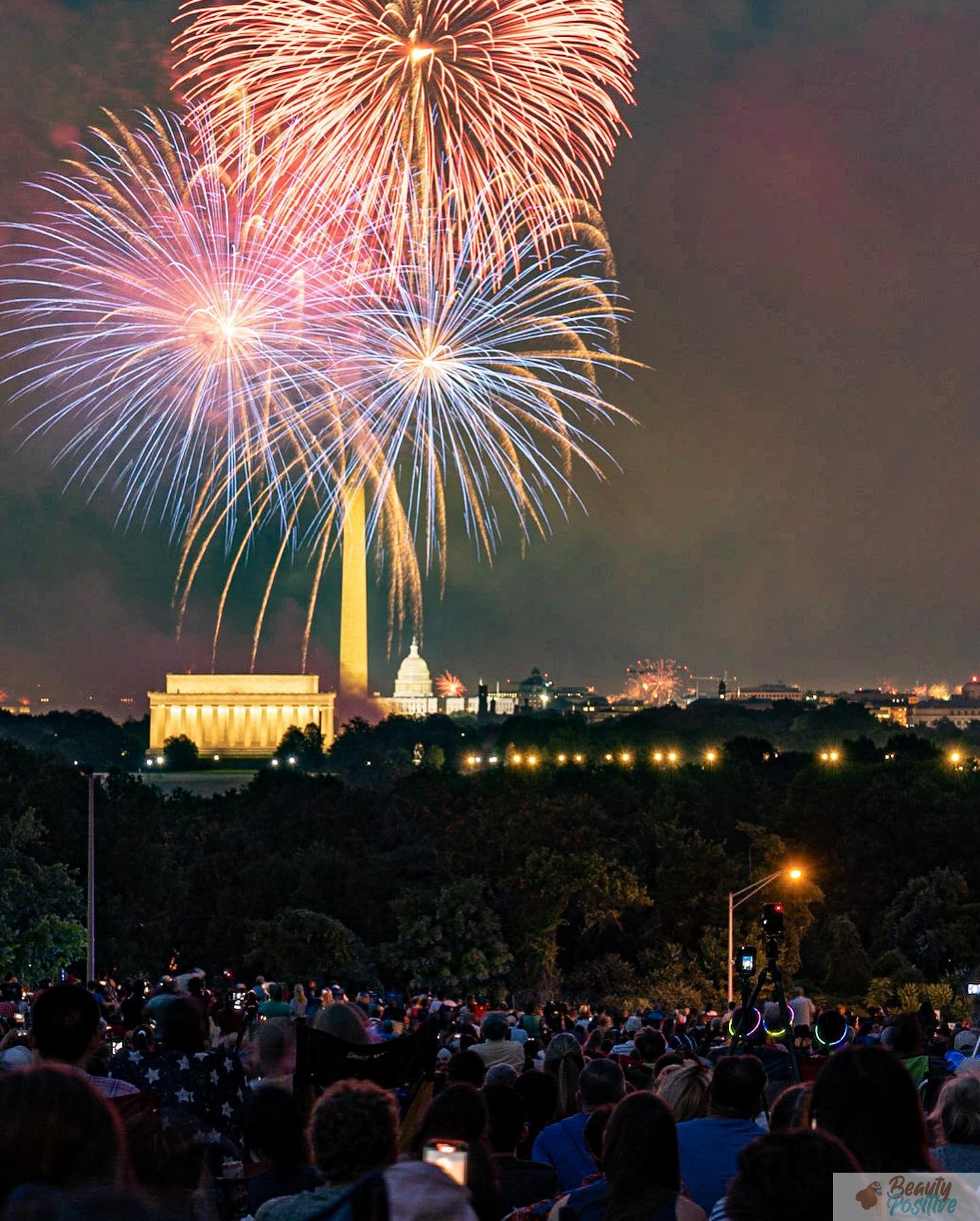 Washington D.C.: The nation's capital is the epicenter of patriotic celebrations on July 4th, with events like the National Independence Day Parade and a fireworks display on the National Mall.
New York City: The Big Apple offers a dazzling fireworks display over the East River, as well as other festivities like the Macy's Fourth of July Fireworks Spectacular.
Boston: The city that played a key role in the American Revolution celebrates July 4th with concerts, parades, and fireworks over the Charles River.
Philadelphia: The birthplace of American independence offers a range of events and activities, including a parade, free museum admission, and fireworks over the iconic Liberty Bell.
Nashville: The Music City offers a July 4th celebration that includes live music, a parade, and one of the nation's largest fireworks displays.
Lake Tahoe: This scenic destination on the California-Nevada border offers a unique July 4th experience with a fireworks display launched from a barge on the lake.
View this post on Instagram
These are just a few examples of the many great places to celebrate July 4th in America. No matter where you choose to go, be sure to check out the local events and festivities to make the most of this patriotic holiday.
July 4 in other countries
July 4th is a holiday that celebrates the independence of the United States from Great Britain, and as such, it is not generally celebrated as a national holiday in other countries. However, there are some places around the world where July 4th is observed or commemorated in different ways:
The Philippines: July 4th is celebrated as Independence Day in the Philippines, marking the country's declaration of independence from the United States in 1946.
Denmark: July 4th is recognized as American Independence Day by some Danish-Americans living in Denmark, who hold picnics and events to celebrate the holiday.
The United Kingdom: Some Americans living in the UK celebrate July 4th with parties and events, and there are also occasional public celebrations of the holiday in London and other cities.
American military bases: U.S. military bases around the world often celebrate July 4th with events and activities for military personnel and their families.
Overall, while July 4th is not typically celebrated as a national holiday in other countries, it may hold some significance for American expatriates and communities around the world.
Food for July 4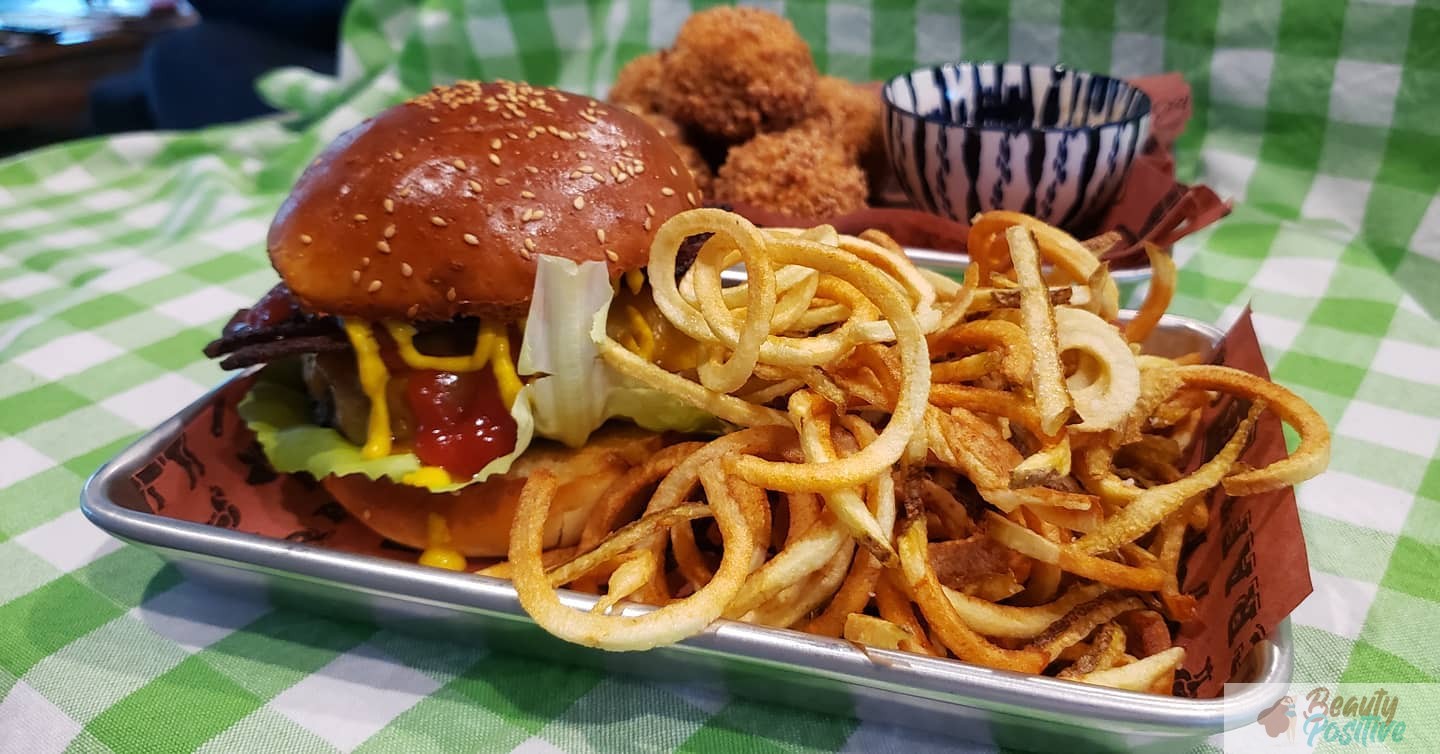 July 4th is a time for festive outdoor gatherings and barbecues with friends and family. Here are some classic American dishes that are perfect for celebrating the holiday:
Hamburgers: Nothing says American summer like a juicy burger fresh off the grill. Top with cheese, lettuce, tomato, onion, and condiments to taste.
Hot dogs: Another staple of summer barbecues, hot dogs are a quick and easy crowd-pleaser. Serve with mustard, ketchup, relish, and other toppings.
BBQ ribs: Slow-cooked, tender ribs smothered in barbecue sauce are a classic July 4th dish that never fails to satisfy.
Fried chicken: A classic comfort food, fried chicken is a delicious addition to any July 4th menu. Serve with sides like coleslaw, potato salad, or mac and cheese.
Corn on the cob: Fresh, sweet corn is a summer staple that's easy to grill or boil and serves as a perfect side dish.
Watermelon: A refreshing, juicy fruit that's synonymous with summertime, watermelon is a perfect addition to any July 4th menu.
Apple pie: No July 4th celebration is complete without a classic American dessert like apple pie, served with a scoop of vanilla ice cream.
These are just a few ideas for classic American dishes to serve at your July 4th celebration. Don't be afraid to get creative and add your own twist to these classic favorites!