For many aspiring web entrepreneurs, a food blog seems like the easiest way to get to the top. Sites like Serious Eats, Minimalist Baker and Smitten Kitchen are raking in the dough like nobody's business. Millennials in particular are fueling a resurgence in home cooking these days. There are literally tens of millions of Americans that read food blogs every day and take the advice found therein to heart. If you want your food blog to make serious money, there are a few steps that must be taken to ensure profitability.
Consider the Income Possibilities First
Before you begin, look at top food blogs like Sally's Baking Addiction and Pinch of Yum to get a handle on the profit potential. These sites get tens of thousands of unique visitors each day and probably make over $200,000 a year via advertising and affiliate sales. You'll notice that the most lucrative food blogs don't have a narrow focus. They have more of a general appeal to bring in as many viewers as possible and maximize conversions across the board.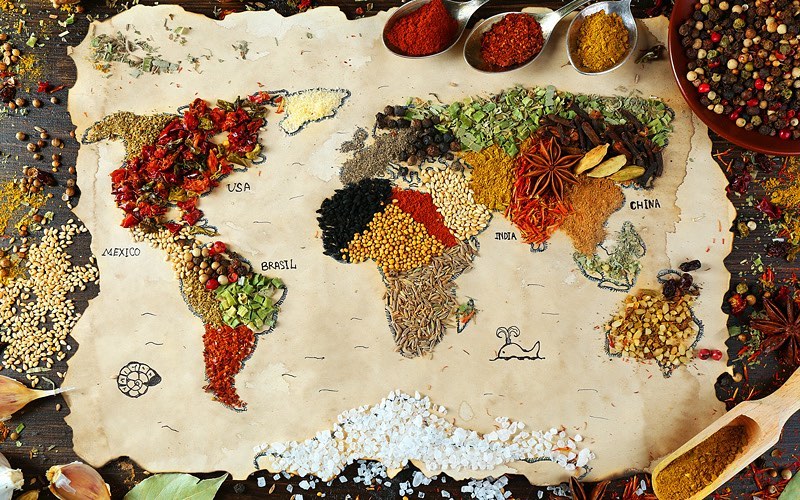 Settle on a Niche that You Can Exploit
With so many food blogs on the web, it's imperative that you find a decent niche to pursue. You might choose to focus on vegan recipes for picky eaters. Likewise, you might decide to work on meat-based dishes or techniques for barbecuing. One could even base a food blog around how to find the best ingredients for specific dishes and nothing else. The key is to zero in on a sector of the market that's not being properly addressed.
Start-Up Costs and Required Resources
In theory, starting a food blog does not have to be expensive. All you really need is a hosting account and a little software to begin. However, a real food blogger needs a half-way decent kitchen to tinker with recipes. You should have a good set of knives at a minimum. Plenty of mixing bowls and a decent KitchenAid are pretty much required. Furthermore, you should have a well-stocked pantry containing multiple varieties of flour, canned goods, herbs and spices.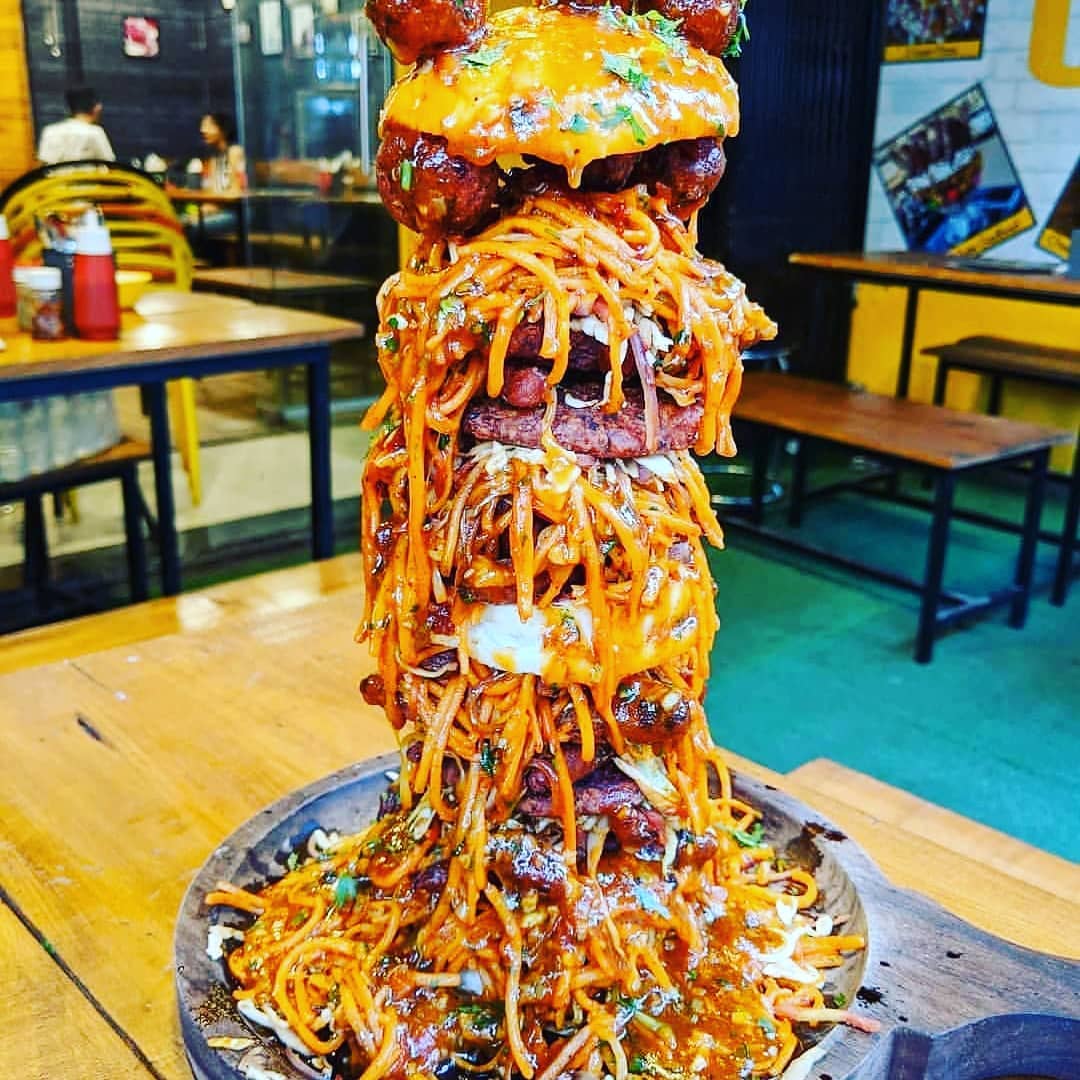 Know the Legal Issues Beforehand
As a food blogger, it's important to know that recipes such as the ones you'd find in expensive cook books can be protected by copyright law. If you're essentially cribbing a recipe and its accompanying cooking techniques from Giada De Laurentiis, you might see a lawsuit at some point. Furthermore, phenomenal photography is essential for a good food blog. Using food pictures for your blog without attributing the sources is another way to find yourself on the business end of legal action from photographers.
Set Up the Food Blog the Right Way
The foundation of any good site is hosting. Pick a host that can scale up your back-end infrastructure quickly. Top hosts include Rackspace, Linode and Amazon Web Services to name just a few. Using WordPress as a site-wide development solution is often the most convenient choice. You could also use Squarespace to create a static "landing page" for your site and tack on a WordPress blog for new content. Learn how to work with WordPress plugins to avoid webmaster complications if possible.
Pay Close Attention to Content Targeting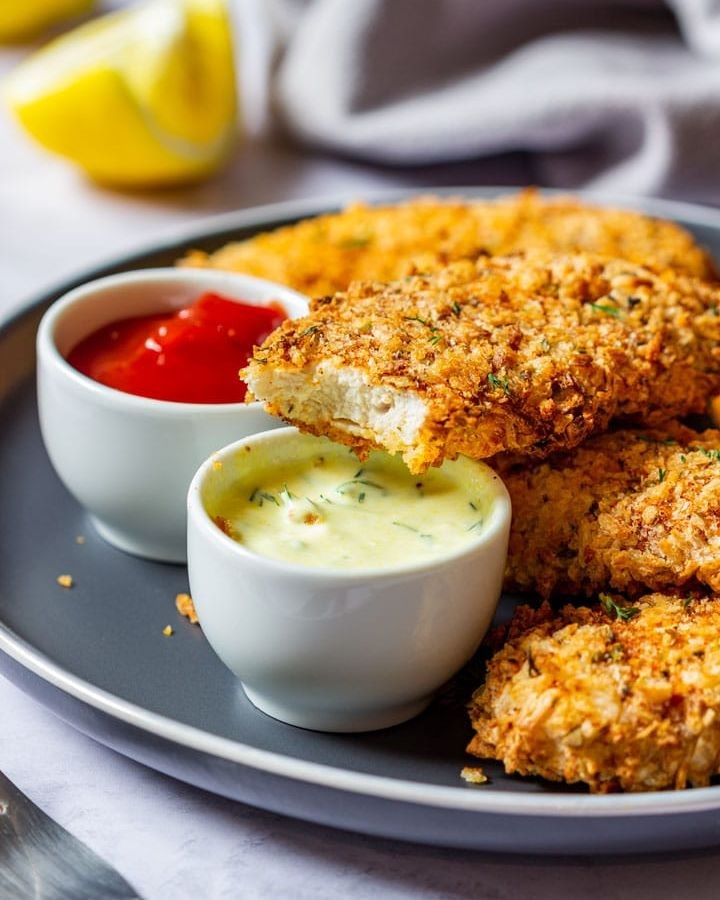 Ultimately, a blog's success stems from great content. More importantly, profitable food blogs publish often. If you can't crank out content on a schedule, hire somebody that can. More importantly, check the comments on each blog post as you go to ensure that you're appealing to the types of people that really matter. Using Google Analytics and similar platforms will help you to really fine-tune the specific voice that you should be using to garner affiliate sales and ad clicks.
Don't Forget About On-Going Operational Details
After the first month of running a food blog, you should be getting into the swing of things. As you refine your blog's image, you should focus on improving quality all around. If you're using stock photography, you should switch to your own shots. Stand-out blogs like Salt Lavender feature top-of-the-line photos that are snapped by real professionals. Get a decent Canon Digital Rebel EOS at a minimum and learn how to use it.
Monetize Your Food Blog Intelligently
At the end of the day, there are only a few ways to monetize a site: third-party ads, affiliate sales and direct subscriptions. How you choose to make money from your site is up to you. For third-party ads, Google AdSense is the logical solution. Affiliate sales can come from Sur La Table, Amazon or any other outfit that sells cooking-related gear or ingredients. A premium content model is a great way to make money from subscriptions. Publishing cooking e-books can be wildly lucrative.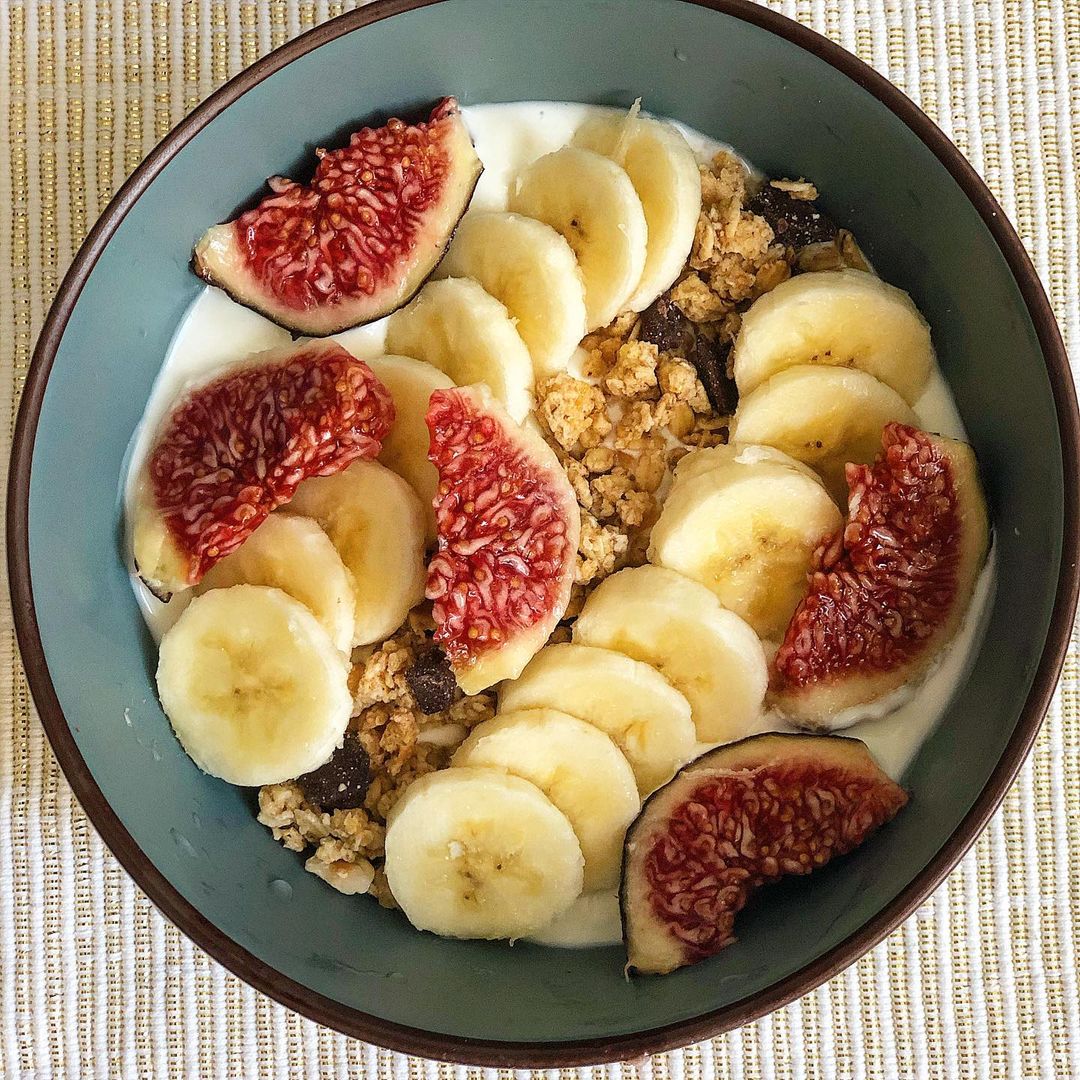 Market Your Food Blog Like No Other
Getting readers to find your site is always the toughest problem. SEO, social media marketing and PPC are the Big Three when it comes to online marketing techniques. SEO is all about getting your blog posts into the top parts of the Google SERPs using keywords and relevance. Social media marketing comes down to successful manipulation of Facebook, Twitter, Google+, Vine, Pinterest and Instagram profiles. For PPC, Facebook's Sponsored Ads and Google's AdWords programs are usually the way to go.
Grow the Business with Networking
Easily the best way to take a food blog from also-ran status to the top of the pile is by working with other food bloggers. Try to write posts for sites like Foodgawker, Yummly and TasteSpotting so that you can put your site's URL in the byline. Exposure on a high-profile blog like that is worth the effort that it takes to rattle off a 500-word post. Setting up reciprocal relationships with competing blogs is often the quickest path to greatness.
Stay on Top of the Industry

Much like any business, the cooking market tends to be swayed by various trends that crop up unexpectedly. Staying on top of those trends requires an eye for emerging fads. Sites like Bon Appetit and Food Business News will tell you when the hot new thing is right around the corner. Make connections with local restaurant chefs and owners to ensure that you know what "foodies" are most interested in so that you're ready for the latest trend when it breaks.
Deal with the Imitators Quickly
If a food blogger gains traction with a specific approach, you can bet that a slew of imitators will be aping their tactics shortly. After all, copycats are one of the top problems for food bloggers around the web. One of the best ways to differentiate yourself from imitators is to add a personal touch to your blog content. Tell stories from your personal life as you're doling out advice. In addition, closely monitor blog comments and respond to them.
Adapt to Growth as It Unfolds
Sooner or later, your food blog will start to attract more followers than you'd planned for. While this is a good thing, it can lead to some problems if you're not ready for them. Have an upgrade plan in place when it comes to hosting scalability. Most hosts will help you to move to a better plan without experiencing major hiccups. Be ready for advertisers and vendors to come knocking on your digital door with offers for sponsored content opportunities.
What to Do at the End of the Road
View this post on Instagram
At a certain point, you may find that you've outgrown your blog or that your blog has outgrown you. Selling it to a worthy successor for a tidy sum is always an option. Alternatively, you might decide to hand off day-to-day work to a hired manager. Better yet, you could use your food blog notoriety to launch a physical business that sells real goods or offers in-person cooking services.