Rumors about the affair of Chris Evans and Selena Gomez began a year ago, when they were spotted together at the recording studio. Celebrities left the building one by one not to attract attention. But then information appeared that the photos were fake because were made at the different time. We've found significant evidence of a love affair between Selena Gomez and Chris Evans. Let's analyze it now.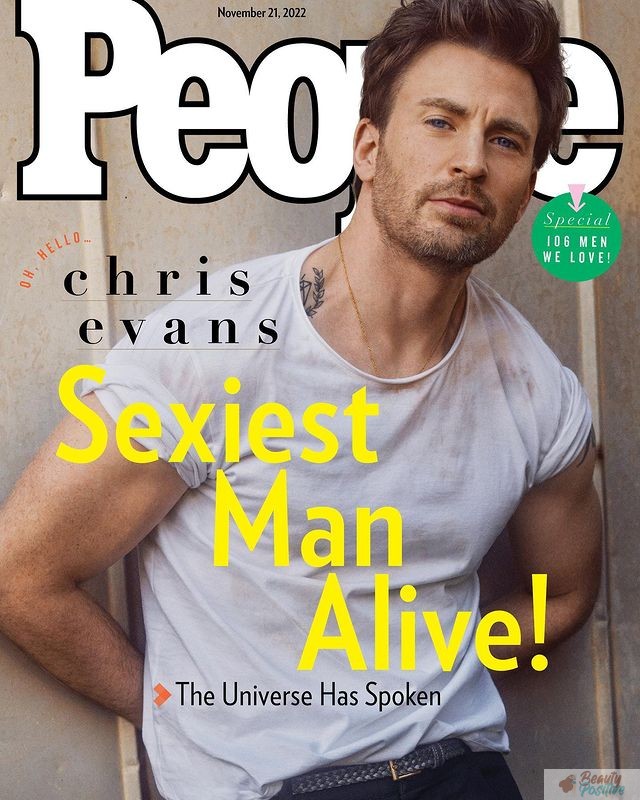 Selena Gomez said she liked Chris Evans
Selena Gomez once performed on Andy Cohen show back in 2015. There she admitted that once she had feelings to Chris Evans. The girl said she really liked Chris Evans for his appearance and image, she even was in love with him! At that time Selena Gomez just broke up with Justin Bieber and could discuss the merits of other guys without any restrictions.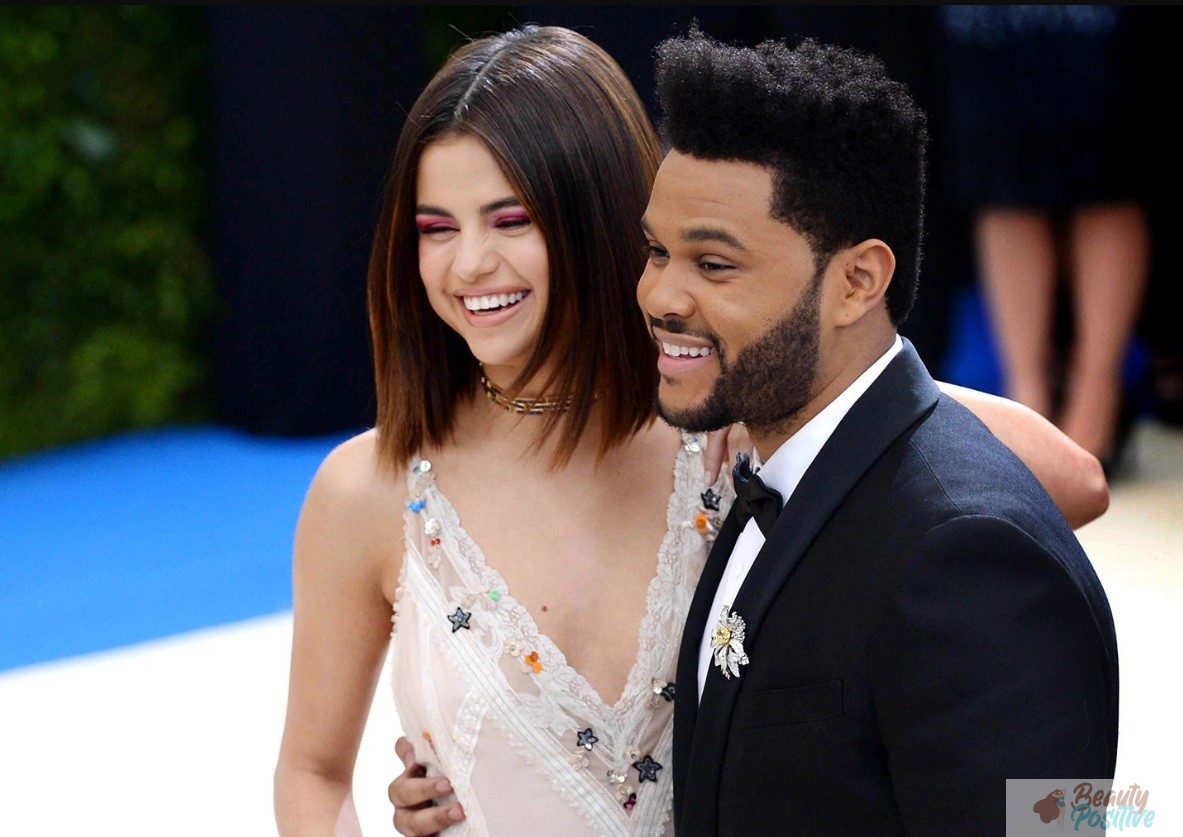 Then the actress dated Orlando Bloom, DJ Zedd and others, according to gossip, but officially confirmed only an affair with THE WEEKND. Possible relationship between Selena Gomez and Chris Evans was not proven at all.
As to Chris Evans, he was in a relationship with few women. For example, he was seen with actress Jessica Bill and her colleague Lily James, writer Jenny Slate and others.
Посмотреть эту публикацию в Instagram
Despite the lack of evidence, fans of Selena Gomez and Chris Evans are "shipping" them by making realistic photo collages. But all of those photos are fakes, unfortunately. But pictures of Dwayne Johnson with his wife are true, see them here.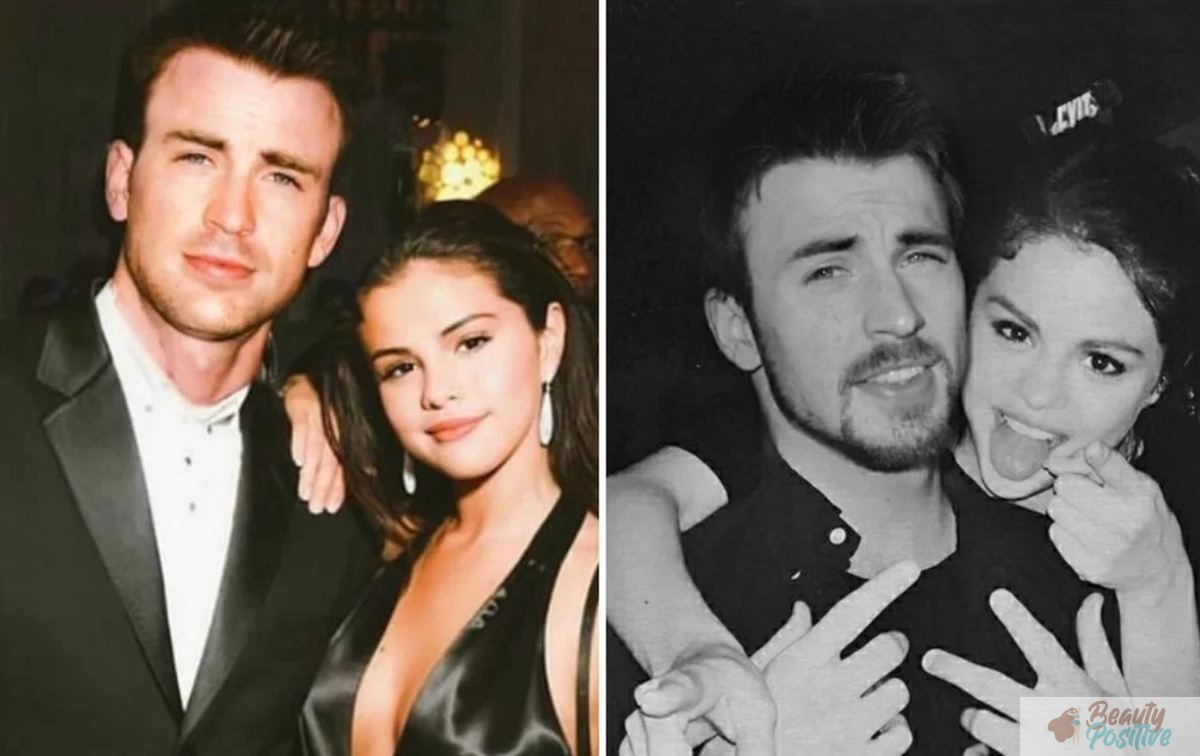 New evidence of star romance
Last year, suddenly new "evidence" of a love affair emerged. Chris Evans posted a video in which he plays the music on his social media. In his TikTok video followers noticed the reflection of a girl with dark hair. For some reason the fans immediately decided that this girl was Selena Gomez, because the actor is dating her.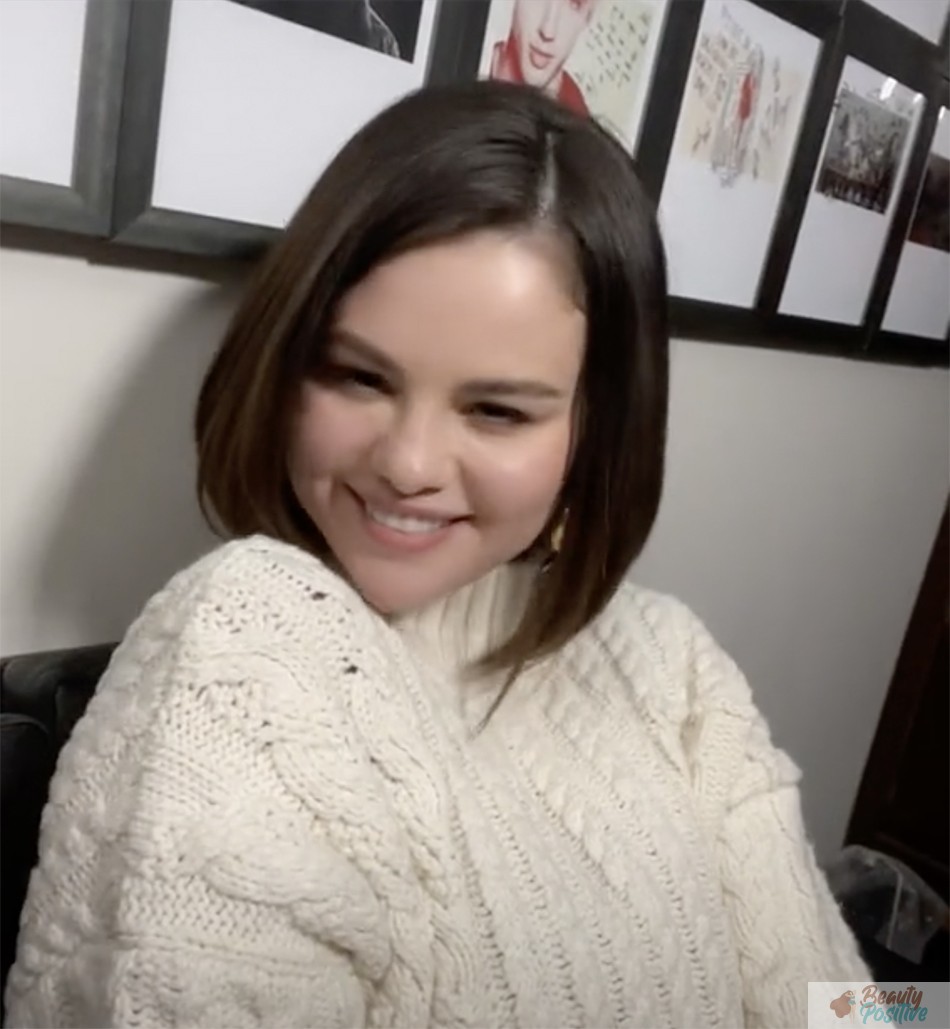 Just recently, another gossip about Chris Evans and Selena Gomez has appeared. Singer Taylor Swift posted a video on TikTok showing Selena Gomez wearing a white knitted Zara sweater. Netizens drew attention to the fact that Chris Evans wore a similar sweater shooting in the movie "Knife Get". The actor even bought the same version for his dog named Dodger after shooting ended.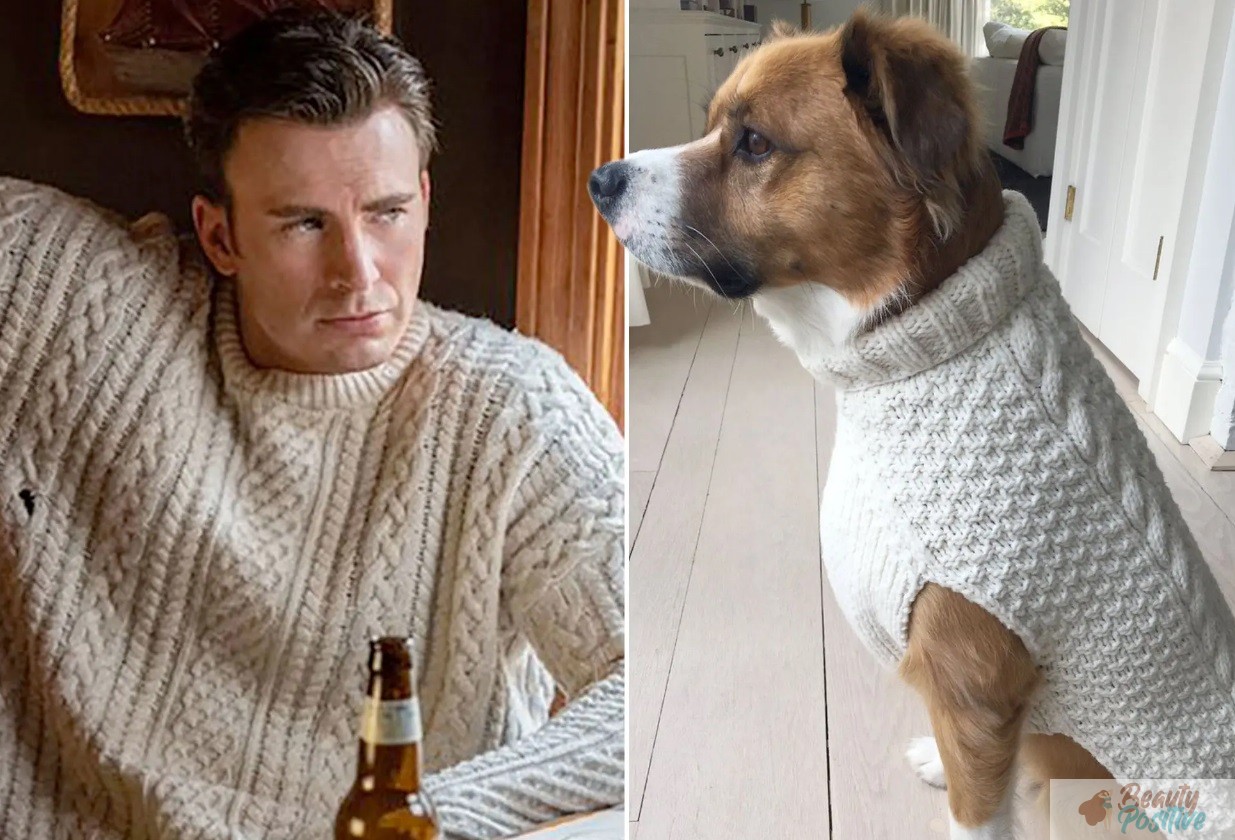 The fans believed Selena Gomez was wearing a Chris Evans sweater that means the affair. Unfortunately, this turned out to be just a coincidence. Well, or the fact that Selena Gomez watched the movie "Knives Out" and she really liked it 🙂 See also Kylie Jenner no make up photos in which she looks unrecognizable.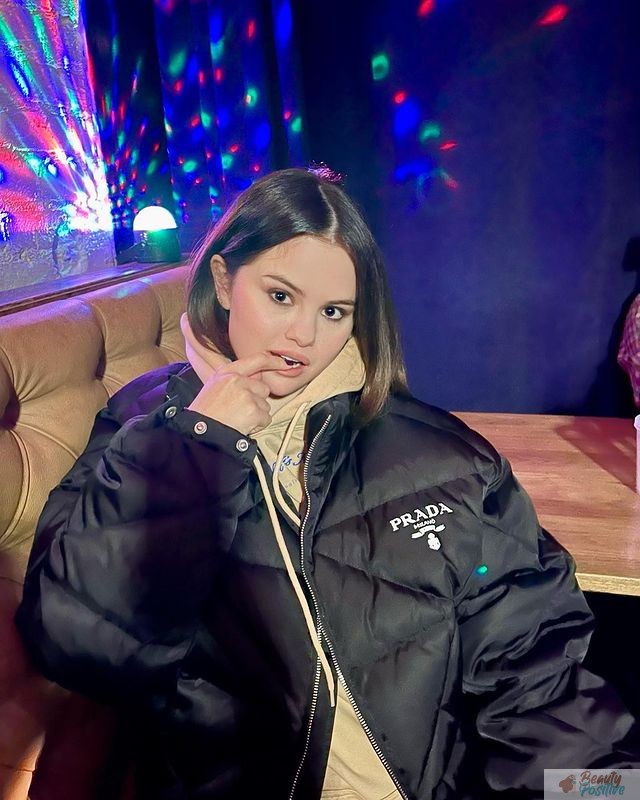 Is it possible a love relationship between Chris Evans and Selena Gomez?
Chris Evans made the gossip fire burn again. The Avengers star suddenly started to follow Selena Gomez on Instagram. Despite the actress did not follow him in response, people thought that they are dating.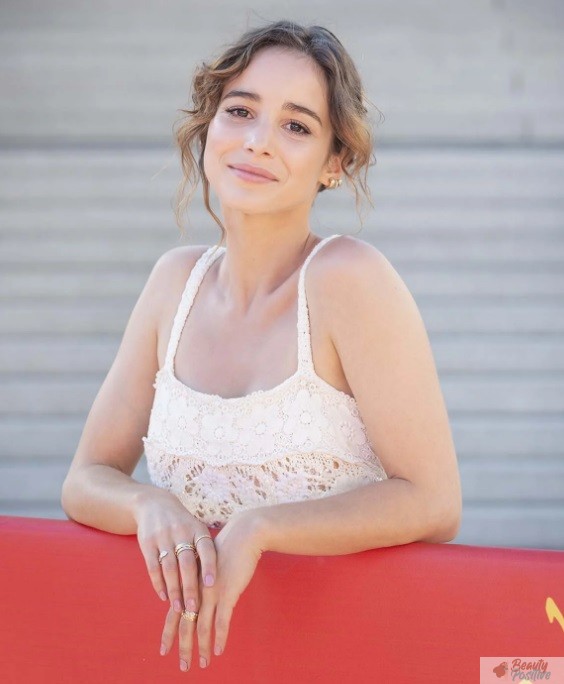 Finally Chris Evans met a woman who probably became his girlfriend. This is 24-year-old Portuguese actress Alba Baptista. In November 2022 it was officially confirmed that they are dating.
As to Selena Gomez, she recently gave an interview in which she said that she wasn't married. She also told about men she likes. We learnt that Selena likes funny, sincere and loyal guys.
Посмотреть эту публикацию в Instagram
By the way, Chris Evans also once told what kind of girls he likes. Captain America loves quiet, gentle and sweet girls who can be touched by a child or a puppy. The actor believes that women with tough temper are not suitable for him. He would like to marry a tender woman. Selena Gomez fits all the bills, doesn't it?