World-famous Colombian singer Shakira is still reeling from her breakup with her boyfriend Gerard Pique. They separated in June 2022. 45-year-old pop-star is fighting for custody of 2 children from a football player. The pop-star is having a hard time breaking up, but she has to be strong for her children as she told in her interview for Elle magazine. Let's find out what really happened in the relationship between Shakira and Gerard Pique.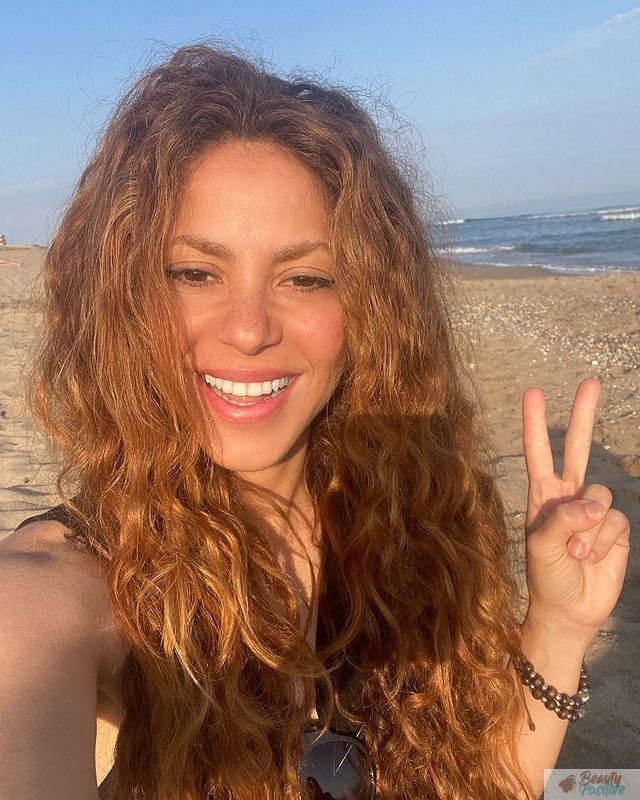 How Shakira found her sunshine
Shakira met Gerard Pique in 2010 on the set of her music video "Waka Waka (This Time for Africa)". Gerard Pique is a Spanish footballer who played as a defender for Barcelona and for the Spanish national team. Now he has finished his sports career and is engaged in business.
The song "Waka Waka (This Time for Africa)" was the official anthem of the 2010 FIFA World Cup. It is not surprise that famous football players starred in the video. And one of them became Shakira's boyfriend for a long 10 years.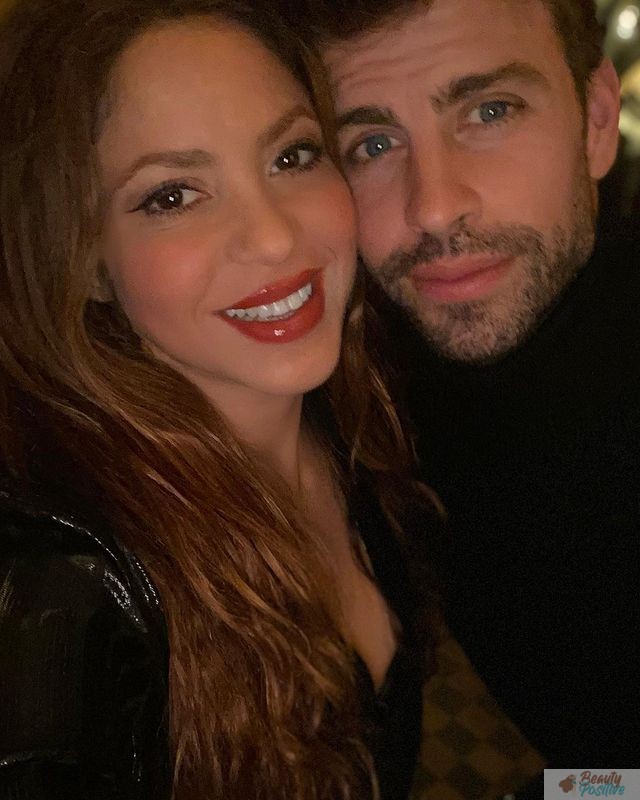 Shakira introduced her boyfriend on social media as her sunshine. Their joint photo was spread over the world tabloids with the caption the pop-star had finally found her happiness. At that time the pop-star was 33 years old, and her boyfriend was 23 years old.
Despite the age difference, the couple quickly moved in together and 2 years later Shakira became pregnant with her first child. In 2013 the couple had a son, Milan. After 2 years Shakira gave birth to a second son, who was named Sasha.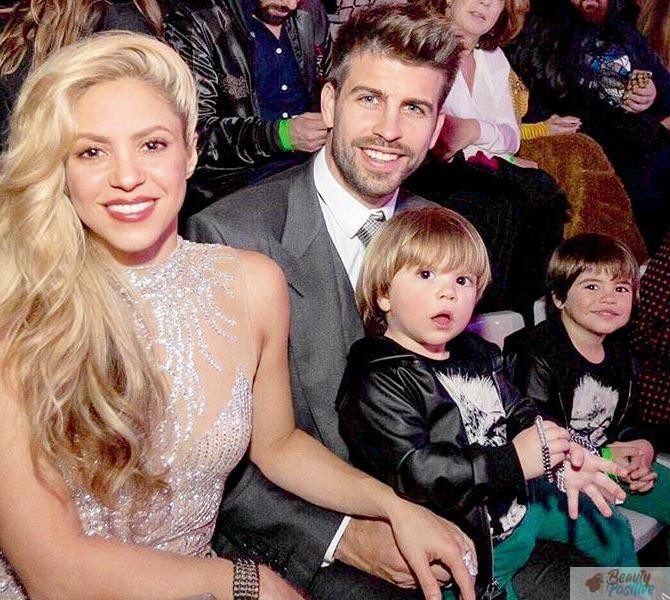 Despite two children, the couple never officially married. Maybe Shakira, like Katy Perry, could not find a good location?
Gerard Pique was cheating on Shakira
In the summer of 2022 rumors leaked to the press that Shakira's boyfriend was cheating on her. Gerard Piqué has been repeatedly seen with another woman. There was news that the footballer was cheating on Shakira with the 43-year-old mother of his teammate. Later the press opened that Gerard and Shakira no longer live together. The former football player moved into his bachelor apartment. The children stayed with Shakira.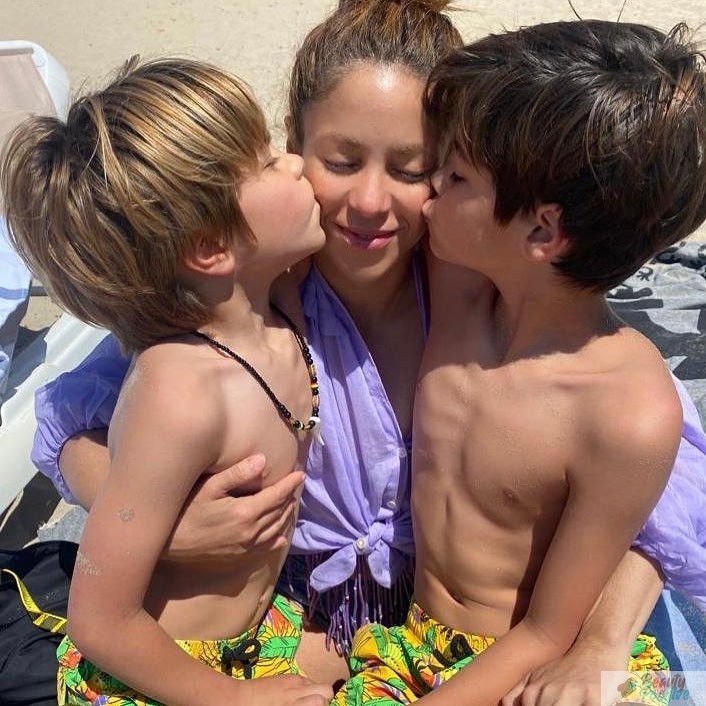 Probably the guy does not miss his girlfriend too much as the paparazzi see him in nightclubs every week. There he appeared with his friends and young girls.
At the same time, Shakira is fighting for custody of children. She wants to leave her home in Spain and move with her sons to the USA. Gerard Pique agrees if the singer pays off his debt and pays for his annual flights from Spain to the United States to see his children.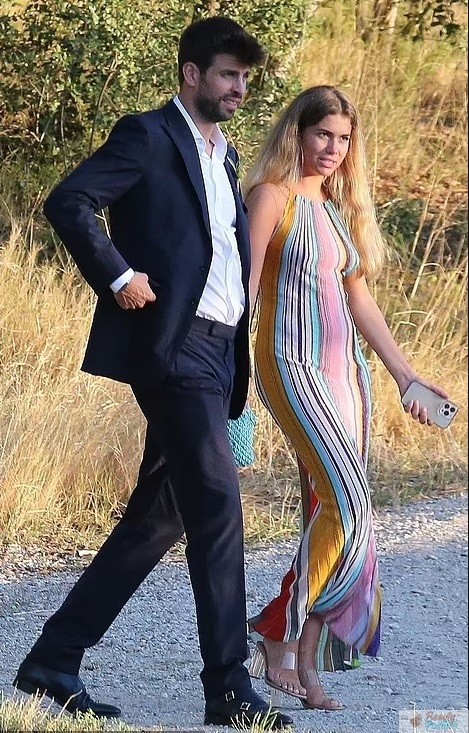 By the way, after the breakup Gerard Pique started an affair with a 23-year-old employee of his company. The new girl's name is Clara Chia and she looks like young Shakira! The football player has already introduced her to his parents, so he is serious about the relationship.
But Shakira is not so happy. She faces a prison sentence for tax evasion and still needs to conduct a lawsuit with Gerard Pique.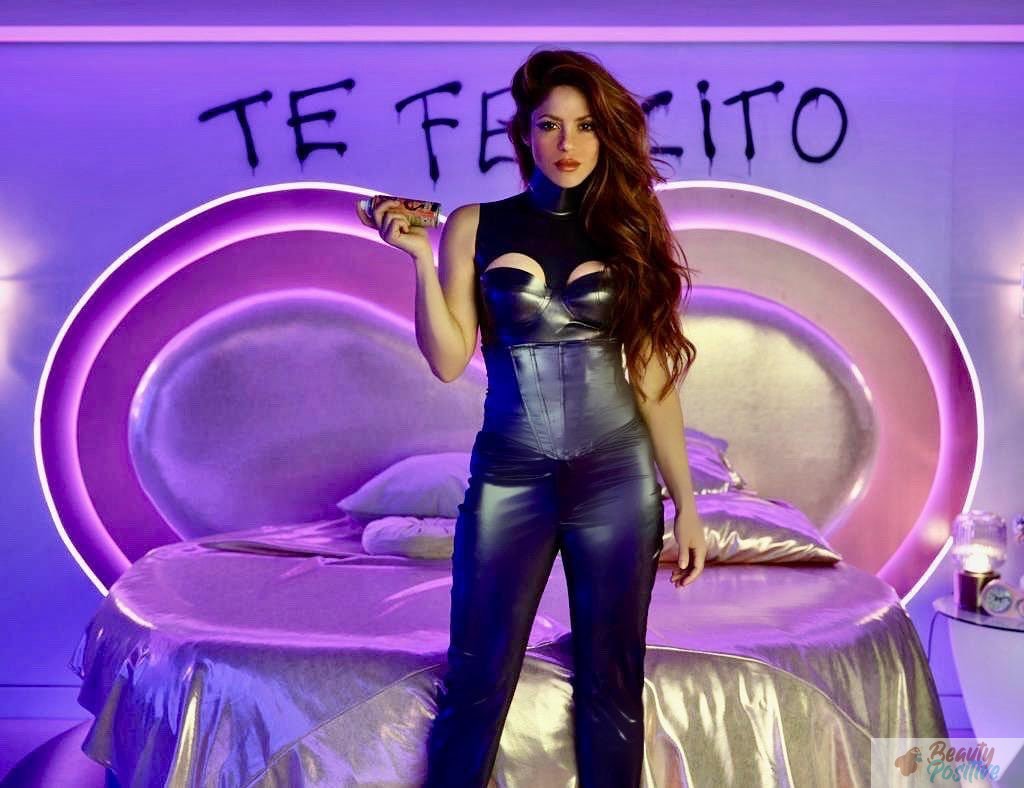 Shakira commented on the breakup with Gerard Pique
The singer posed for the cover of the American magazine Elle and told about her feeling after breaking up with her boyfriend. Shakira compared her state with a nightmare. By the way, the pop-star Celine Dion is also going through hard times fighting for her health.
In the interview Shakira admitted she has difficult days in her life with the struggle for custody of her sons, as well as accusations of tax evasion. She described this time as one of the darkest. The singer also said that writing music is like going to a psychiatrist, only cheaper and compared creativity to a raft that a drowning person clings to.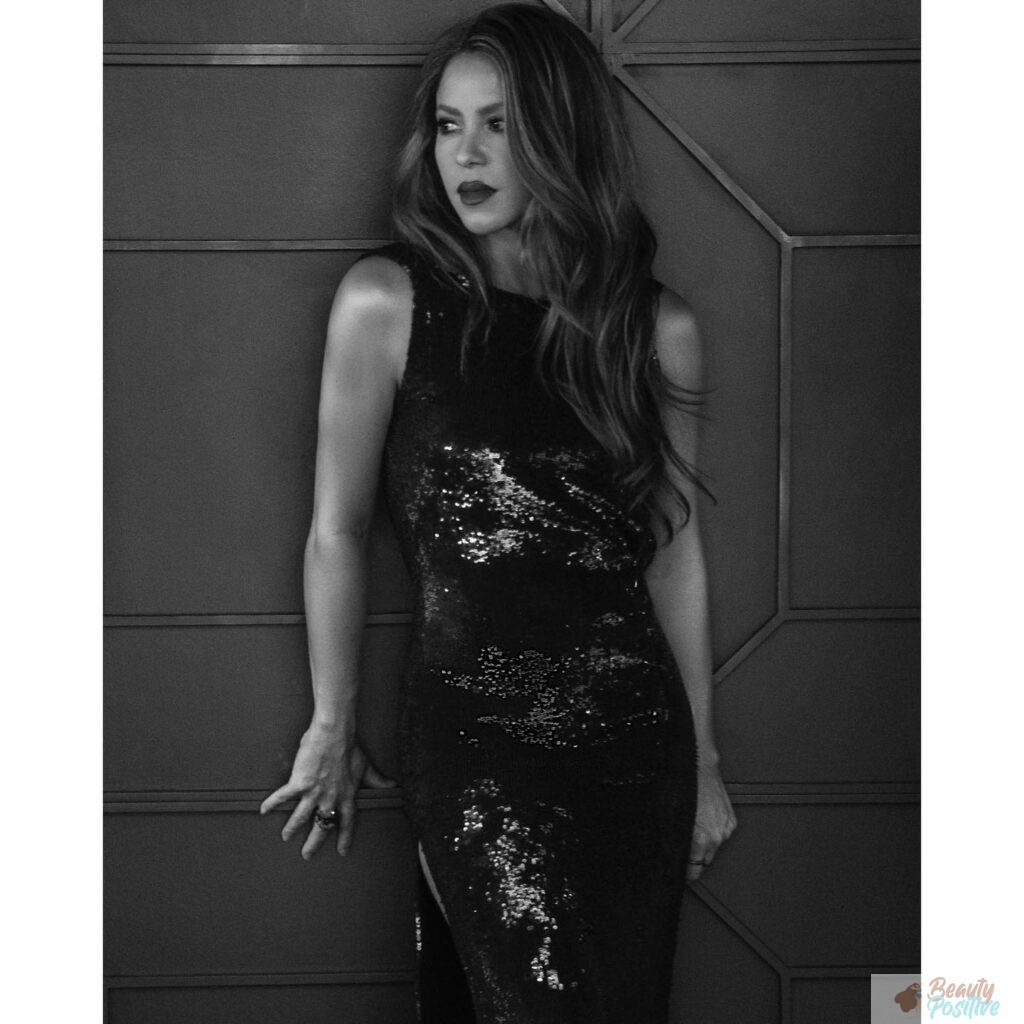 The pop-star admitted that her children are having a hard time separating their parents. At the same time the singer said that the children helped her survive from the situation. She told about dreaming of a real family but it is scattered now.
Посмотреть эту публикацию в Instagram
Once Shakira gave up her career and moved to Barcelona with Gerard Pique. Now she has to start all over again and we believe that she will succeed. Shakira wore a Wonderwoman costume for Halloween, showing the power to change her life to the best.