Orlando Bloom proposed to Katy Perry on Valentine's Day 2019. He gave her a $5 million huge diamond ring with a red ruby in the center. They planned a 2020 wedding in Japan, but the pandemic ruined their plans. They have been postponing the date ever since. Let's find out what happened and should we expect a wedding.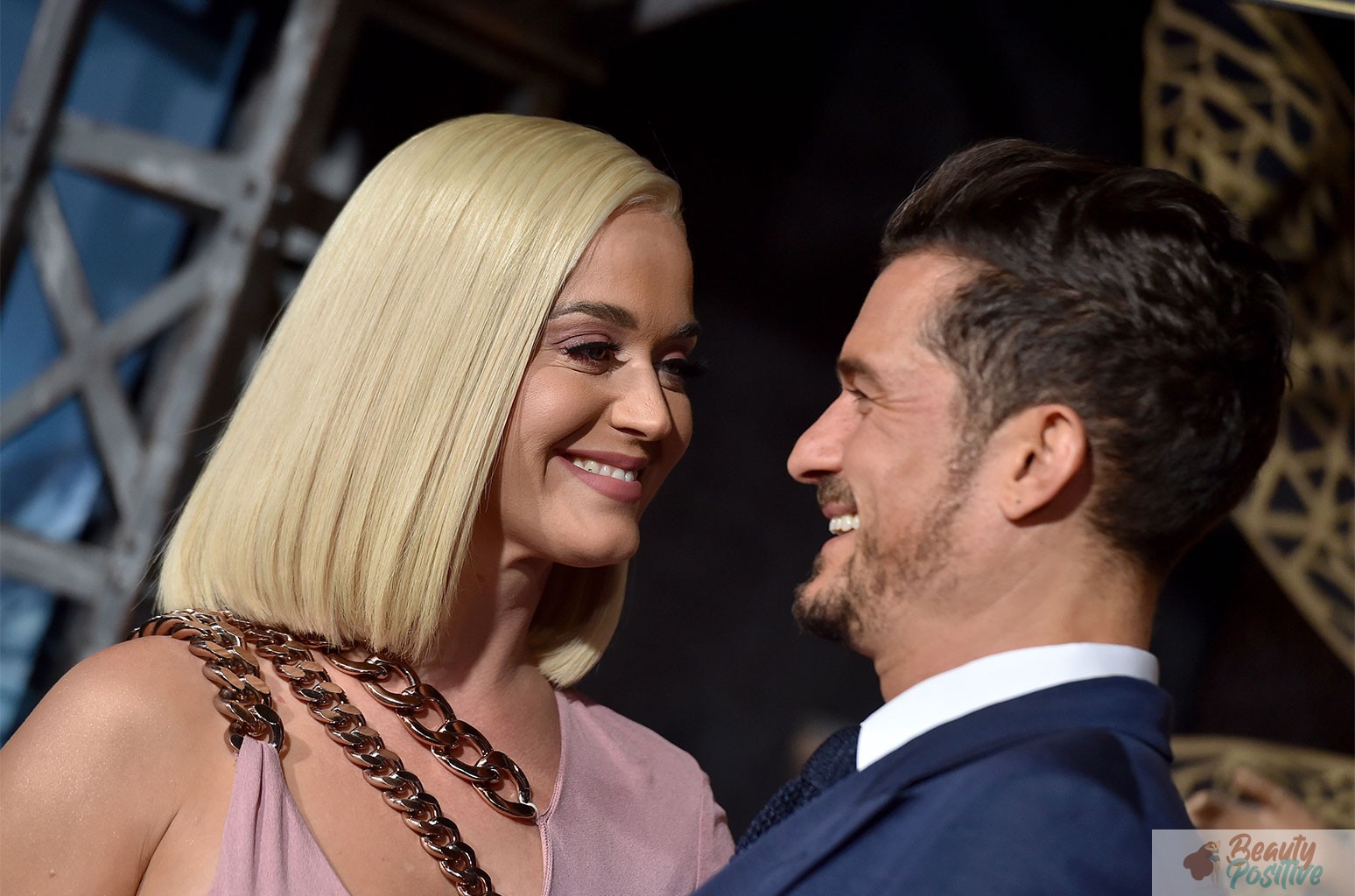 How Katy Perry met Orlando Bloom
The Teenage Dream singer met Orlando Bloom at the 2016 Golden Globes. At the time Katy Perry was single as her previous relationship with musician John Meyer ended in the summer of 2015.
Orlando and Katy liked each other from the first sight and began dating secretly. No one suspected their relationship for the whole year. Till the singer announced that she and Orlando had broken up. It happened in February 2017.Perry accused Bloom of cheating but continued to spend time with him and appear together in public.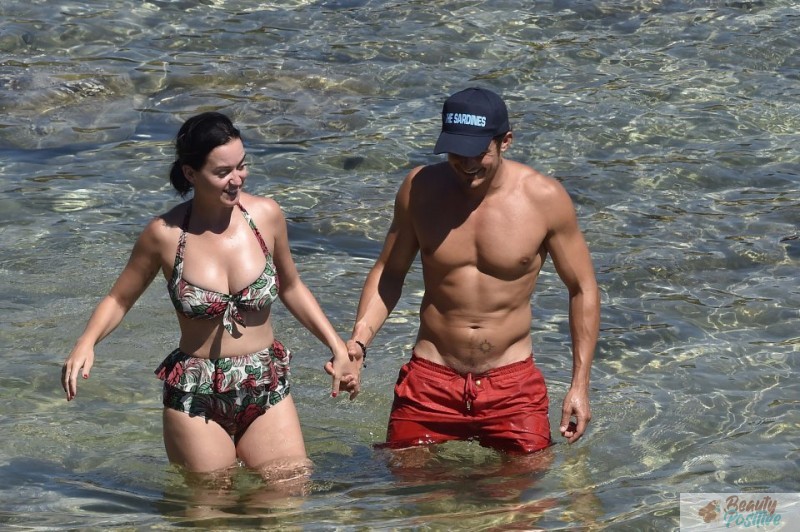 Friends of the couple suspected that the relationship was not over. In 2019 Katy Perry announced they are still together. Later she boasted a large engagement ring on Instagram.
The couple began to prepare for the wedding planning to hold ceremony in Japan. By the way, this is not the first marriage for both partners. Katy was married to British comedian Russell Brand. The secret wedding was in exotic India in 2010. After they were happy for two years and broke up. They remained friends and did not even divide property.
At the same time, Orlando Bloom was married to Miranda Kerr. Their wedding took place also in 2010 and after their relationship lasted 3 years.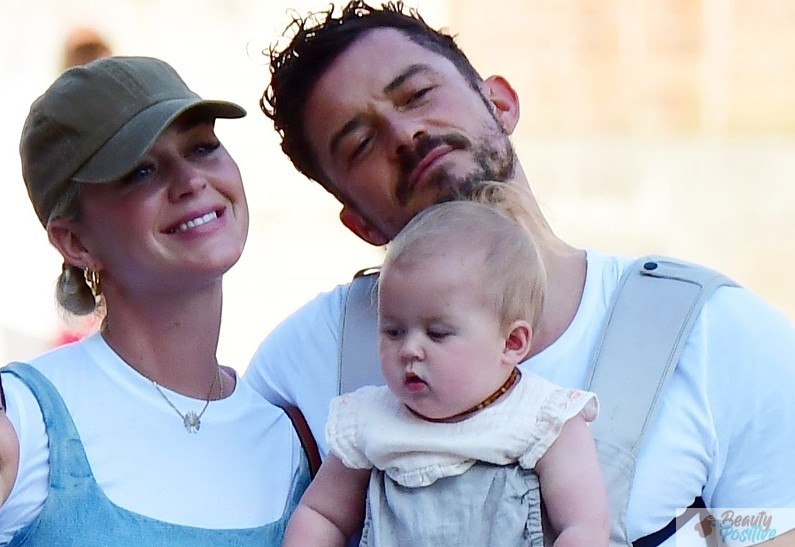 Pregnancy and motherhood Katy Perry
In April 2019 Katy Perry announced her pregnancy. While pregnant she starred in her music video for "Never Worn White". She gave birth to a daughter Daisy Dove Bloom in August that year. Rumors said the engagement happened due to the pregnancy.
Katy Perry was already pregnant when Orlando Bloom proposed to her. Maybe that's why the wedding is postponed? Anyway Orlando Bloom and Katy Perry live together and raise a daughter. They look like happy parents in photos on social media.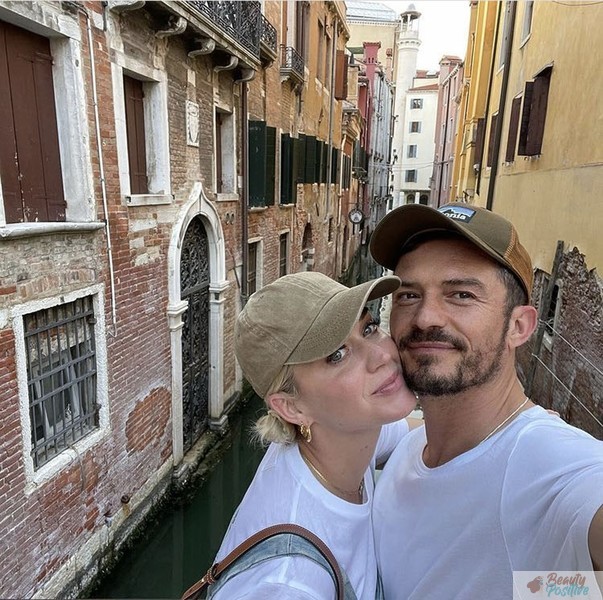 The singer likes talking about motherhood and how it has changed her. Little Daisy took after her mother more than from father: she is fair-haired, blue-eyed with snow-white skin. It reminds of Violet Affleck, Ben Affleck's daughter, who looks like her mother copy Jennifer Garner.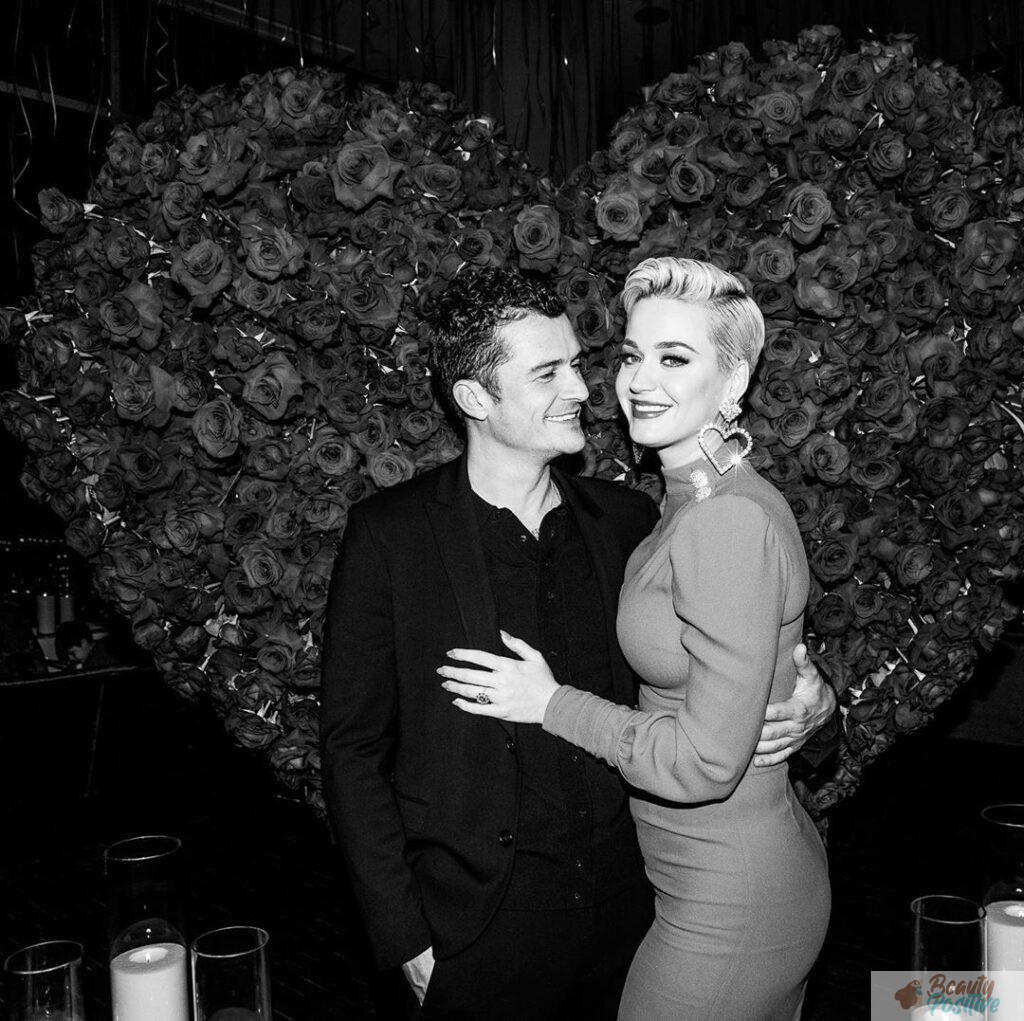 Did Perry and Bloom nave a secret wedding?
After the engagement rumors spread that the celebrity had a secret wedding. But Katy Perry said that they are looking for the best place for the ceremony. The singer announced the date of the wedding: after the pandemic end.
Посмотреть эту публикацию в Instagram
Katy Perry is currently working on a new show in Las Vegas. She compares herself to Elvis Presley and jokes about how not to become a "fat Elvis" as she has a lot of free time and little physical activity. Lana Del Rey weight gain happened due to these reasons.
At this time Orlando Bloom spends time with their daughter and stays in touch with the fiancée. Well, fans of the pop-star and actor from Pirates of the Caribbean are still waiting for their wedding. They are really cool couple!