A septum piercing is a big fashion trend which refers to the culture of the native tribes of America, India and Africa. Some time ago it was belong to subculture like punk or gothic but now it gets mass distribution. Gigi Hadid, Zoe Kravitz, Bella Thorne and even Scarlett Johansson tried on and showed how to wear this accessory. Let's find out what a septum piercing is and whether it is worth doing.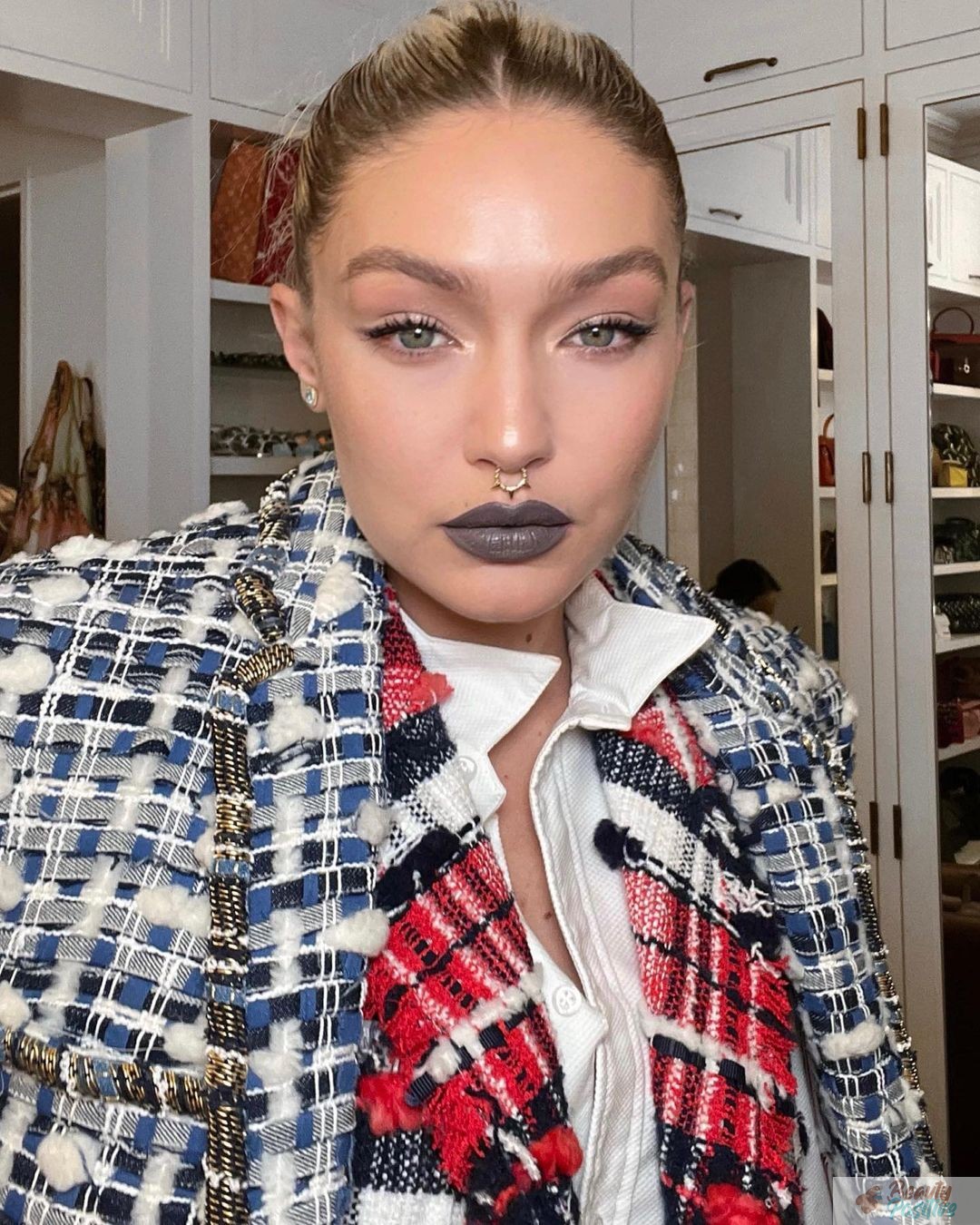 What is a septum piercing?
Septum piercing – is a piercing that is made in the middle of ​​the nasal septum. The nasal septum is a cartilage that comes into soft tissues. A puncture is made at the border of this place, and then a piece of jewelry is inserted there. Even if you have a deviated nasal septum, the master will still be able to do a septum piercing, because the cartilage is not touched during the procedure.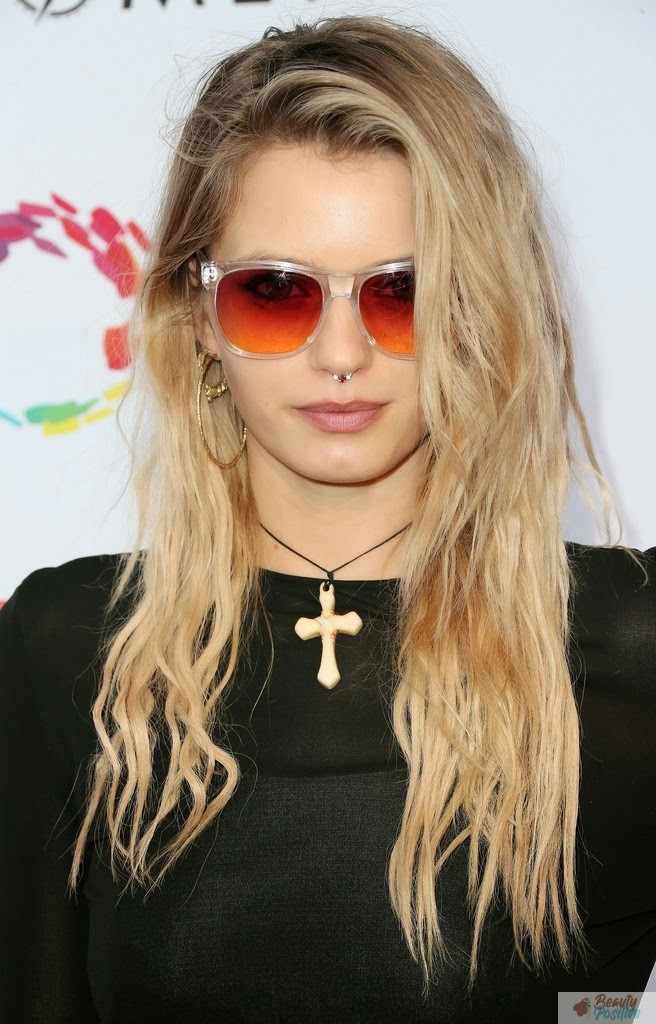 Does it hurt to pierce the nasal septum? The masters agree that the pain from a puncture in this place is no different from others. For some people discomfort lasts only during the procedure, and after inserting the jewelry, it gradually subsides. In general, 6-8 weeks are enough for complete healing.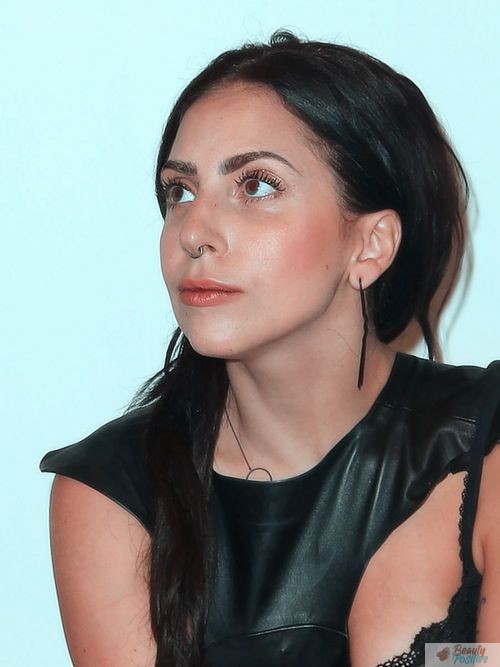 The cost of a septum piercing varies from $40 to $100, depending on the studio. Aftercare for a fresh piercing is simple: just treat the skin around with saline-soak and try not to apply cosmetics near the piercing. Is it worth doing? It depends of your lifestyle, casual look, occupation and personal attitude.
How celebrities wear a septum piercing
Many models and Hollywood actresses have experienced the new fashion trend. Zendaya, Rihanna, Zoe Kravitz were seen with jewelry in their noses. These girls are known for their love to fashion and they are always happy to try something new.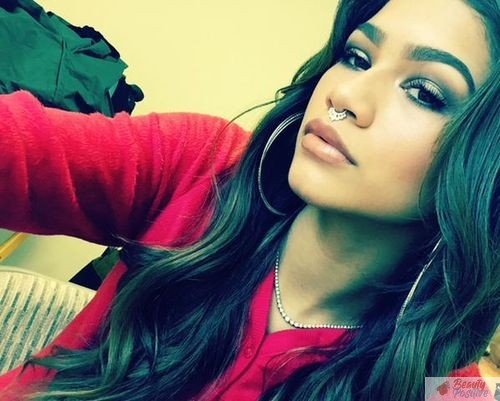 Jessica Biel, Florence Pugh and Lady Gaga look a little more unusual with piercings. And when Scarlett Johansson appeared with such a decoration, the fans were really surprised.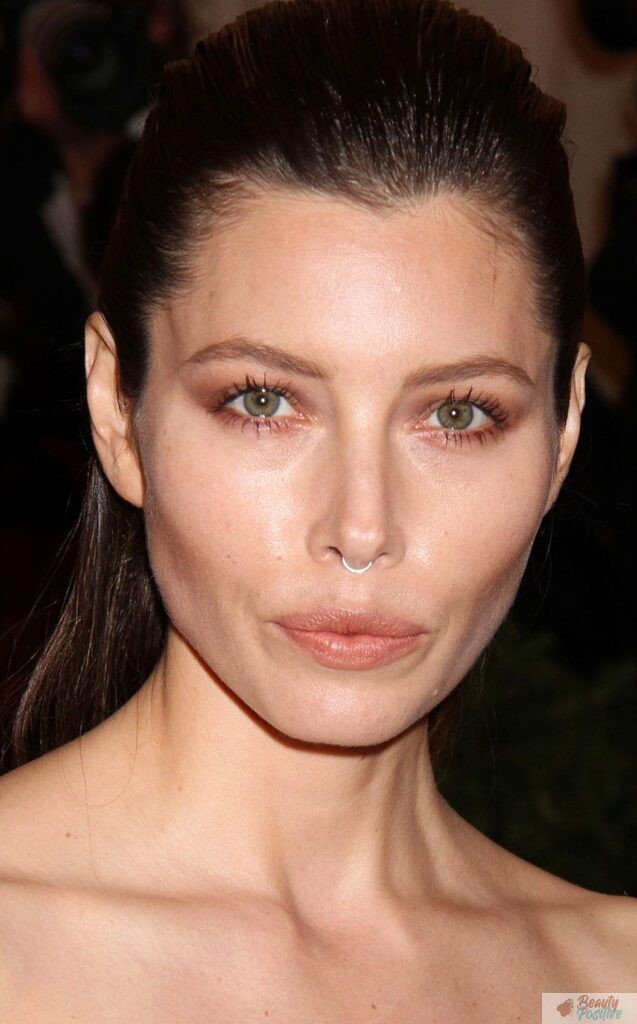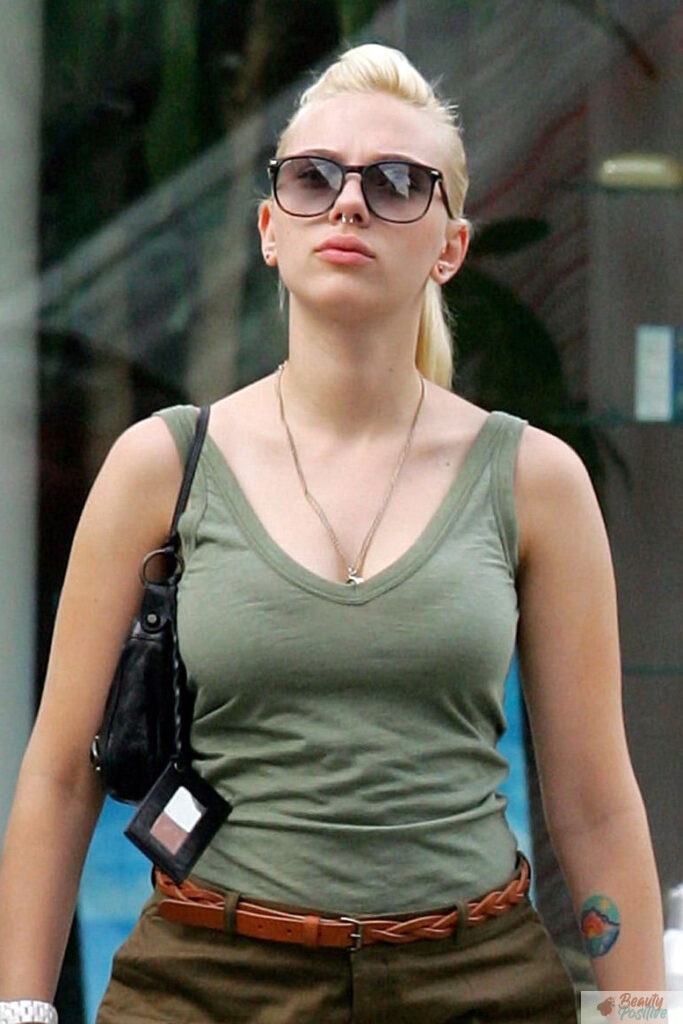 Most stars fit piercing into their everyday style without choosing special outfits for it. We suspect that in a number of cases, stars wear fake septum piercings clicker in order not to become attached to one style.
Посмотреть эту публикацию в Instagram
How to wear a nose piercing in everyday life
Septum piercing is an ethnic decoration that is a prominent accent of the image. It looks good with folk elements in clothing, such as ornaments, fringes, African braids, and is also great for grunge outfits, but sometimes it can be an interesting addition to an evening look.
Here are three options to wear a septum piercing in everyday life:
Natural look like Zoe Kravitz has.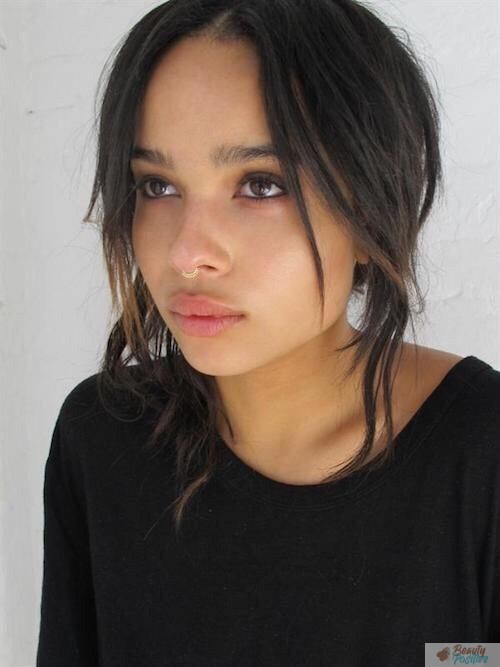 Dress up in boho-chic or ethnic style following for Rihanna.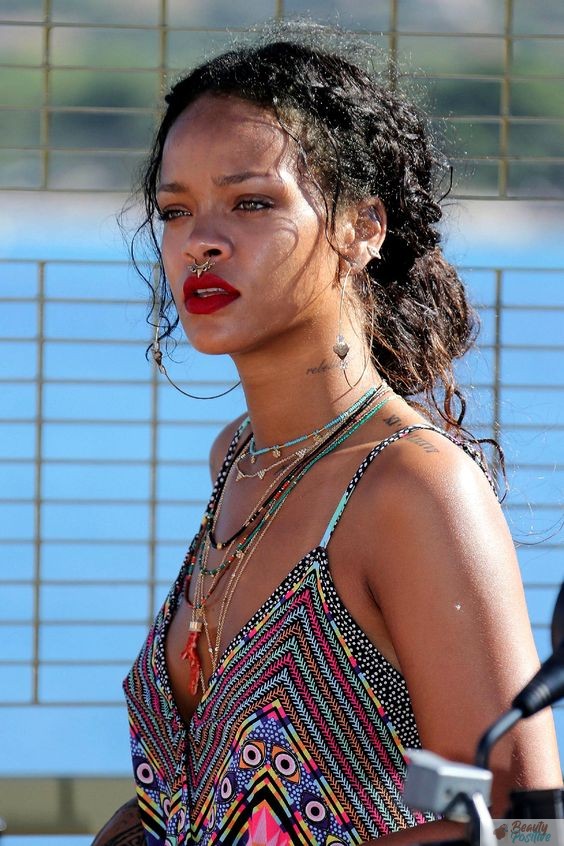 Try a punk, grunge or gothic outfit like Bella Thorne did: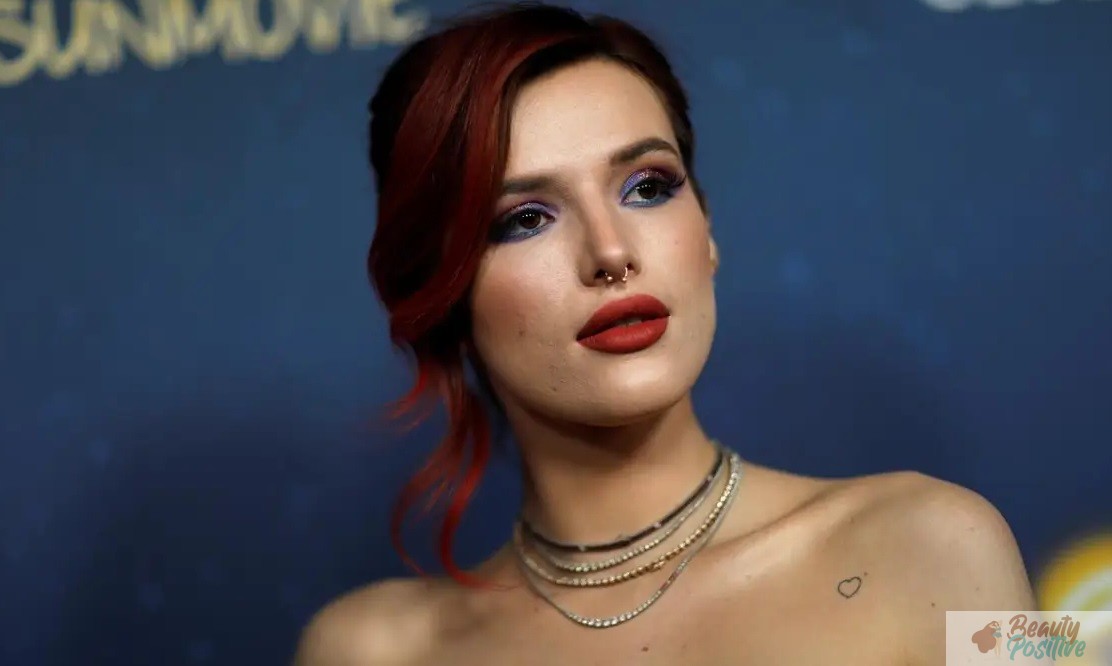 Make it an accent in an evening outfit. In this case, you will have to abandon other decorations.
By the way, the choice of style also depends on the jewelry itself, for example, a minimalist ring captive or barbell is suitable for everyday life, but a sophisticated jewelry with pendants, like Indian women wear, will be a great option for a party.