Zendaya is a real prodigy from the world of show business. At 26, she is known as a singer and songwriter, dancer, model, actress and producer. A beautiful and talented girl does not take out her personal life in public. But she has a lot of interesting things over there! Except of her boyfriend Tom Holland, she also has as many as 5 brothers and sisters. Let's talk today about Zendaya siblings, because there is nothing to say about her and Tom Holland – they are just a very sweet couple 🙂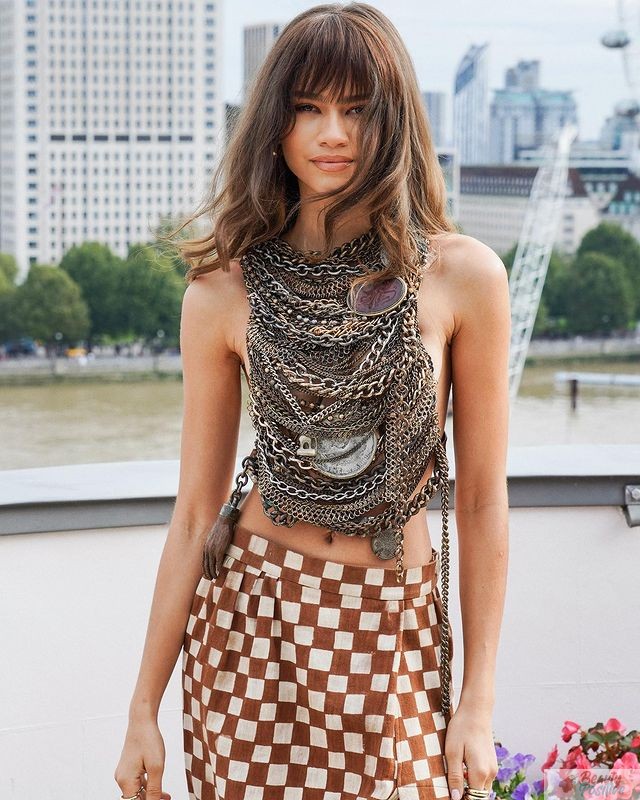 Where does Zendaya get her name from?
Zendaya's full name is Zendaya Maree Stoermer Coleman. She was born in California to Claire Marie Stormer and Kazembe Ajamu (birth name Samuel David Coleman).
Zendaya's mother worked in the theater so the girl's youth passed behind the scenes. Since school she has played on the stage, sang and danced. From childhood she knew who she would be in the future.
Посмотреть эту публикацию в Instagram
Zendaya's father was married before meeting her mother. In his first marriage he had five children. Perhaps Zendaya siblings will come as a surprise to fans. The Spider-Man star has two older brothers and three older sisters. And this means that Zendaya is an aunt for her nephews and nieces. Despite the Euphoria actress prefers to hide her personal life, she always speaks well of her family. It is known that Zendaya is friendly with all her brothers, sisters, nieces and nephews.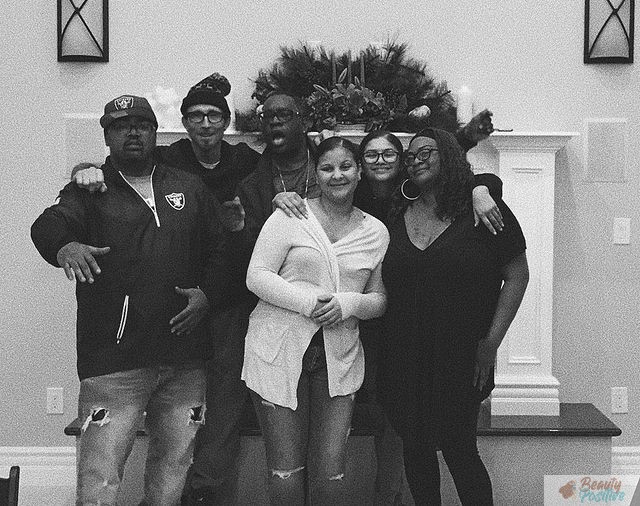 What is known about Zendaya siblings
Not all of Zendaya siblings are public figures so there is only superficial information about them. It is known that Zendaya's older brother's name is Austin Stoermer Coleman. There is no information about him on social media, but sometimes photos of the whole family appear on the Neverland singer's Instagram. The journalists managed to find out that Austin is also an actor.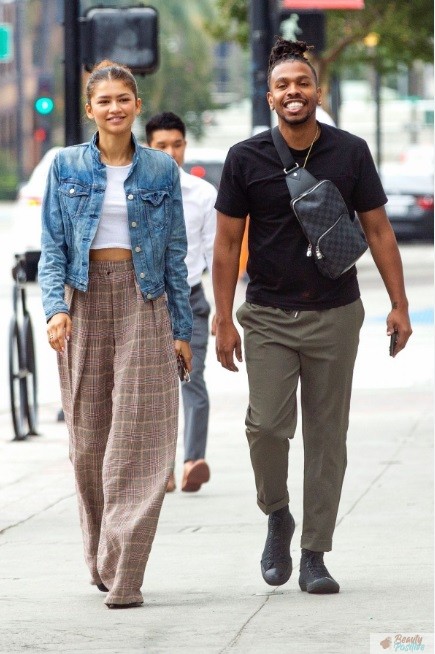 Zendaya told about her eldest sisters Katianna Stoermer Coleman and Annabella Stoermer Coleman with big love. She said that both sisters had a great influence on her. She continues to learn from them, especially in threads related to children.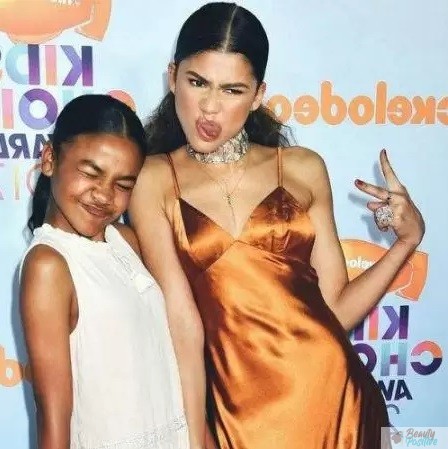 Little nieces and nephews teach the star of Euphoria to look at everything with a fresh sight, and also dip her into real life, far from the spotlights of the red carpet. Zendaya has a really big family, and the journalists couldn't count how many children Spider-Man's girlfriend is an aunt 🙂
Another sister of Zendaya is called Kaylee Stoermer Coleman and very little is known about her. Kaylee has made several red carpet appearances alongside her famous sister. We are sure that they have a warm relationship.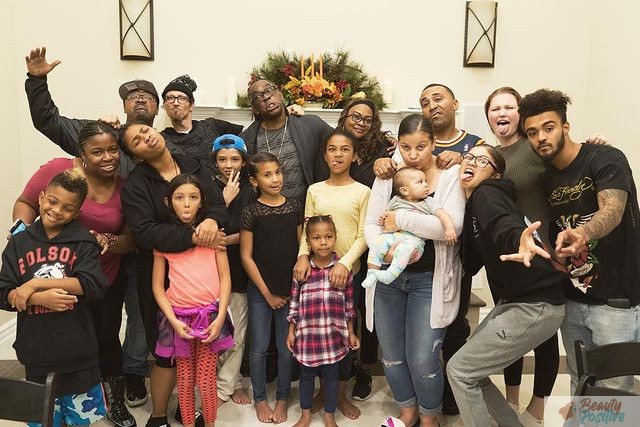 The second brother of actress Dune is Julien Stoermer Coleman. He doesn't have Instagram, so it's impossible to find any information about him.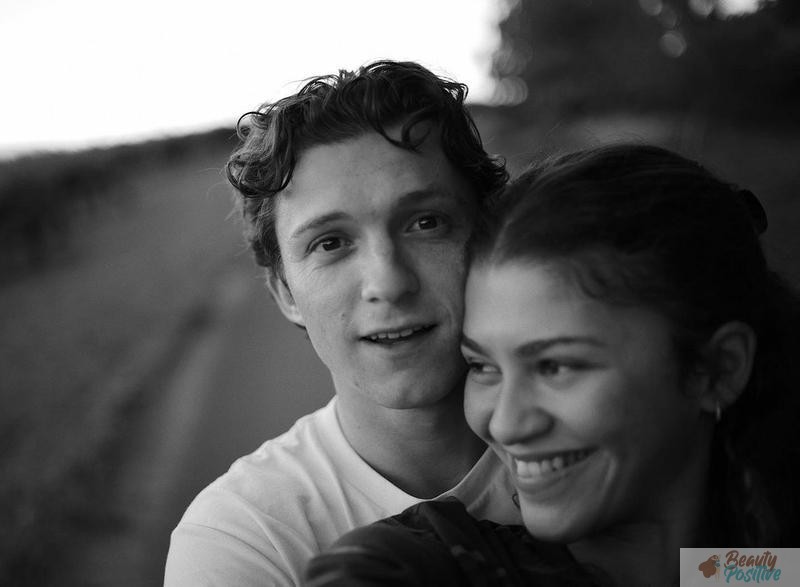 Will the Zendaya family grow?
If to look at the number of Zendaya siblings it's supposed the Emmy nominee will have the same large family in the future. Perhaps the current boyfriend of the actress, Tom Holland, will have a hand in this. The actors met on the set of Spider-Man: No Way Home and have been inseparable ever since unlike Neymar with his ex-girlfriend.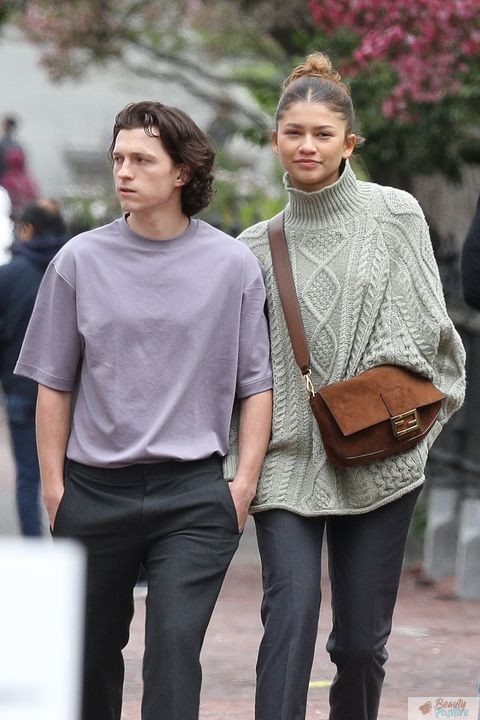 Recently Zendaya's pregnancy rumors have appeared on the net. Tom Holland reacted unexpectedly. The actor said that he would be happy to become a father. But Zendaya denied everything and said that people on social media are doing bullshit. By the way, recently there were rumors about the pregnancy of Kourtney Kardashian and not out of place.
Despite the rumors about Zendaya's pregnancy wasn't confirmed her fans hope she makes such a big step one day.