Phillip Calvin McGraw or Dr.Phil as he is known on TV has been married to Robin McGraw for 46 years. The couple often comes together in public. Robin McGraw is 68 years old but looks younger that gave rise to rumors about her plastic surgery. Dr.Phil has never commented that gossip. But a lot of experts agree that surgical corrections took place.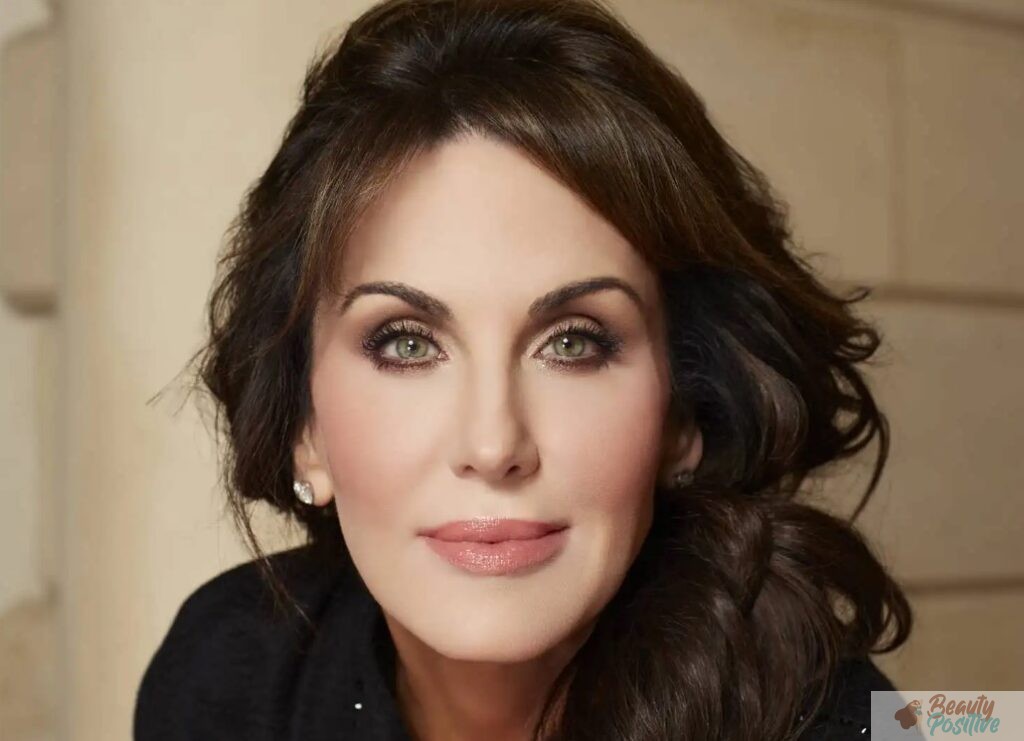 Robin McGraw: what happened to her face
The wife of famous host of Dr.Phil show is an actress and a writer. Robin McGraw is known for TV show Celebrity Family Feud (2008) and The Insider (2004). Also she released two books. Now she often comes to TV show and events with her husband and people can see how her face changed through years.
So it is no surprise that such questions like "What has Dr. Phil's wife done to her face?" appear on Google. It happened because her face looks a bit unnatural like she did a facelift or Botox. On her podcast I've Got a Secret! with Robin McGraw she said that it was an eyebrow transplant that gave her really a new look.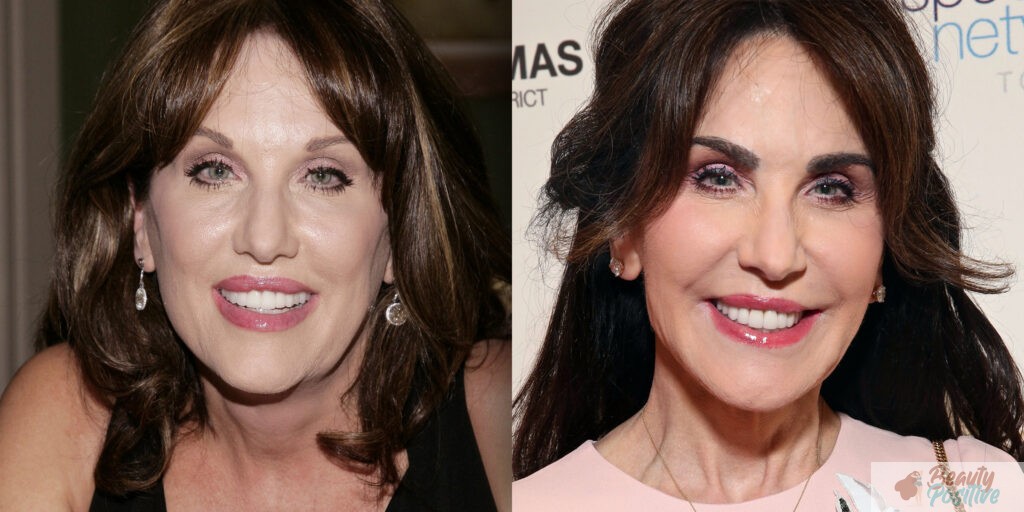 Then she said that got face proportions that had before. The operation included a transplantation of part of the scalp to graft the hair follicles in on the eyebrow area.
Robin McGraw explained that eyebrows are important part of a face because they affect facial expressions. A face seems more graphic, expressional and young when there thick and defined eyebrows.
Did Robin McGraw have other surgeries?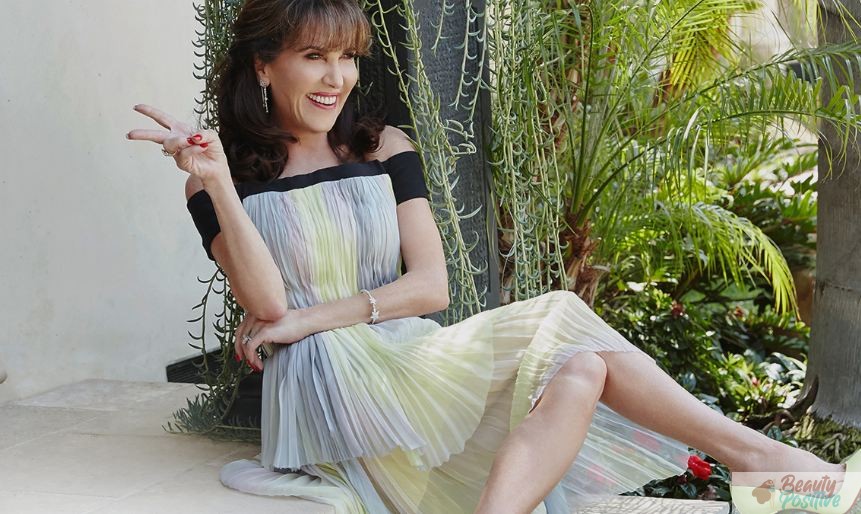 Despite the fact that Robin McGraw only talks about eyebrow transplantation, there are reports that she did other anti-aging procedures. Probably she has a circular facelift, fillers in her lips and cheekbones and Botox everywhere. Also it says that not only Robin but her husband Dr.Phil has an eyebrow transplant (and Botox likely).
People say that the eyelift surgery was so tight that she can not close her eyes. And a lot of Botox makes Robin look like a puppet when she talks. But it's obvious that she looks young at her age. We know that Kristin Davis has also had a plastic surgery and used invasive cosmetology and it sparked a lot of rumors.
Beauty routine of Robin McGraw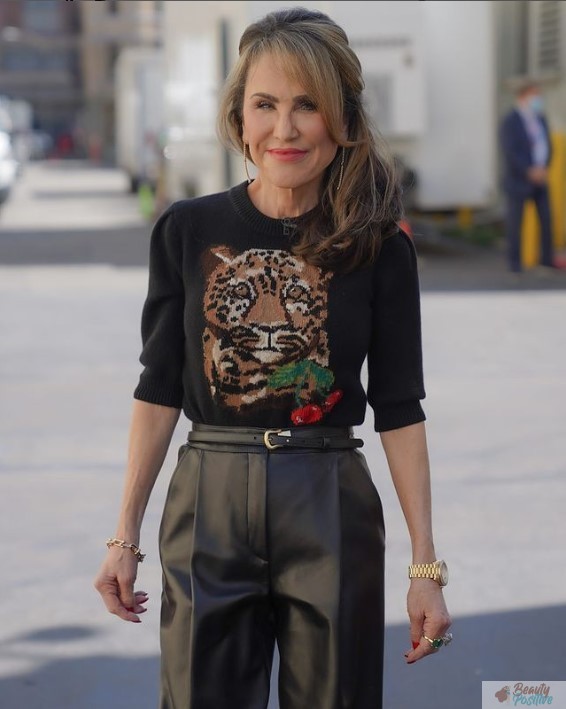 One day Dr. Phil's wife revealed her everyday beauty routine that includes luxury cosmetic products. She said that she had never done plastic surgery, and her appearance is the result of proper skin care. And that beauty ritual consists a cleanser for removing make up and dirt, peptide eye cream and anti-age serum that keep skin tight, tone and smooth.
But there are doubts that she has never done plastic surgery accept an eyebrow transplant because her face is definitely reshaped.
Посмотреть эту публикацию в Instagram
We can conclude that Dr. Phil's wife doesn't support the idea of natural aging unlike Jennifer Aniston who made only a rhinoplasty for her health. Robin McGraw plastic surgery isn't something rare because women at her age want to look younger. So we can not judge her for wanting to be beautiful. Moreover Robin McGraw and Dr. Phil are the strong couple so it is understandable that she wants to excite him even now. This is the secret of her perfect shape at her age.