Everyone knows "good girl" Charlotte from Sex and the City. She was a real prude comparing to her friends, and it was reflected in her style. Kristin Davis like her alter-ego Charlotte was "an adept" of natural beauty that could be seen in all parts of 'Sex and the City' including full-length movies. But in And Just Like That…the actress appeared with a radically different face on which traces of plastic surgery were seen obviously. So did Kristin Davis get plastic surgery or it was only cosmetological invasion?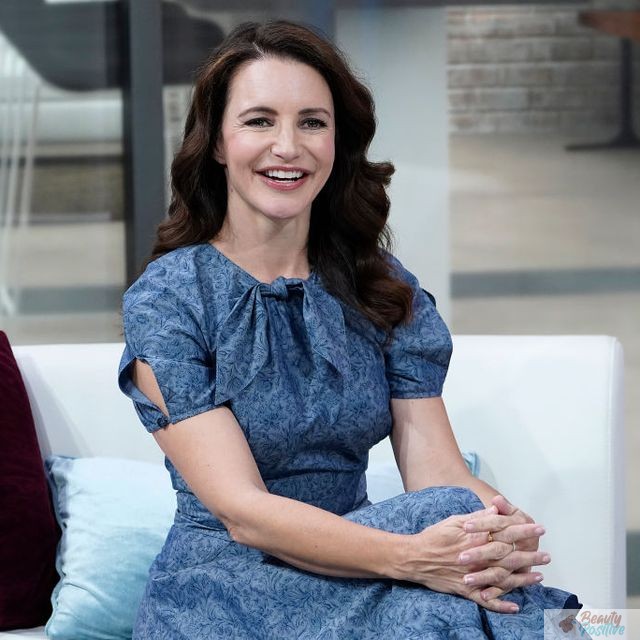 Kristin Davis's attitude to plastic surgery
Early 57-year-old actress said that she is strongly against invasive cosmetology. But when the audience saw her in the first episode of And Just Like That…, they were unpleasantly surprised. Her face changed a lot and it was not about the age. Her features turned out unnatural and "plactic". The facial expressions became "botox", artificial and even lifeless.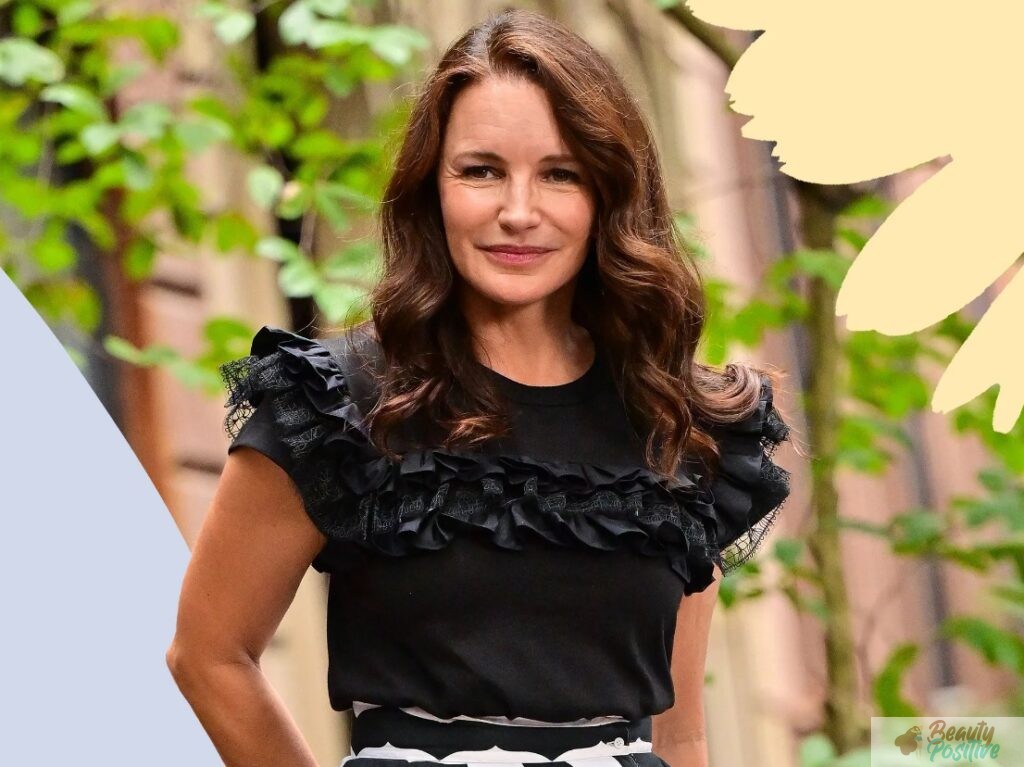 Before the release of the sequel, the actress looked quite natural despite the aging. Her years suit her but she didn't saw that. In the interview 2018 Kristin said, "I'm scared of needles, scared of complications, and scared of doing something that looks bad and not being able to go back and fix it." But, how we can see in 2021, she changed the opinion.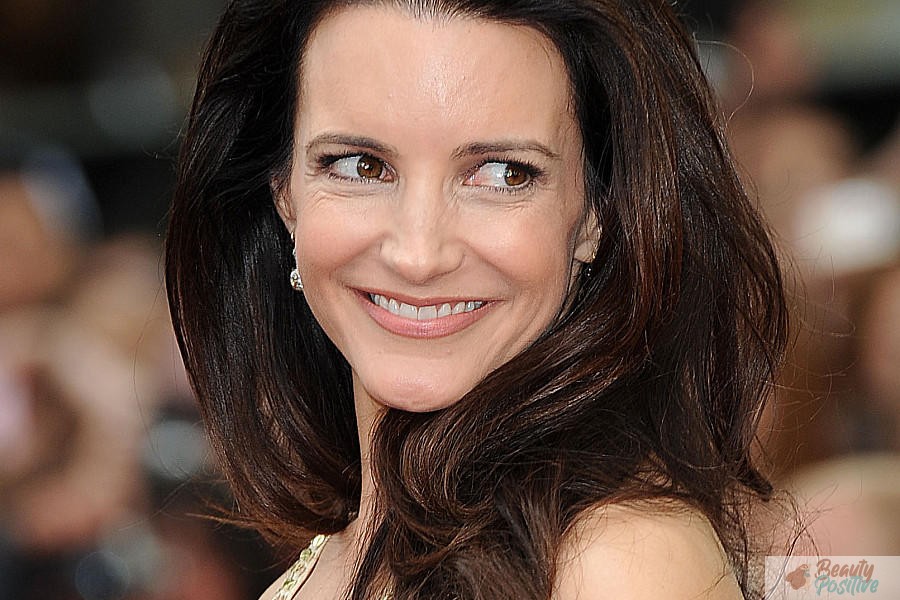 Then Kristin Davis were shocked with comments of the audience of And Just Like That…after the release. She said that reaction was too intense and unjustified. But if she had not claimed to reject the plastic surgery in the past she wouldn't have received such reaction like this.
Why did Kristin Davis get "plastic" face?
Nobody knows why Kristin Davis decided to go to surgeons but surgical interventions took place definitely. Maybe there was that social pressure Jennifer Aniston said about or something else. But her face speaks by itself so we can only analyze what happened.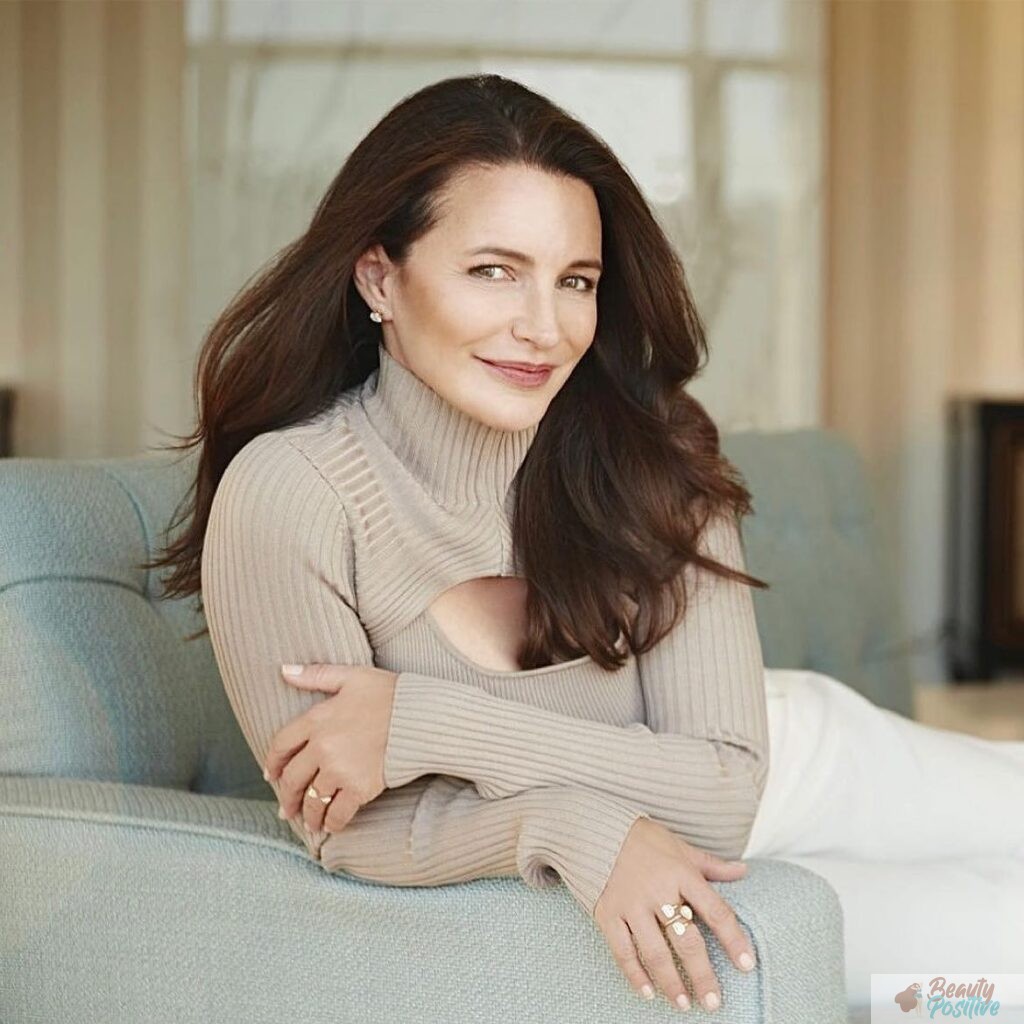 Probably the actress got Botox injections in the upper part of face, put fillers in the cheekbones and made lips bigger with hyaluronic acid. It's impossible to know right whether she made surgical facelift or not. By the way now plastic surgery is not only method to keep youth but also to reshape the face. Cameron Dove proves it.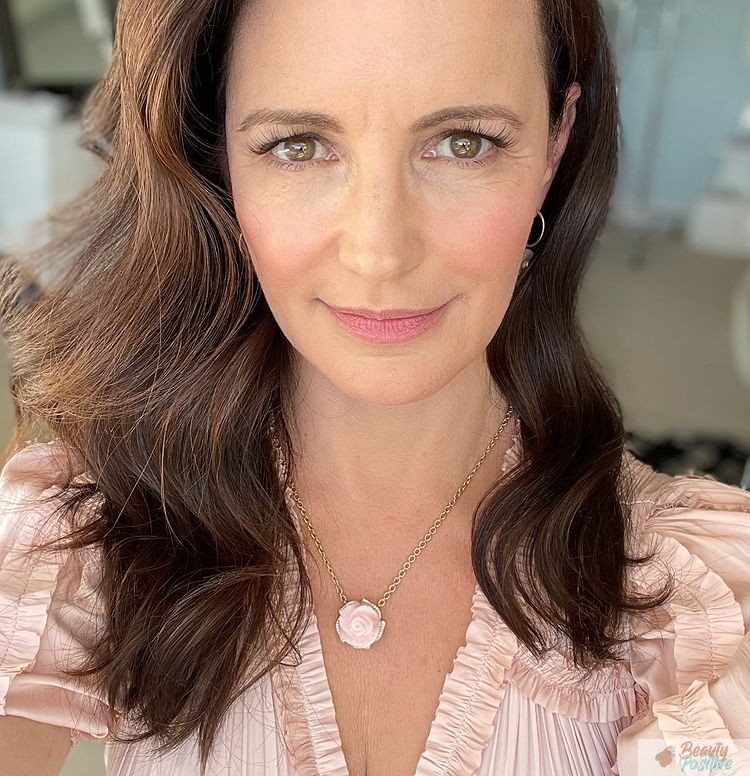 Her last photos on Instagram show that she got rid of fillers and denied Botox. It's also seen that she wanted people to believe in her natural aging. Kristin Davis plastic surgery sparked rumors after release of And Just Like That… She was surprised why everybody discussed her appearance but not the TV show. It was likely because her face didn't look natural unlike her colleagues. Probably her cosmetologist wasn't too qualified or injected double doze…
What is Kristin Davis doing now?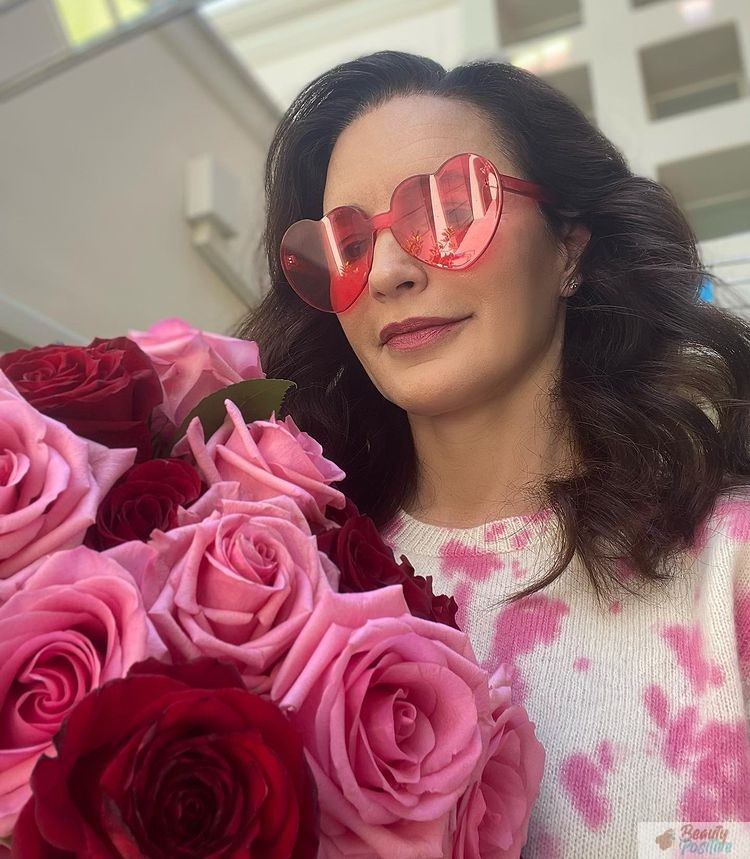 These days Kristin Davis performs on TV shows, does charity work, travels and posts photos on Instagram. Also she confirmed her participation in the second season of And Just Like That… Despite the discussions around the show it got a big response. And soon we will again be able to watch the adventures of three friends from New York and Samantha who moved to London. By the way Samantha is going to appear in next season. Looking forward!