Cameron Dove is the main star of fantastic musical Descendants released on Disney Channel. TV show based on fairy tales and Cameron plays the role of the daughter of Maleficent. 26-year-old actress looks young and beautiful so a lot of girls want to know her secret. Did she get plastic operations? How she found her style? What is her everyday beauty routine? Let's try answer all of those questions!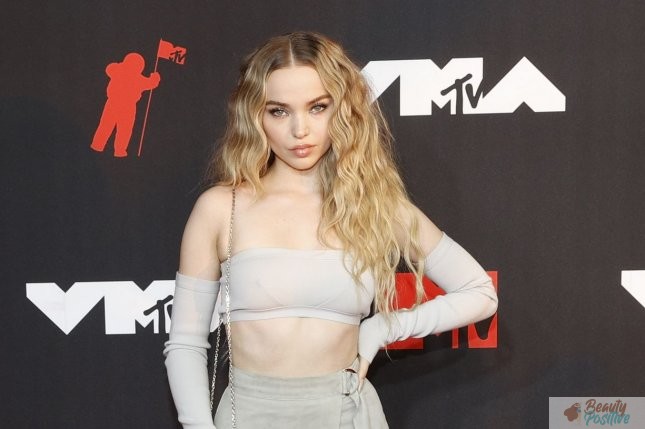 Young years of Cameron Dove
Chloe Celeste Hosterman that is real name of Cameron Dove who took the pseudonym to honor the memory of the father. He called her 'Dove' and she took this name beginning her music and movie career.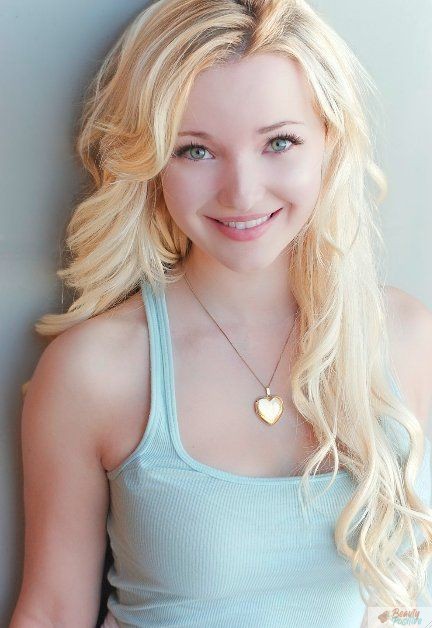 Her first real job was in Liv and Maddie in 2013. This TV show gave the actress popularity and made her a role model for many girls. There weren't doubts in natural beauty of Cameron because her face has not been changing since she was younger.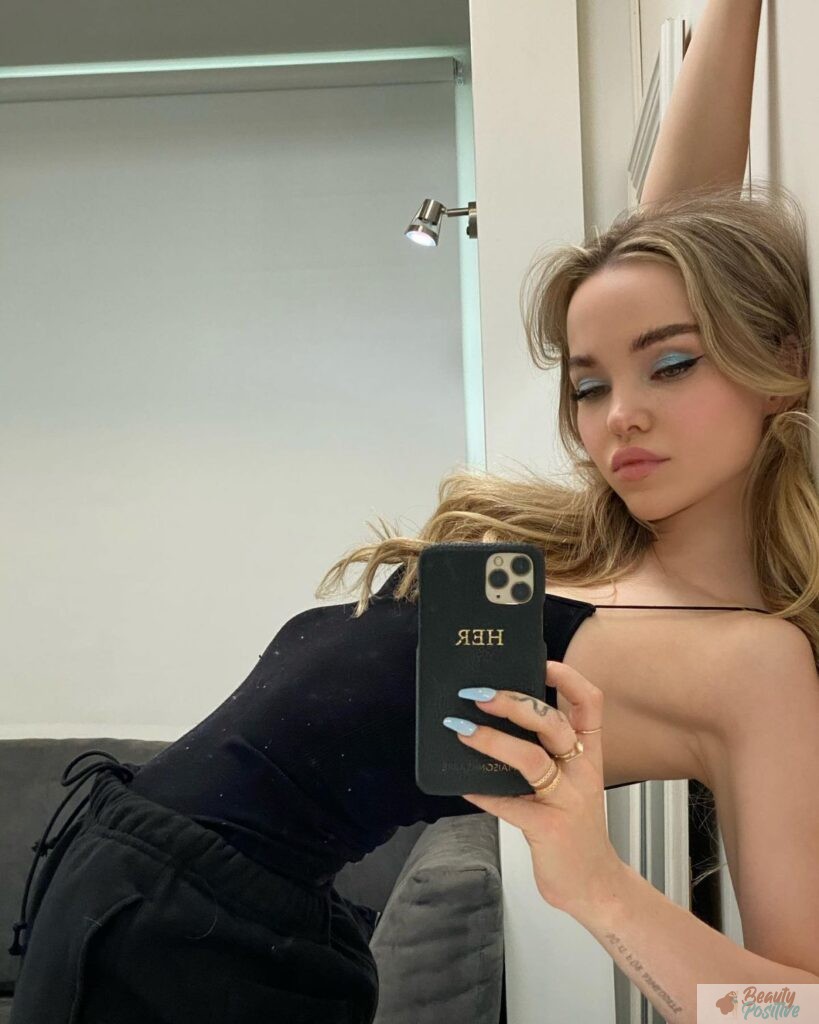 Cameron Dove got a part in Descendants in 2015 because of her musical talent and phenomenal beauty. The actress looks like real Disney princess having poreless skin, golden hair, long lashes and pump lips. By that time her appearance has changed a bit. But those alterations weren't obvious and didn't attracted much attention but sparked rumors. Now she looks completely different so we can suppose some corrections.
Did Cameron Dove get plastic surgery?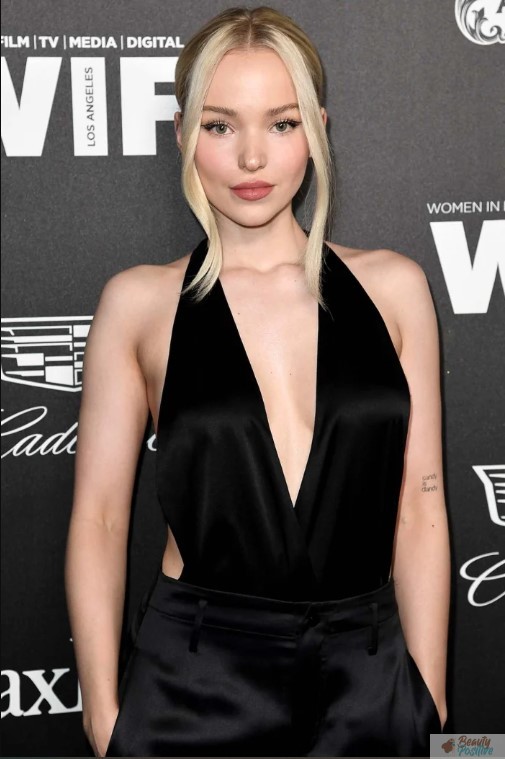 Baby-face, porcelain skin and charming smile make Cameron Dove look like real princess. But whether her appearance natural or it is only a surgical job?
Her surgery that is known for certain is rhinoplasty. In Cameron's early years, there was a noticeable bump on her nose. Now the actress's nose has a perfect shape without any flaw.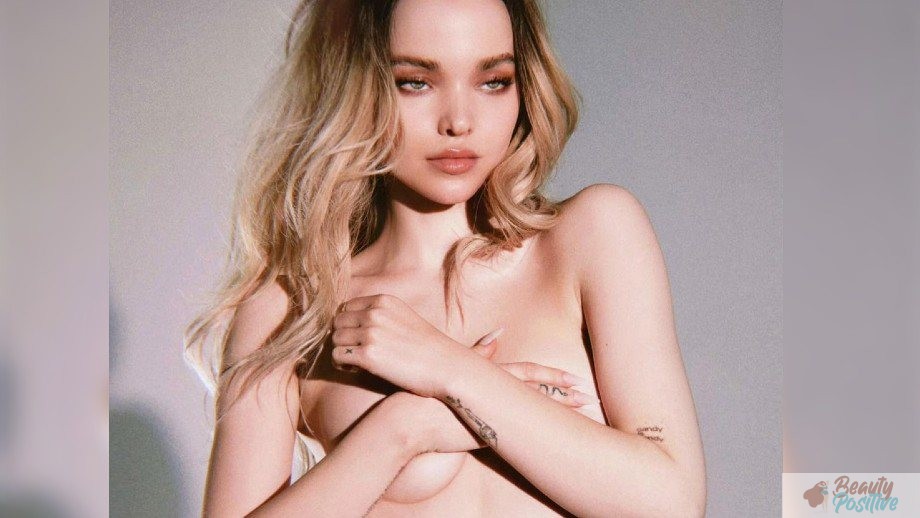 Also it seems that Cameron got fillers in the lower lip. Her lips look too plump comparing to her young photos. As for her cheeks and chin, so they look too symmetrical, that could be suggested that fillers took place.
In 2021 the actress changed style cardinally. She not only became a brunette, but also put fillers in her cheekbones, made an eyebrow lift, corrected the tip of her nose and changed the shape of her lips. She moved away from the image of the princess and tried a femme fatal style. We know that Megan Fox adores to look like this and often shows up new provocative outfits.
Style and beauty routine of Cameron Dove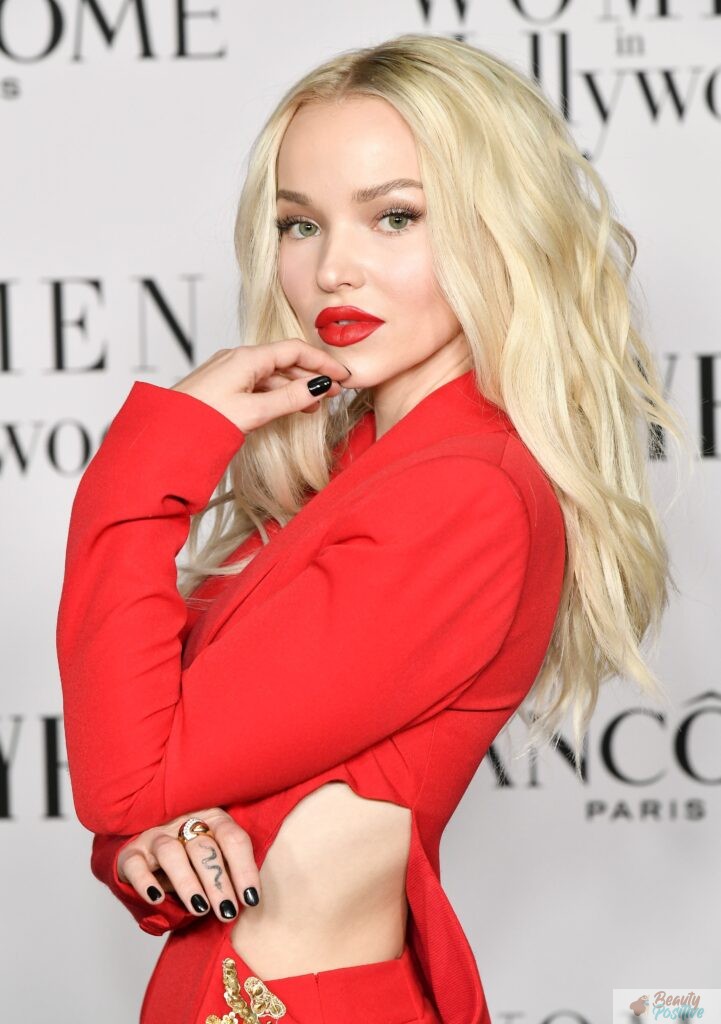 Let's talk a little about a style and skincare of Cameron Dove. The actress said that skincare means a lot for her. She regularly moisturizes her face, does detox masks and eats clean that makes her skin glow. Her make up begins from foundation then she put a tone and highlighter to spot a cheekbones, nose, forehead and lips. The actress prefers a nude make up that suits her pale skin and fair eyes.
Посмотреть эту публикацию в Instagram
Until 2021 she was blonde that really suited her and emphasized the image of a Disney princess. But now she has a dark hair so her style became more aggressive and revealing. By the way Ariana Grande has also changed an image and now she looks like real pop diva.
Cameron Dove grew up in beautiful woman and turned up into famous actress. She is involved in many successful projects on Disney Channel and takes part in feature films.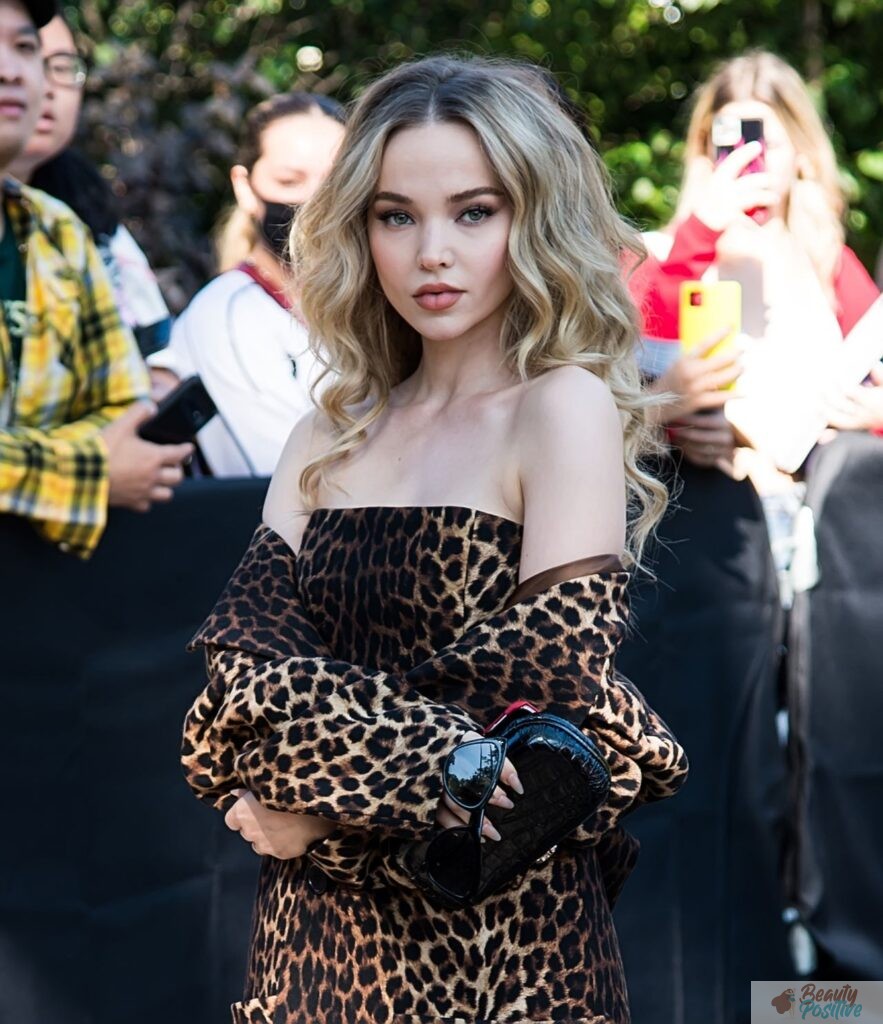 Her appearance is a big work of her because she went a long way from an ugly duckling to a swan. She said that she was bulled in the childhood but now the actress is self-confident person who loves herself including her appearance. And we can conclude that her transformations made her remarkably stunning.