Ariana Grande came a long way from a pretty young girl to beautiful woman. And plastic surgery played an important role in her formation as a big pop star. 28-year-old singer had several operations to make her face perfect. According to rumors she changed almost everything. All of us have seen her young photo that look completely different comparing to last ones. So let's see how Ariana Grande changed since starting her career.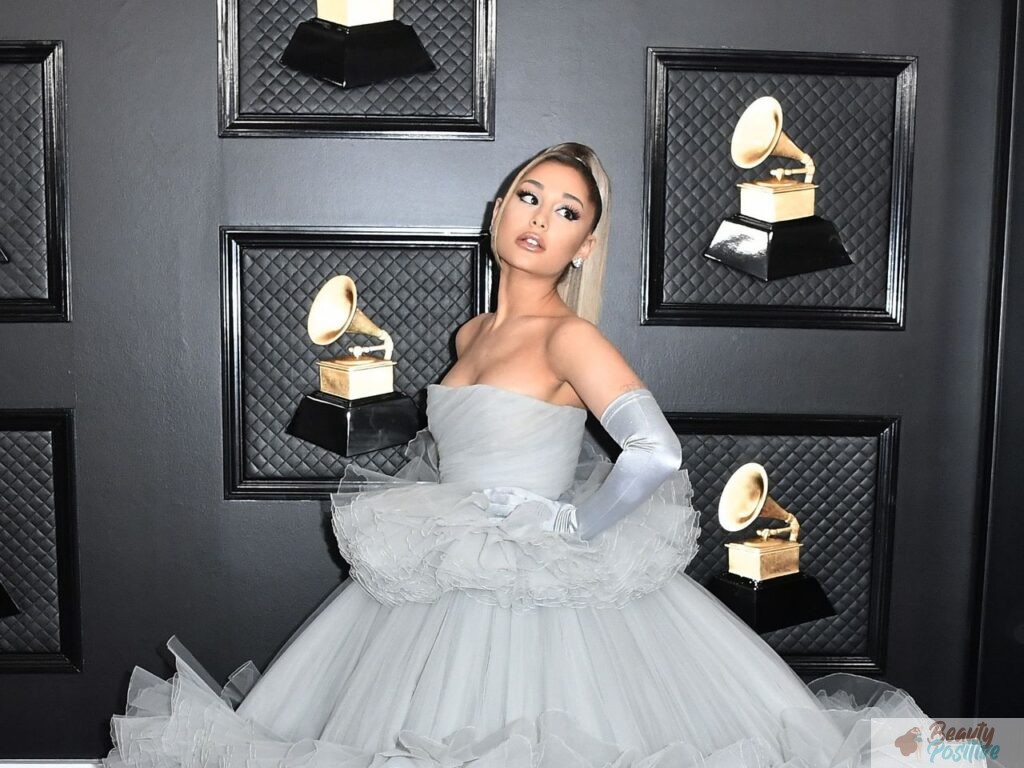 How Ariana Grande looked before she became popular
Ariana Grande tasted fame too early like Britney Spears who had a panic attack recently. Ariana came to Los Angeles at the age of 13. She wanted to record an R&B album. But her dream will come true few years later.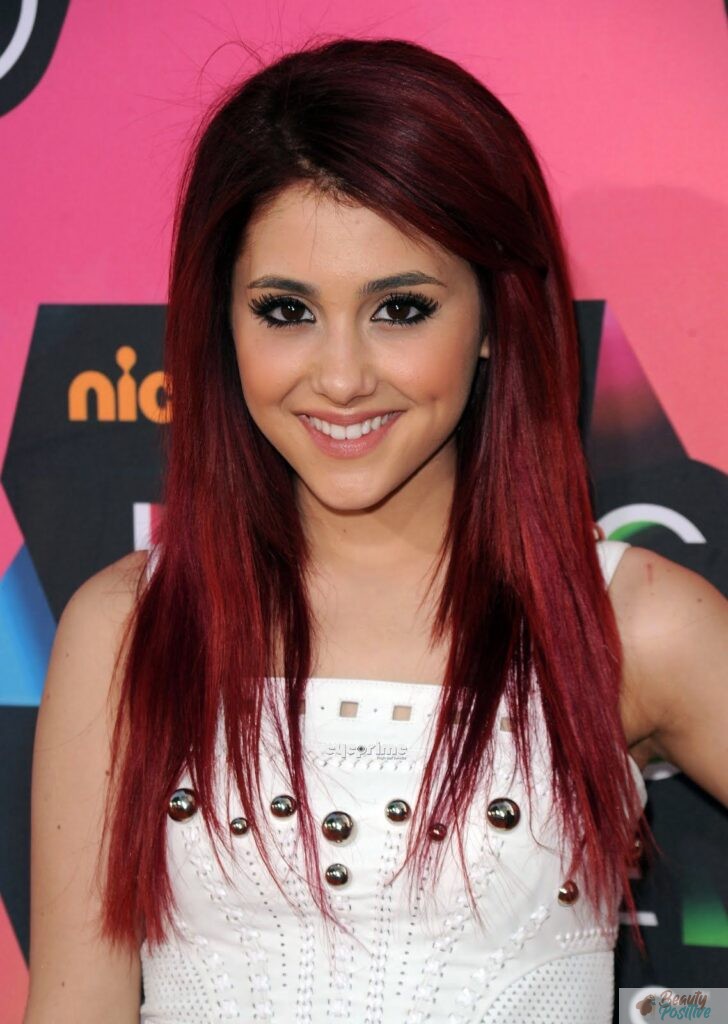 She began to work on Nickelodeon  and participated Broadway musical "13". At that time she was very young and looked completely natural. She has a baby face, long hair and amazing dimples that make her charming.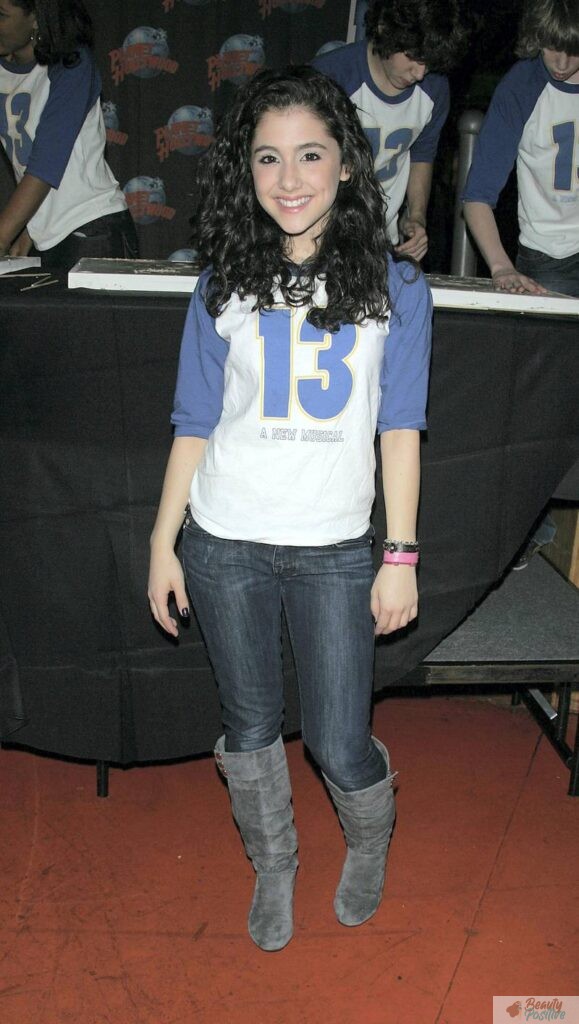 The debut music album Yours Truly was released in 2013 and got a lot of popularity. Ariana Grande still has been nice young girl wearing cool bunny ears when performs songs on a stage. But her face has got little changes.
Посмотреть эту публикацию в Instagram
Fans noticed that her nose obviously has shrunk in size, her brows lifted and lips got bigger. Many people think that pop singer looks beautiful because of plastic surgery she had. If she has not gone to surgeons she would look like "girl next door".
Plastic surgeries of Ariana Grande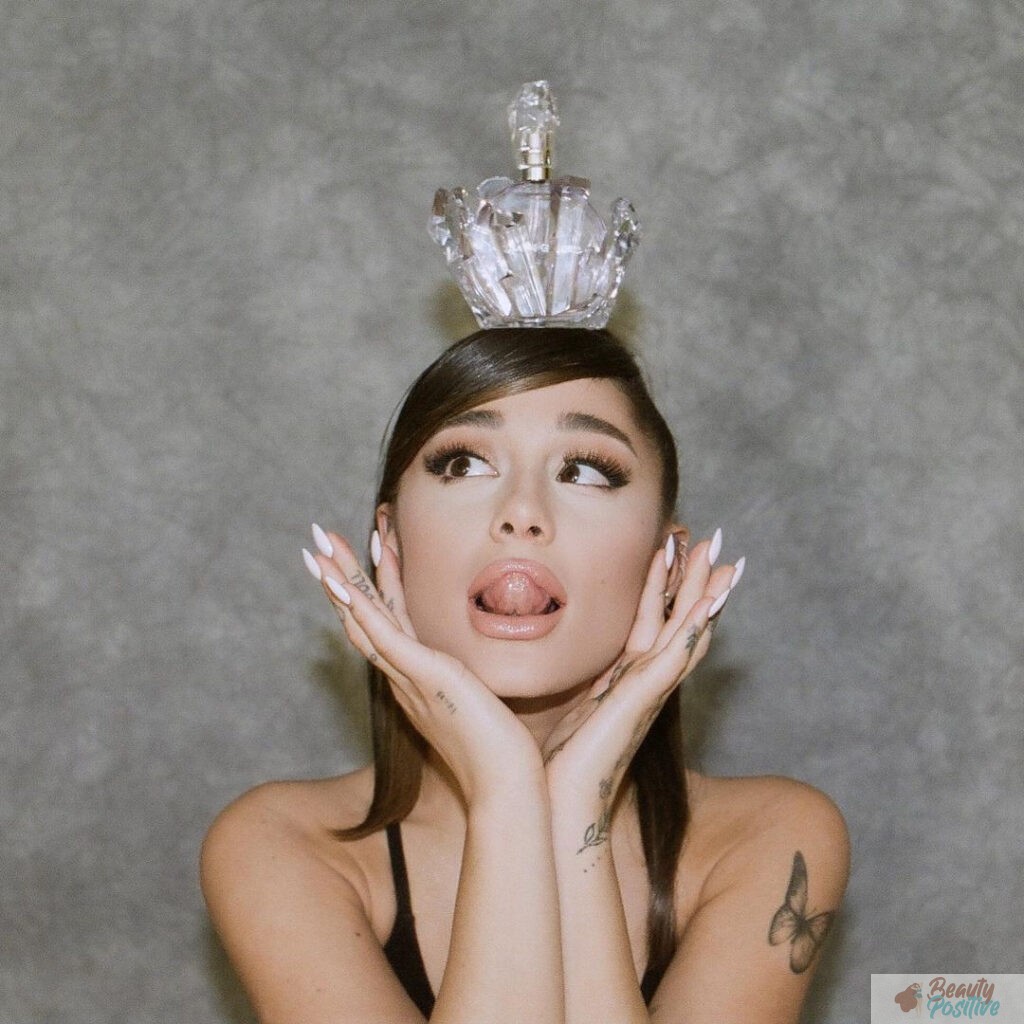 According to experts the pop singer corrected almost every part of her face and even more. So let's count all surgical interventions she has got.
Eyebrow lift. It's likely that she elevated her brows with an endoscopic eyebrow lift. It's a method includes making tiny incisions above brows to raise them.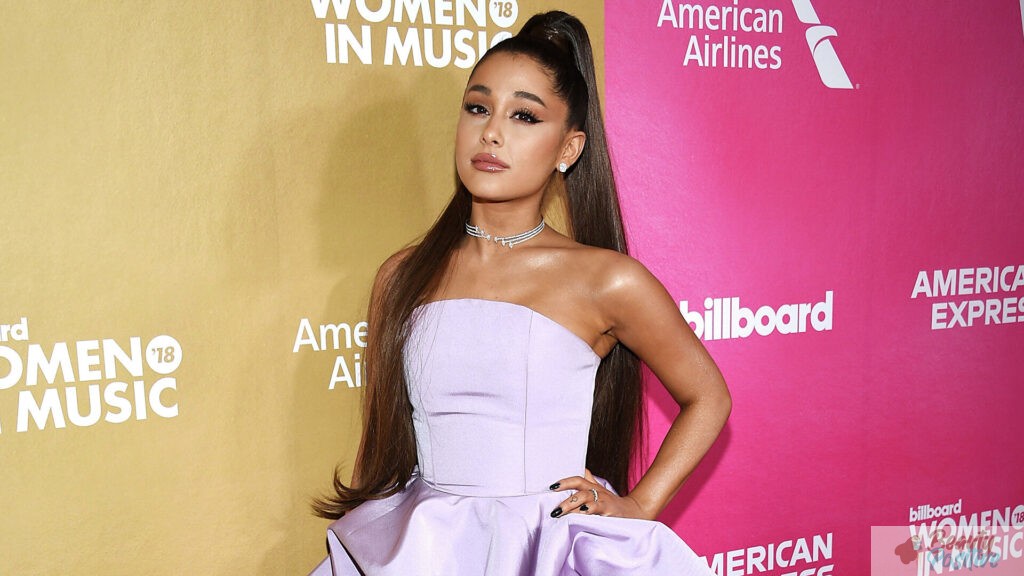 Rhinoplasty. The most obvious intervention was about her nose. Ariana's before and after photos proved that she has a rhinoplasty. The shape of her nose changed a lot. Probably she has not only one but several operations.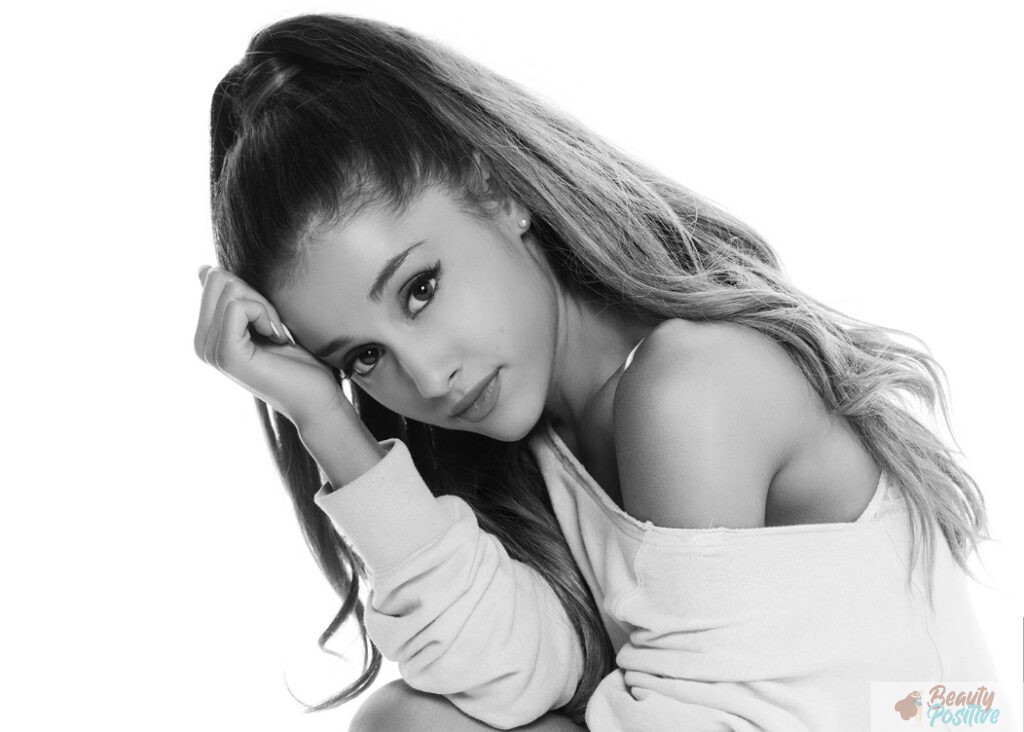 Cheeks fillers and jaw implants. Cheeks and jaw outlines look more refined than before. Maybe the pop singer has got some implants or fillers in this area.
Lips alterations. The most visible transformation happened to her lips. Ariana got lower lip bigger than the top lip but now they are similar in size. And now her lips look plumper and natural enough that makes her superhot.
Breast and butt augmentation. If to compare her young and current photos it can be seen that her body changed. But there is a simple explanation: she grew up and did a lot of exercises to make her butt bigger. And her breast looks different depending on closes she took on.
Conclusion
Ariana Grande is a big pop star who get look of a real diva after a long career path. She so we can conclude that her plastic surgery did the job. We know that Megan Fox also had several surgical interventions to keep youth and beauty. Sometimes plastic surgery makes harm but in the case of Ariana Grande (and Megan Fox) it helps to achieve perfection.