Just 7 months ago, Britney Spears couldn't make her own decisions. She was deprived of the opportunity to marry, become pregnant and independently manage her own money. But now she is absolutely happy in the status of the legal wife of her beloved husband… Are all her misadventures over? Or maybe those ones are just beginning?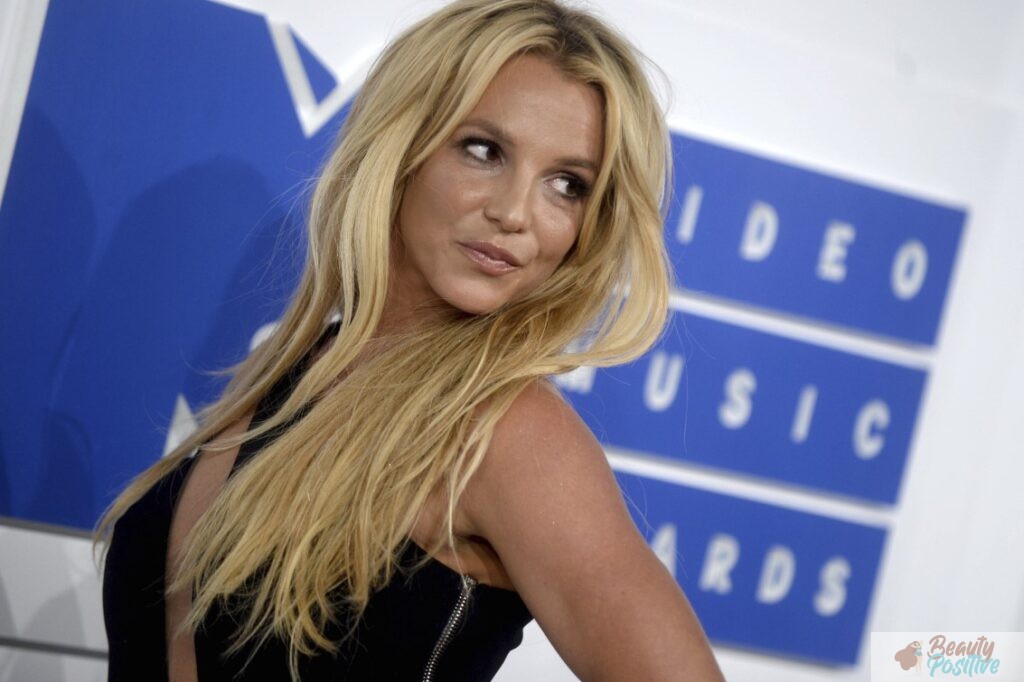 Sudden fame
Britney Spears was a star child and fame cought her by surprise. Thanks to worldwide recognition, she received a lot of opportunities as a teenager. But America's most famous virgin didn't keep her reputation and got into some nasty scandals several times. At 17, she started dating Justin Timberlake and the relationship wasn't innocent at all.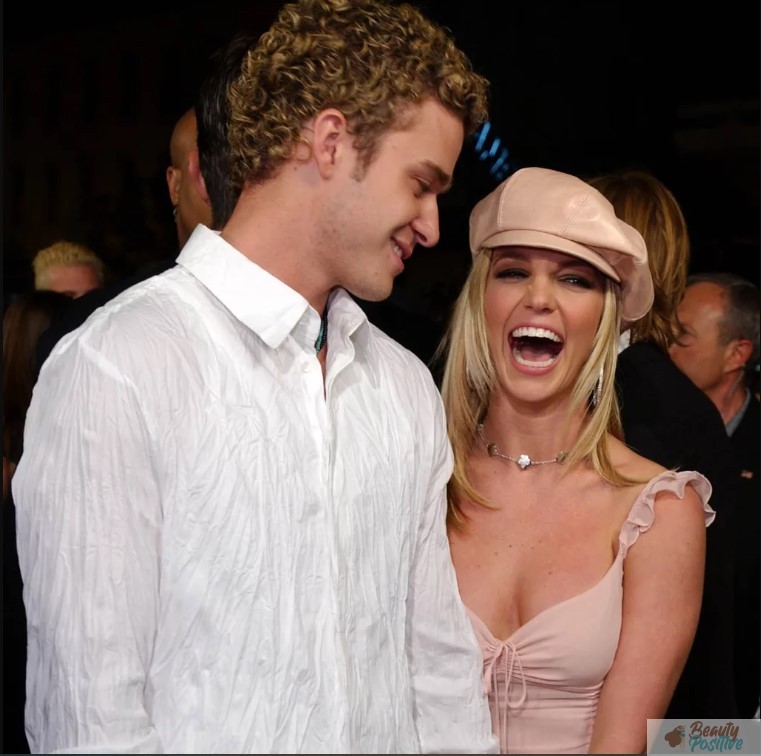 The singer seduced Britney and her title of America's last virgin no longer made sense. She had to start all over again and build a new image on the ruins of the past.
Britney didn't learn from her own mistakes and hastily got married in 2004. Jason Alexander became her husband for only 55 hours but forever left in her life. After all he invaded her wedding, shouting that she was his lawful wife.
After a sudden wedding and the same divorce, came years of hardship. Britney began to use drugs, that ruined her next marriage. The «new» husband was Kevin Federline with whom she had two children. Unfortunately problems with the drugs caused the lost of physical custody of her sons to Federline in October 2007.
How Britney Spears was declared legally incompetent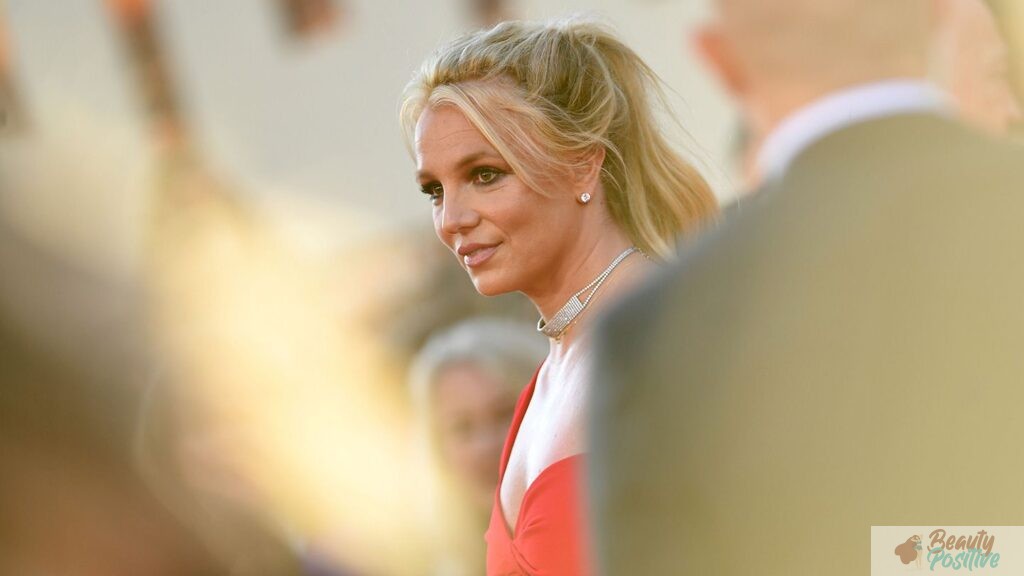 Drug rehab, depression and loss of life guidance made Britney completely dependent on conservators. She was declared legally incompetent. Her father got conservatorship of her. He was the official conservator of the singer until last year. The father disposed not only of Britney's property and money, but even of her body. She was put on an intrauterine device so she couldn't accidentally become pregnant. Of course, she could not marry at her will.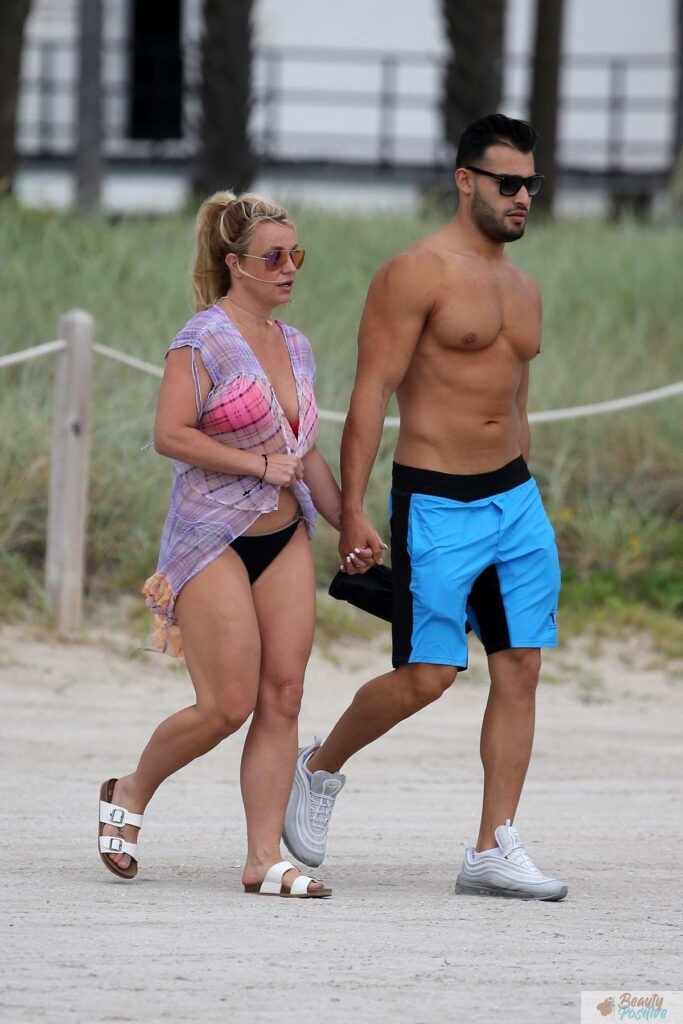 But the lack of freedom only motivated Britney Spears to fight and go ahead. She immediately began her musical career and worked on herself. Then she met her new lover Sam Asghari on the set of her «Slumber Party» music video. There was a spark between them that turned into long relationship.
The new boyfriend became Britney's guiding light, because she got a clear goal now. She wanted to get rid of conservatorship and marry her boyfriend. She successfully achieved her goal last year. 40-year-old singer finally got rid of her father's custody. Sam Asghari proposed marriage to her. And she said yes…
Happiness is around the corner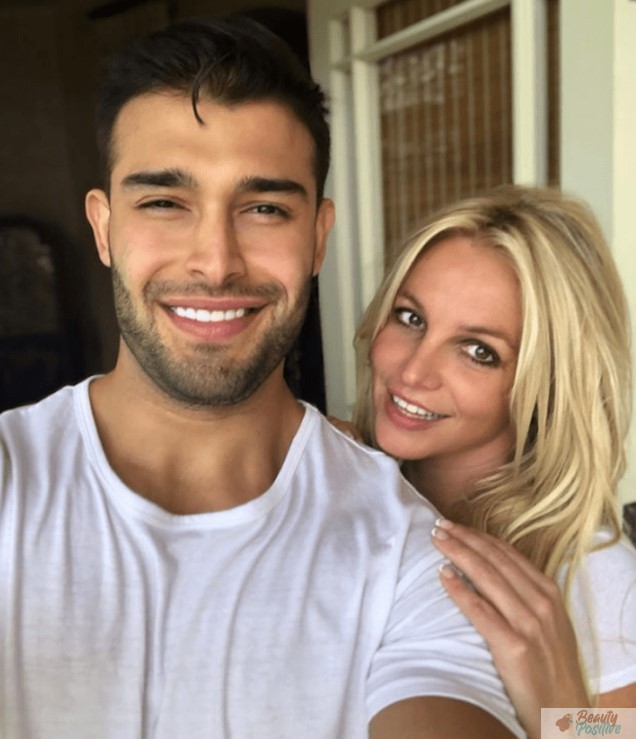 Despite the fact that Britney Spears and Sam have been together since 2016, the guy is suspected of selfish intentions. He is 13 years younger than her, not rich at all and has a great influence on her. Due to him she began to pay a lot of attention to appearance. Just like Jenifer Aniston, who said that had to do a plastic surgery twice.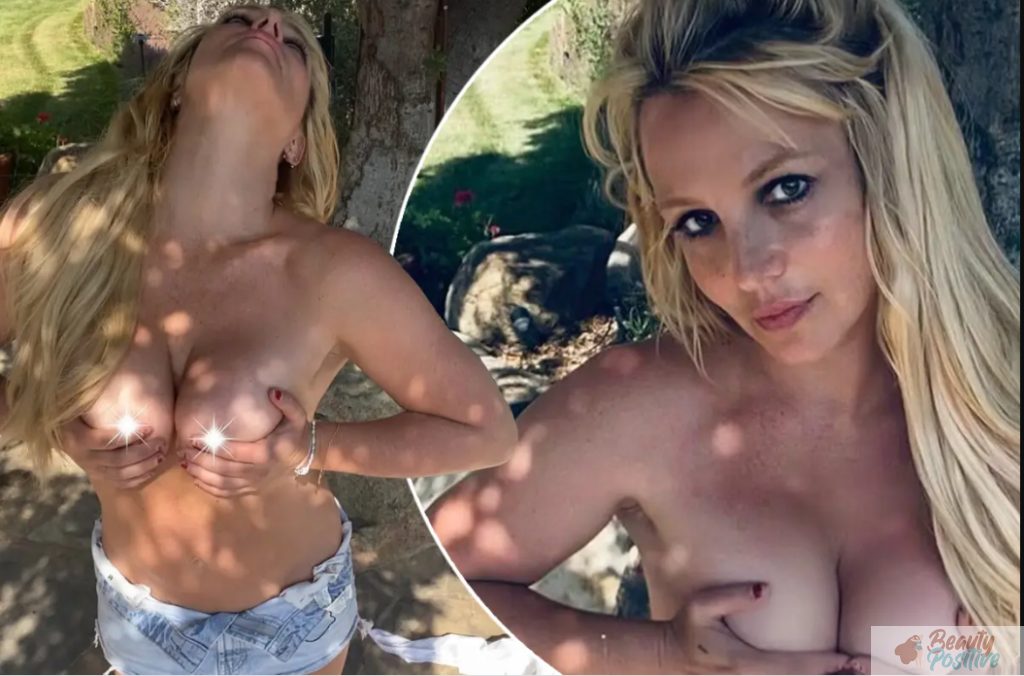 But Britney calls Sam her soulmate and wants children with him. She is shot naked for him just like Kim Kardashian on sex tape. Then why did the singer have panic attacks before her wedding? She wrote about this on her Instagram. It turns out that she doesn't feel entirely happy. Perhaps the point is that she is not sure of his true feelings? Especially after that fact they signed the prenuptial agreement.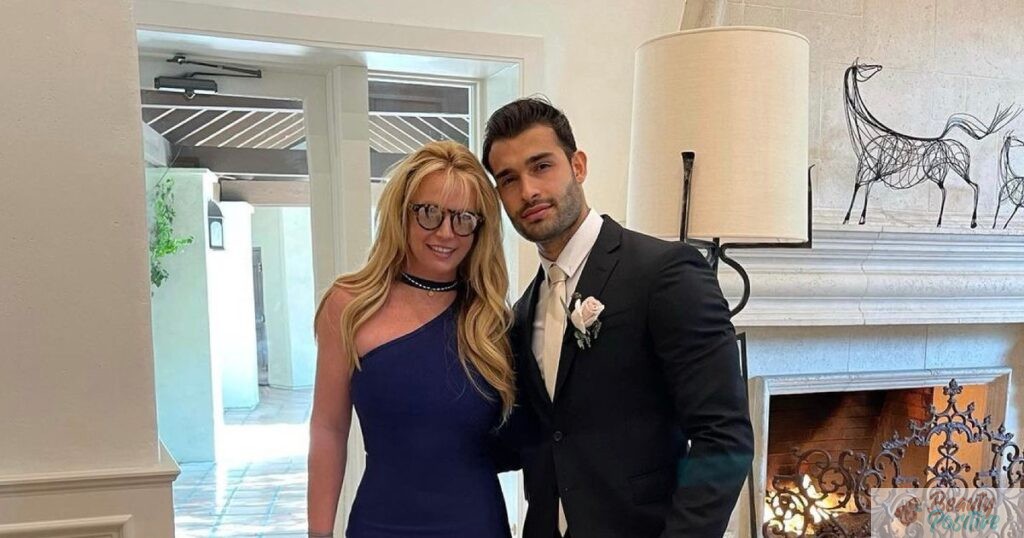 The fiance insisted to include a clause in the contract that he would receive $5 million for each year lived together. And for every 5 years – even more. Now Sam has become a real star thanks to Britney. He receives multimillion-dollar advertising contracts, although no one knew about him before. Britney's relatives do not approve of her choice, believing that Sam Asghari pursues selfish goals.
Посмотреть эту публикацию в Instagram
But the singer doesn't listen to them. She believes that she has met true love and hopes this is mutual and forever.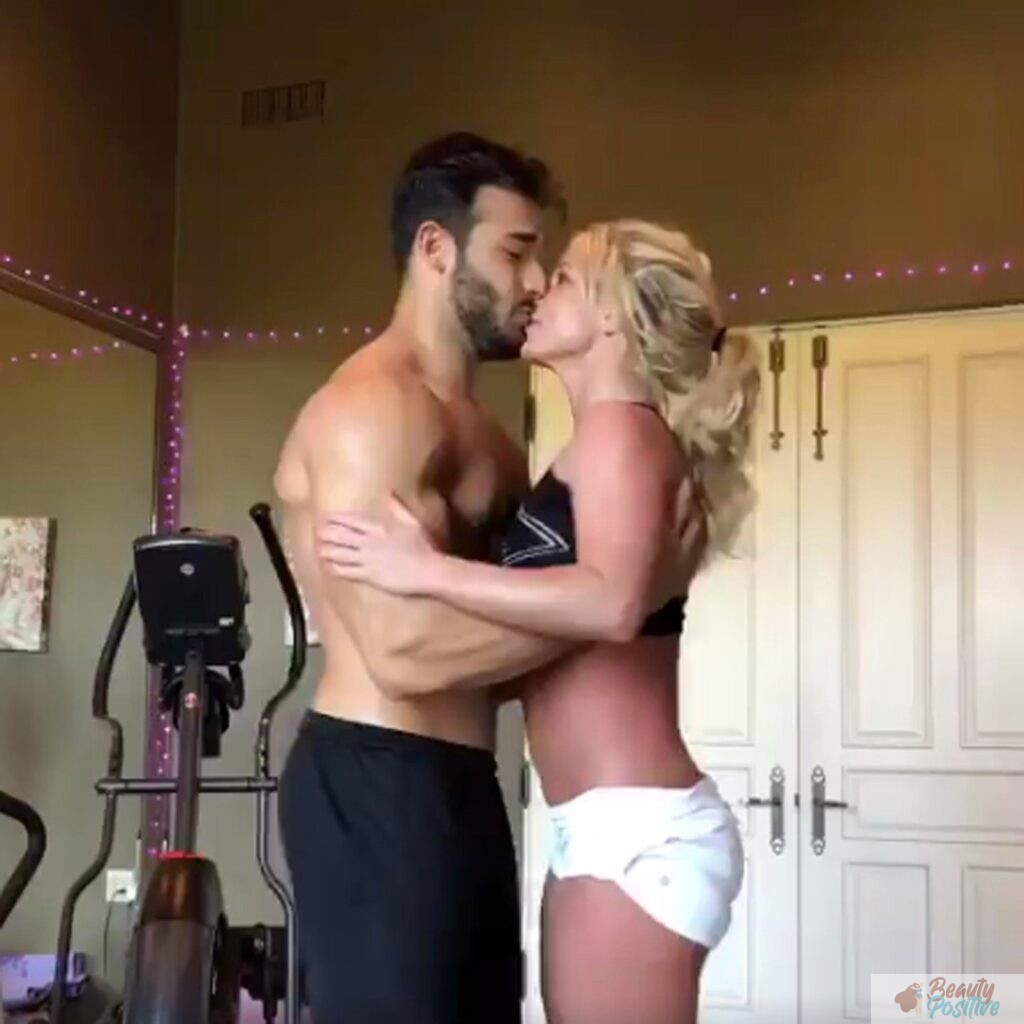 The wedding still took place. Britney's relatives and children weren't invited to it. It says that the fiancé couldn't find a common language with them. But the singer doesn't care about that. She is in love and feels free. What about panic attacks? So it could happen to everyone, couldn't it?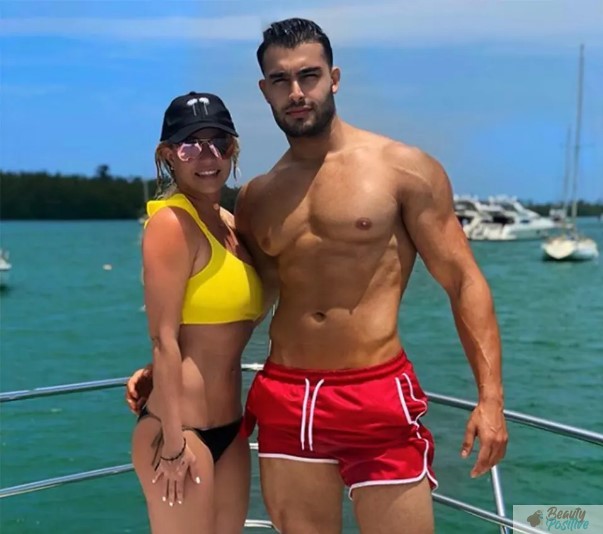 It is left only to wish Britney not to keep making the same mistakes and not lose the freedom she fought for so long.