Jennifer Landon got a big popularity after release of Paramount Network hit series Yellowstone. The project included Kevin Costner, Danny Huston, Kelly Reilly and others. By joining the cast in season 5, Landon has become a real star. "Teeter is really a fit for me," explains Landon. Perhaps that is why her heroine received great recognition after premier. Let's find out more about the actress who played the strong and open-hearted farmer.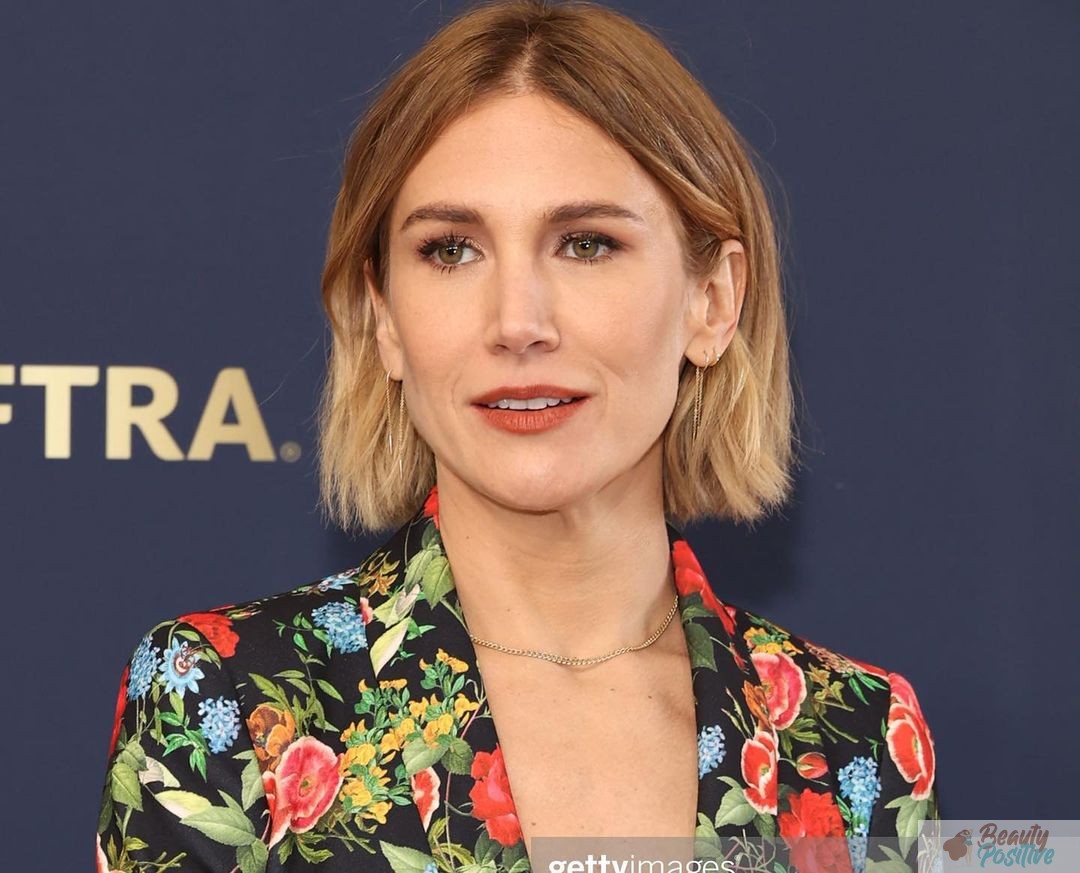 More about Jennifer Landon
The actress is a daughter famous Hollywood actor Michael Landon and Cindy Clerico, his third wife. Jennifer Landon has half-brothers and adoptive brother engaging in cinema industry. She is known as a TV series actress and even won a Grammy for TV soap opera As the World Turns.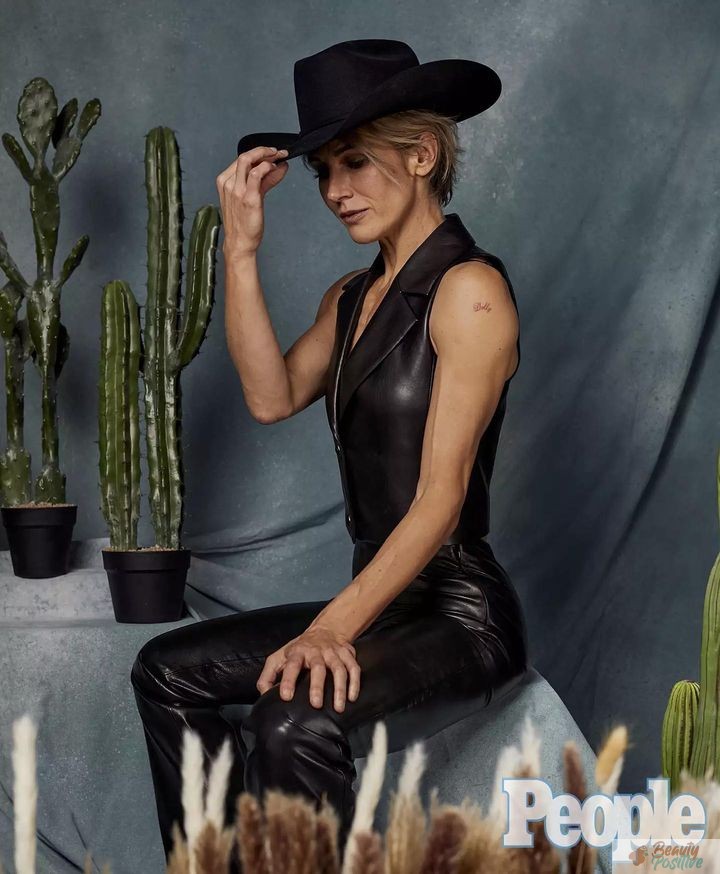 Jennifer Landon is 38 years old. She avoids publicity, so nothing is known about her personal life. The same we can say about granddaughters of Elvis Presley Harper Vivienne Ann and Finley Aaron Love Lockwood.
Посмотреть эту публикацию в Instagram
From the interview, you can understand what kind of character Jennifer is. She thinks that the role of Teeter fits her. But she worries about the accent that her character should have, which many find weird. "I fell in love with the character, thinking this was the weirdest and greatest thing I'd ever auditioned for", said Jennifer in interview for "COWGIRL"magazine.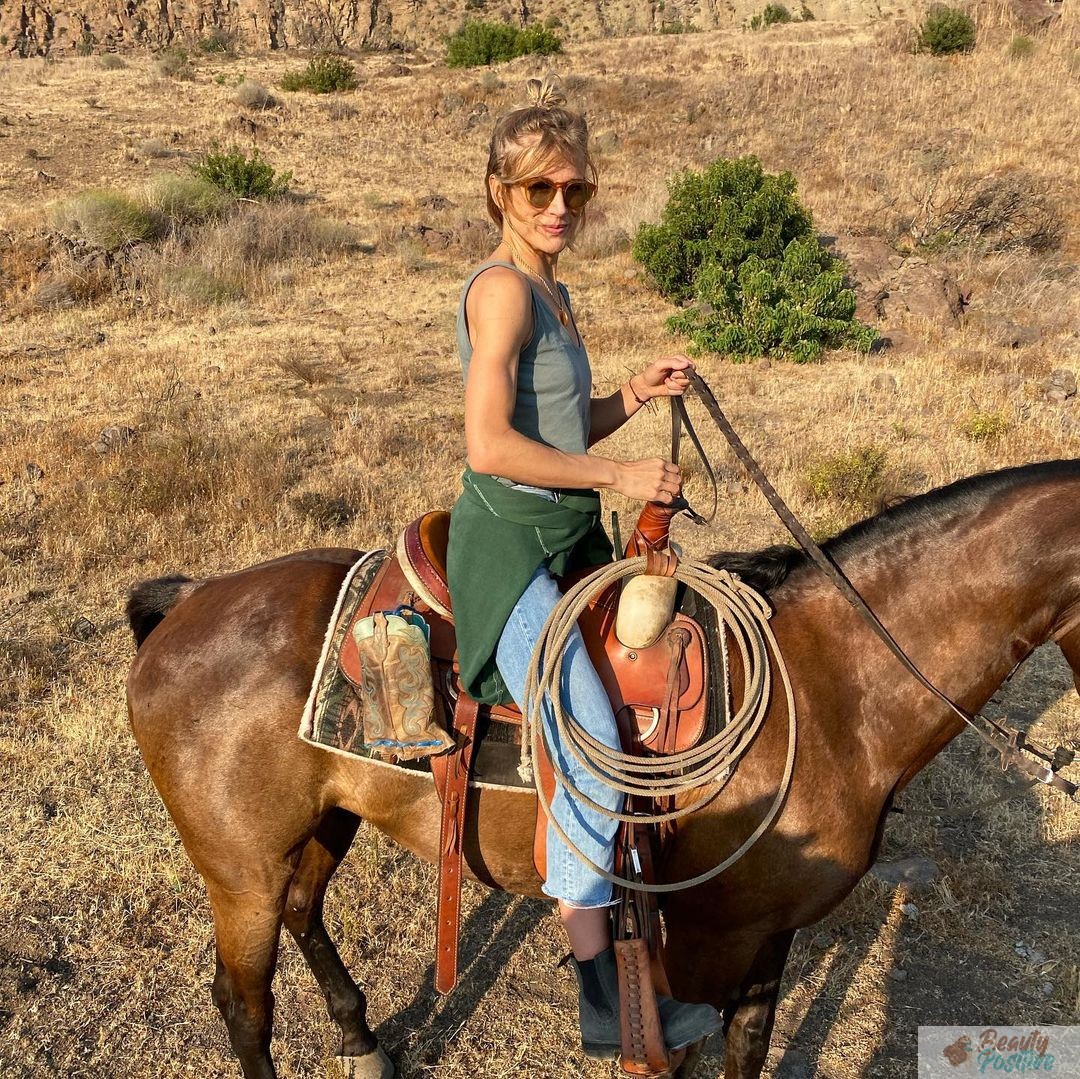 Yellowstone become a part of life for the actress
The show, which premiered in 2018, is a modern Western drama that follows the lives of the Dutton family, who own the largest contiguous ranch in the United States.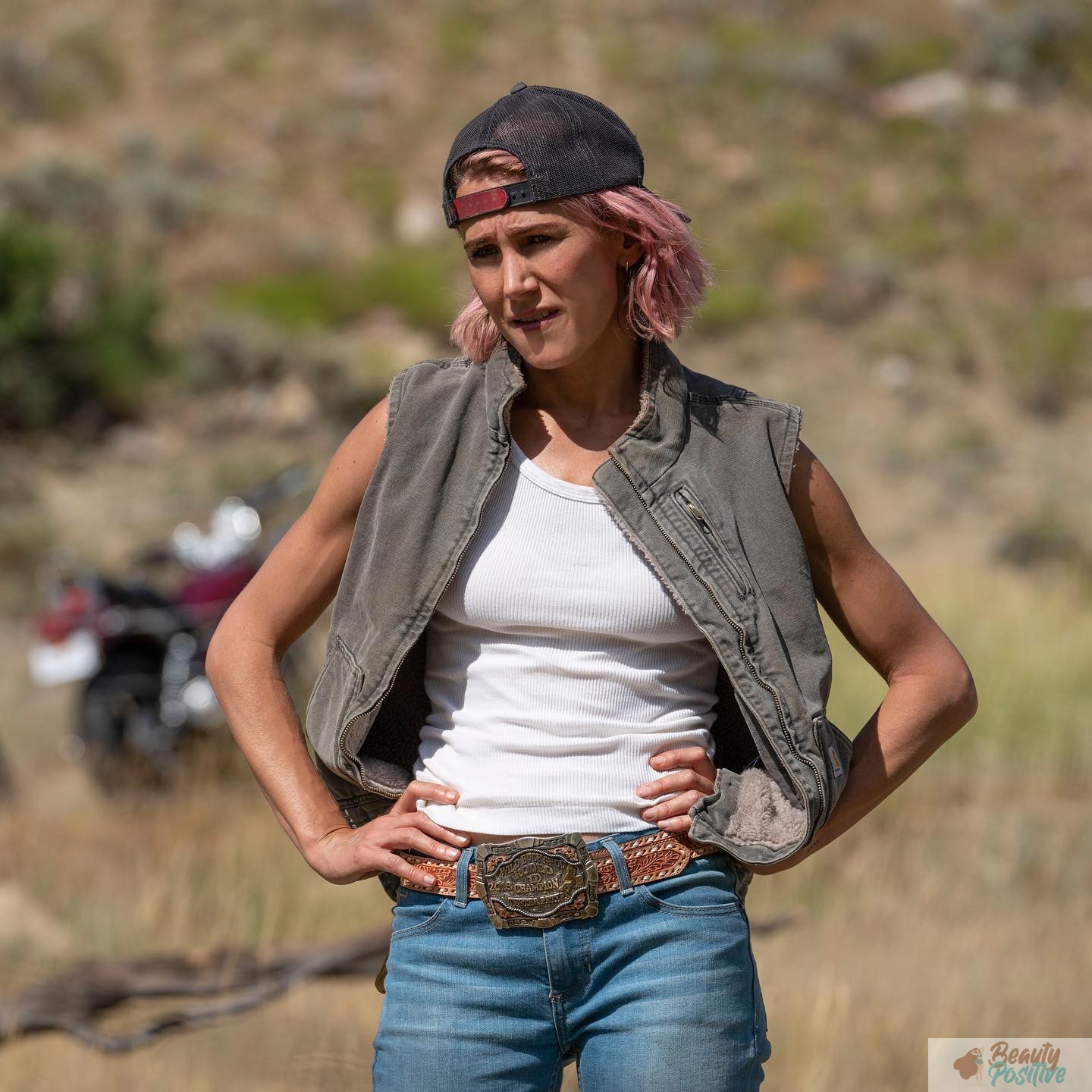 Landon's character, Teeter, is a member of a group of young, tough, and ruthless cowboys who work for the Duttons. She is a fierce and unapologetic character who is not afraid to speak her mind and do whatever it takes to get the job done. Critics and audiences praised her performance on the show. So she has quickly become a fan favorite. By the way it reminds us about young Australian star Angourie Rice.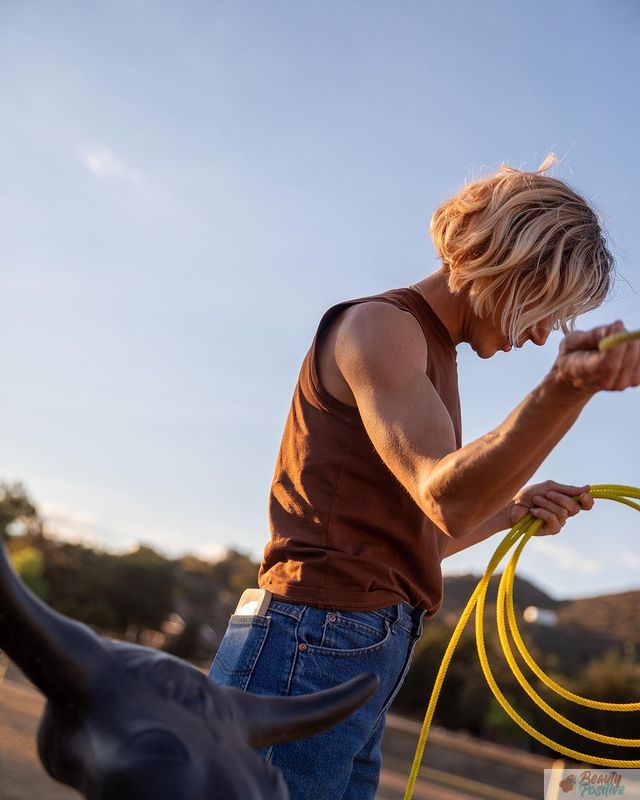 Landon's portrayal of Teeter is a departure from her previous roles, which were primarily dramatic and serious. Her ability to seamlessly transition into a more comedic role has been impressive, and she has brought a new dynamic to the show.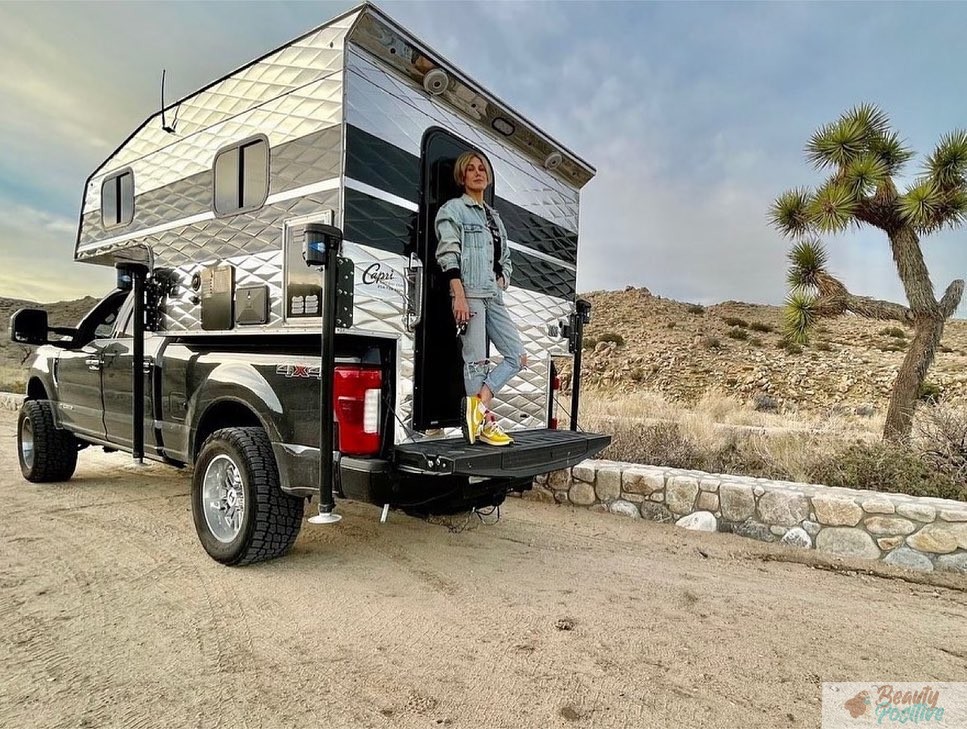 Landon said that she 12 years ago she lived on a cattle ranch in Paradise Valley, Montana. It was completely alike place where the show Yellowstone is set. So she was not surprised to ride a horse or do farm work, for example. The actress added that her grandmother was a rodeo queen, so she knows right how to treat a horse. Jennifer likes horses but she admitted that she is afraid of them a little bit because her mother fell off a horse at a young age.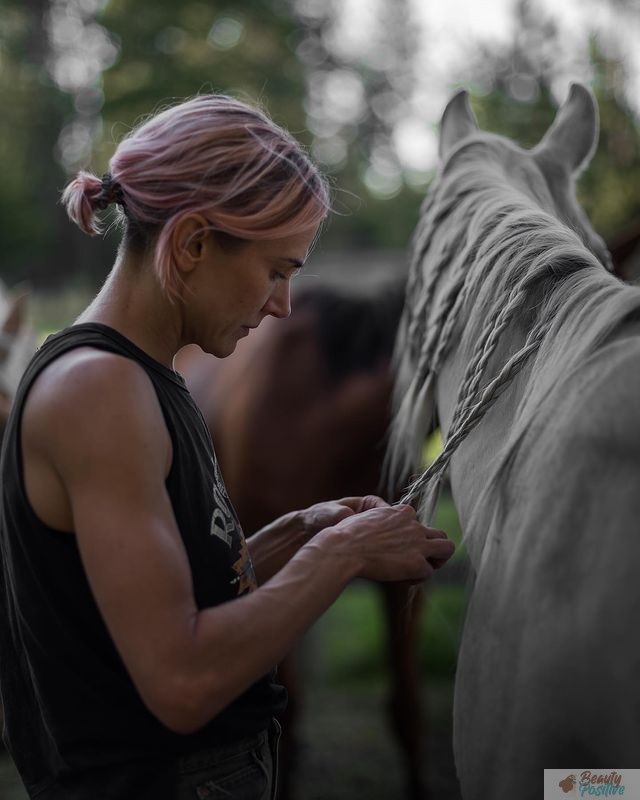 Overall, Jennifer Landon's performance on Yellowstone has been a standout. She has quickly become a rising star in the entertainment industry. Fans of the show are eager to see what she will bring to the table in future seasons. It's clear that she has a bright future ahead of her.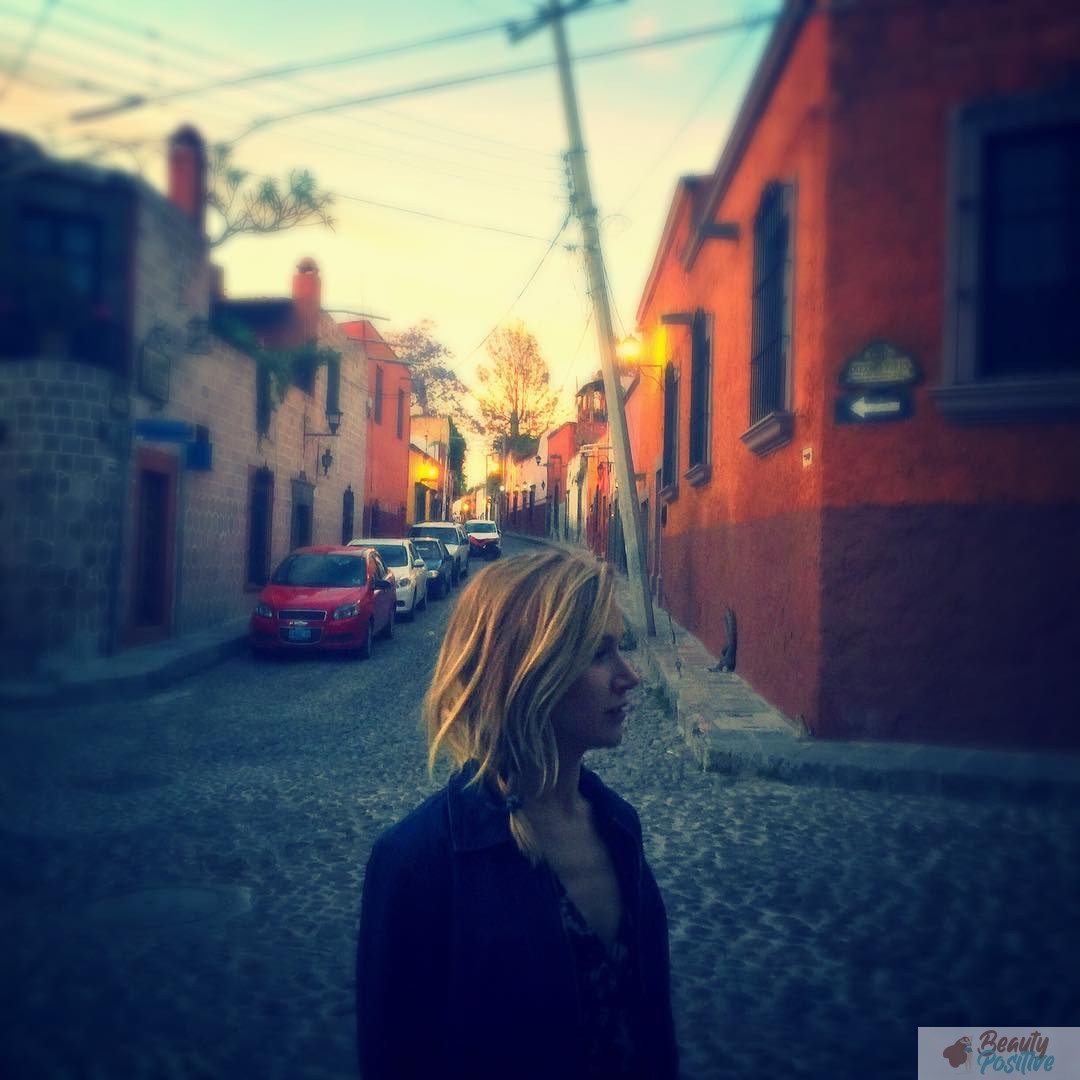 What other movies has Jennifer Landon starred in?
Prior to her role on Yellowstone Landon had appeared on a number of popular television series, including As the World Turns, The Young and the Restless. But she said she was glad to work with Taylor Sheridan because consider him a genius.
But still, Jennifer Landon dreams of becoming a screenwriter and producer someday. She admits that she loves to tell stories and believes that she will be great at it. We believe in this too!