Recently Khloe Kardashian has moved to a new house built from scratch to her own design. The $17 million Hidden Hills mansion is more than just a home it's a dream that the founder of "Good American" has made real. Each room in the mansion is designed according to Khloe's preferences. No wonder she couldn't wait to show it to the public. We learnt 10 more facts about Khloe Kardashian house that will surprise you. Let's go started!
KoKo lives next door to her mom
Khloe Kardashian house is located next door to a newly built mansion owned by her mom Kris Jenner. Khloe lives with her daughter True Thompson, whose father is her ex Tristan Thompson. Kris Jenner said in an interview that her daughter Khloe is the most organized person she knows. Perhaps KoKo moved closer to her mother because they get along so well.
English designer worked on the interiors of Khloe Kardashian house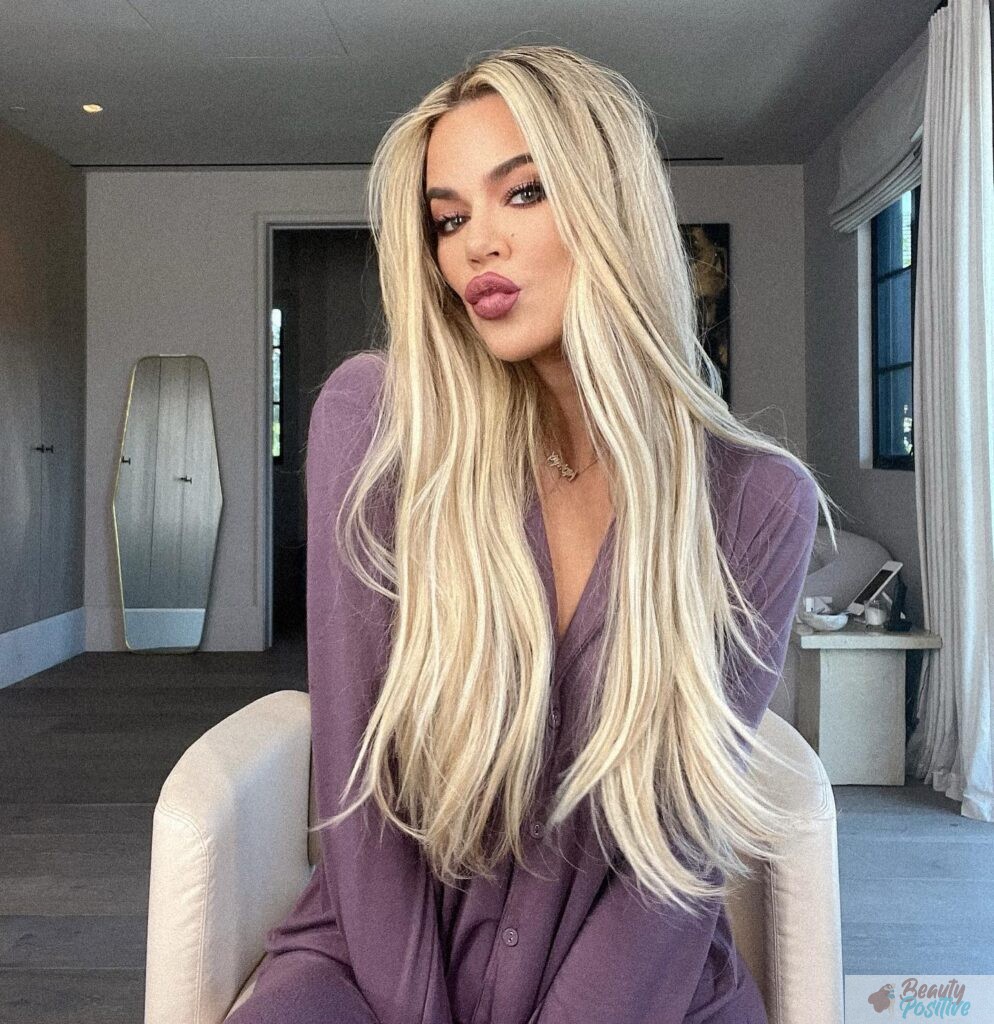 Khloe loves the minimalist aesthetic with ladylike accents. English interior designer Martyn Lawrence Bullard worked on the Khloe Kardashian house in the past. According to an insider source, the designer's services cost "tens of thousands of dollars."
Khloe is obsessed with cleanliness
Посмотреть эту публикацию в Instagram

Not only Khloe's mother noticed that her daughter was obsessed with order. A tour of the Hidden Hill star's California mansion revealed that Khloe keeps the house maniacally tidy and immaculately clean. Kris Jenner thinks it's because she raised her daughter super right.
Perfectionist pantry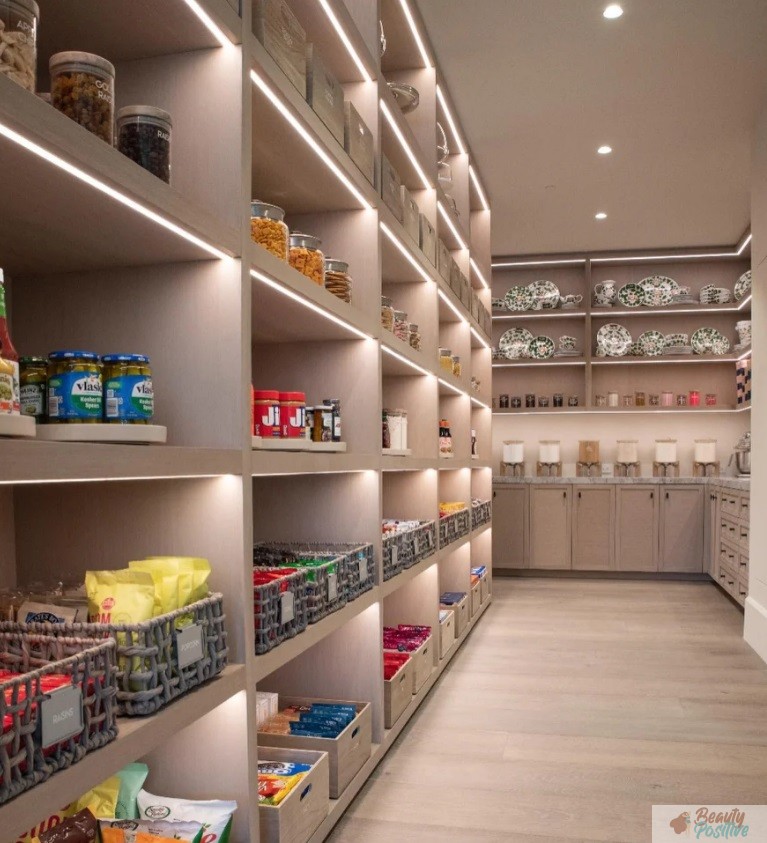 After the virtual tour of the mansion, there were a lot of comments on social networks not because of the pools or luxury items, but due to Khloe's pantry where everything is laid out in a striking order. The pantry stores food, utensils, serving items, and all of this she arranged by color and size with the appropriate markings.
Huge kitchen
One of Khloe's favorite places in the house is the huge kitchen with a centre island and a cute dining area for four. The kitchen is made in light colors with white and pink accents.
Khloe Kardashian's house has a big gym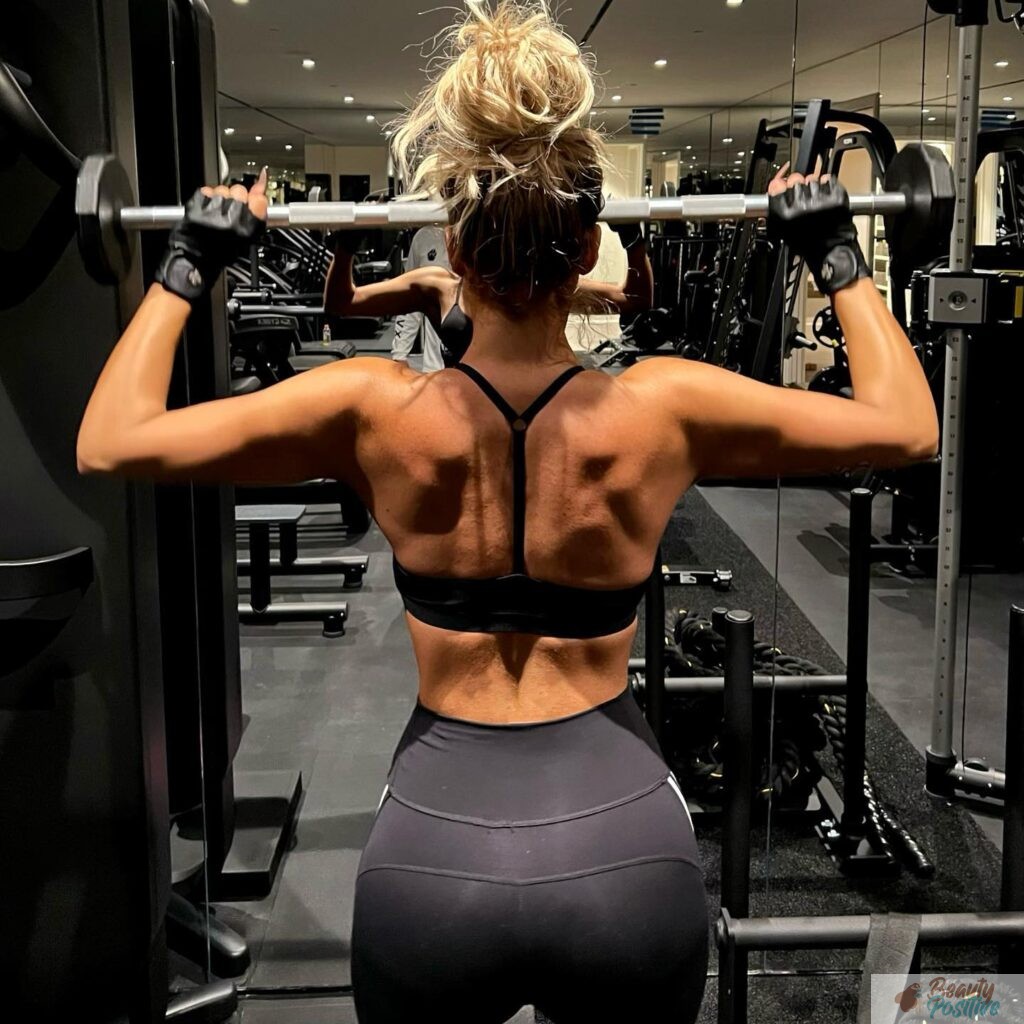 The author of "Strong Looks Better Naked" should have a gym at home. There is a big real gym with a cardio zone, free weights and a lot of exercise machines in Khloe Kardashian's house. Here she not only takes selfies, but also sometimes works out like Ava Mars who has perfect body that we have seen in the latest video.
There are not many pools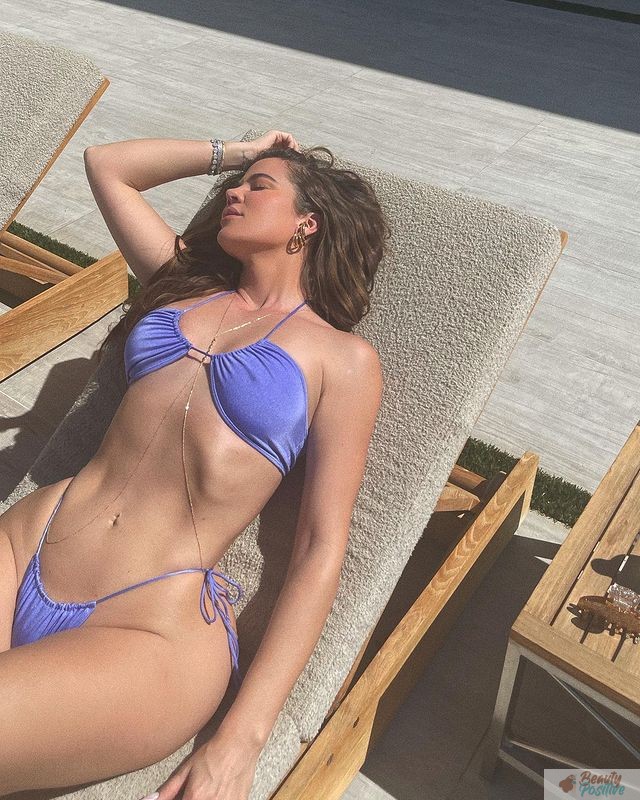 One huge pool is nothing for Khloe Kardashian. Recently she has started building a second swimming pool in her backyard. And her daughter has been swimming in the first one since the beginning of March 2022.
Children's dream room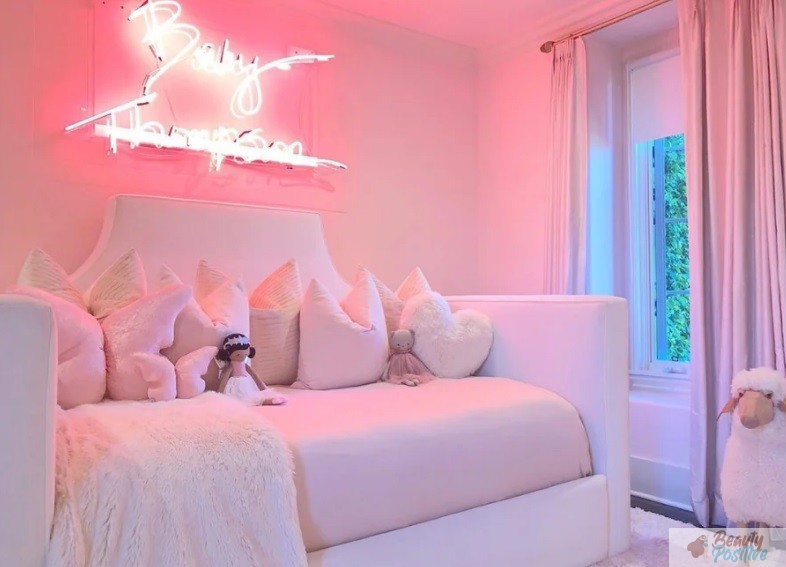 By the way, her daughter True Thompson has a children's room which KoKo herself dreamed of. The children's room is decorated in pink and has lots of cute toys and girly things that True loves.
Dressing room for sportswear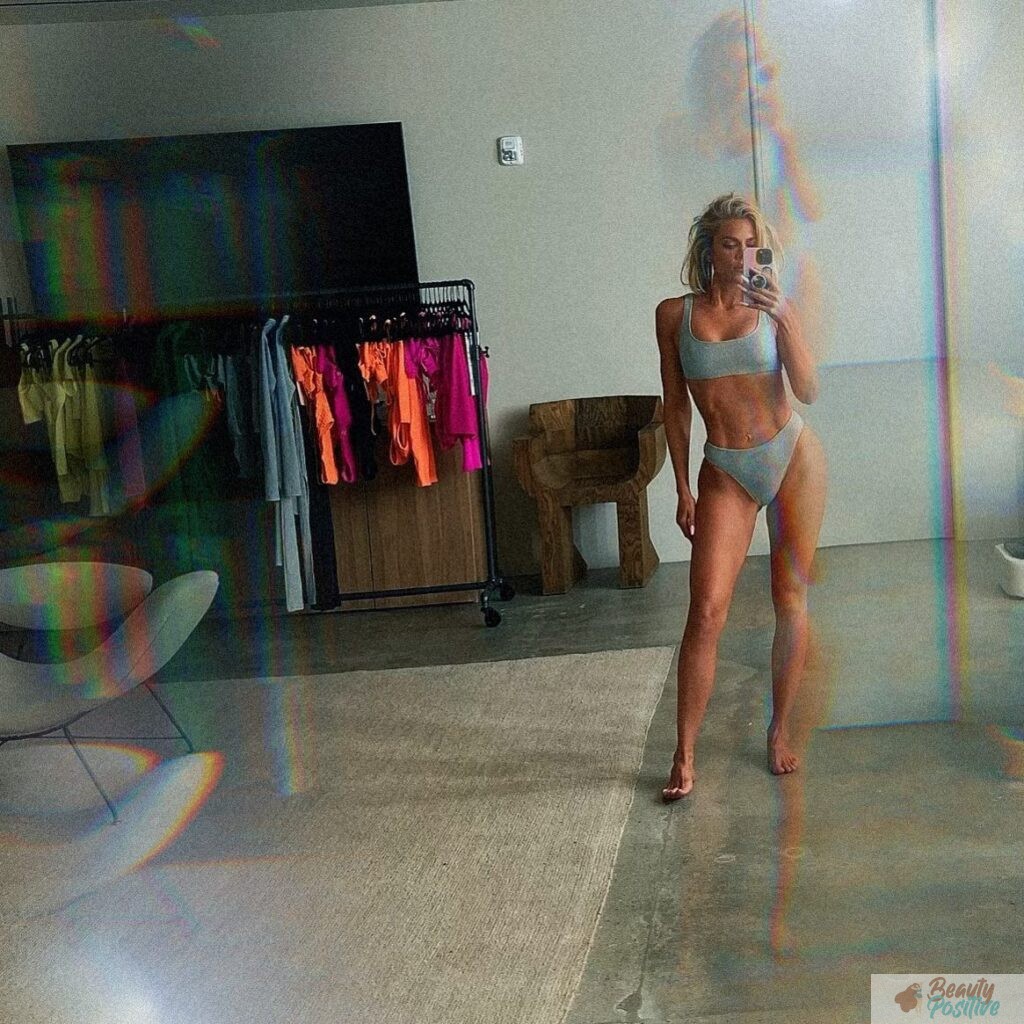 The exercise lover has a whole closet for her sportswear. Khloe Kardashian once managed to lose weight and get a fit body, and she is not going to give it up. Also she has her own brand of sportswear which she herself wears. But Lizzo doesn't want to lose weight despite she got a lot of negative comments about her body.
A huge number of mirrors in the Khloe Kardashian house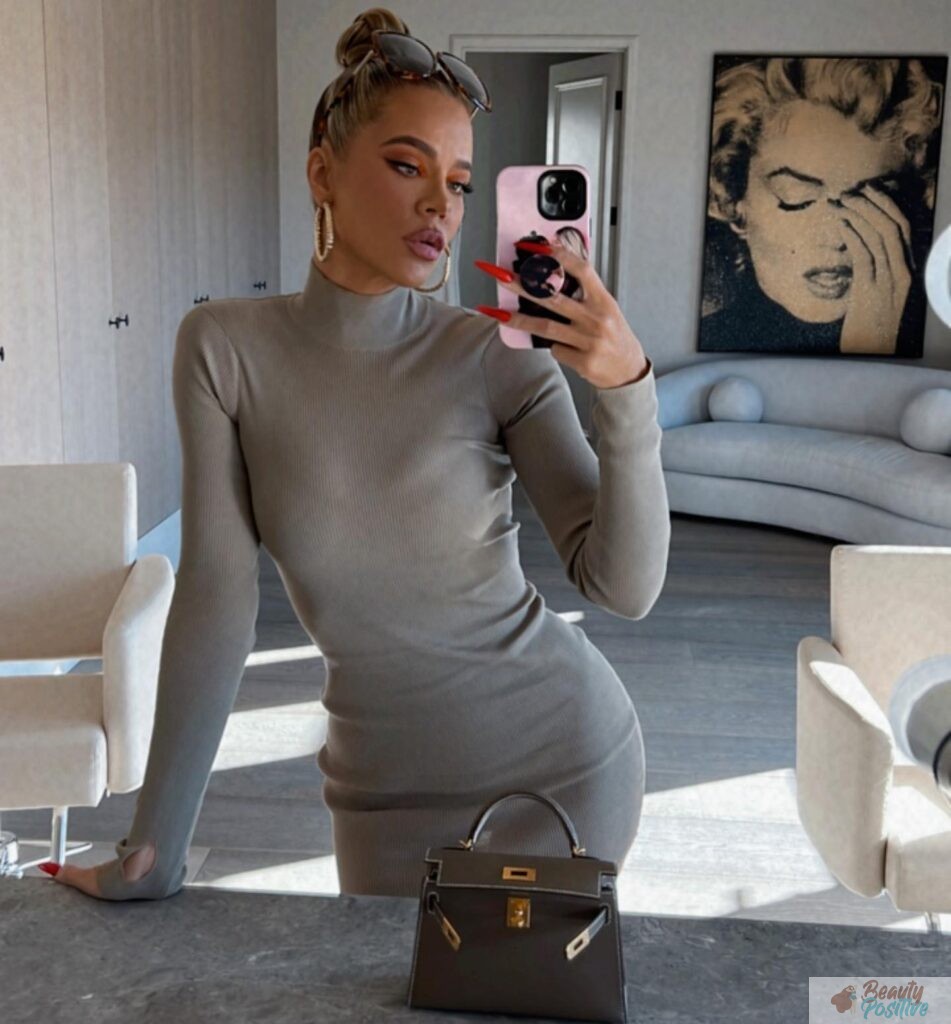 Khloe Kardashian has a lot of mirrors in her house because she has one more obsession except for cleanliness. In order not to lose the opportunity to take selfies everywhere and always, the star hung up mirrors in every room. So she always has a new content for her Instagram.