Margot Robbie will star in the new adaptation of the life of a Barbie doll. Being one of the most beautiful actresses of our time, Margot fit perfectly into the image. In promo photos, the girl looks like she stepped off the counter of a toy store. How can she be so perfect to play a Barbie doll? Let's find out who Margot Robbie owes her beauty to.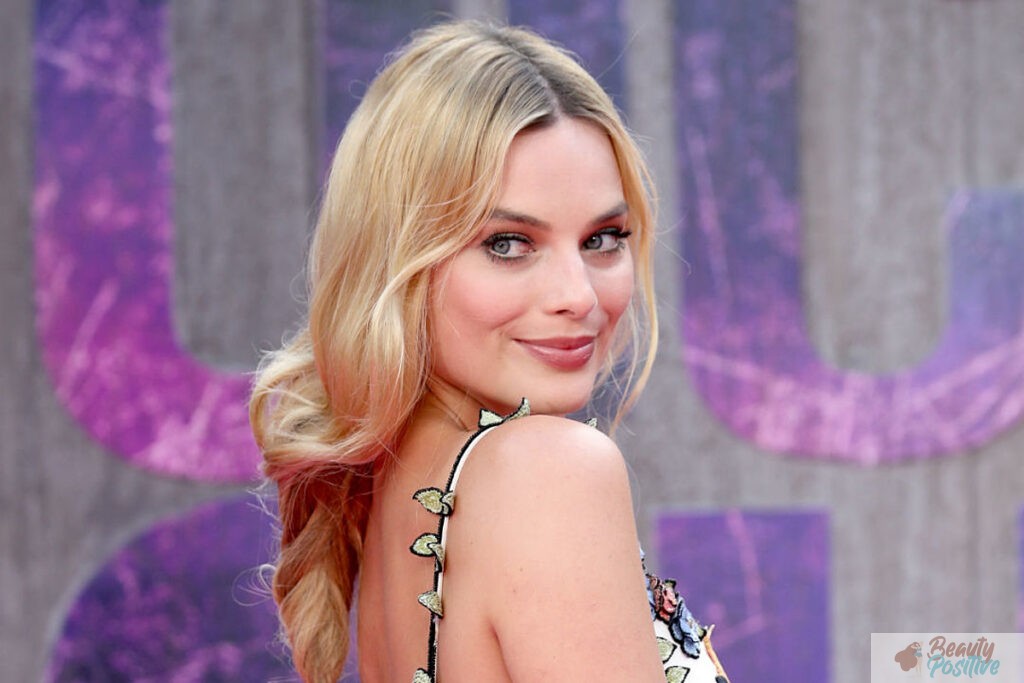 Why is Margot Robbie the best Barbie doll?
Margot Robbie did not have to go through the casting for the role of Barbie, because she was simply invited to play the favorite doll of all girls. Previously, Margo's appearance was often compared to a doll. She has a perfectly shaped face, high cheekbones, full lips, a chiseled nose, and glowing skin. Add to this blond curls and the image of the canonical Barbie is ready. Many people are interested in whether the actress got such an impeccable appearance by nature or is it just the result of plastic surgery.
Посмотреть эту публикацию в Instagram
Despite the gossip, we can say that Margot didn't correct her appearance with a surgeon. Unlike Cameron Dove, her face is a gift from nature. There are many photos of young Margot Robbie on the Internet, and they only confirm that the actress was really born a beautiful, and didn't become a pretty girl under the surgeon's knife.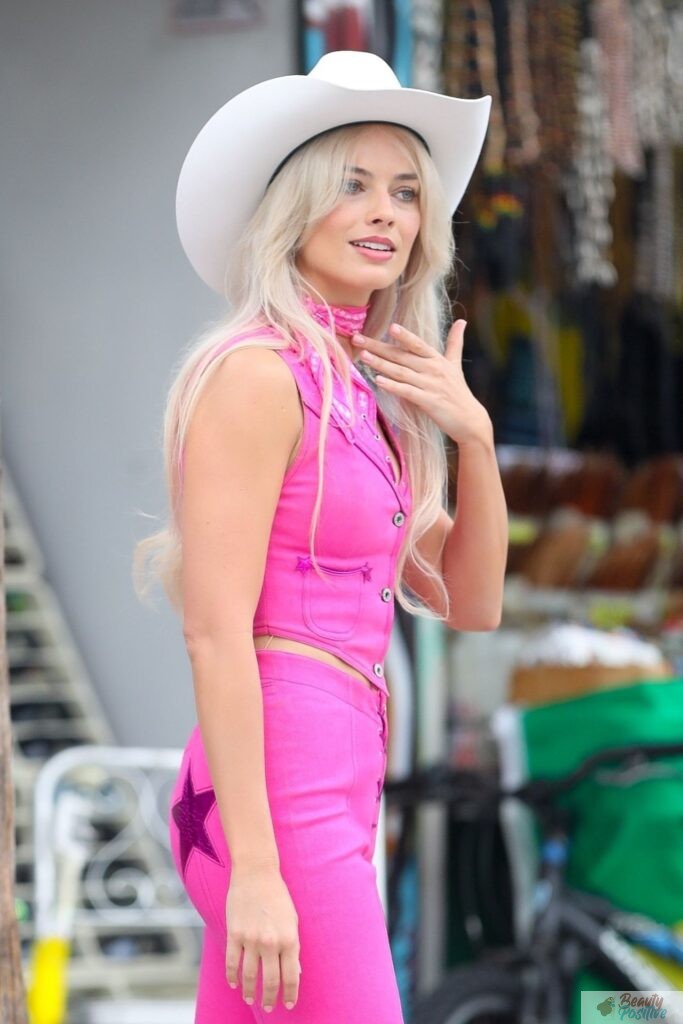 The role of Barbie suits her very well, as Margo's appearance fits perfectly into the atmosphere of doll life. Cheerful colors emphasize the expressive features of her face and go well with blond hair. Together with Ryan Gosling, who plays Ken, they make a lovely pair of living dolls that are fun to watch.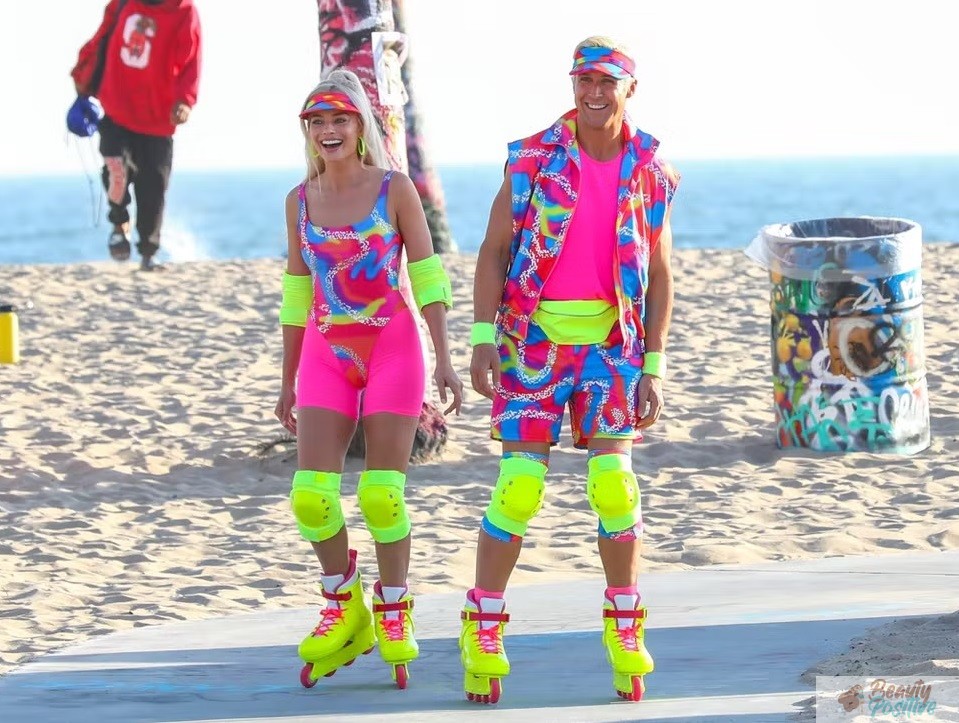 Margot Robbie beauty secrets
Recently we have written about Sandra Bullock beauty recipes that help the 57-year-old actress to look younger. Now Margot Robbie will share her beauty secrets. The actress said that every morning she starts with a beauty routine, which includes a scrub and tonic from the placenta, as well as a gel face mask.
Not so long ago, photos of the actress without makeup went around the Internet. The photo showed that the girl had problem skin, so it's hard to say if cosmetic care helps her. But the actress looks flawless with makeup. All makeup artists agree that she looks like a model when they put cosmetics on her face.
Margot Robbie loves sports. Like every Australian she is crazy about surfing. She also loves hiking, field hockey and swimming. The actress grew up on a farm with no amenities, so now she takes a shower several times a day. She hates diets, so she only loses weight if the director requires it. Then she only eats carrot sticks, giving up her favorite burgers.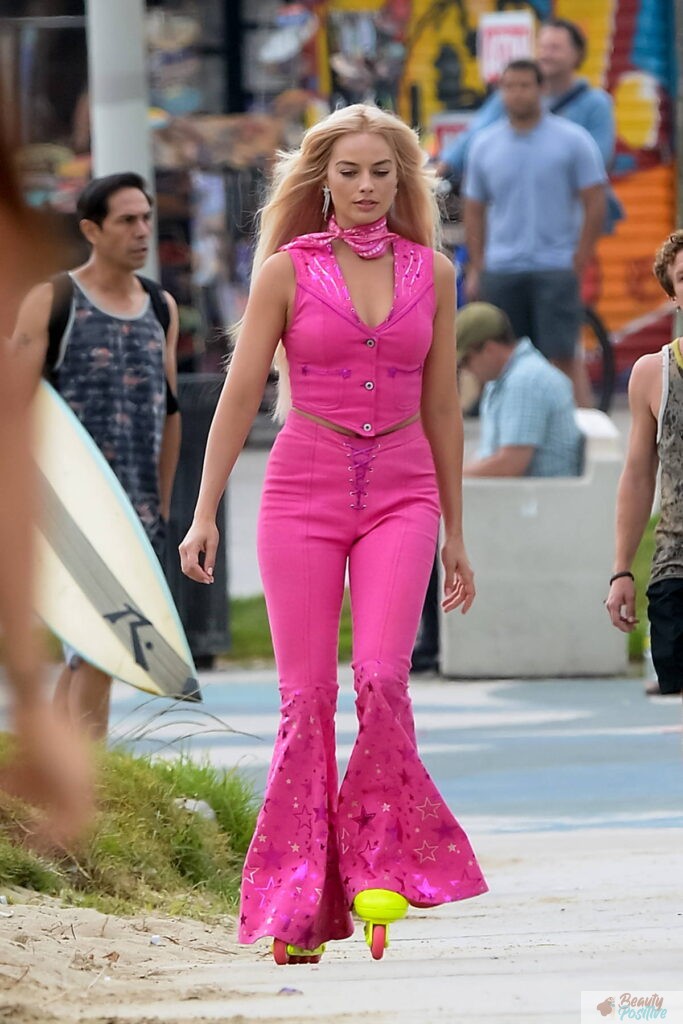 Conclusion
Margot Robbie is naturally beautiful. She does not need corrective procedures and surgery to look like a star. She was born this way, and therefore does not worry at all about her appearance. That's why she can play any role, not just a sexy blonde. Margot liked the role of Barbie because of its irony. Barbie is the quintessence of plastic beauty, artificial perfection and absolute soullessness. We are confident that Margot Robbie will be able to "revive" Barbie, turn her from a plastic doll into a character worthy of empathy.