Drew Starkey, the star of the Netflix teen detective drama Outer Banks has a legion of female fans around the world. A tall blonde handsome man definitely attracts attention. The actor hides his personal life, but there are presuppositions that he is single. Read more facts about the heartbreaker right now.
He is 28 years old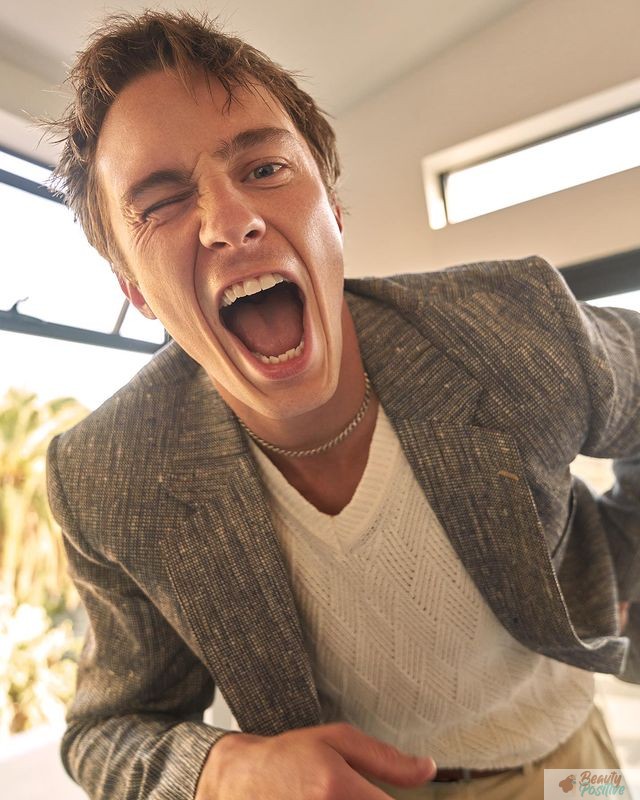 The rising star was born on November 4, 1993 in USA. He is a Gemini according to the horoscope. Drew Starkey became famous quite late at the age of 28 because of acting in Outer Banks that was a real breakthrough for him.
The height of Drew Starkey
The handsome actor is 1.88 meters tall. In high school the future star was basketball player and had a success.
His film career began in 2014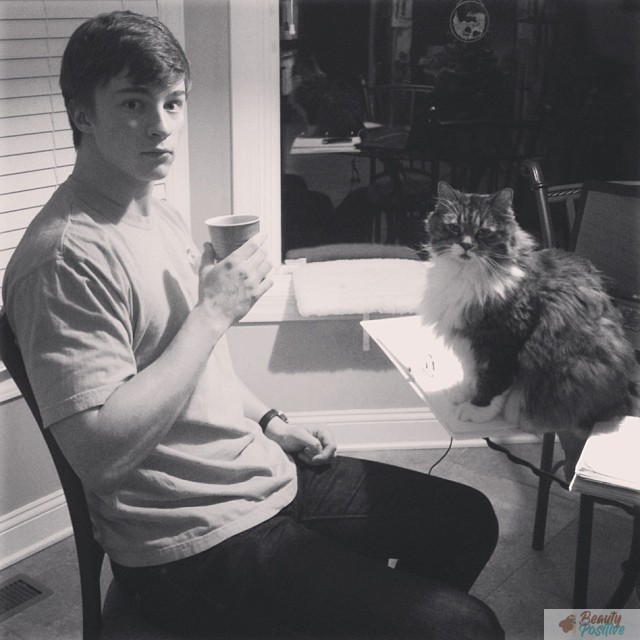 His first work was the art house short film The Radical Notion of Gene Mutation. Later there were other films, although not very well known to the public. But the directors noticed his talent, and the guy was invited to other projects.
Drew Starkey has acted in many TV shows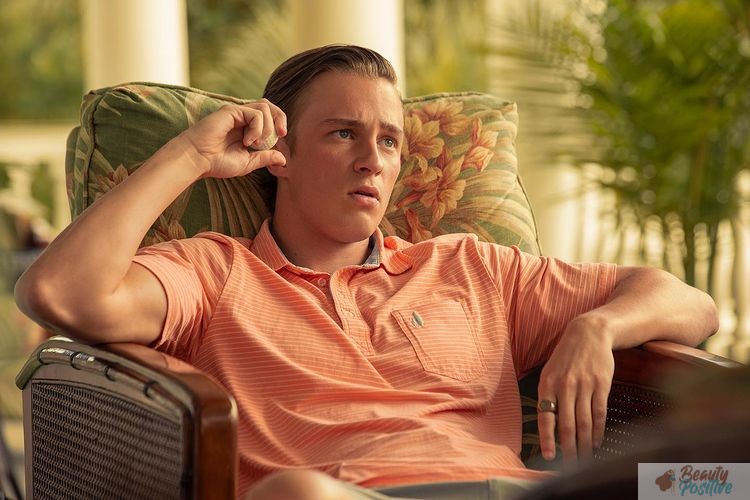 The talent of the actor was revealed in TV series Ozark, Good Behavior, The Resident, Queen Sugar and others. For the most part, he played minor roles. But still, he managed to pass the casting for the main role in the TV series Outer Banks. And this role made him famous making the hearts of all the girls beat faster.
Is he dating Claire Van der Linden?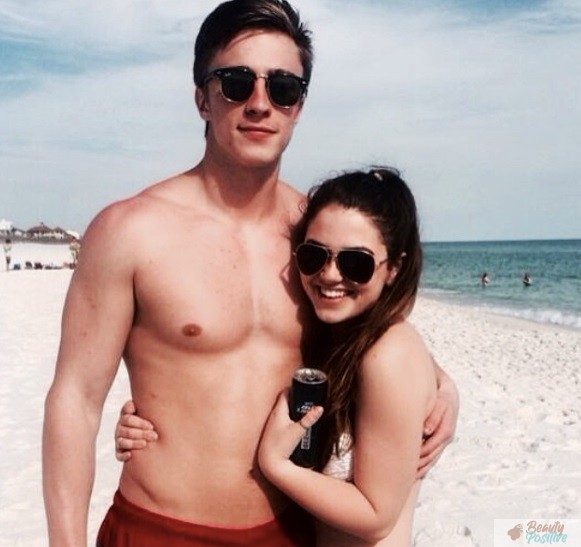 Drew once posted a picture on Instagram whether he was hugging his beautiful film partner. Subscribers immediately suspected the actor was dating a pretty actress. But this assumption is not publicly confirmed by either side.
The actor has popular social media
Посмотреть эту публикацию в Instagram

He has a personal and verified Instagram account @drewstarkey where 3.1 million followers. On Twitter he uses an unverified @drewsephstarkey account where 55k followers. The actor often posts photos and his thoughts on the social media, but does not share the details of his personal life like SZA and a lot of celebrities do.
He is a Christian
Drew Starkey is religious, he believes in Jesus Christ just like his family. By the way, the actor has a brother and two sisters. He is very close to them and often spends free time with his family.
He loves to take photos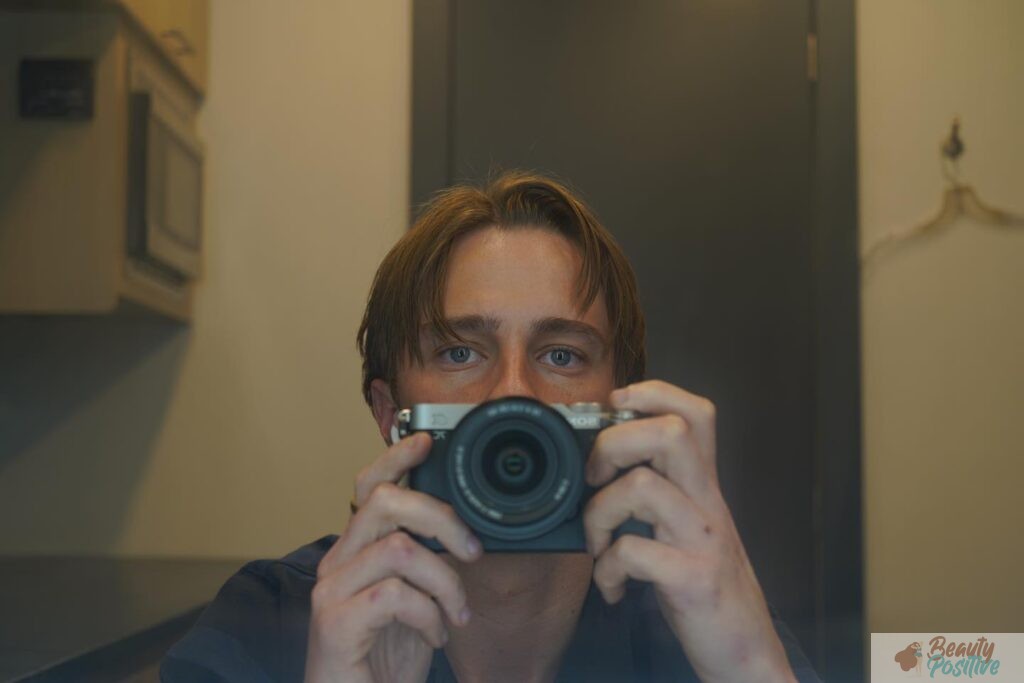 On Instagram, Drew Starkey posts not only selfies, but also photos of landscapes and people. Obviously the actor is a creative person. Besides photography, Drew enjoys traveling, food, watching movies and reading books.
Who is Drew Starkey's girlfriend?
Starkey hides information about his personal life and hasn't told anything about it to the media. However, there were rumors that he has an affair with the actress Claire Van der Linden. They both starred in the short film Love is the Longest Con. But the actors have not officially spoken about their relationship so we cannot fully assume that they are dating. As far as the present we don't have solid information that Drew is in relationship now. Unlike Shay Shariatzadeh who has recently got married in second time.