WWE superstar John Cena and his beautiful wife Shay Shariatzadeh celebrated their second wedding on July 15, 2022. The couple has already been married once. In October 2020, a private wedding ceremony was held in Florida, which was attended by a small circle of friends and relatives. The epidemic prevented the lovers from having a magnificent celebration. But they made up for lost time and organized the wedding of their dreams.
Two weddings and one bride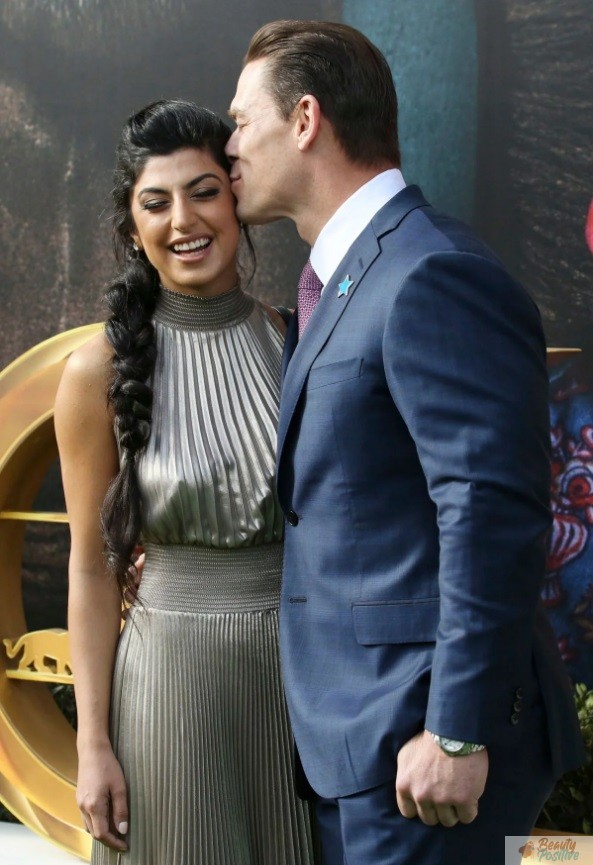 John Cena surprised everyone when he unexpectedly broke up with wrestler and TV-host Nikki Bella, whom he dated for 6 years. The celebrities were engaged, but in 2018 Nikki broke off the engagement. In her memoirs, she writes that John did not want children from her, despite she had long dreamed about it. Now Nikki Bella is expecting a child from a professional dancer, and John Cena married a second time to the same woman.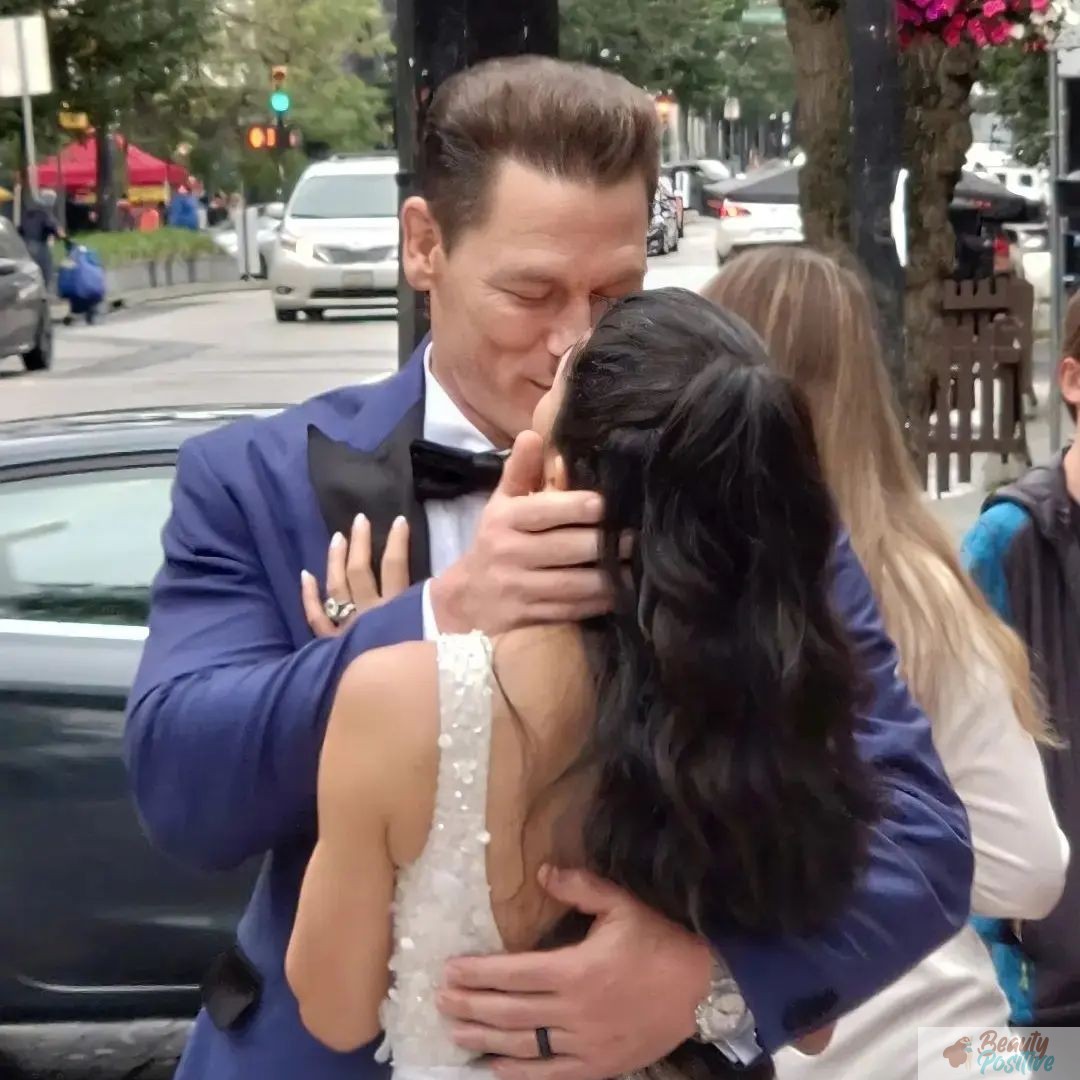 Shay Shariatzadeh is a Canadian engineer of Iranian origin. She was born in 1989 in Iran. Later she moved to Canada with her parents, where she graduated from The University of British Coumbia after finishing school. She started her career as a software engineer at the age of 18 and continues working.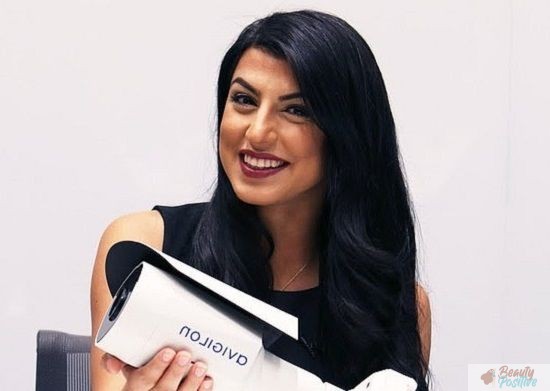 Shariatzadeh met Cena in a Playing with Fire shoot at a Vancouver restaurant at the beginning of 2019. They liked each other at first sight, despite the difference in age. Now Shay Shariatzadeh is 33 while John Cena is 45 years old. The couple looks happy together which is also evidenced by the decision to hold a wedding ceremony for the second time. The first wedding was held in secret, the same Elizabeth Olsen had. Journalists were not invited to the new ceremony, but rumors say it was beautiful and solemn, made according to the wedding etiquette.
Shay Shariatzadeh and John Cena relations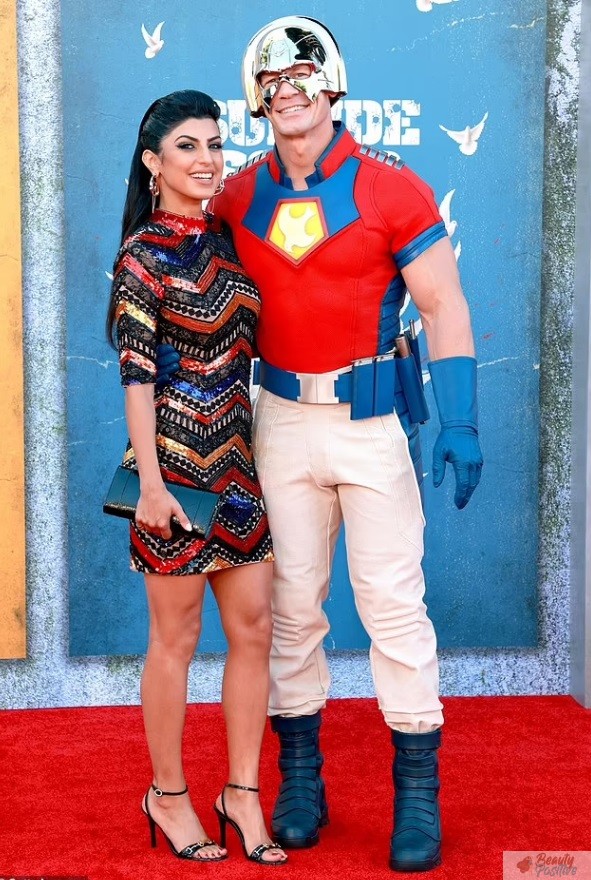 John Cena is one of the greatest wrestlers of all time. He has won 17 world championships. And he also had a good career in films, playing in "Suicide Squad" and "Bumblebee".
His wife does not belong to the world of sports and show business at all. She studied engineering and electronics at the university, which she dreamed of since childhood. Despite her serious profession, Shay has not lost her sense of humor and easy attitude to life.
Unlike the John's ex-girlfriend Nikki Bella, Shariatzadeh doesn't pressure him about children. Perhaps that is why their relationship develops so quickly. Recently in an interview John Cena said he was ready for children. You can imagine what his ex Nikki Bella thought about this.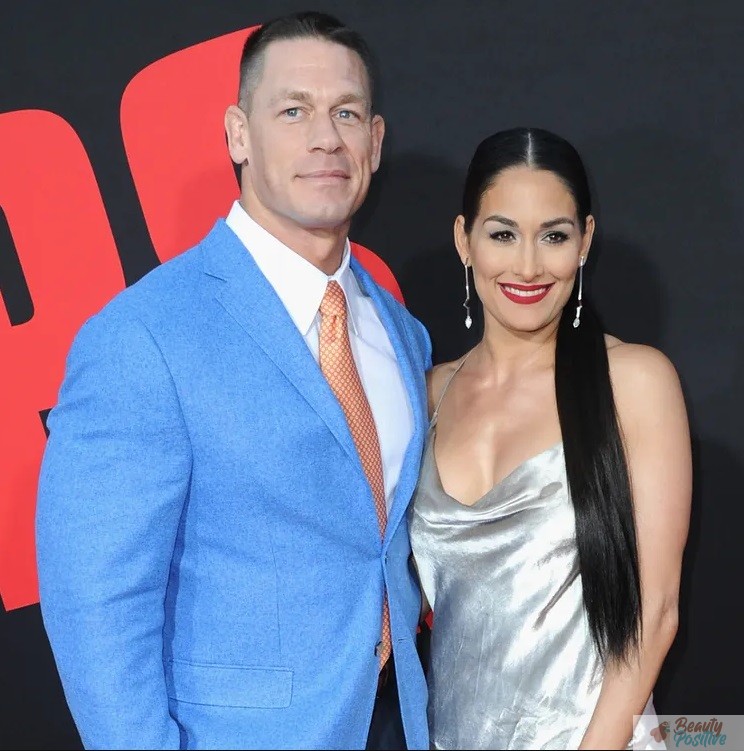 John remembers seeing Shay at a Vancouver restaurant and couldn't take his eyes off her. Many people suspect that the wrestler just met his type, because Shariatzadeh has a similar appearance to Nikki Bella.
Shay Shariatzadeh says "I do" again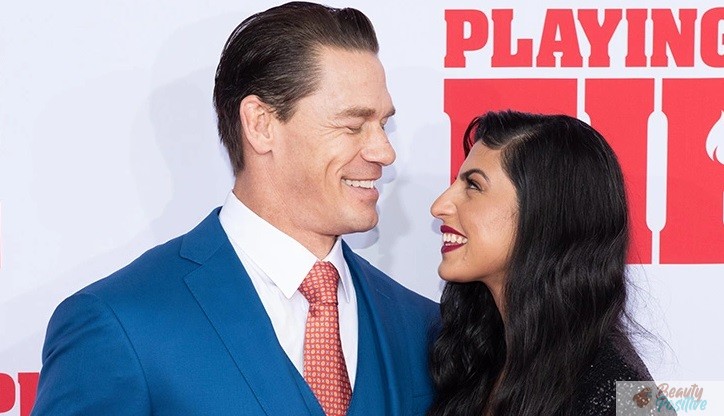 Shariatzadeh is not a public person. Her photo in a swimsuit is rarer than Billy Eilish bikini photo. She doesn't have Instagram and other social media, her profile can only be found on Linkedin. In order to spend more time with her husband she left the office choosing a distant work.
Посмотреть эту публикацию в Instagram
Shay accompanies her husband on the red carpet and supports him in his film career. Shay Shariatzadeh's outfits are discussed in the press, as is her second wedding dress. This time the beautiful engineer chose a long dress made of flowing silk with a low cutout on the back, decorated with flowers. John Cena also looked great in a blue suit and brown shoes. Shay Shariatzadeh said 'I do' one more time affirming her love.