FIFA World Cup Qatar 2022 ended triumphantly for the Argentinean national team. The main star of The Mundial was Lionel Messi, the most known player from Barcelona football club. Lionel Messi won together with the Argentina national team he played for. Crowds of fans supported the legendary football player at every match. But he needed the support of only one person. Antonella Roccuzzo, Lionel Messi wife, attended every game of her famous husband. Let's know more about this sweet couple from the football world.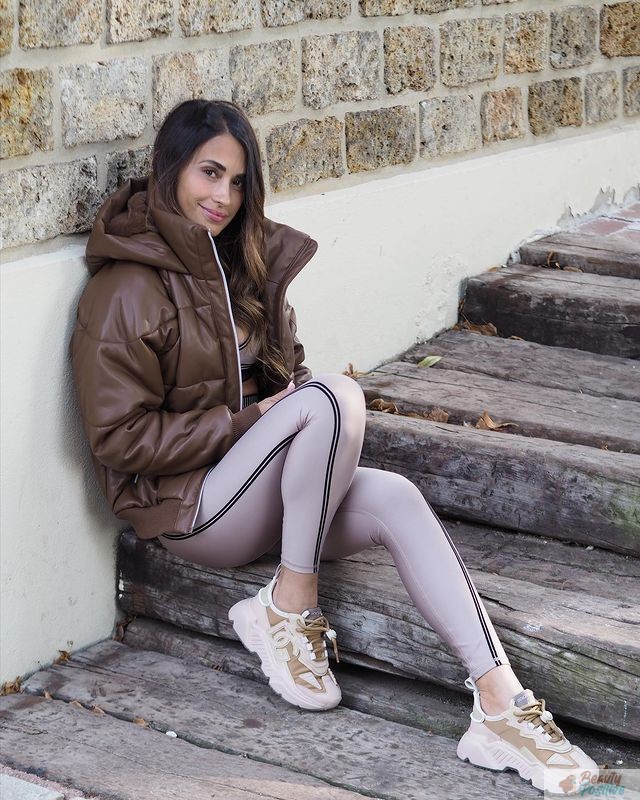 Their love comes from childhood
Rumor said Lionel and Antonella have been in relationship since childhood. In fact, they really know each other since childhood, but they started relationship much later. As kids they were just friends. Some time Lionel wrote to Antonella that they would be together one day.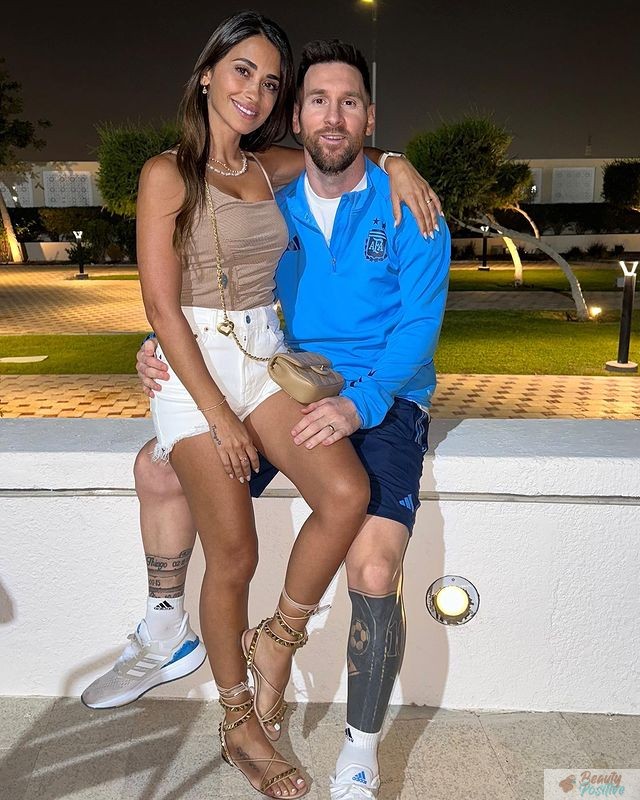 At the age of 13 Messi and his family moved to Spain where he entered Barcelona team. Antonella could not go with him, staying in Argentina with her parents. Years later, when Antonella was 20 years old, her close friend died in an accident. Lionel Messi flew across the ocean with no doubts to be near to a childhood friend in her difficult moment.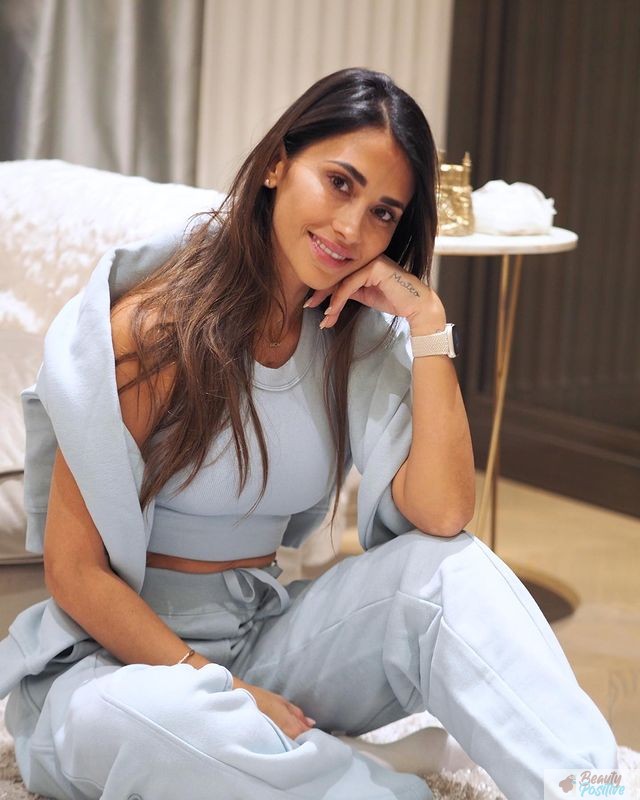 At that time Antonella wasn't single, but broke up with that man immediately. Her ex-boyfriend said later he is glad that she left him not for the old rich "daddy", but for Messi.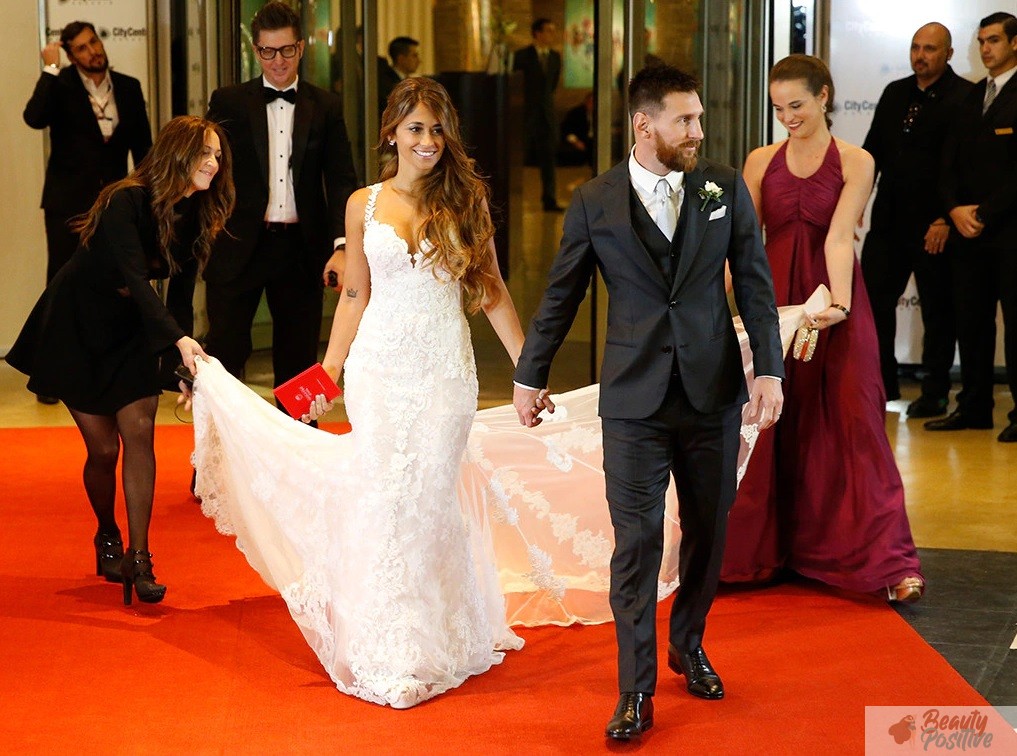 In June 2019 the couple got married. The ceremony was held in their home Argentina. Messi's teammates attended the ceremony as well as, the pop-star Shakira with her ex-husband Gerard Pique.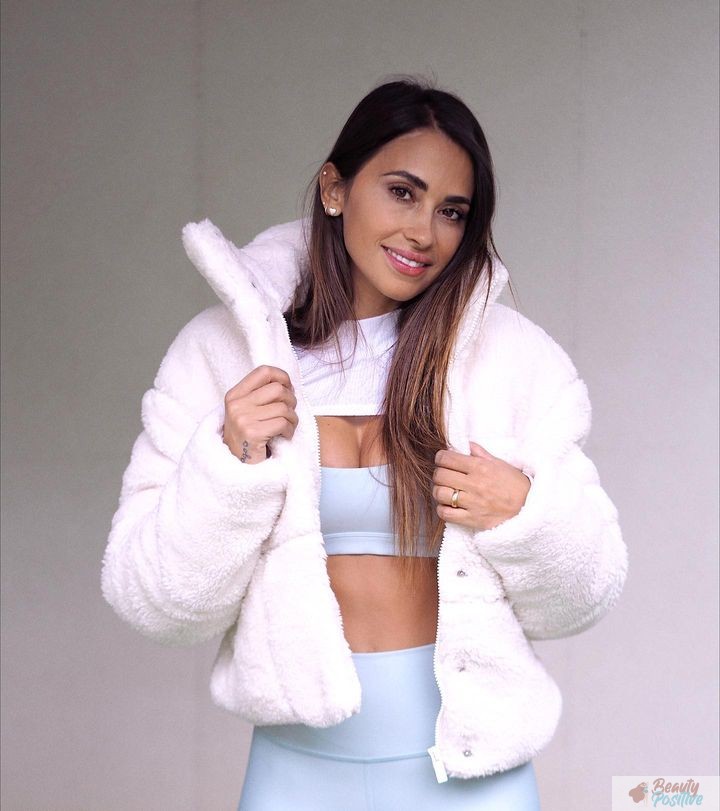 Who is Lionel Messi's wife in her personal life
According to Vanity Fair Spain, Antonella Rokuzzo received a bachelor's degree. She began her postgraduate studies in dentistry, but then gave out the carrier to be closer to her famous husband. Antonella was supposed to work as a dentist, but became the wife of a football player with a legendary name. She hardly ever dreamed about it.
But she did not sit idly by. Three years before the wedding Antonella signed a modeling contract with few big agencies. She also opened a clothing boutique with her friend. By the way, Cristiano Ronaldo met his future wife in some boutique.
The couple has three sons besides marriage. The couple got married in 2019. Their first son Thiago was born in 2012. In 2015 Antonella gave birth to Mateo, and in 2018 the youngest son Ciro saw the world.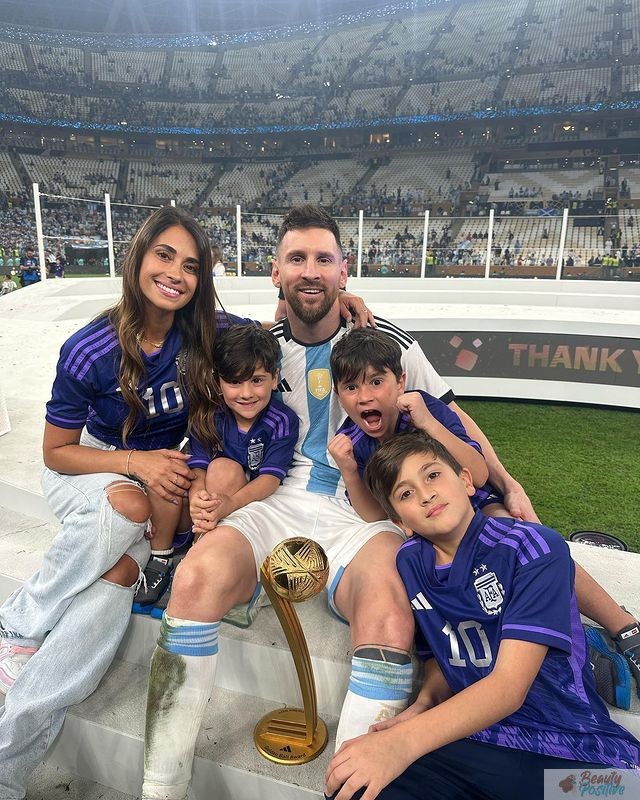 Lionel Messi wife on Instagram
Despite three children Antonella Rokuzzo looks very hot. She regularly posts pictures on Instagram. She has over 30 million followers there. She poses with her husband and children in many photos showing her love to family lifestyle.
Посмотреть эту публикацию в Instagram
Rokuzzo often publishes videos and photos from the gym, where you can see how she works on her body. The 36-year-old wife of Lionel Messi looks great. By the way her husband is 35 years old.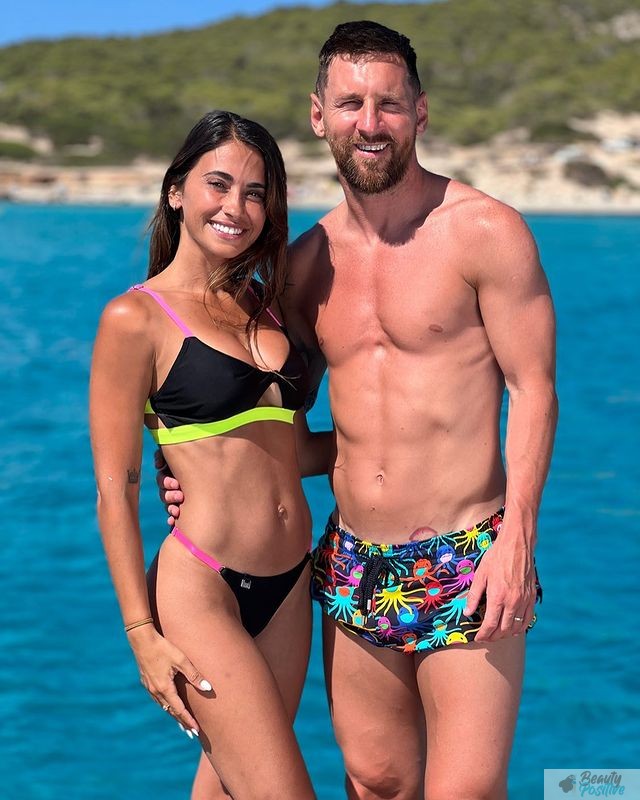 She has a toned body, perfect face and sleek skin. Obviously Antonella is working on herself around the clock. Perhaps this is the secret of her long marriage to Messi? After all they have been together for more than 15 years and look as happy and in love as in their youth.