Meryl Streep's second daughter plans to make the Oscar-winning actress a grandmother for the fourth time! This is the first pregnancy for 36-year-old Grace, but Meryl Streep has already the experience of being a grandmother. Her other children have given her three grandchildren. Grace Gummer, daughter of Meryl Streep, got married for the second time and got pregnant for the first. The big family of Meryl Streep is growing!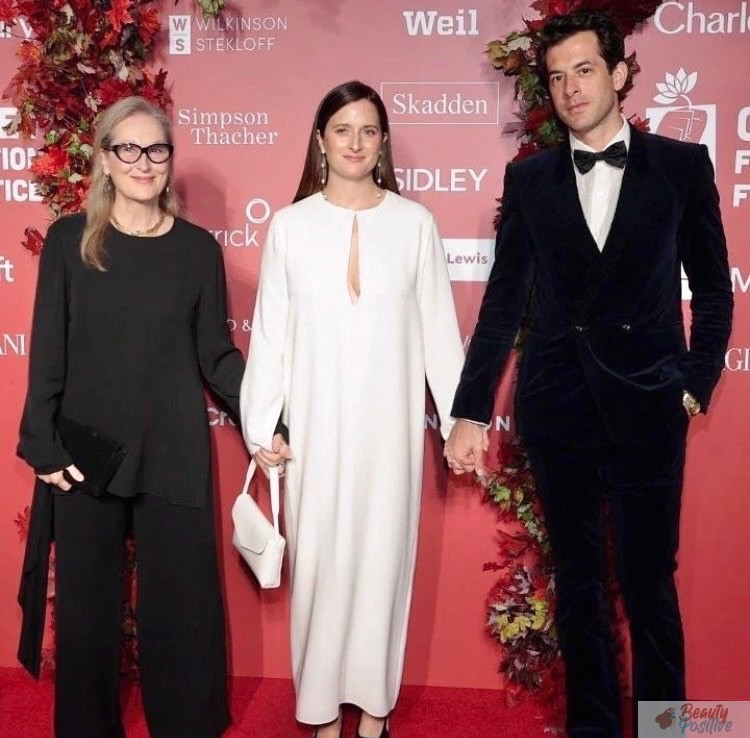 What is Grace Gummer, Meryl Streep daughter famous for?
Grace Gummer was born in New York on May 9, 1986. Grace is an actress like her older sister Mamie. Firstly she played in Spirit House of 1993 alongside her mother. Grace's real name was not written in the credits to not be associated with Meryl Streep.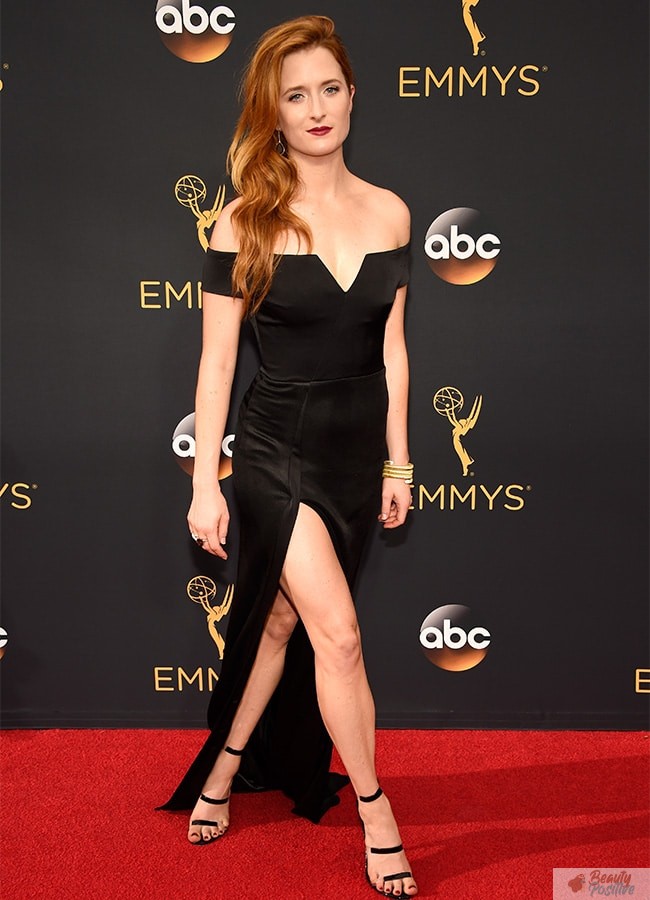 Grace graduated from Vassar College, her mother's alma mater, with degrees in art history and Italian. But instead of pursuing a career in those areas, she followed in her mom's footsteps into acting. By the way, the daughter of Julia Roberts did the same.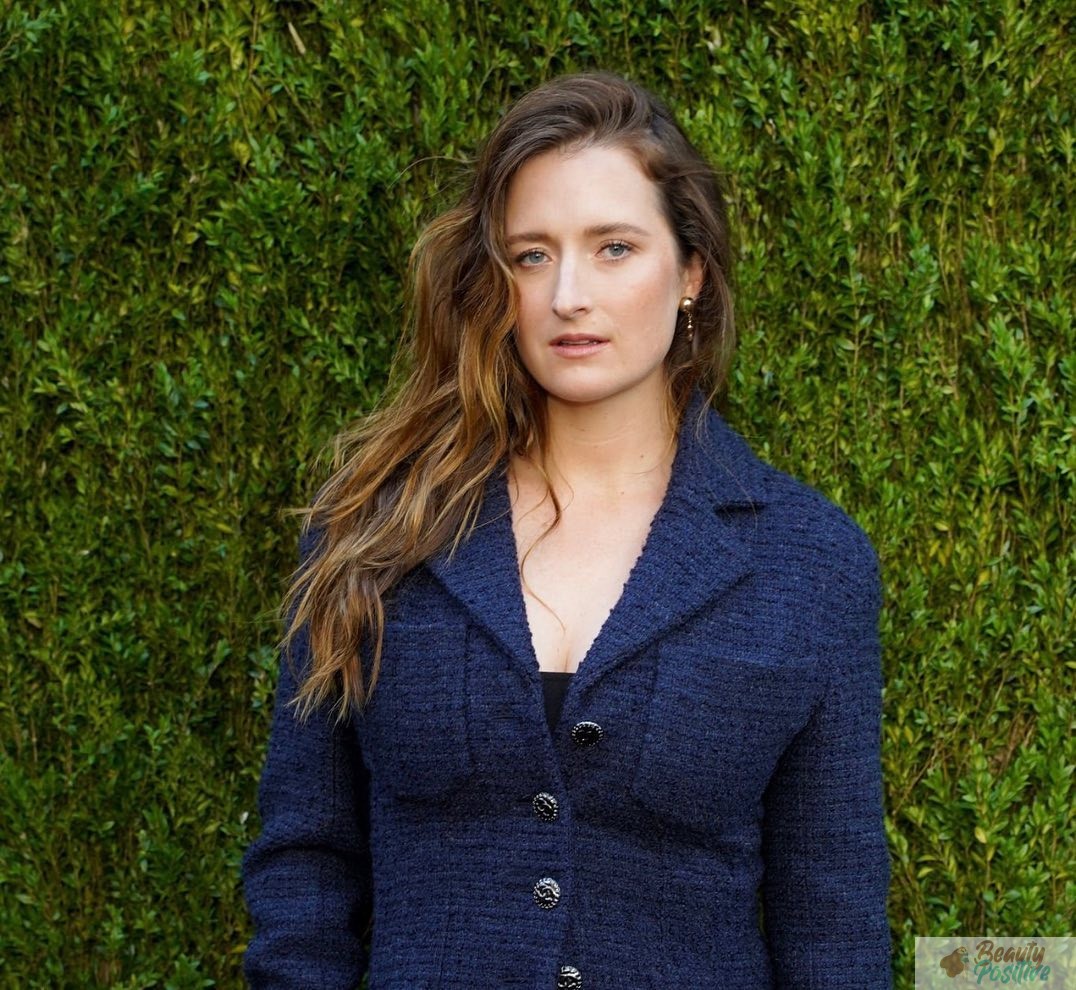 Grace Gummer, Meryl Streep daughter, played in the theater when was in the college then she got a small role in Larry Crowne. In 2012 she was shooting in Frances Ha by Noah Baumbach, and after she got a role in the NBC series Smash.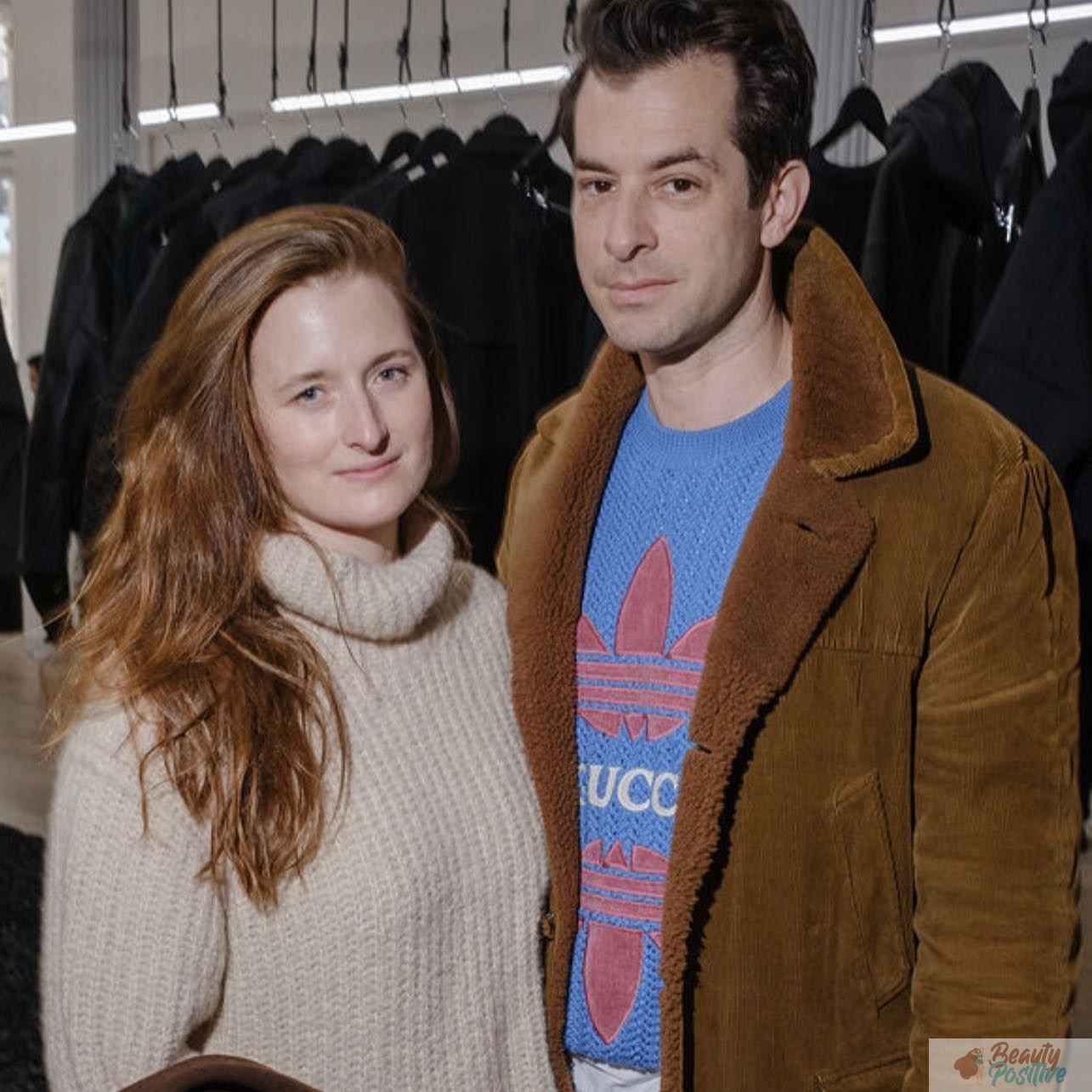 Since that times Grace has shot in series Zero Hour, The News, American Horror Story, The Leftovers, Mr. Robot, Dr. Death, and Let the Right One In.
In her everyday life Grace avoids attention. She was only newsmaker in 2019 when she secretly married and divorced a month after the wedding.
Посмотреть эту публикацию в Instagram
in June 2021 Grace and music producer Mark Ronson confirmed their engagement, and tied the knot that summer yet.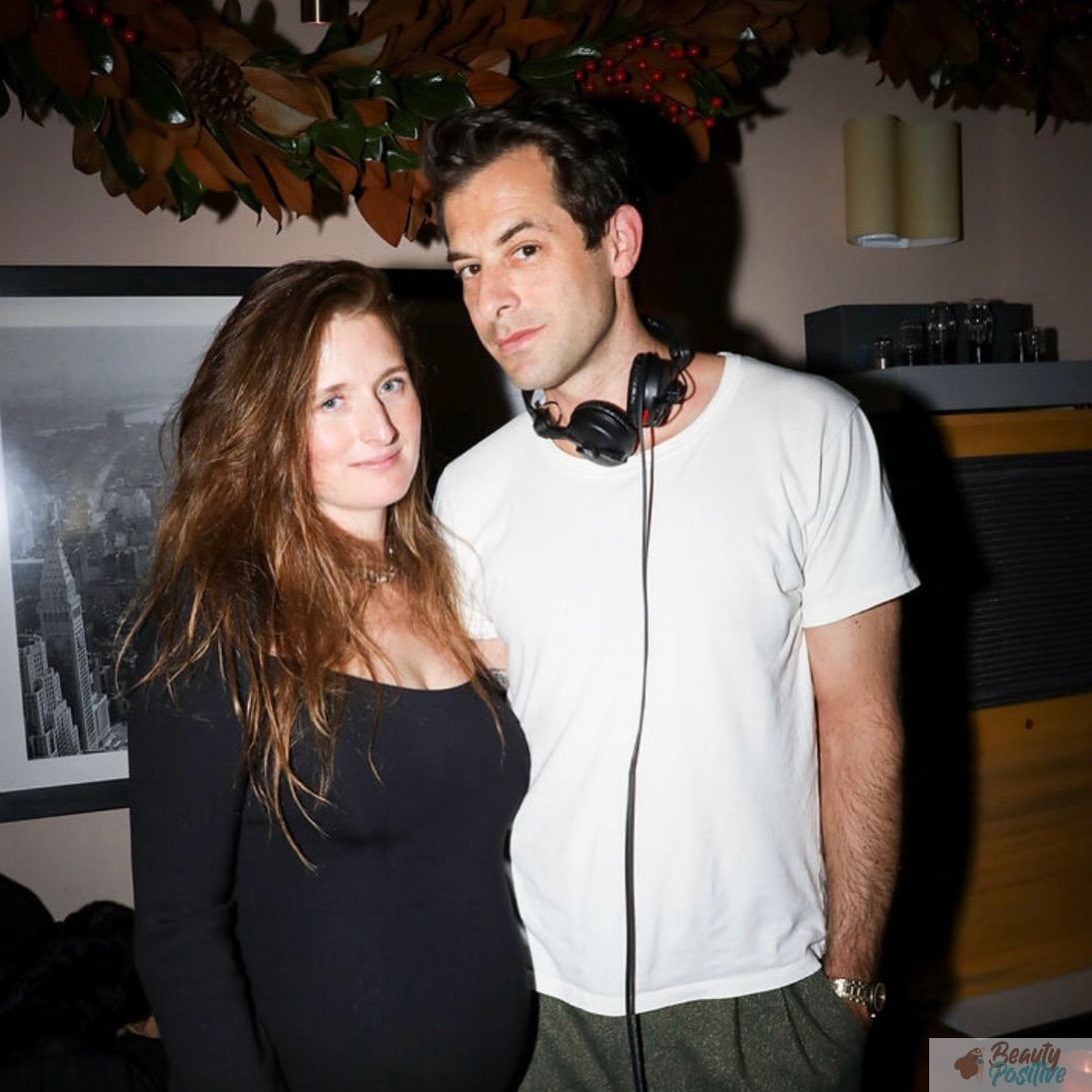 Is Meryl Streep's daughter really pregnant?
36-year-old Grace and her husband 47-year-old Mark Ronson attended W Magazine's 50th Anniversary Party in New York in October 2022.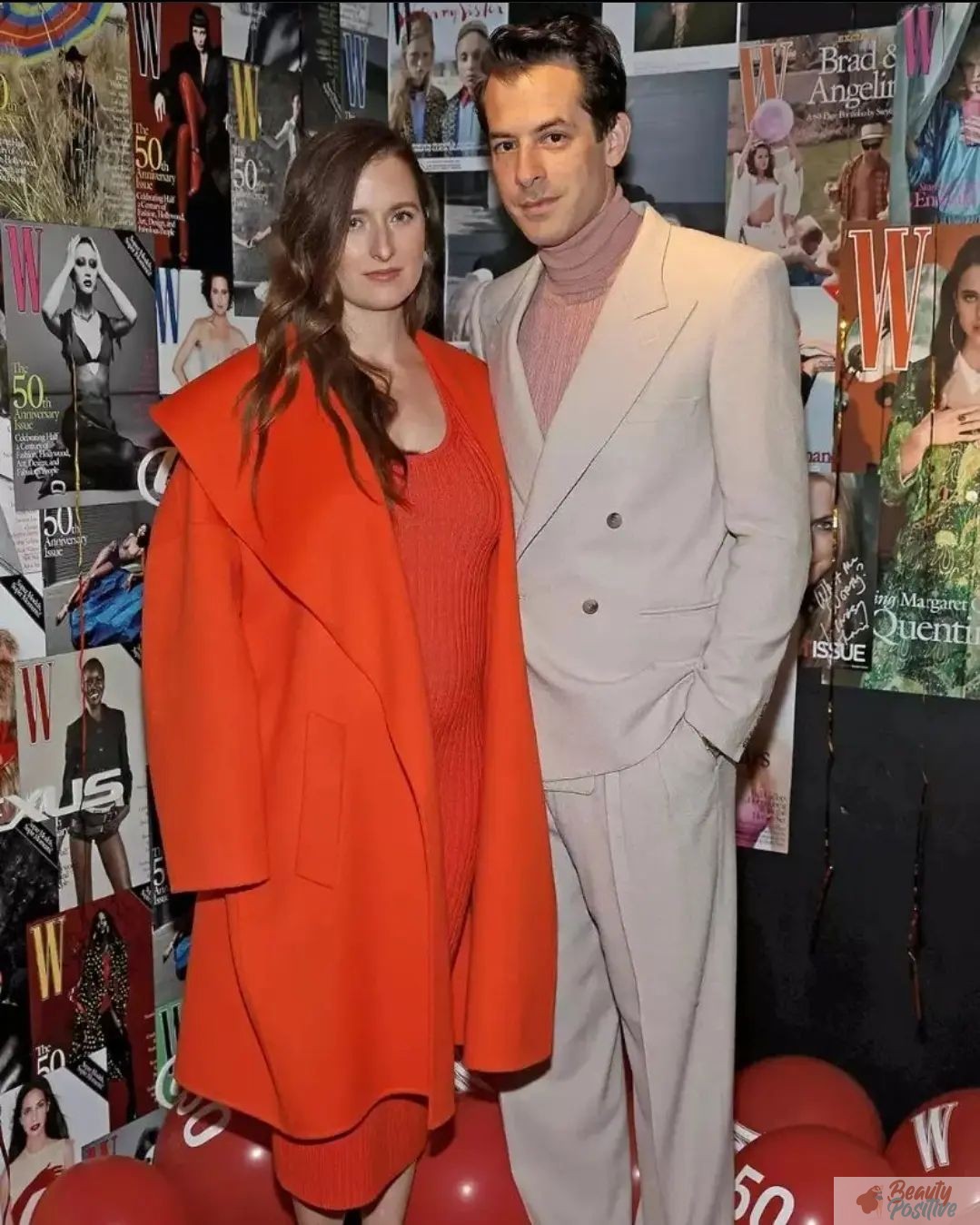 Grace's growing belly was defined through her dress. A monochrome bright color outfit looked trendy and focused on her pregnancy. She posed with her husband that was wearing a smart casual outfit.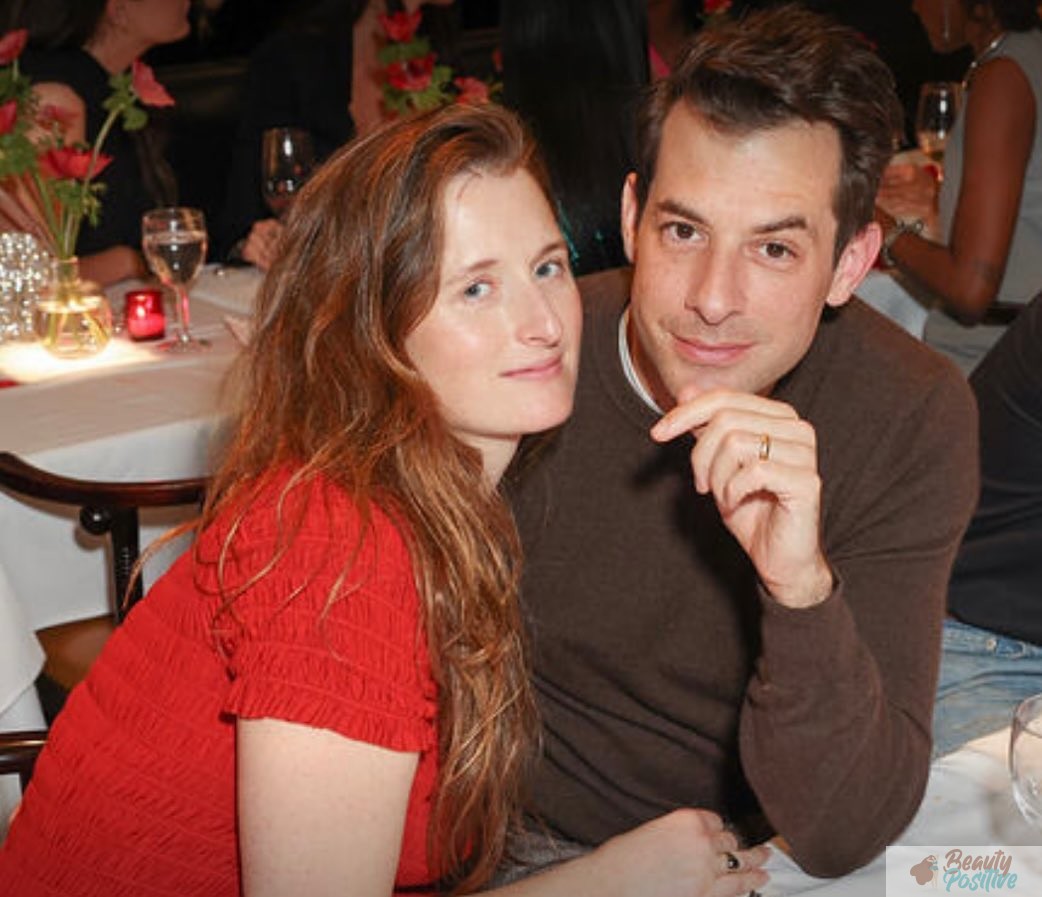 The insider said that Grace and Mark are incredibly happy and looking forward to meeting the baby. The husband of the daughter of a Hollywood diva has long dreamed of becoming a father, and soon it will come true.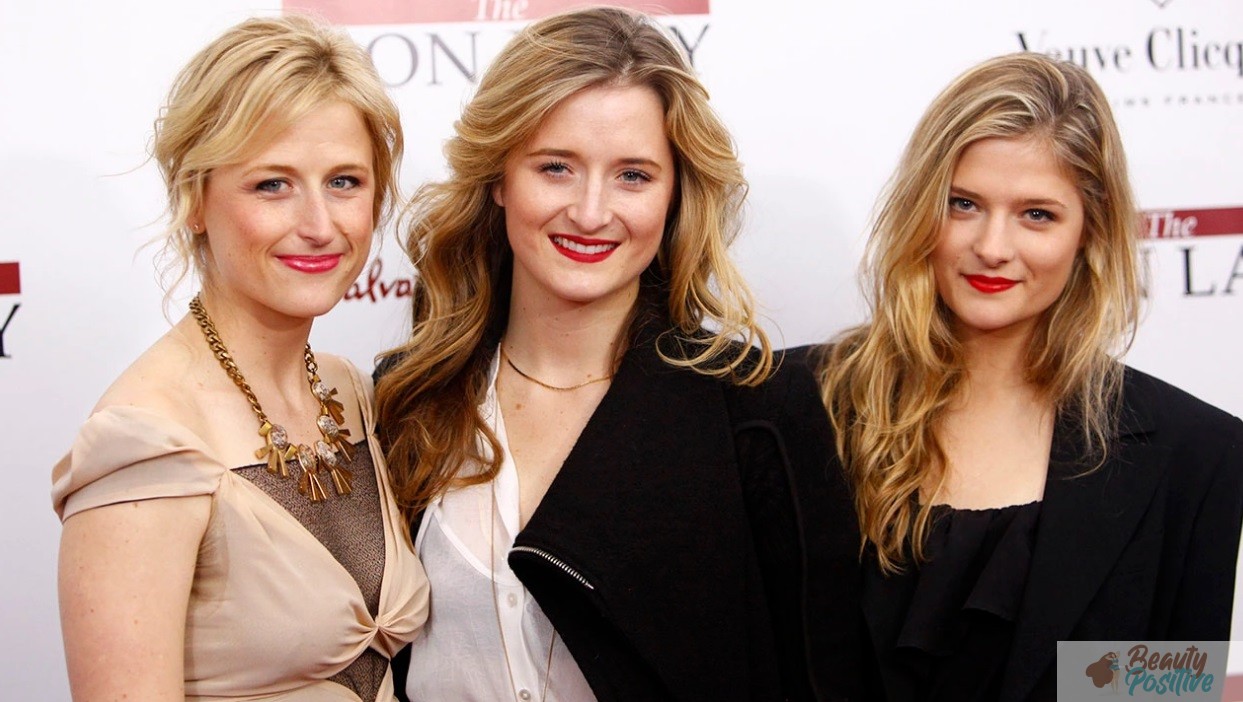 Grace Gummer's siblings
Famous actress and Oscar winner Meryl Streep has 4 children with her husband Don Gummer. The couple has three daughters Mamie, Grace and Louisa and the son Henry. The oldest daughters Mamie and Grace look like complete copies of Meryl Streep. But Louisa and Henry took after their father. By the way, Zendaya also has many siblings.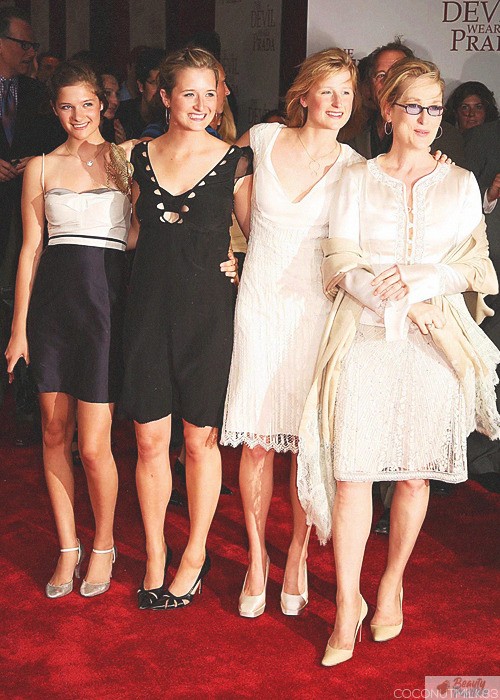 Mamie was the first of the Streep's children to become a mother. She gave birth to a son in a marriage of a producer and writer Mehar Sethi in February 2019.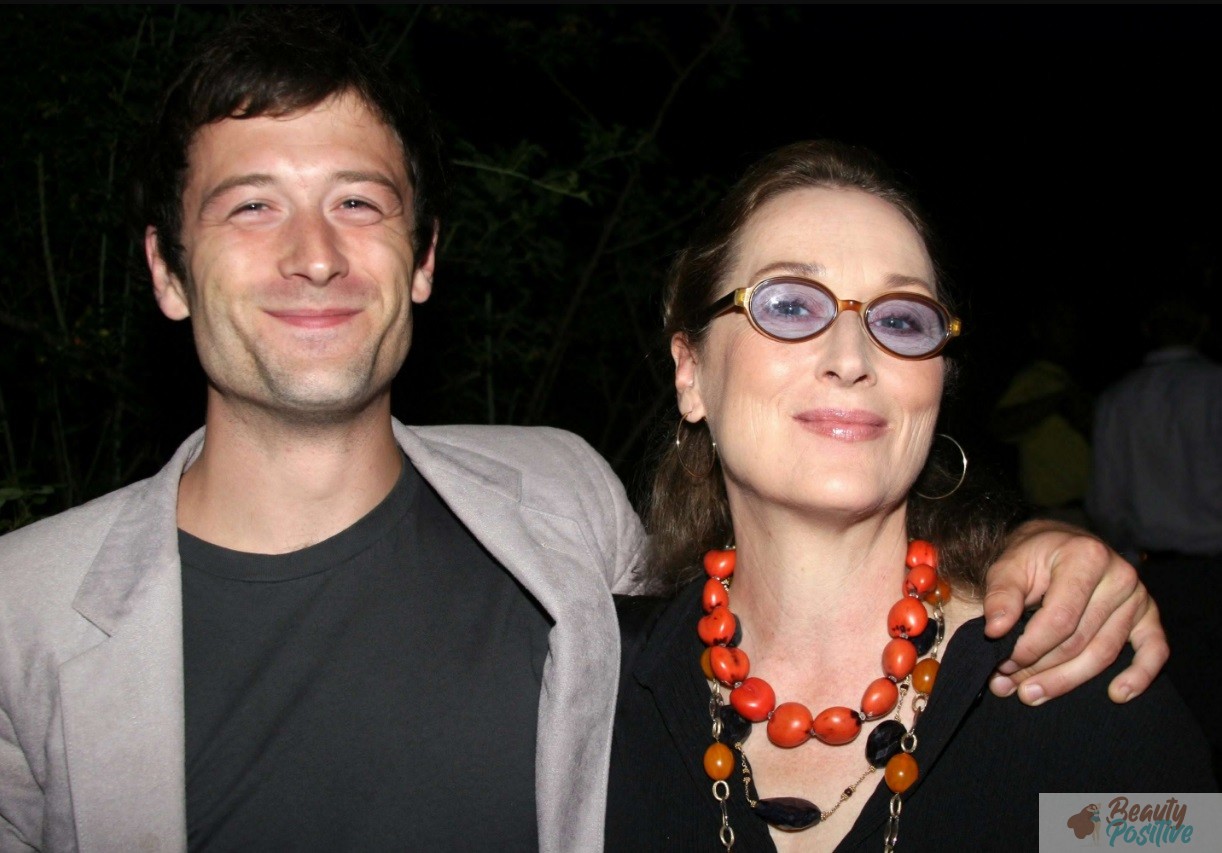 Meryl Streep's oldest son Henry also married in 2019 and already has two children with his wife Tamryn Gummer.
Meryl Streep is already an experienced grandma, though in 2019 she said: "I've been working like mad for quite a while, so I'm getting ready for my first grandchild. My daughter's having a baby in February, so I'm going to go out and ruin her life. I specialize in unsolicited advice." We hope that the actress will be happy to raise another grandson!