Two years ago 16-year-old Hazel Moder, Julia Roberts daughter, made her red carpet debut at the annual Cannes Film Festival. The daughter of the Hollywood icon accompanied her father, Denny Moder. Then rumors appeared in the press that Hazel was following in her mother's footsteps to become an actress. Here's what is really known about Hazel Moder and who she wanted to be.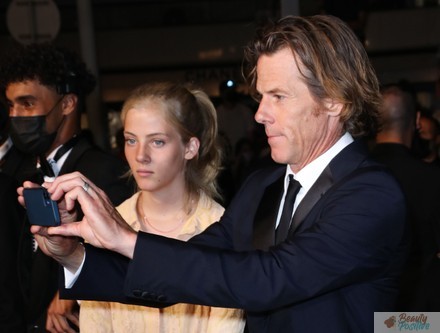 Cannes debut of Julia Roberts daughter
Hazel made her showbiz debut at Cannes alongside her father Danny Moder to support him during the premiere of his new film Flag Day. Danny Moder worked as an operator on Sean Penn's directed film. The main roles were played by the sons of Sean Penn Dylan and Hopper.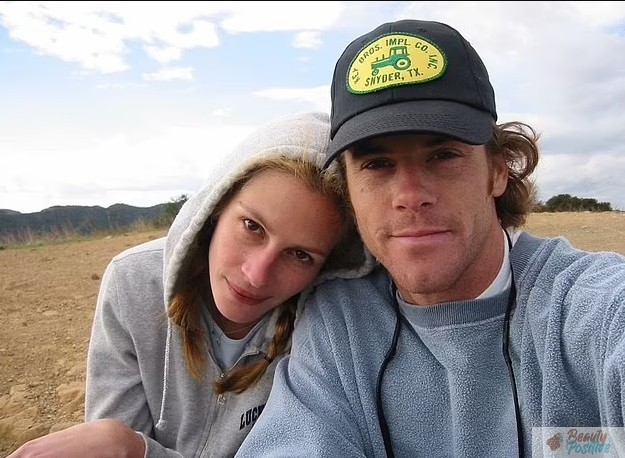 Hazel, daughter of Julia Roberts, was the only star child who didn't play in the film, but still attended Cannes. She accompanied her father instead of her mother and looked very happy at the ceremony.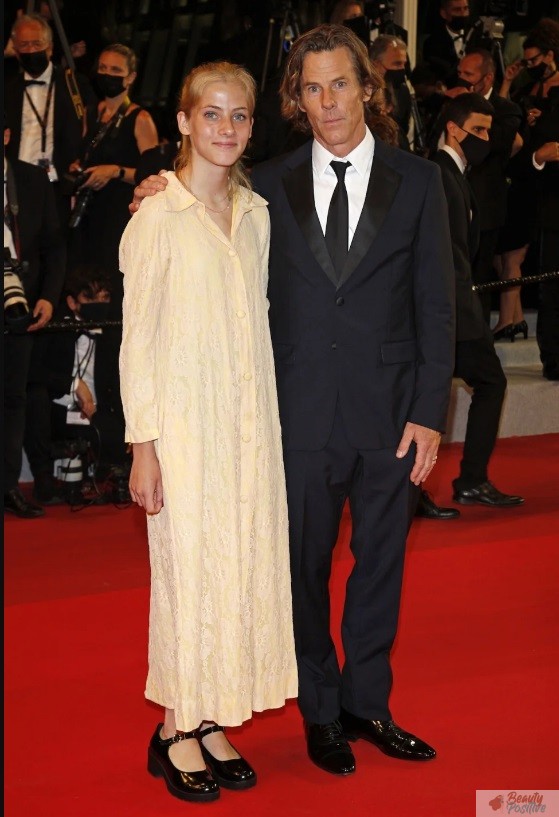 For her first Cannes, Hazel chose a modest maxi-length shirt dress and black Mary Jane shoes. She made her fair hair into a simple ponytail, and her face was bare of makeup. As accessories she chose a thin gold chain and a beautiful smile of her mother's style. In her face the features of her mother, Julia Roberts, are guessed, as her father too. The girl looked confident and made a beautiful duet with her father. By the way, Chris Hemsworth's daughter co-starred with him in the latest Thor movie.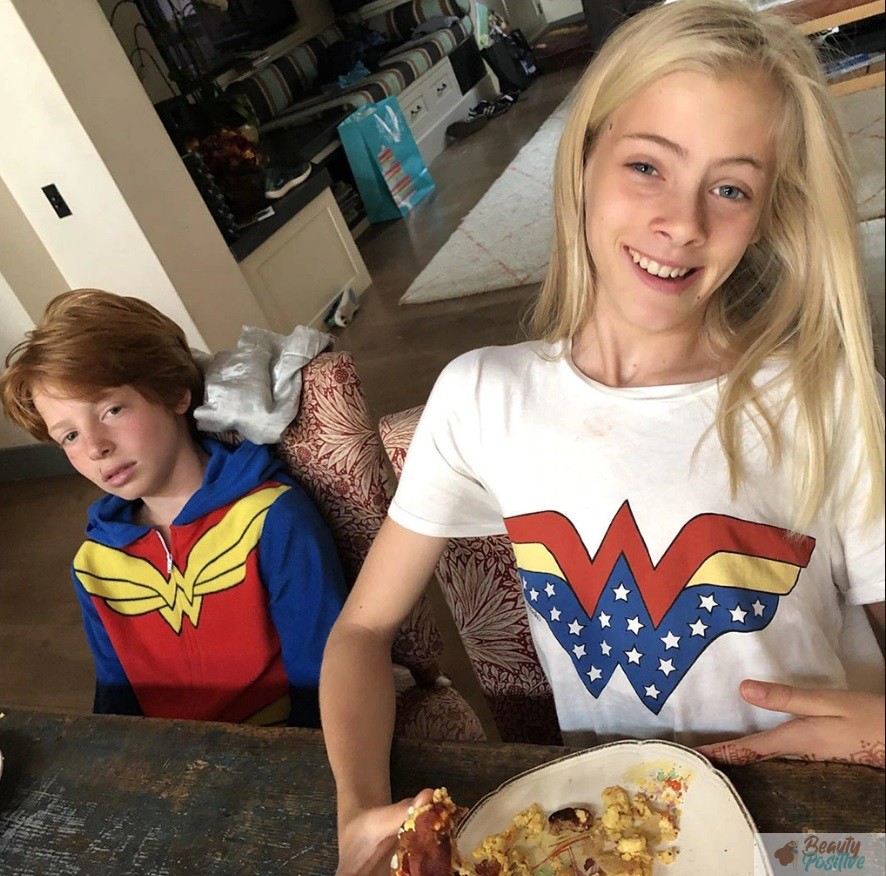 What is known about Hazel Moder
Hazel is one of three children of Julia Roberts and Danny Moder. She has a twin brother and younger brother. Hazel and her twin brother Phinnaeus were born in 2004, and their younger brother was born in 2007. Their parents, Julia Roberts and Danny Moder, met on the set of The Mexican, immediately hit it off and started dating. The couple got married in the summer of 2002 and have been together ever since. Julia Roberts believes that the family is the main thing in her life.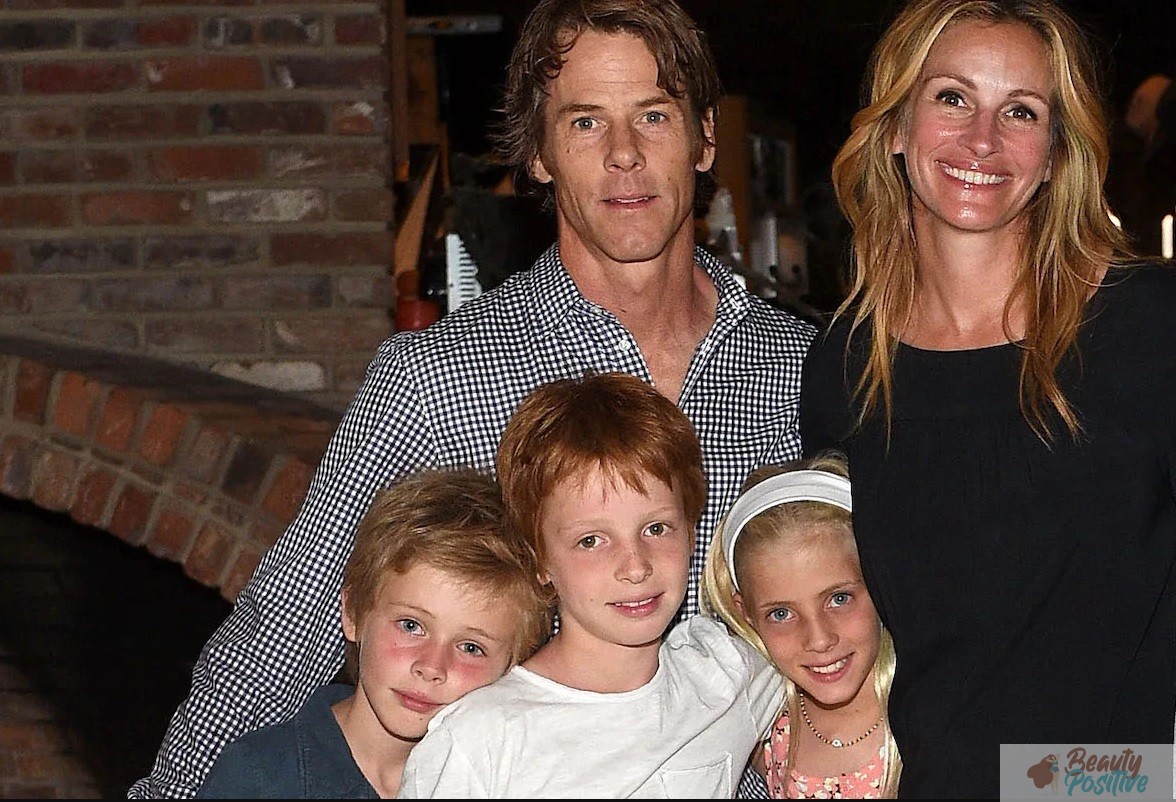 The 55-year-old actress won an Oscar for Erin Brockovich, but she considers her children her main achievement. Her husband Danny Moder is an operator and has not popularity in the media. But the couple managed to live together for more than 20 years and raise three children in love and harmony.
Посмотреть эту публикацию в Instagram
Hazel Moder is not media person. She doesn't have Instagram and almost does not get into the the paparazzi eye. Last time she appeared in the press was in 2019, when her father posted a family photo on a social media. But press reported that Hazel and Phinnaeus are starting their college at UC Berkeley in 2022.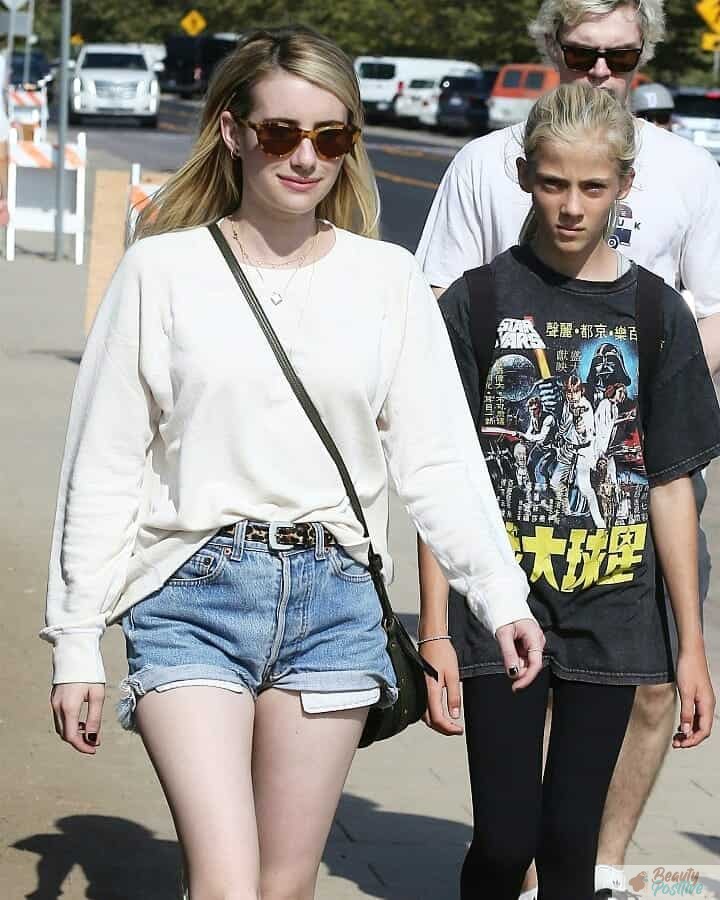 Julia Roberts' daughter nowadays
Now Hazel Moder is 18 years old and her photos are impossible to find on Internet. In 2016 Hazel, along with her mother, starred in the film Mother's Day, for which Kate Hudson received the Golden Raspberry Awards.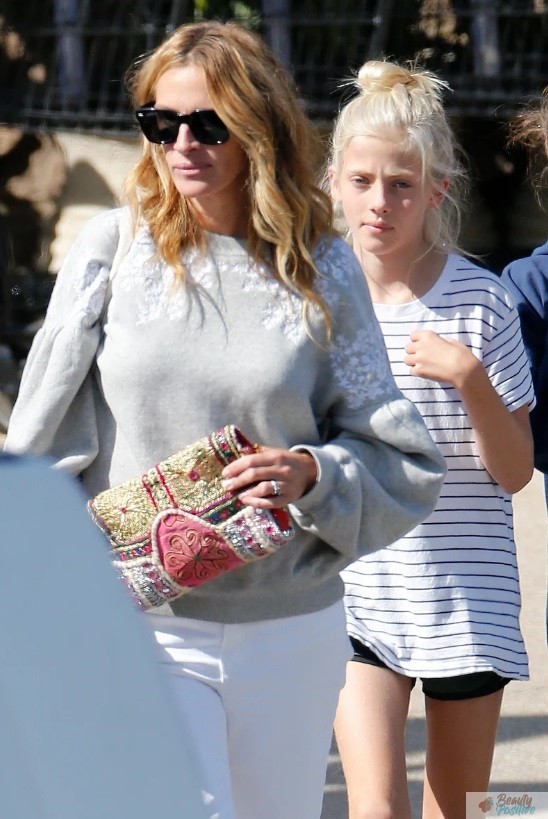 Since then,nothing is known about the acting of the daughter of Julia Roberts. The actress hides her family from the paparazzi and the press. Chris Pratt and his wife, the daughter of Arnold Schwarzenegger, have a similar approach to life.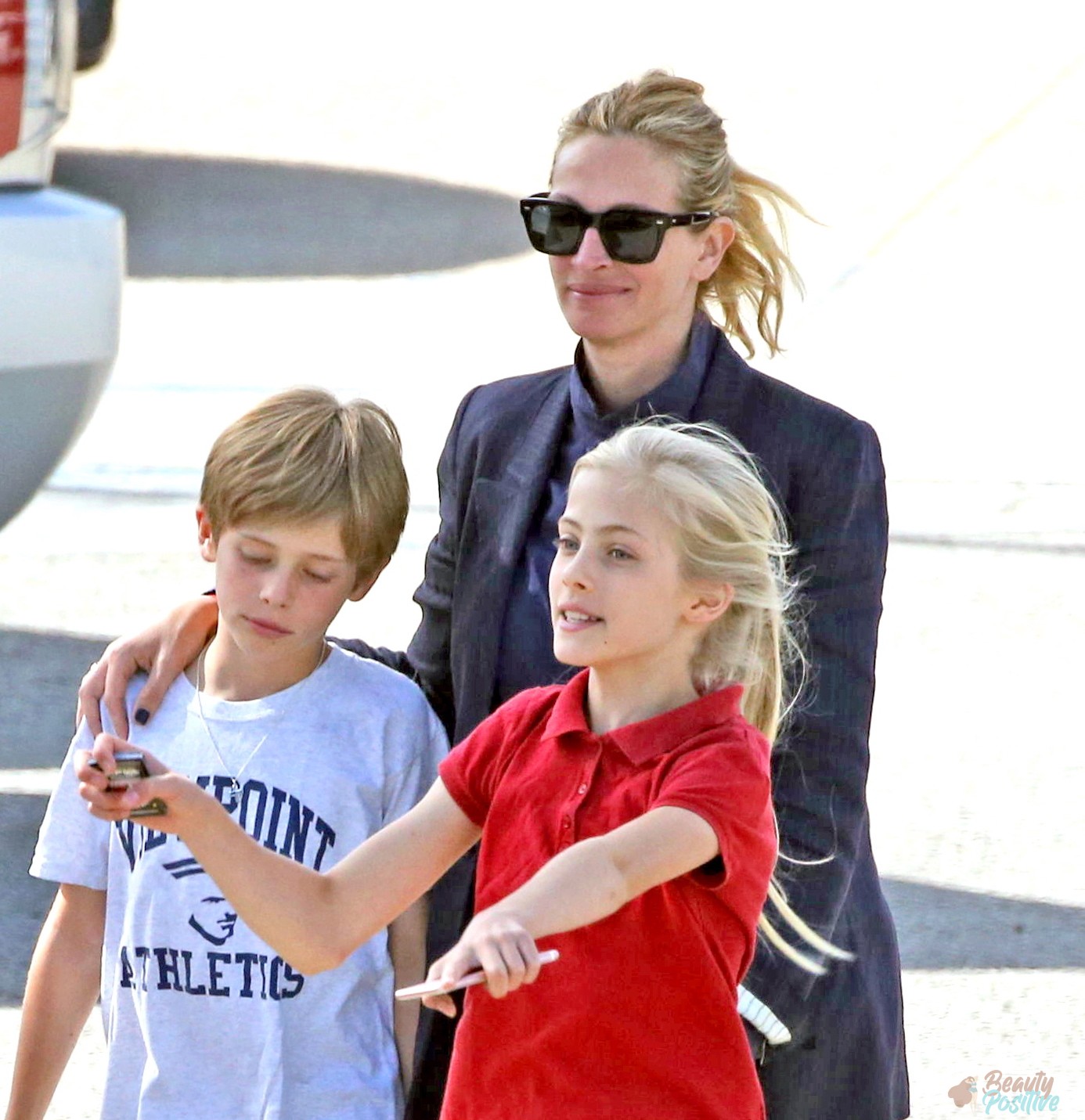 Perhaps in the future there will be more news about Hazel Moder, but for now it left only to monitor the social media of her famous parents.