Ashley Judd is known not only for her roles in films, but also for the scandal involving Harvey Weinstein. Her story was the trigger for the Harvey case in 2017. Ashley Judd is back in the spotlight today. Now the actress is suspected to get plastic surgery. The face of the 54-year-old actress has changed a lot but not because of aging. Let's find out everything about Ashley Judd plastic surgery.
Ashley Judd against gender stereotypes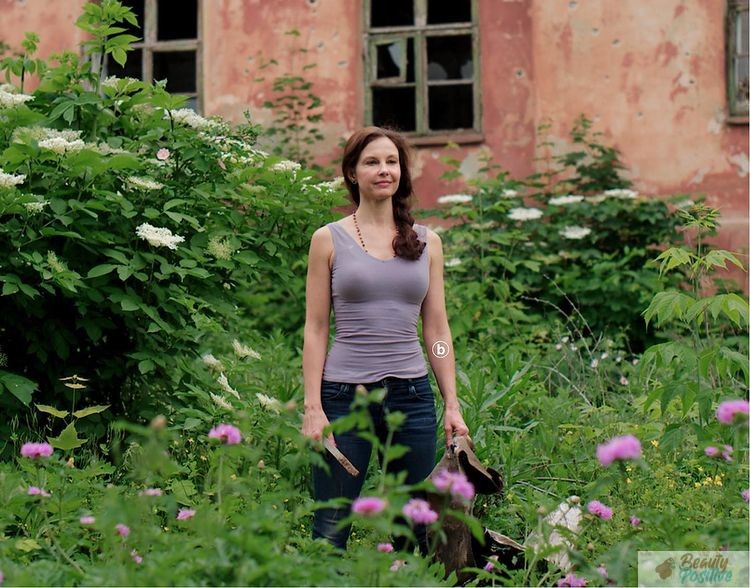 For the first time the actress was accused of getting plastic surgery in 2012. Ashley Judd's face looked puffy that is typical when installing fillers. Instead of excuses the actress wrote an article detailing her position. She said that she feels the pressure of society that objectifies a woman. Appearance becomes the only value for a woman, and this is wrong. Why do you need to make excuses for a swollen face? Plastic is not always to blame, sometimes the face reflects the disease.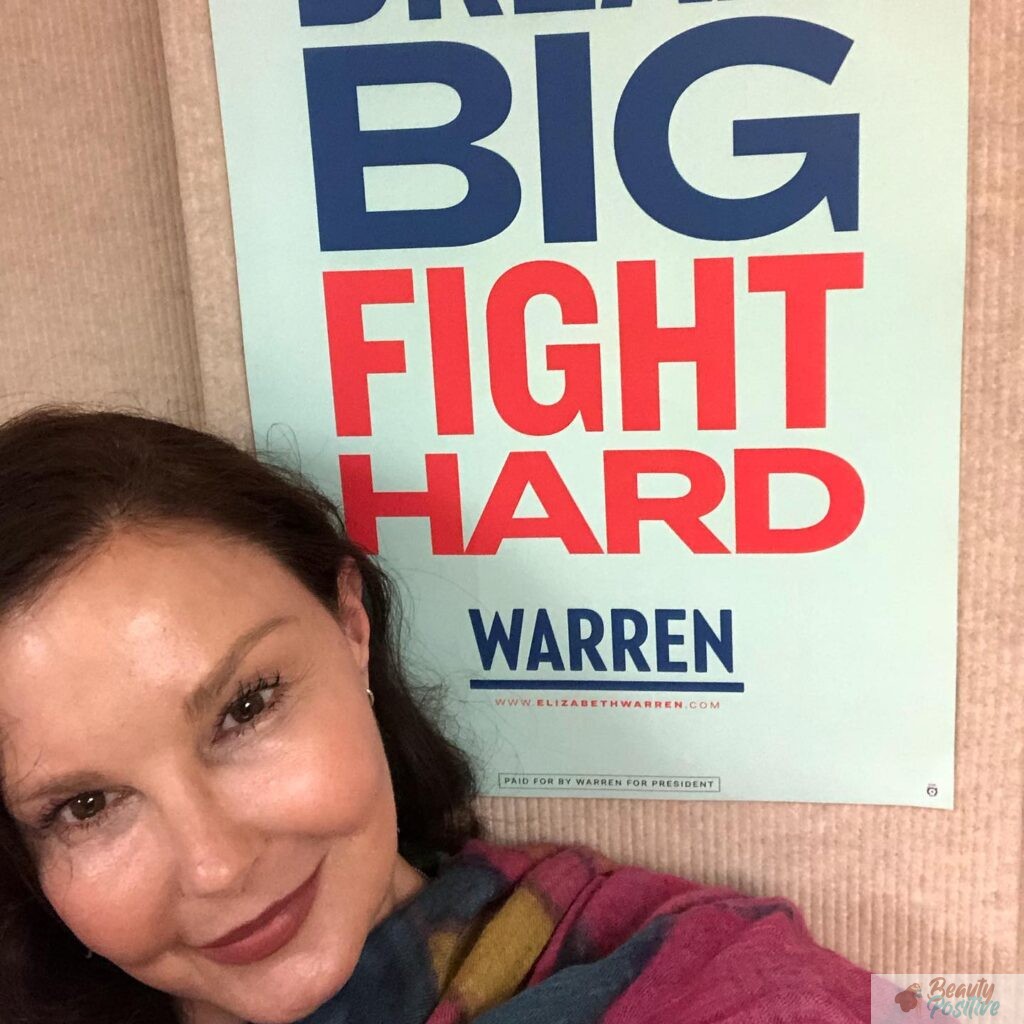 The actress also explained talking about appearance can be hurtful, but unfortunately, many girls put up with it every day. Finally Judd called to stop "the insanity" by which she means "beauty standards."
By the way, having gained popularity, Ashley Judd became a well-known political activist, influencing public opinion. She advocates for gender equality, body positivity and women's rights.
Ashley Judd plastic surgery: the face as a proof
Despite Ashley Judd denies having plastic surgery, her photos say otherwise. The actress is 54 years old, but there are no wrinkles on her face at all. At the same time the skin seems to be taut that is typical for a surgical facelift. The eyes also became narrower due to the tension of the skin in the temple area.
Посмотреть эту публикацию в Instagram
A motionless forehead speaks of Botox, and enlarged cheeks of fillers. Most likely she also did a brow and eyelid lift. Other surgical interventions are possible according to Dr. Anthony Youn, a renowned plastic surgeon.
At the same time the actress is not ready to talk about changes in her appearance although they are obvious to anyone who sees her live or in a photo. Unlike her, rap-diva Lizzo openly admits that she loves her body despite it is far from the ideals of beauty.
Other surgical interventions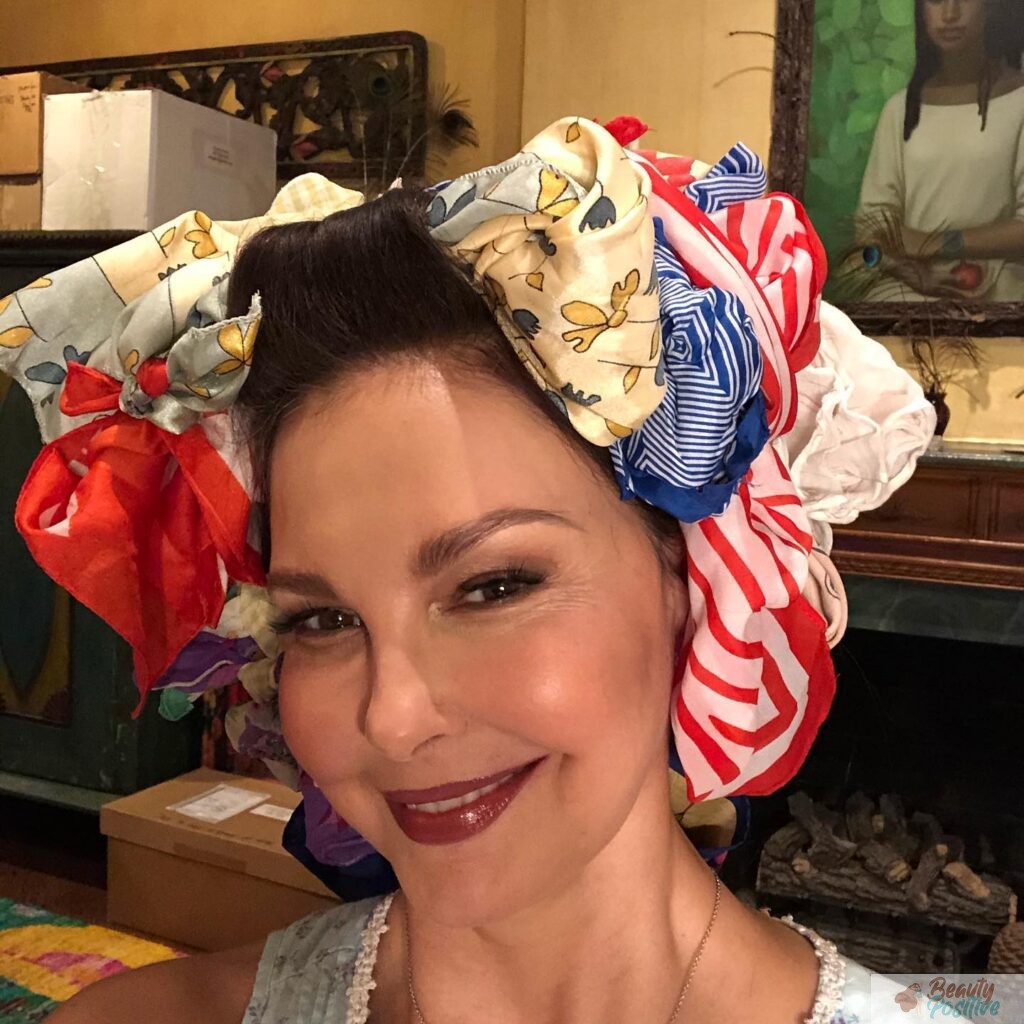 In August 2019 Ashley revealed on Facebook that she had a certain type of migraine. The actress added that only Botox helps her with terrible headaches. When she gave up Botox the migraines returned. But as soon as she started injecting Botox again the migraine magically disappeared.  It turns out that beauty injections can be used for medical purposes.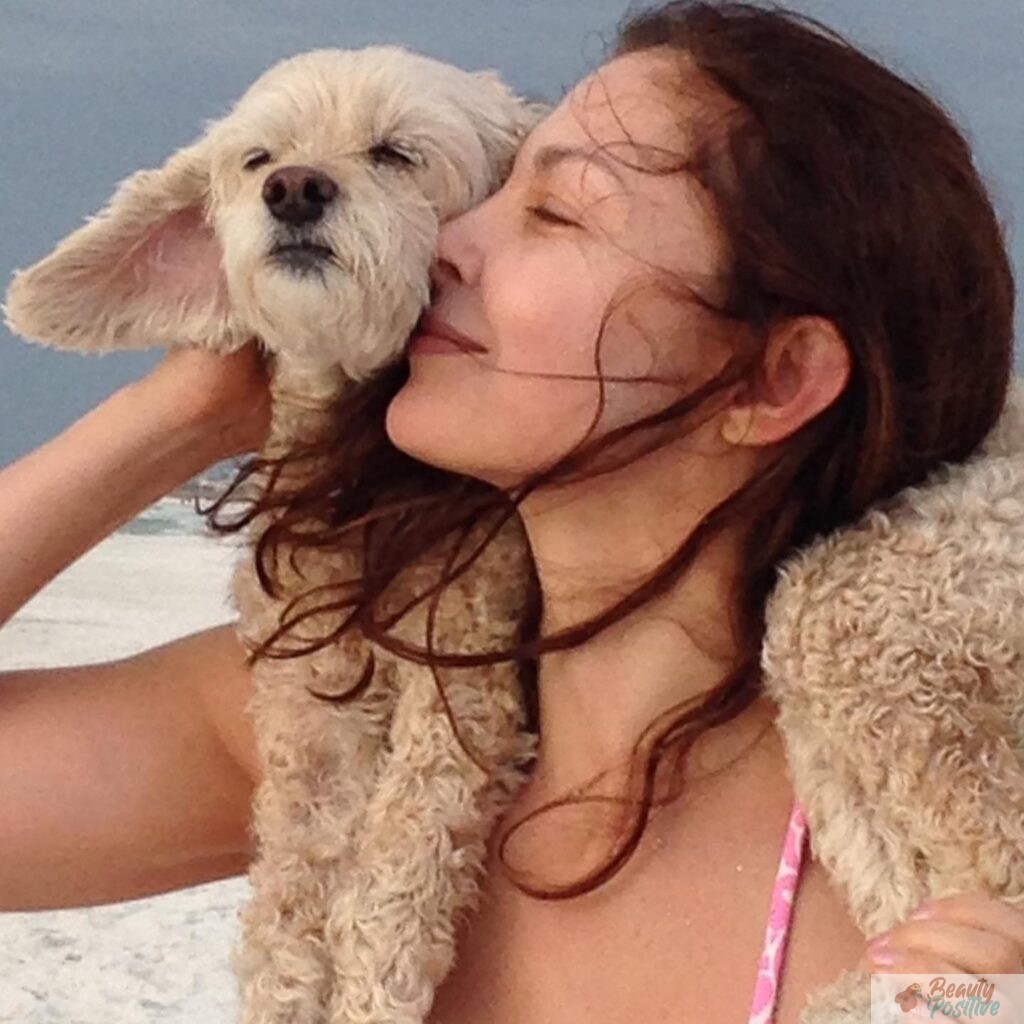 While traveling in Congo, the actress injured her leg and it required the intervention of a surgeon. By the way, when they first started talking about Ashley Judd plastic surgery and her swollen face, she said that she had a nasal infection. Although the puffiness remained the same …
Obviously it is difficult for an actress to accept her appearance and age naturally as Jennifer Aniston does. Well, fans love Ashley Judd the way she is – with and without plastic surgery.