Dalton Gomez is known as the first husband of pop superstar Ariana Grande. The singer has not only her big music talent but an amount of her boyfriends that she used to change like gloves. But after meeting 27-year-old Dalton Gomez, the 29-year-old star decided to settle down. Here hot details about the husband of a celebrity, and of their marriage ceremony.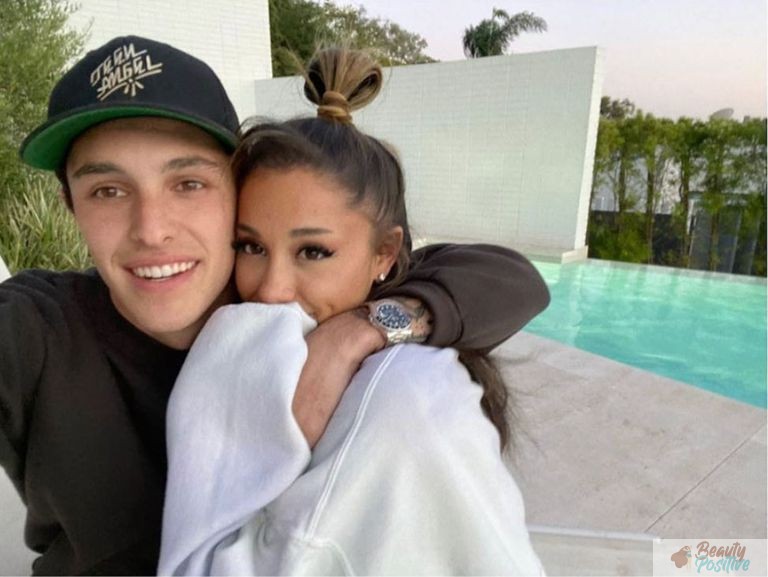 How Dalton Gomez and Ariana Grande met
Dalton Gomez works as a luxury real estate agent. He has a number of high-profile clients and has sold some of the most expensive homes in Los Angeles. His expertise in real estate has made him a rising star in the industry. He even he has been featured in publications like The New York Times. Despite his successful carrier, Dalton Gomez has low-key personality and prefers to stay out of the public eye.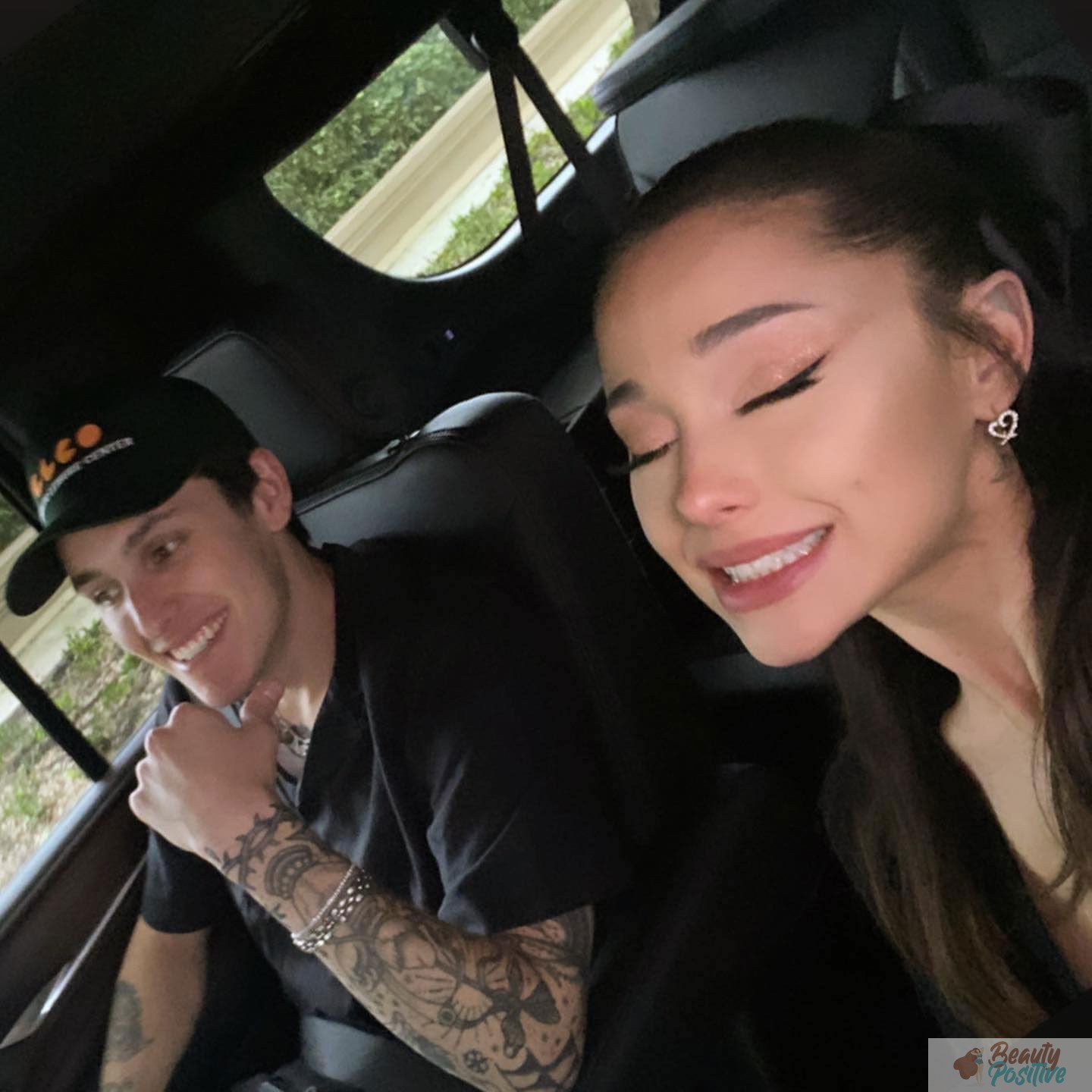 The exact details of how Grande and Gomez met are not publicly known, as the couple has kept much of their relationship private. However, it is believed that they were met at the circle of mutual friends in early 2020.
At the time, Grande had recently broken up with her then-boyfriend, Mikey Foster. She was not looking for a serious relationship as media reported. But she quickly hit it off with Gomez, who is said to have a laid-back and easygoing personality that matched well with Grande's.
Посмотреть эту публикацию в Instagram
The couple began dating in early 2020, and their relationship quickly became serious. They spent much of their time together during the pandemic. The young lovers have quarantine together and shared glimpses of their relationship on social media.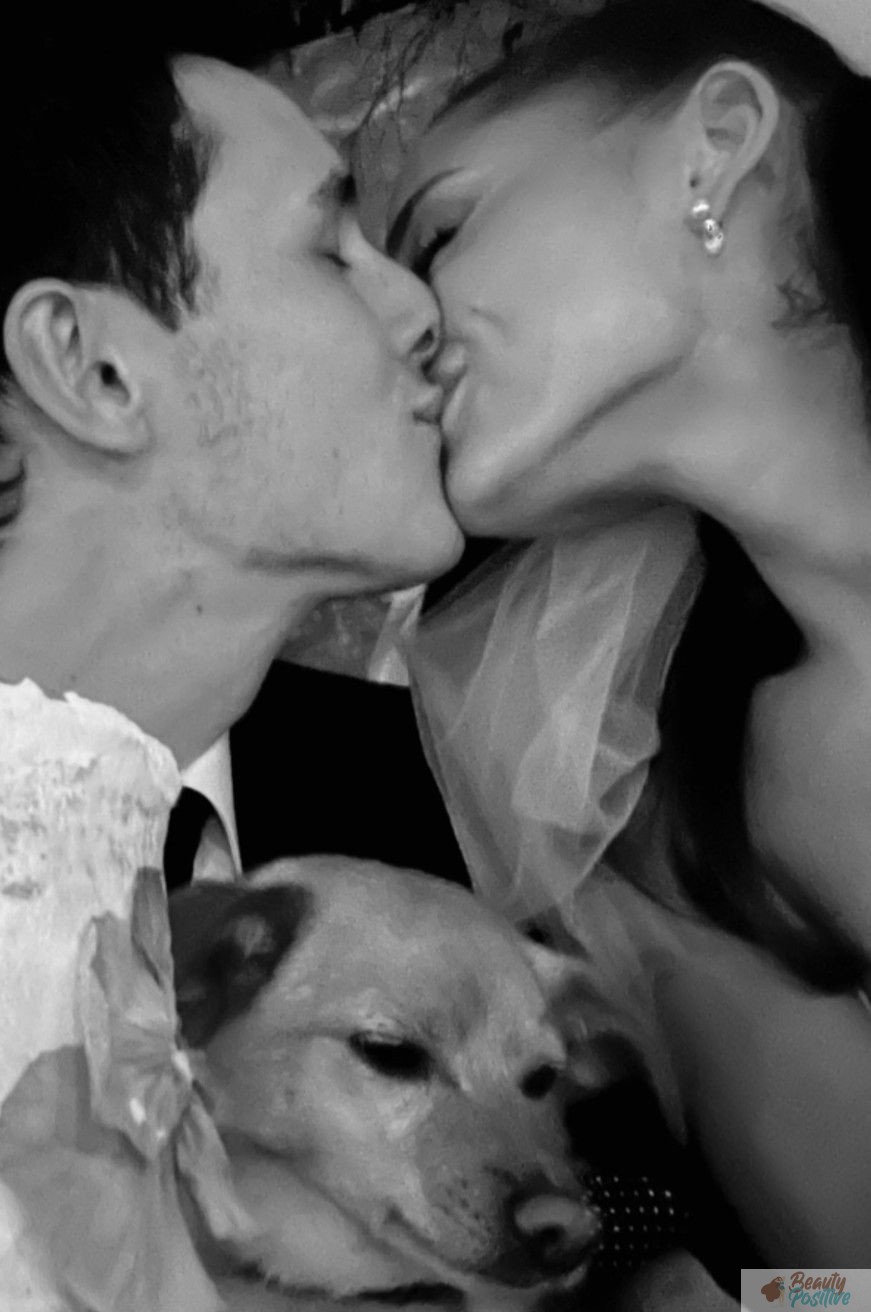 The engagement and the secret wedding
In December 2020, Gomez proposed to his girlfriend with a stunning diamond ring. The couple announced their engagement on social media innediately. On Instagram the singer posted a photo of her hand with an engagement ring with a huge diamond.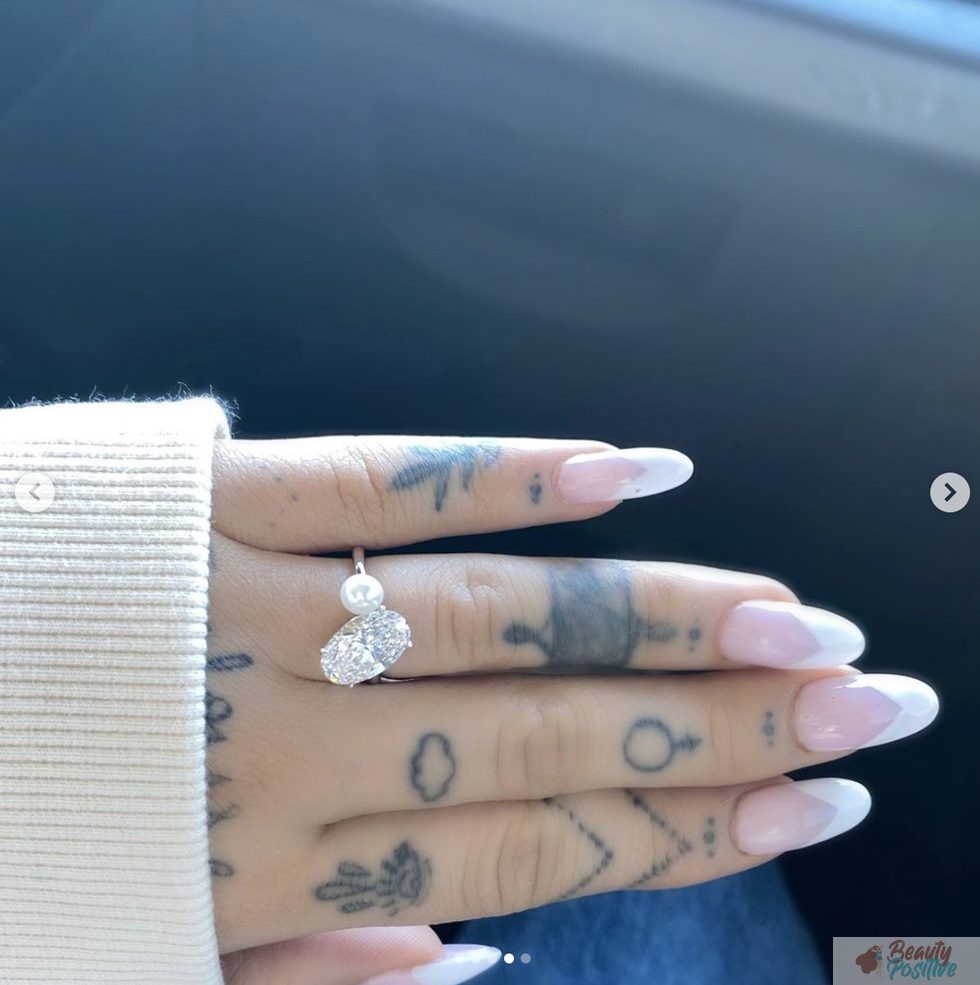 When the couple announced their engagement, fans were thrilled for them. The news came as a surprise to many, as they had kept their relationship far from publicity. However, it was clear that they were deeply in love and excited to start their lives together.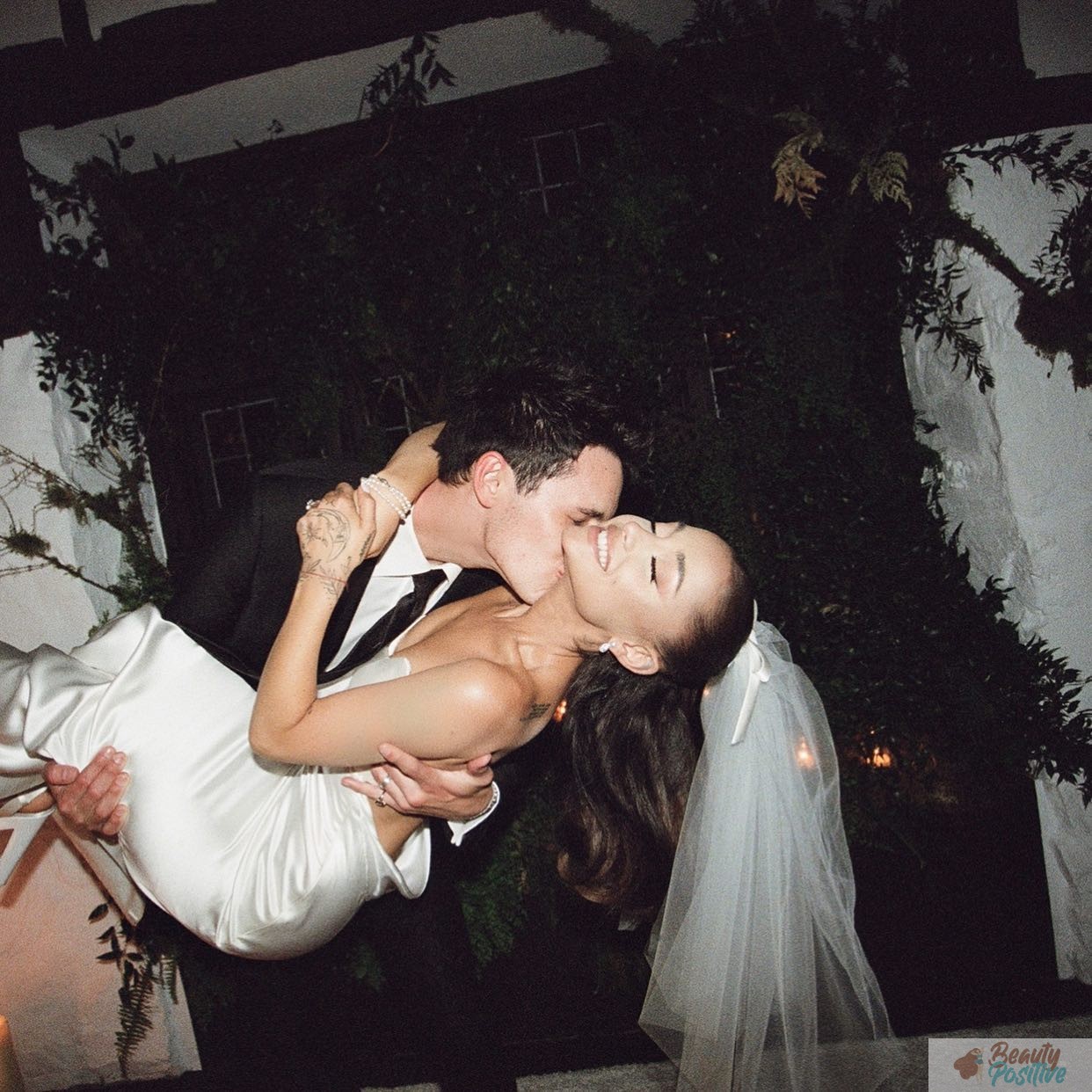 In May 2021, the couple tied the knot in a small, close ceremony at the fiancée's home in Montecito, California. The wedding was attended by only family and friends. The couple exchanged vows in front of a small group of loved ones.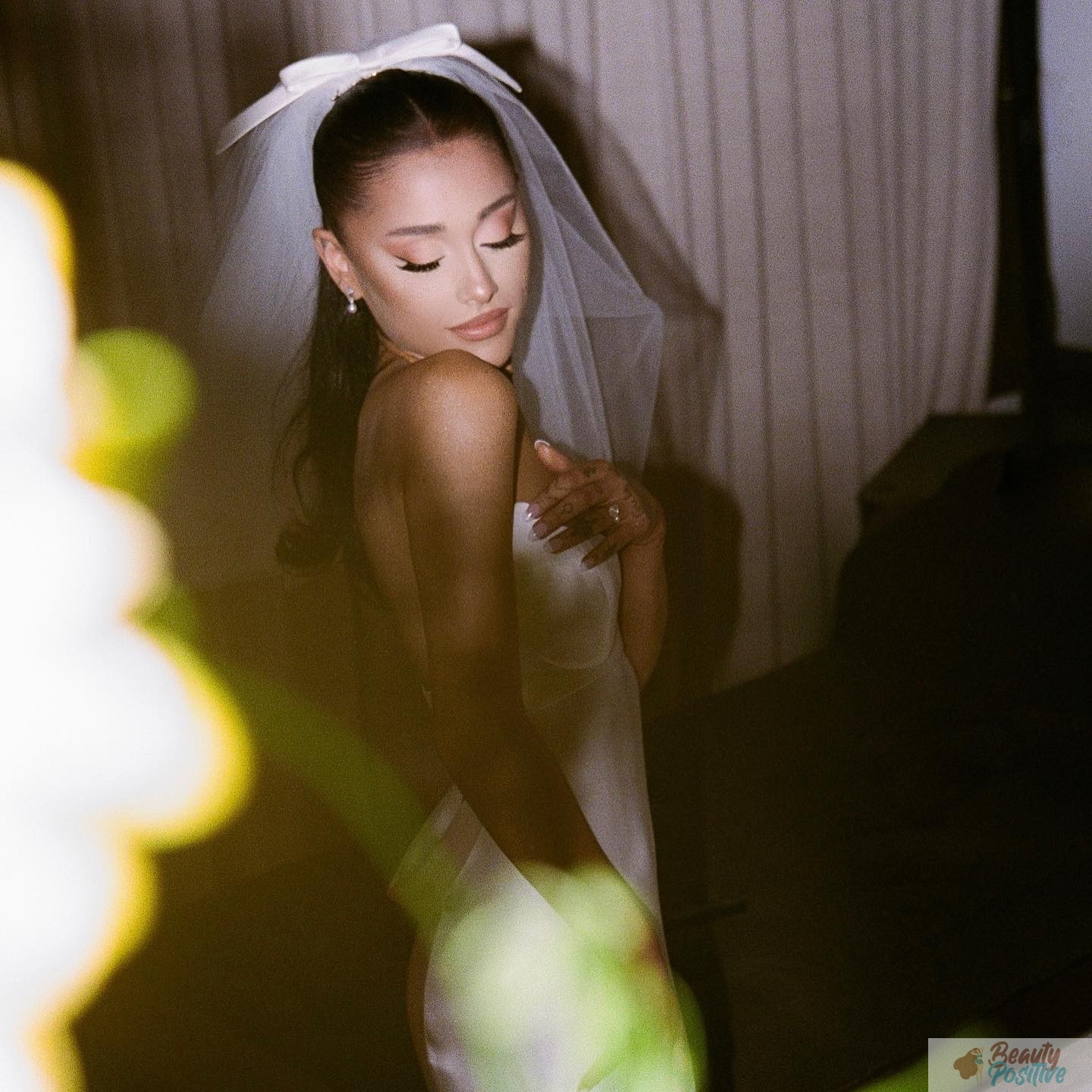 Ariana Grande posted on Instagram three photos from her wedding ceremony, where she wore a dress by Vera Wang. Guests report that the celebration was beautiful, but modest. This wedding cannot be compared to the magnificent 2-days ceremony that Jennifer Lopez arranged when she married Ben Affleck.
The couple's lifestyle on social media
As Ariana Grande decided to keep her personal life a secret, so she rarely publishes photos with her lover. At the same time, on holidays and birthdays, cute photos with her beloved husband appear on her Instagram. In his turn Gomez doesn't have pages on social media at all.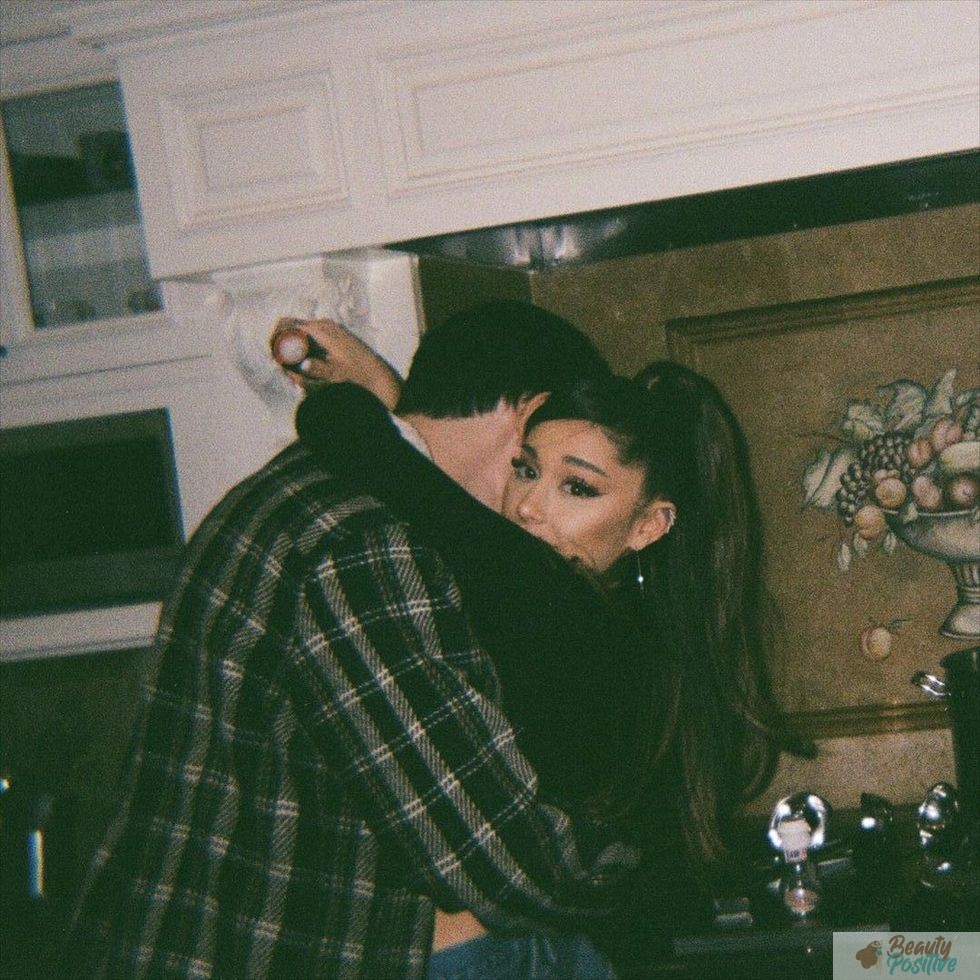 In the photo taken by Grande, the couple is kissing, hugging or fooling around. Ariana publicly confesses her love to Dalton and he does the same. Even in the photo, the lovers look similar to each other, which confirms their strong feelings for each other.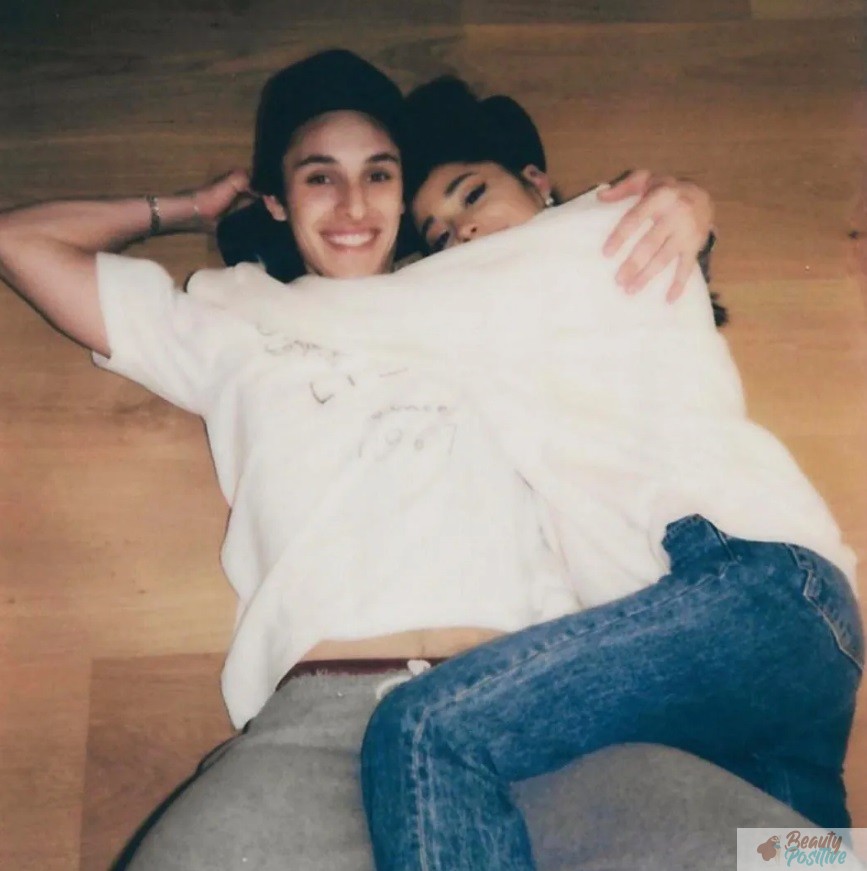 However, it is clear that they are truly in love and committed to each other. Surely, Ariana found her soul mate, as did Dalton. We wish them good luck and many years of happiness.